Car Rental Companies
Find all the leading car rental companies at Nantes Atlantique!
AVIS / BUDGET
Avis is one of Europe's leading short-term car rental operators, with more than 580 rental offices, including 62 in airports. Avis offers a broad selection of vehicles for all types of needs, from small urban models to fully equipped saloons, 4x4 vehicles, soft tops, minibuses, and premium models.
With Budget, you get the best value for money! When you arrive at our counter, you will find a vehicle in the category you selected (urban, ludospace, budget, or family MPV) with low mileage and the options you booked (booster seats for children, ski racks, GPS, etc.).
Telephone number for Avis: +33 (0)821 230 760 or 36 42 (€0.34/min from a landline)
Telephone number for Budget: +33 (0)825 00 35 64 (€0.15/min from a landline)
Book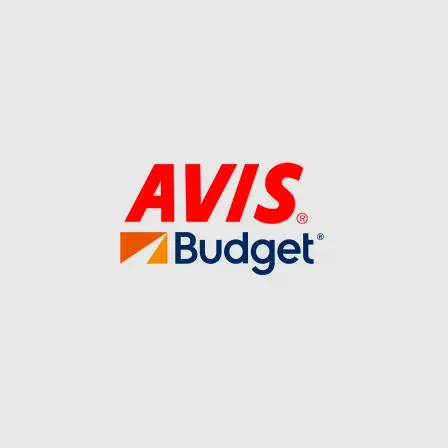 ENTERPRISE
Enterprise is the world's leading car rental operator. Specialising in renting to the general public, and businesses and supplying replacement vehicles, Enterprise operates a worldwide network of more than 6,000 offices in cities and at airports all over the world. Enterprise has 150 offices in France, including offices in all the main airports and railway stations.
By focusing on low daily rates, weekend specials, and excellent customer service, Enterprise is committed to developing its network in France and throughout Europe to be even closer to its customers.
Telephone: +33 (0)2 40 84 81 06
Book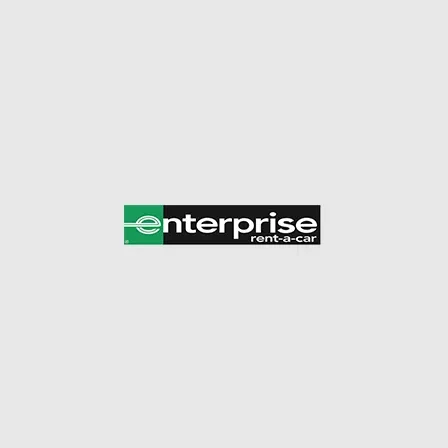 EUROPCAR ATLANTIQUE
With Europcar Atlantique, finding your rental car has never been easier!
From small city cars to convertibles, including our 4X4, vans, 9-seater vans, or hybrid and electric cars… We have a vehicle for you!
With the Véhicule Idéal offer, you save up to 30% on all your rentals and received many other benefits (Priority Service, from -20% to -30% on all insurances and options, free 2nd driver...).
Telephone: +33 (0)2 40 84 01 39
Book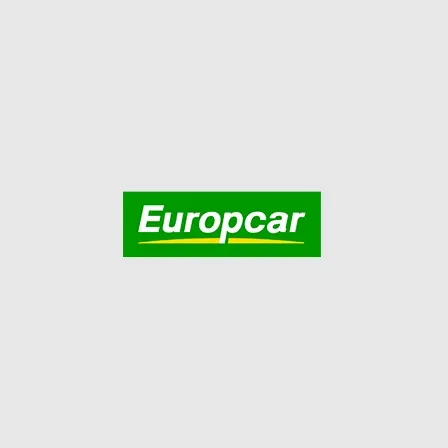 HERTZ
Hertz operates the largest fleet of rental cars in the world. The company is internationally renowned and offers the broadest possible range of vehicle rental services for an increasingly demanding clientele. With the Never Lost GPS system, a prestige range of collector's vehicles and mid-range models that can be rented for just 4 hours with the €35 City Pass pack, Hertz meets its customers' every need.
"Pick up here, drop off there" could be the motto of a company that makes renting vehicles as simple and open as possible.
Telephone: +33 (0)825 861 861
Book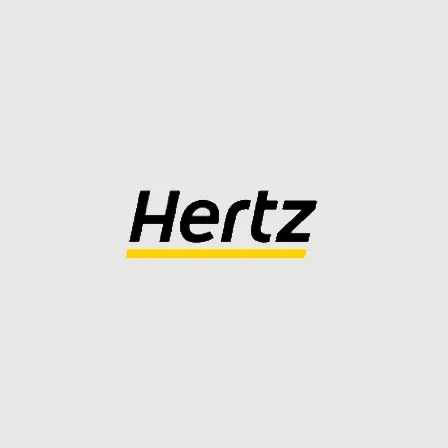 SIXT
Sixt: Germany's N°1 car rental company. With 3,800 offices in more than 90 countries, including 135 in France, the Sixt office at Nantes Atlantique airport lets you find your perfect vehicle from a broad selection, ranging from a Smart to a Class S Mercedes and other range-topping vehicles.
Telephone: +33 (0 )20 00 74 98 or +33 (0)2 51 72 87 16
Book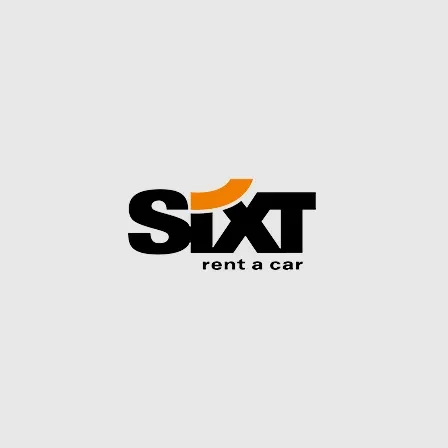 Refill your vehicle before returning it
A service station is located in front of the airport.