Relay and monop'daily
In the Public Area, these two stores are free for everyone to visit: with or without a plane ticket.
RELAY, part of your journey!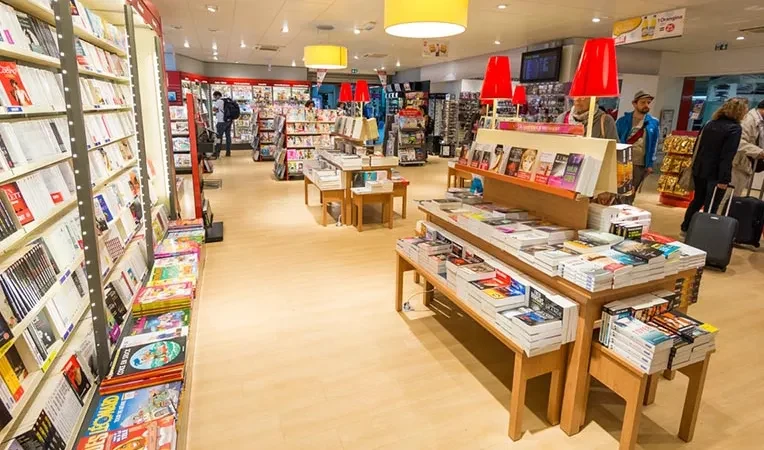 Every journey is a special occasion: welcome aboard our modern and welcoming boutique! With a wide range of products to meet the needs of every traveller, you'll find that little something extra to make your journey better! 
The Monop'Daily area is full of ultra-fresh fast food with tasty, balanced recipes that are regularly updated. And the eating area is a perfect place to sit for lunch or to just simply hang out.
So whether you're looking for a sweet treat, the right adaptor for your next meeting, the latest bestseller, your favourite magazine, or to celebrate the first day of your holiday in style…
Start your journey with us!
Public Area, Ground Floor
Open everyday from 04:30 to 20:30