Car parking services
Our easy-to-use parking services at Nantes Atlantique.
Pay for your parking with your Liber-t Badge
If you are a Liber-t subscriber, you can pay your parking charges with your electronic toll tag.
With an easy payment method and up to 1450 spaces to choose from and an easy payment method, VINCI Airports has made parking near the airport simple.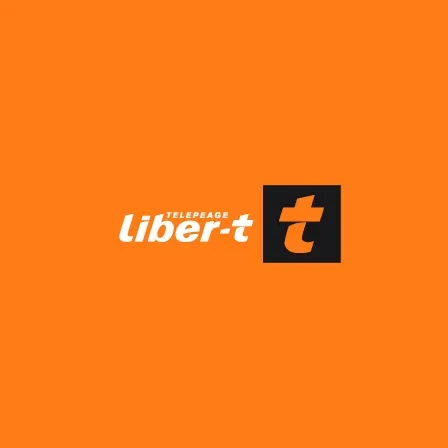 Service station at the airport
There is a service station at the roundabout between the P2 and P5 Proximité car parks and right next to the car rental car park.
Refuel your (rental) car before (returning or) parking at the airport.
Unleaded octane and diesel fuel available.
Payment method: card only