Discover the world from
Nantes Atlantique Airport

Services to make your trip easier
For a well-prepared trip!

Book your parking space
Secure your spot in one of our car parks at the best price.

Getting around the airport
All the information you need to make your way around the airport.
Live Flight Tracker
Find the latest status information on all flights arriving and departing within 72 hours.
Our selection of destinations
Discover the world from Nantes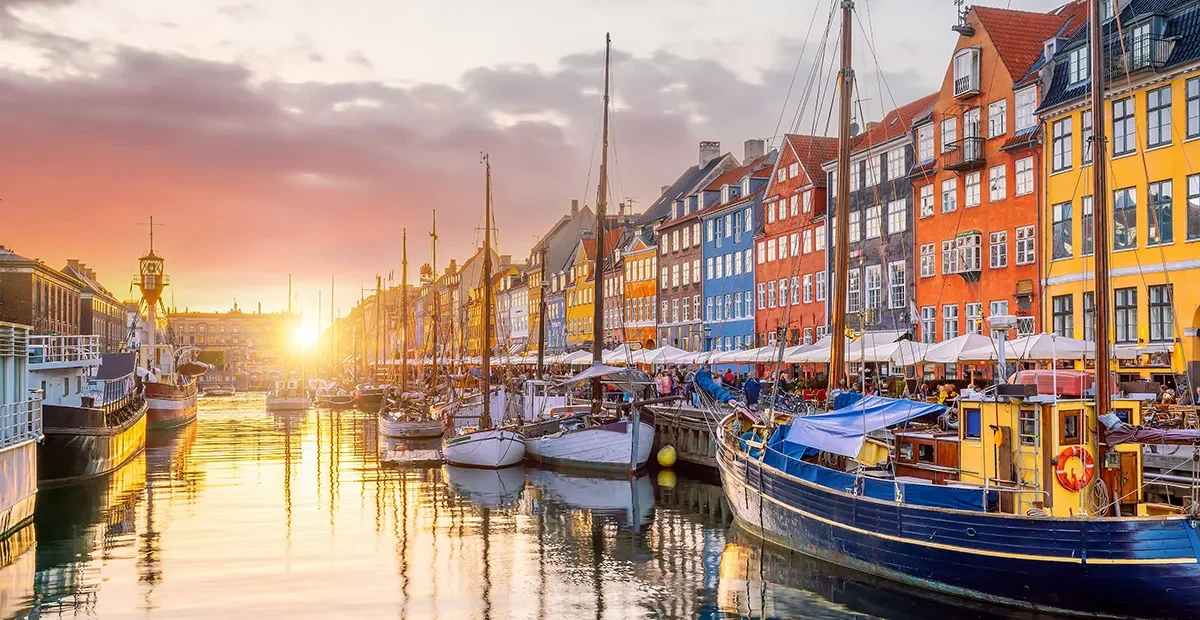 Copenhagen opens the doors to Denmark
To spend long, very long days in a unique atmosphere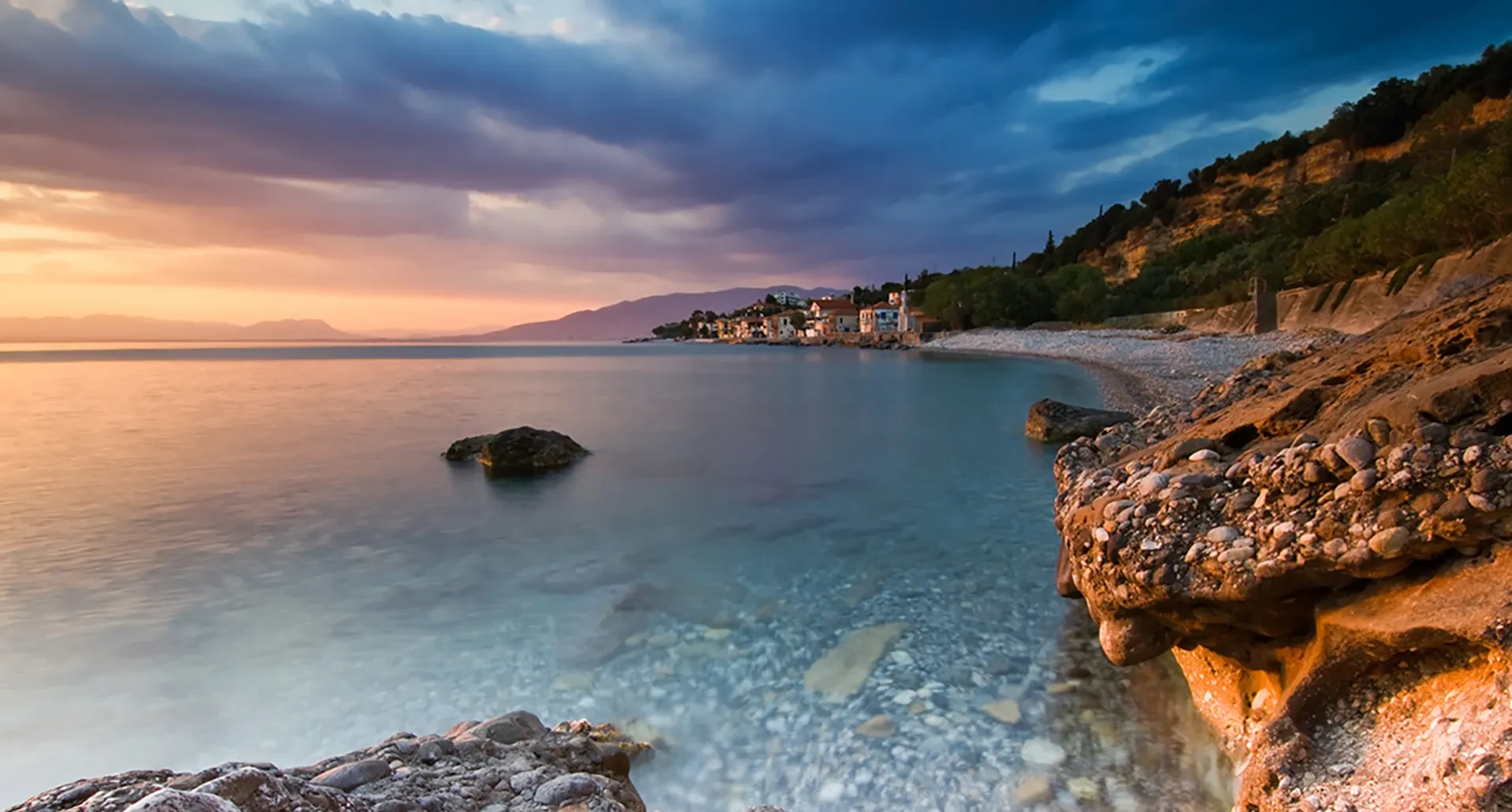 Volotea now connects Kalamata to Greece!
In the south of the Peloponnese, Kalamata has great discoveries in store for you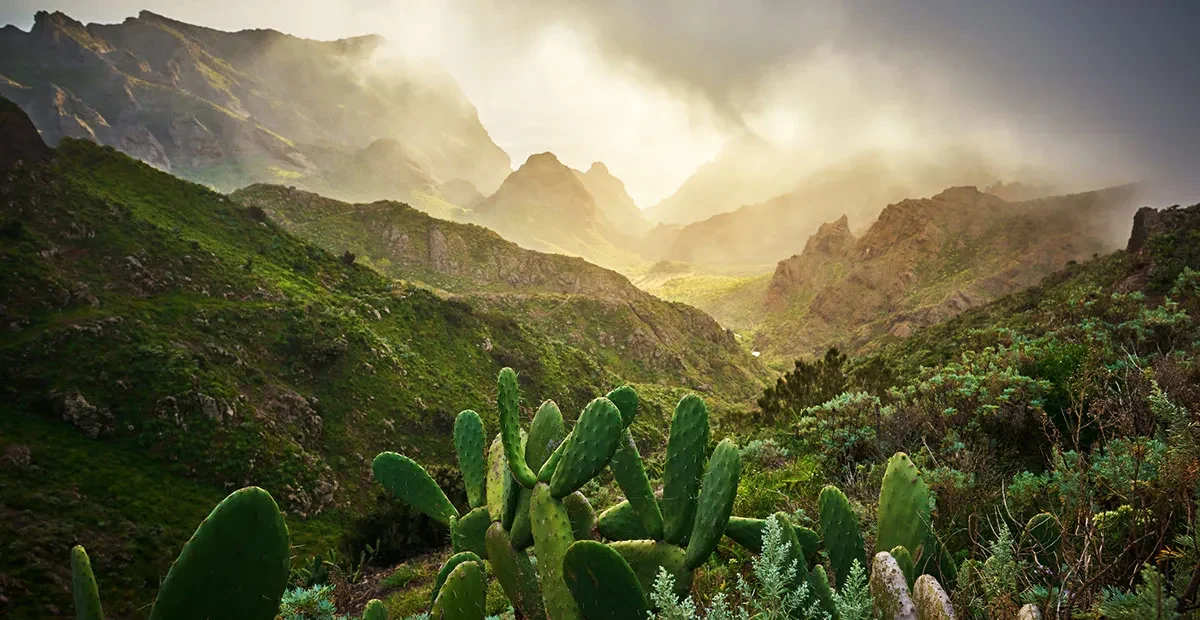 Where to go for unforgettable hikes?
Pleasure walks or hikes lasting several hours, green valleys or high mountains...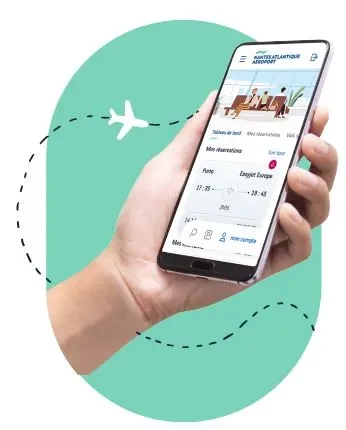 Manage your trips in your online space.
Create an account and manage all your reservations, notifications, and subscriptions in just one place.
Flights, parkings, hotels, car rentals… With your online space, you can manage all your bookings in just one space!
Subscribe to our airport newsletter so you don't miss any travel updates
 Get inspiration for your next trip!
Receive notifications on your upcoming flights.
Sign up today!
Follow us in Instagram
For more dreams, landscapes, and discoveries follow us at @aeroportnantes and tag us using the hashtag #aeroportnantes @aeroportnantes
Add replace Manage replace