Djerba
Add to my wishlist
Manage my wishlists
Notify me when special offers are available
I no longer wish to be notified
Harmony, serenity… "The air is so sweet here that it prevents you from dying", Flaubert once said.  Welcome to an island where time stands still.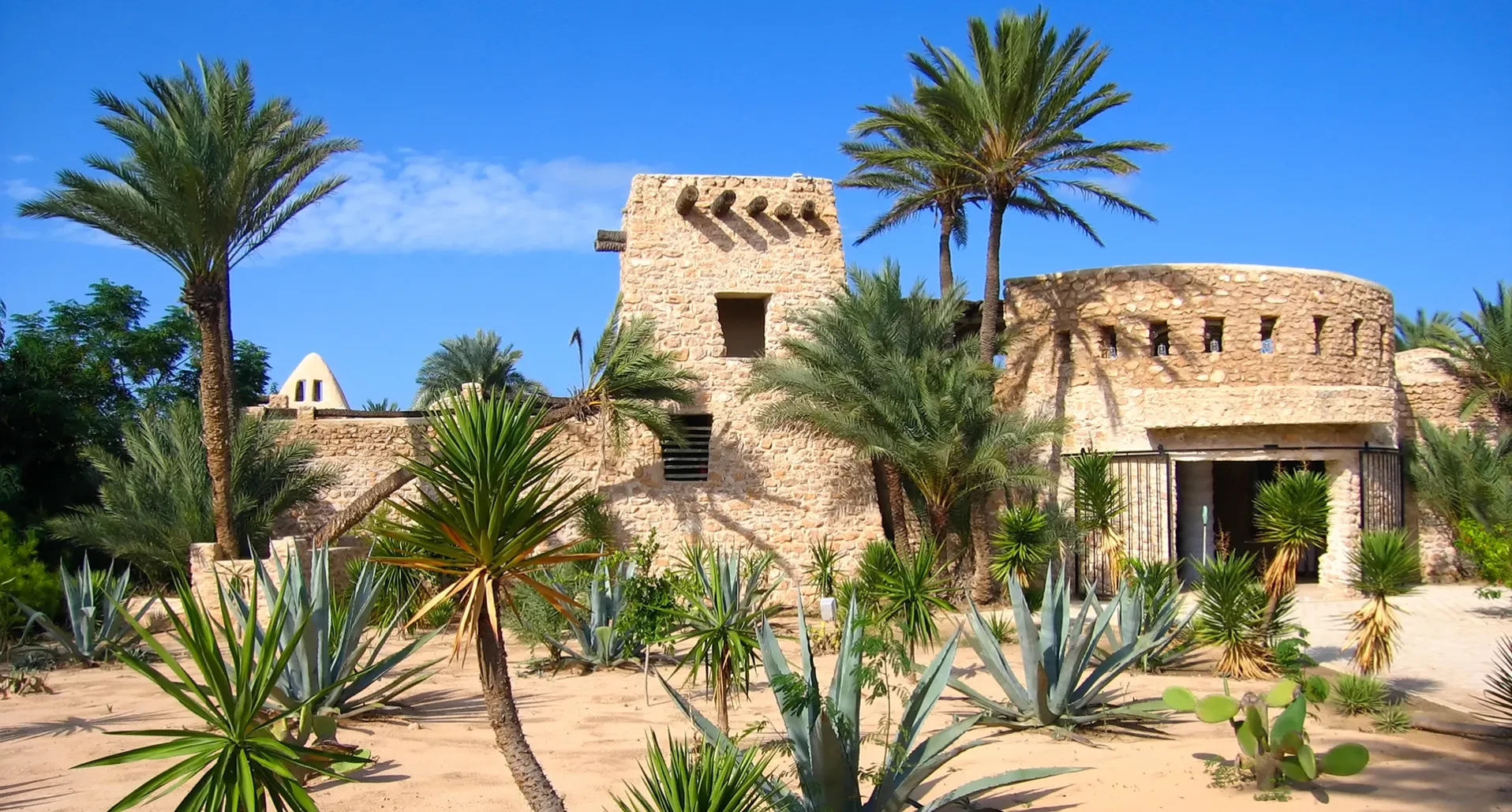 Direct flights
Nantes »

Djerba
Monday
Tuesday
Wednesday
Thursday
Friday
Saturday
Sunday
Monday
Tuesday
Wednesday
Thursday
Friday
Saturday
Sunday
Blue figures
: direct flights from Nantes Atlantique Airport.
Best period to travel to

Djerba
With an average yearly temperature of 20℃, Djerba is a great destination to visit all year round! The weather is practically summer-like, even in spring, which starts in May, making it perfect for visiting the forts along the Tunisian island's coastline. Thanks to its Mediterranean climate, summers are hot and dry, although comfortable thanks to the gentle sea breeze- a great time to lounge around on one of the island's sandy beaches. Autumn starts in October, with milder temperatures and a more humid atmosphere. In winter, the average temperature is around 15℃.
What Djerba has to offer?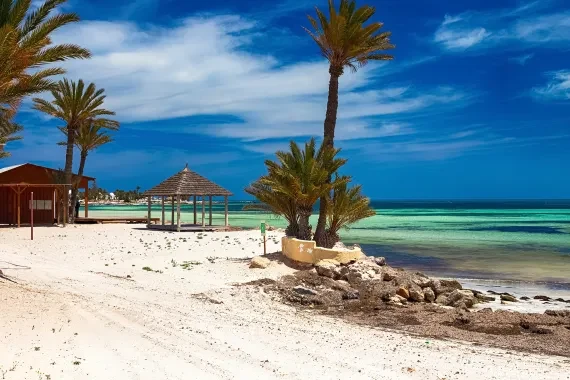 The Myth of Djerba
Legend has it that Djerba may well have been the island of Lotophagi, the island where Ulysses was held during the Odyssey… And it's easy to understand why the Greek sailor found it hard to leave this enchanted place: the sponge fishing, the long sun-drenched beaches, the olive groves, Guellala, the village of potters, the ceramics of the Ghriba synagogue…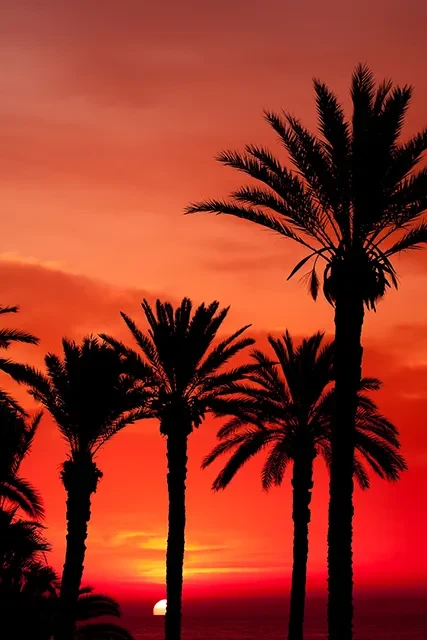 South-Tunisian Charm
If you want to visit the desert, you're in luck! The Roman Bridge now links Djerba to the mainland, allowing you to sample the beauty of southern Tunisia. Gabes and its palm grove, the Berber village of Beni Zeltene, the mountain village of Toujane, or the troglodyte sites of Matmata…there's so much to see!
Explore the city and its surroundings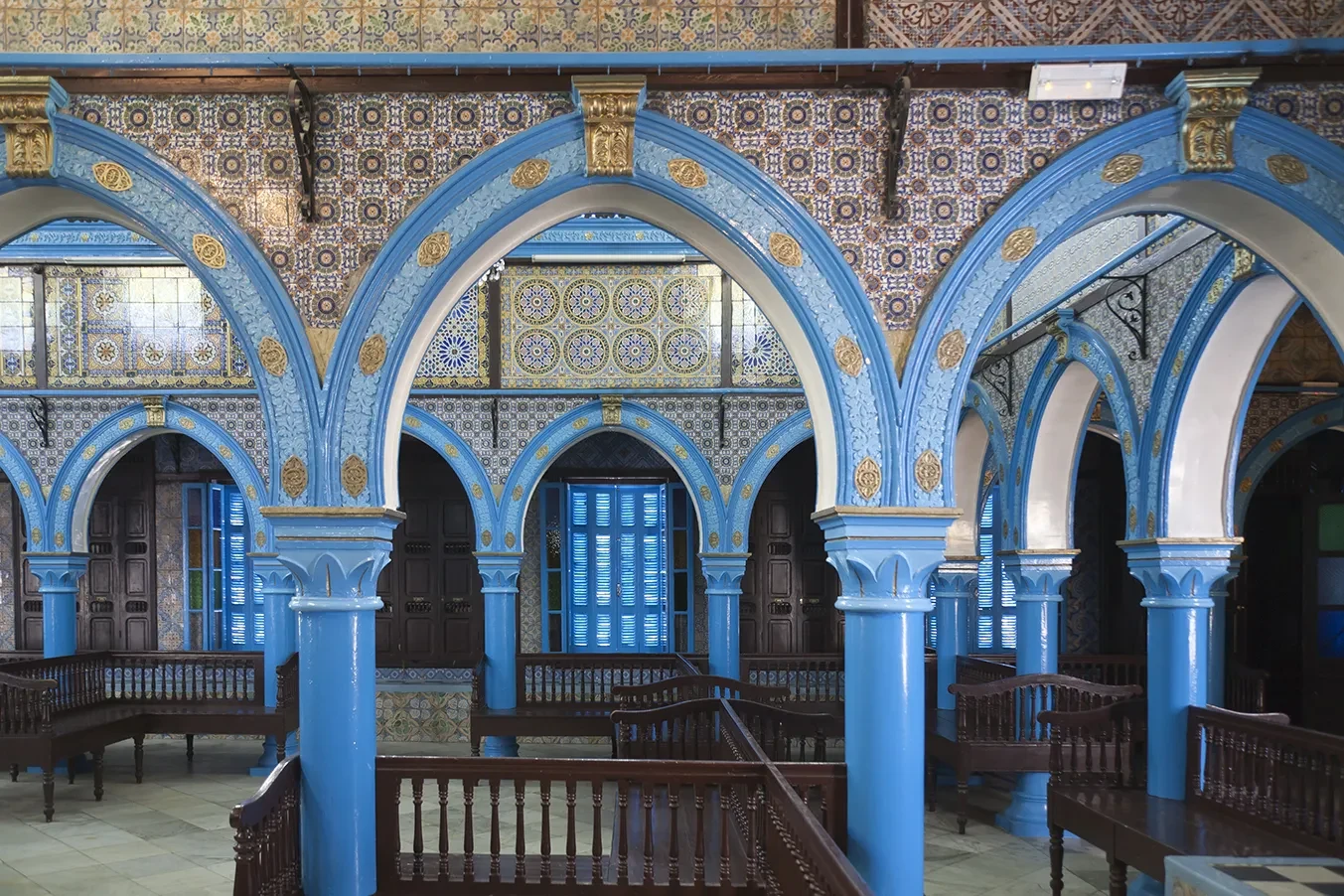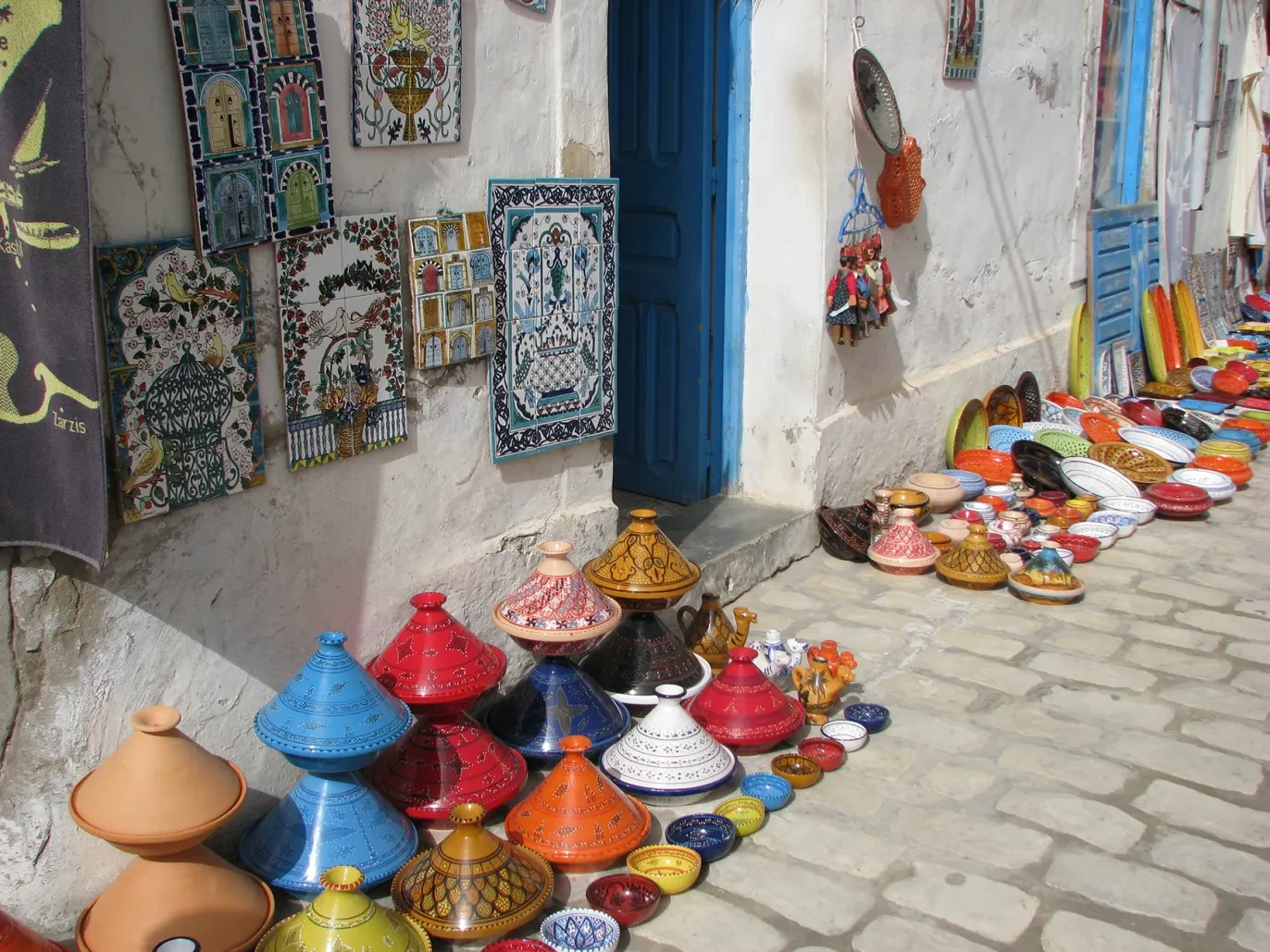 Add

Djerba
Manage replace
Did you choose your destination on your wishlist? Have you completed your travel plan? Manage your lists the way you want!
Want to share your list? This link will allow your recipient to consult the destinations you have selected... and only that!
Access to your wishlist with this link:
Select destination to add to your wishlist