Tunis
Add to my wishlist
Manage my wishlists
Notify me when special offers are available
I no longer wish to be notified
The old capital of Carthage has fallen. Tunis, the neighbouring city has thrived in its place, embracing the rich variety of cultures that fill its streets.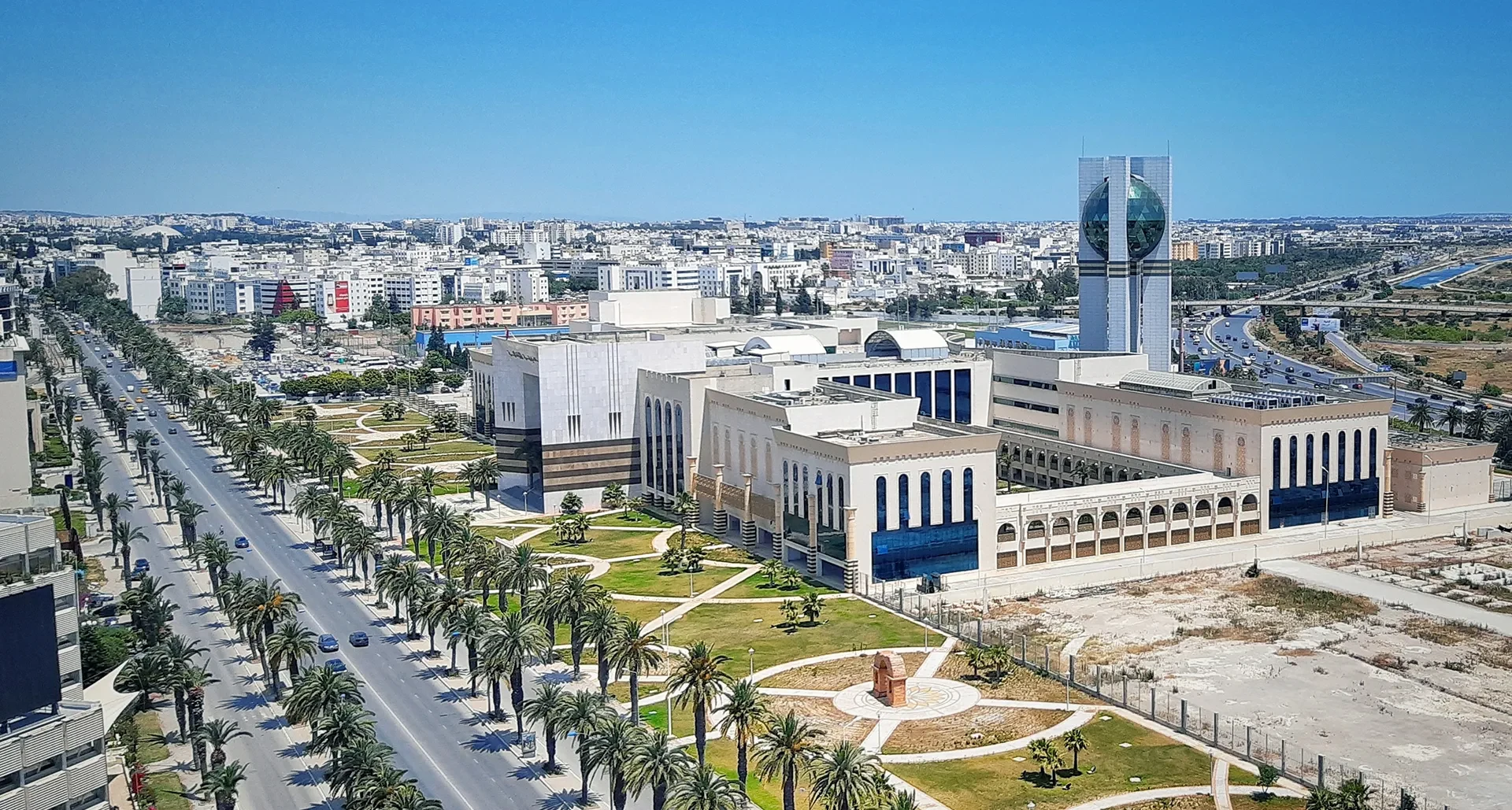 Direct flights
Nantes »

Tunis
Monday
Tuesday
Wednesday
Thursday
Friday
Saturday
Sunday
Monday
Tuesday
Wednesday
Thursday
Friday
Saturday
Sunday
Blue figures
: direct flights from Nantes Atlantique Airport.
Best period to travel to

Tunis
Thanks to its Mediterranean climate, the weather in Tunis is beautiful all year round, making it perfect for exploring the cultural and natural richness, or simply relaxing. Summers start in April and are usually hot and dry. This summer weather usually lasts until November, when the temperature drops slightly, becoming a little wetter. April marks the return of spring when temperatures rise and when flowering begins.
What Tunis has to offer?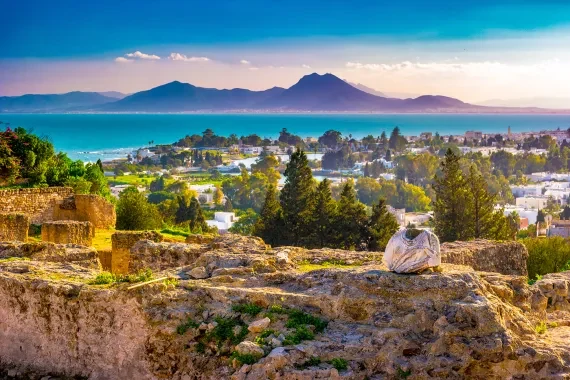 Ideally located
At the end of the gulf, on the eastern tip of North Africa, Tunis is ideally located. From the Arabs to Charles V, Tunis' position means that it has been highly sought by many civilisations.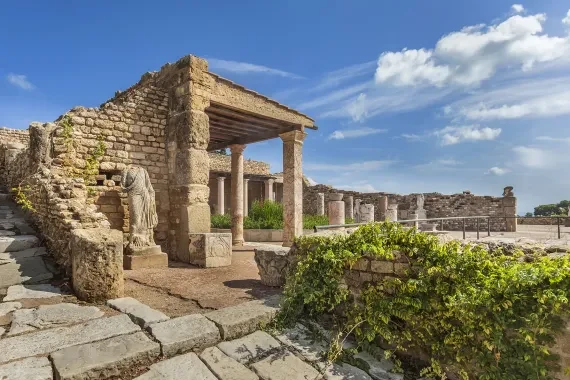 Ancient Punic city of Carthage and the Bardo Museum
Right next to the city, the ruins of Carthage are definitely worth a visit. Between the Roman aqueduct, the mosaics, and the Bardo archaeological museum there's so much to discover!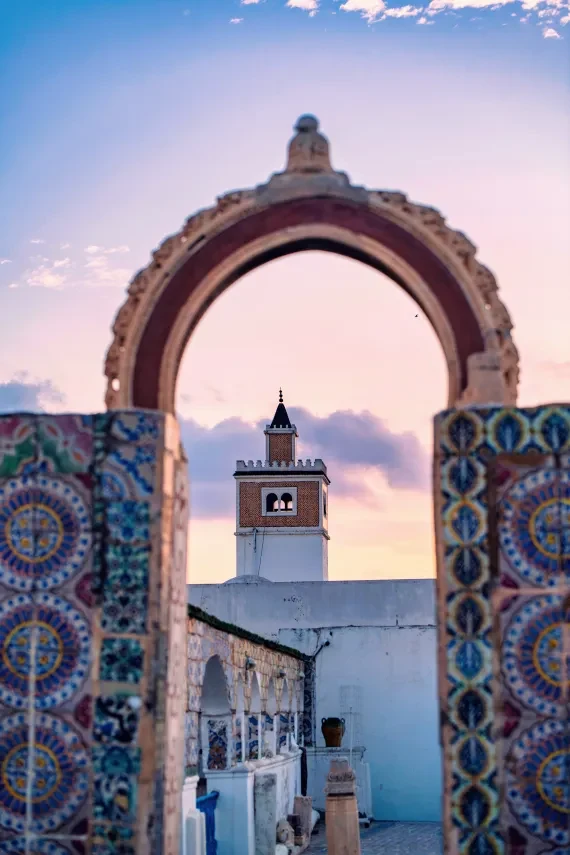 Cultural Influence
The rich history of the city and its successors is reflected today in the architecture. Whilst the Olive Tree Mosque (9th century) and the Kasbah and Al-Qsar mosques (13th century) bear witness to the Arab era, the Yusuf Dey and Husayn ibn Ali (17th century) reflect the Ottoman era.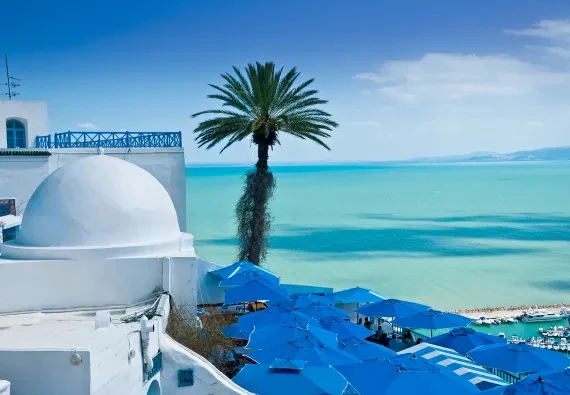 Souk Markets and Traditional Homes of Sidi Bou Saïd
Explore the charming souks in the medina.  With tailors, potters, and perfumers, the lively markets are definitely worth visiting, as are the traditional homes of Sidi Bou Saïd, just a few kilometres away.
Explore the city and its surroundings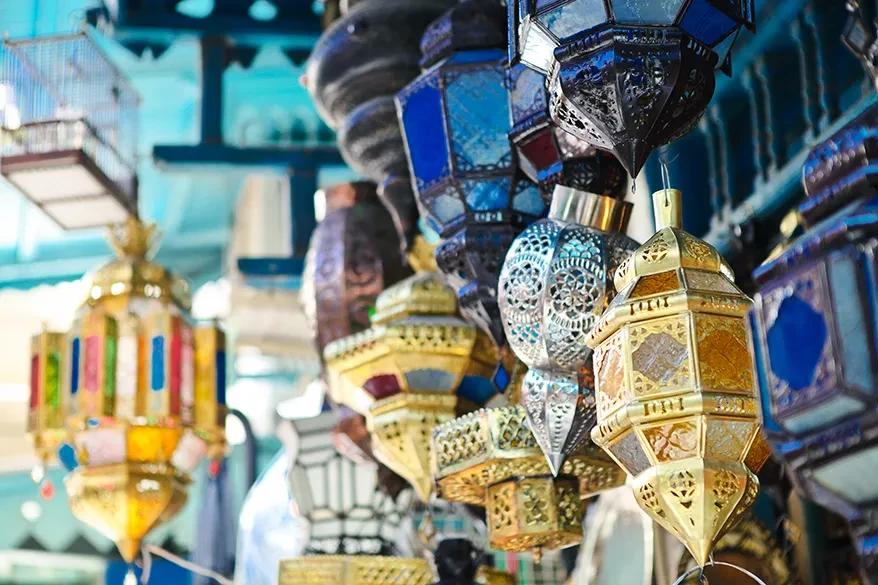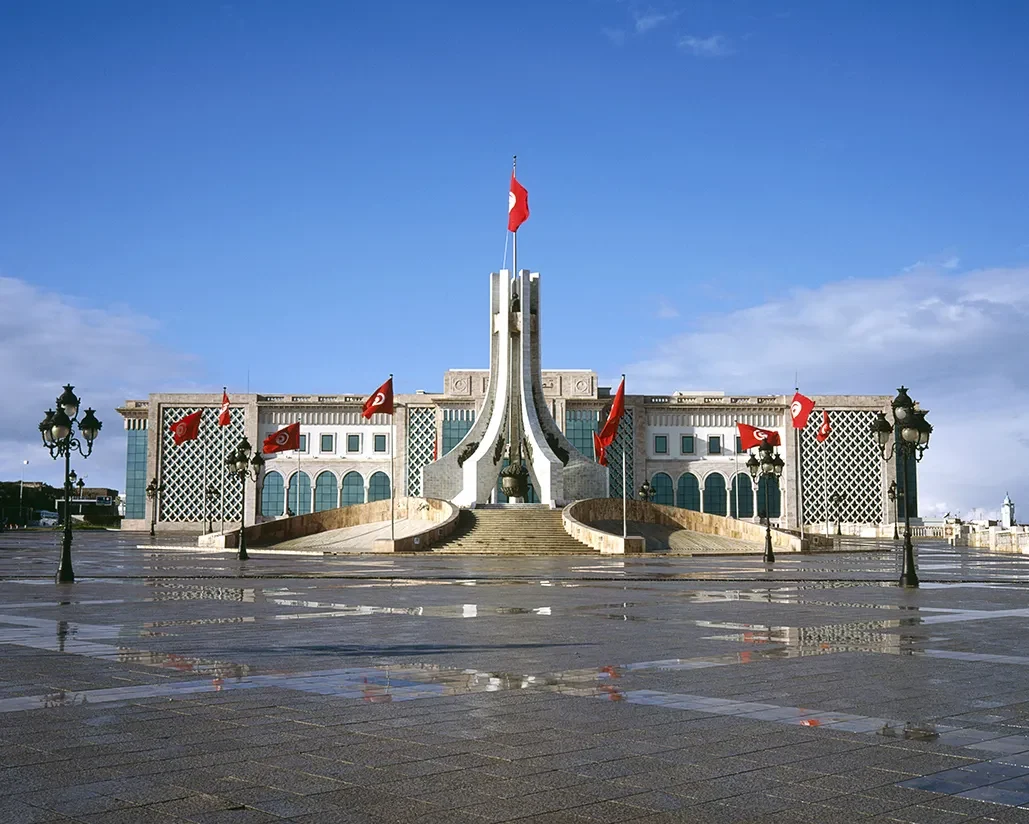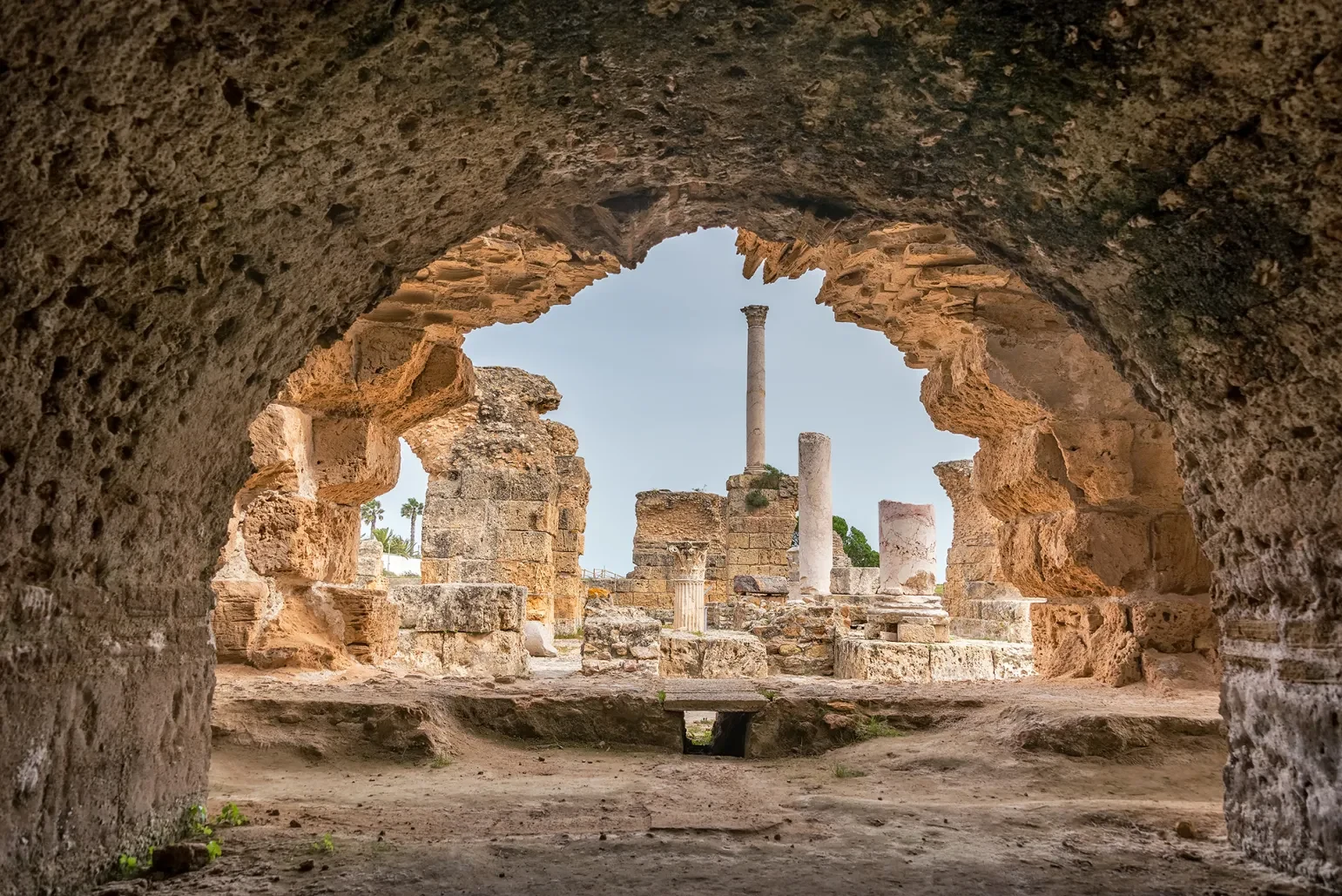 Did you choose your destination on your wishlist? Have you completed your travel plan? Manage your lists the way you want!
Want to share your list? This link will allow your recipient to consult the destinations you have selected... and only that!
Access to your wishlist with this link:
Select destination to add to your wishlist