Monastir
Add to my wishlist
Manage my wishlists
Notify me when special offers are available
I no longer wish to be notified
Along the Tunisian coastline in the southern Gulf of Hammamet, Monastir is a real gem worth discovering! Between the beaches and relaxing scenery, Monastir is a great getaway destination!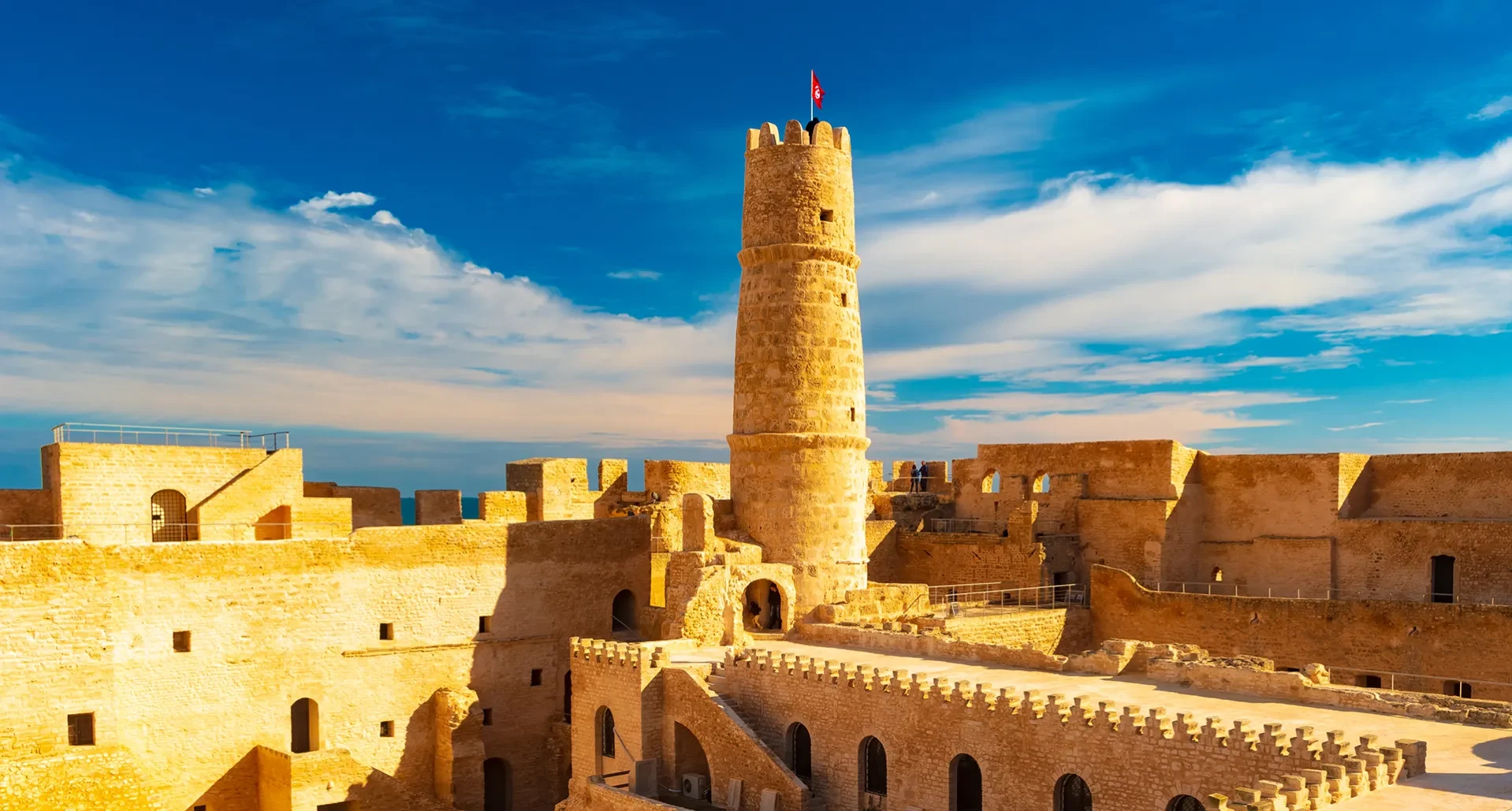 Direct flights
Nantes »

Monastir
Monday
Tuesday
Wednesday
Thursday
Friday
Saturday
Sunday
Monday
Tuesday
Wednesday
Thursday
Friday
Saturday
Sunday
Blue figures
: direct flights from Nantes Atlantique Airport.
Best period to travel to

Monastir
The sun shines brightly all year round in Monastir! With a Mediterranean climate, summer is hot and dry- the perfect time to head to the beach and make the most of the water temperatures of up to 26℃! With a mild (with temperatures between 20 to 30℃) and a slightly humid climate, autumn and spring are a great time to explore the city and its surroundings. And the weather in winter is just as nice, slightly milder than in December, but just as ideal for discovering all the charm the Tunisian city has to offer. 
What Monastir has to offer?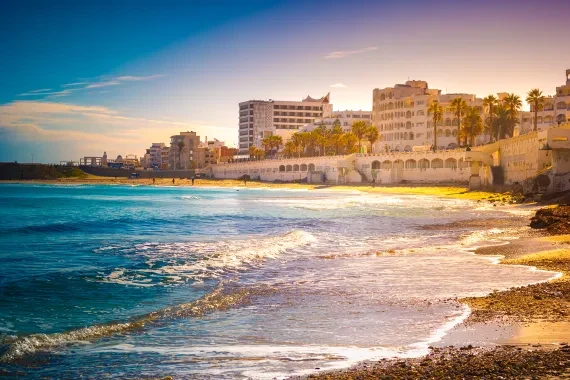 Sun, Sea and Beach!
With a long coastline of white sandy beaches, Monastir is a great place for a relaxing getaway! Although, as tempting as it is, it would be a shame to limit yourself to a trip of sunbathing, especially when this little city is full of so many other treasures.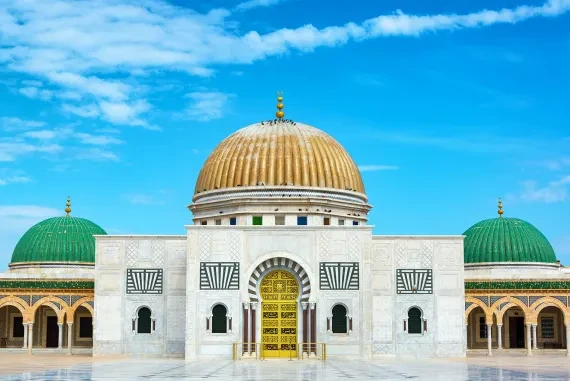 Bourguiba Mausoleum
Monastir's claim to fame is that it was the birthplace of President Habib Bourbiga: for which it underwent meticulous renovation and the construction of a sumptuous mausoleum guarded by two marble minarets crowned with gold.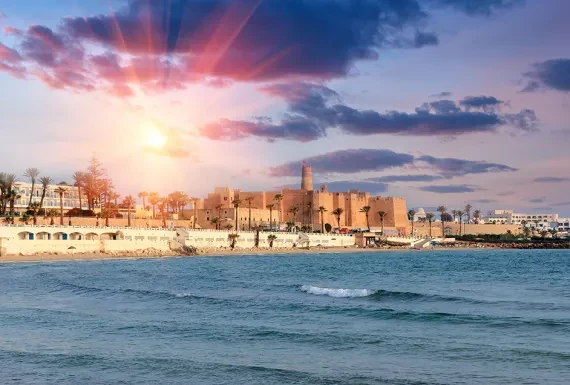 Ribat of Monastir
The impressive sun-drenched stones of the Ribat (a little fortress) are another source of wonder. Dating back to the 8th century, this fortress-monastery is one of the largest and best-preserved in the whole of Maghreb.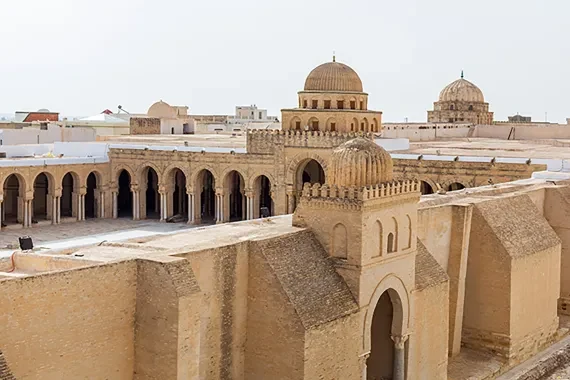 Its Ideal Location
But perhaps the city's most valuable asset is its geographical location. Right next to Sousse, the mosques in Kairouan and the astonishing El Jem Amphitheatre, Monastir is an extremely convenient starting point for those wishing to discover Tunisia. 
Explore the city and its surroundings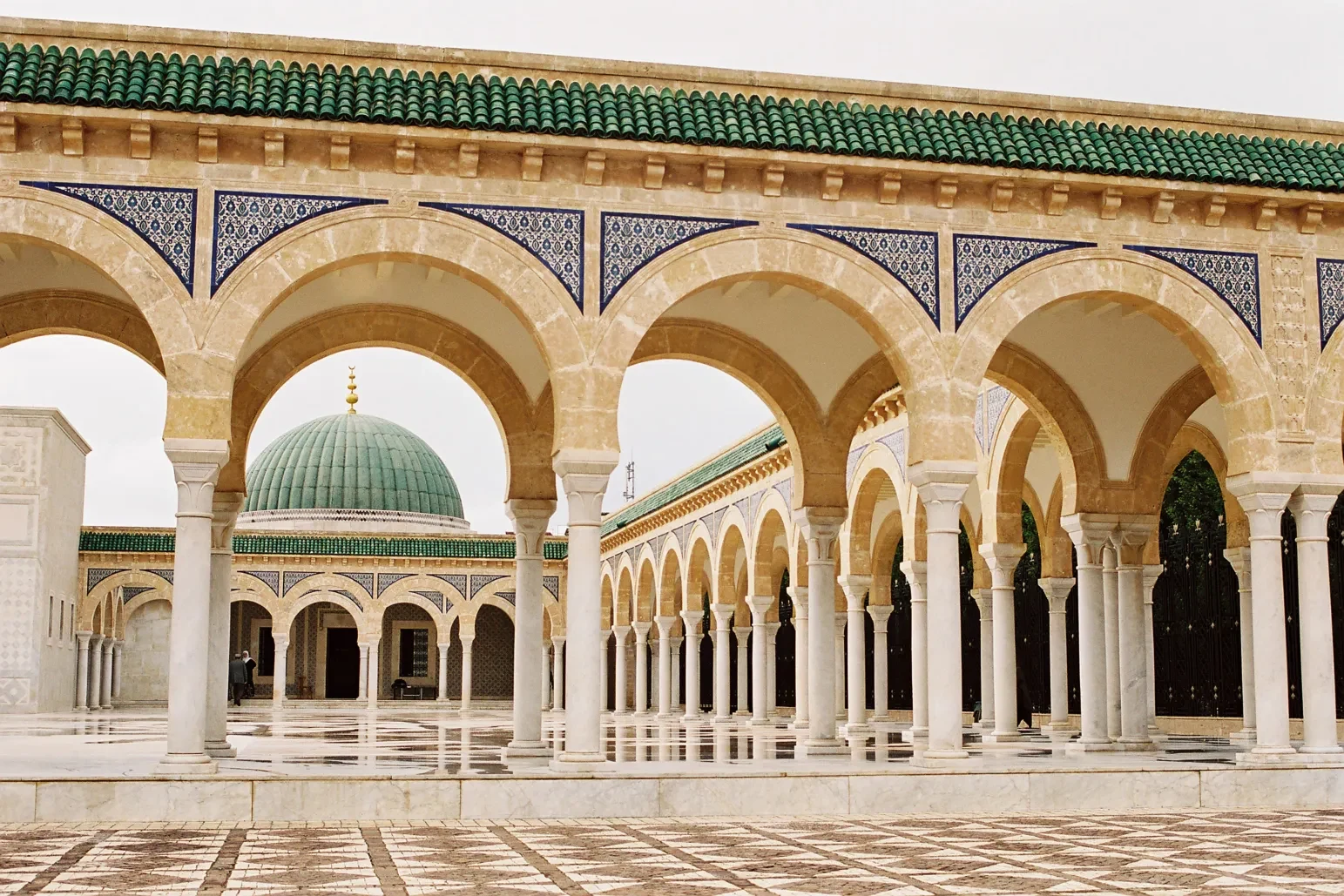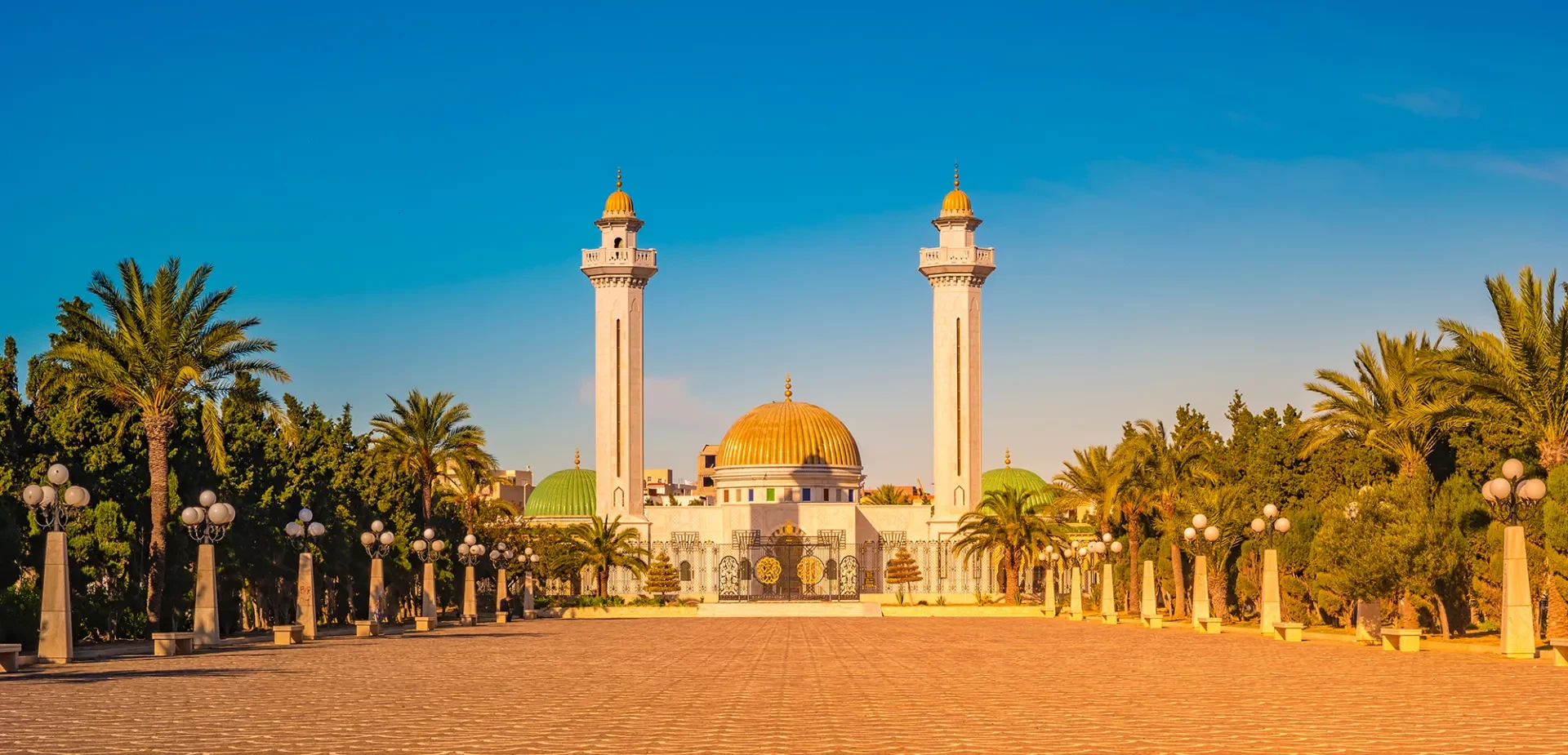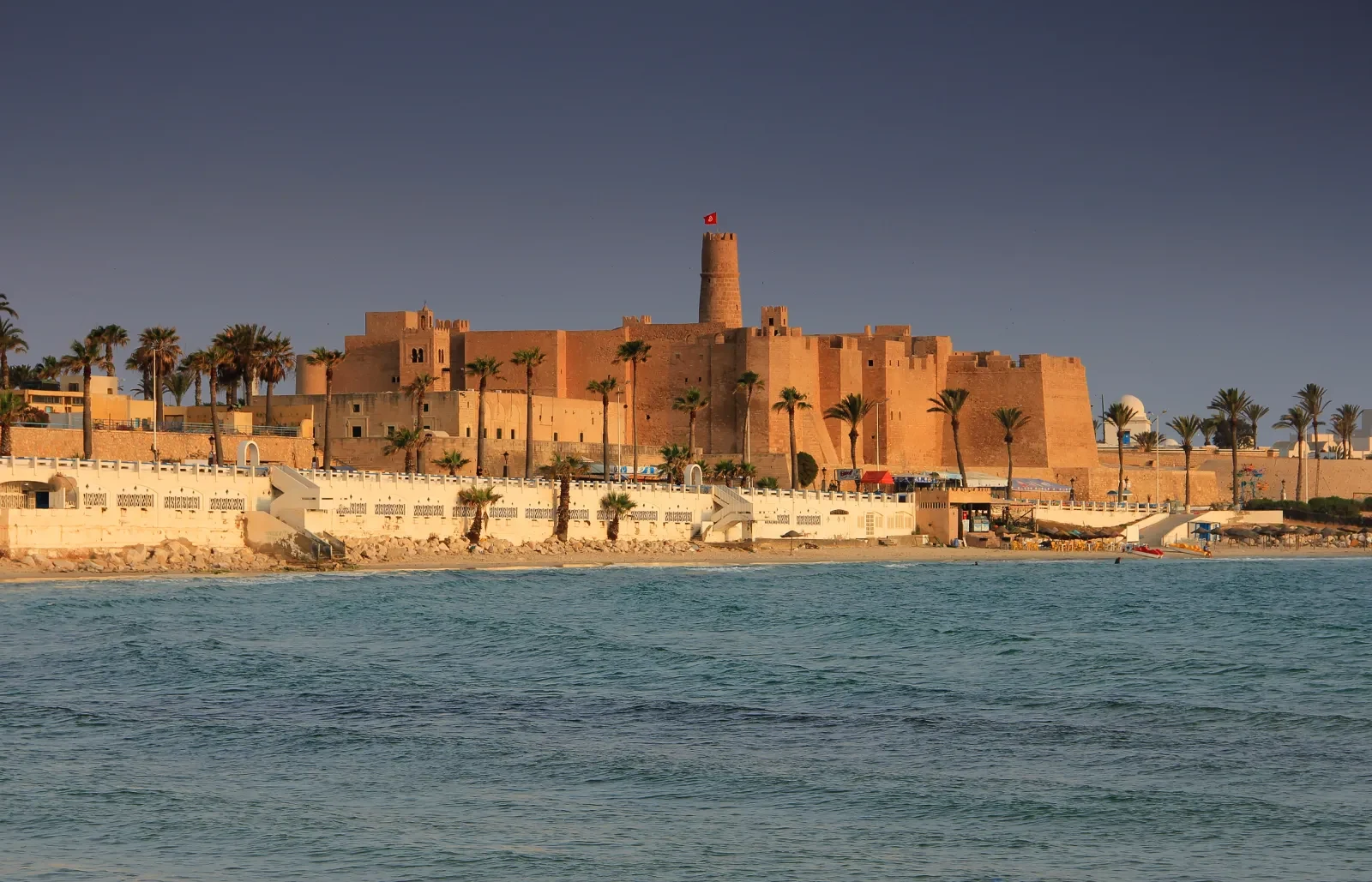 Add

Monastir
Manage replace
Did you choose your destination on your wishlist? Have you completed your travel plan? Manage your lists the way you want!
Want to share your list? This link will allow your recipient to consult the destinations you have selected... and only that!
Access to your wishlist with this link:
Select destination to add to your wishlist