Varna
Add to my wishlist
Manage my wishlists
Notify me when special offers are available
I no longer wish to be notified
Explore the beauty of the Black Sea coastline in Varna and the surrounding area. Welcome to Bulgaria!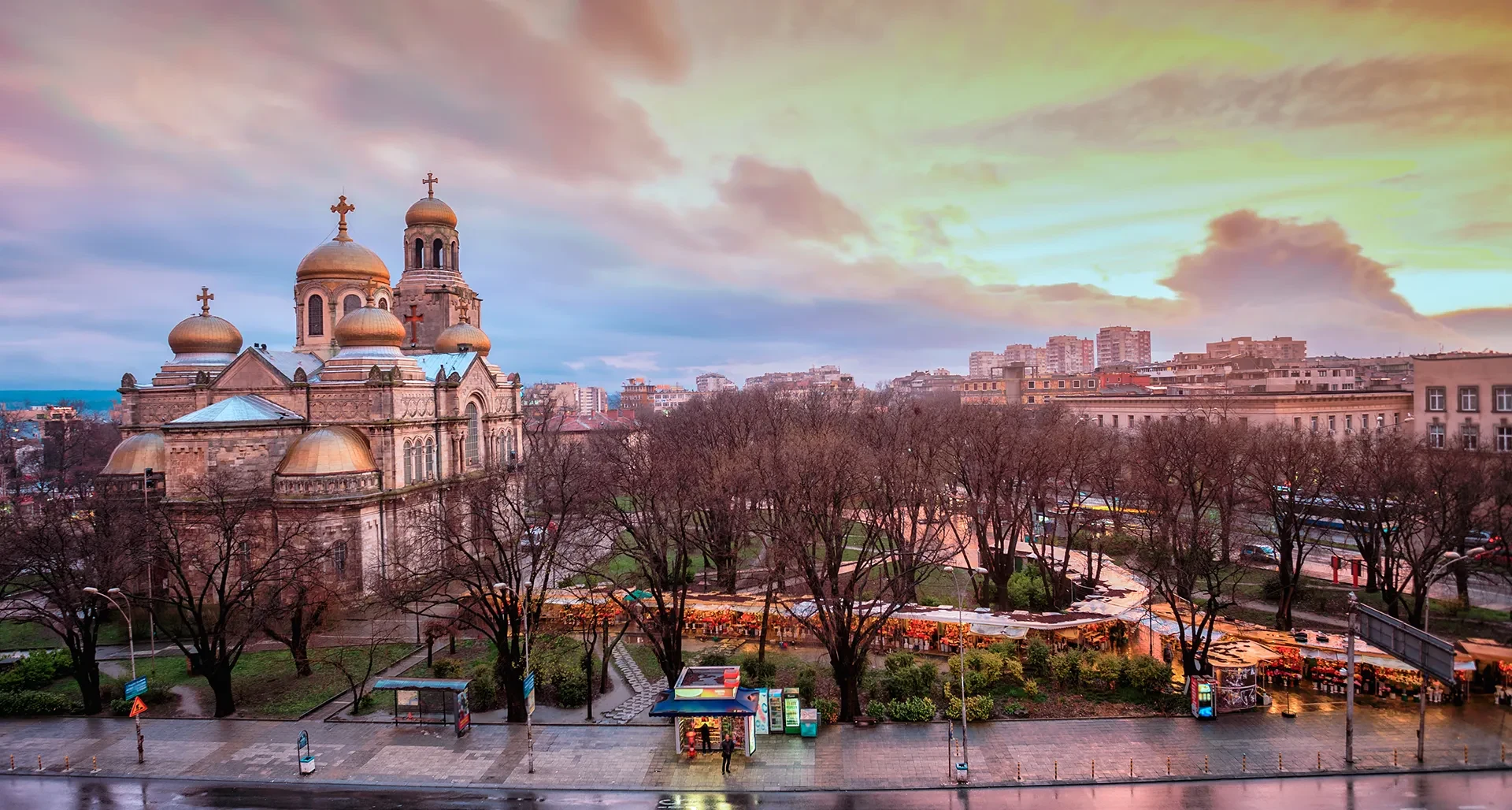 Direct flights
Nantes »

Varna
Monday
Tuesday
Wednesday
Thursday
Friday
Saturday
Sunday
Monday
Tuesday
Wednesday
Thursday
Friday
Saturday
Sunday
Blue figures
: direct flights from Nantes Atlantique Airport.
Best period to travel to

Varna
What Varna has to offer?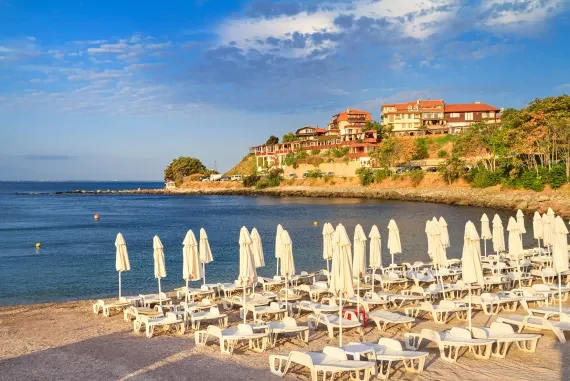 Nessebar and the Côte du Soleil Resort
30km north of Burgas, and stretching along 10km of coastline, the Côte du Soleil is one of the largest beach resorts in Bulgaria. This region is also well known for its festivals. Don't forget to visit the Nessebar peninsular nearby, which is linked to the mainland by a single pier. The old city is a UNESCO World Heritage Site. Founded by the Thracians, it is one of the oldest cities in Europe and has some of the richest architecture in Bulgaria dating back to the Byzantine Empire.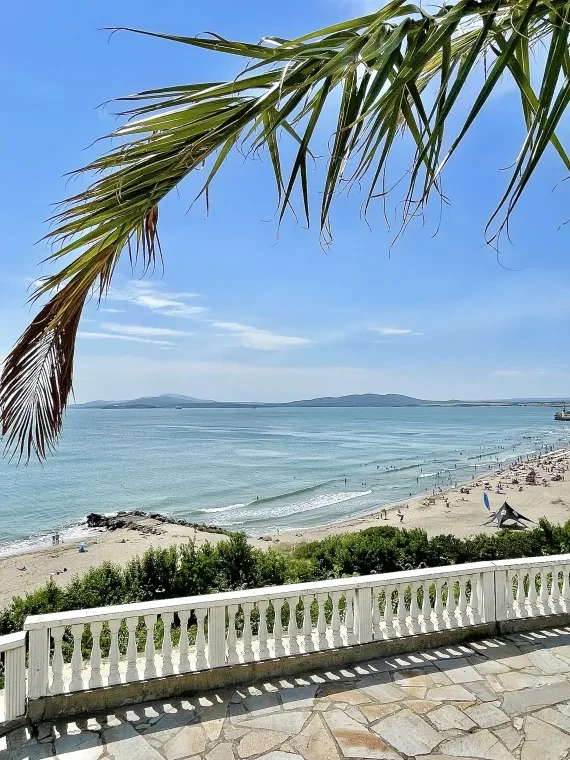 Burgas Bay
Located at the end of a bay between the Black Sea and two large lakes, Burgas is a popular tourist destination. With four viewpoints and beautiful benches in the surrounding area, you're never far from a breathtaking view! The old city is absolutely stunning, with two pedestrian streets and a coastal garden that runs along the beach (filled with lots of inexpensive restaurants).
Explore the city and its surroundings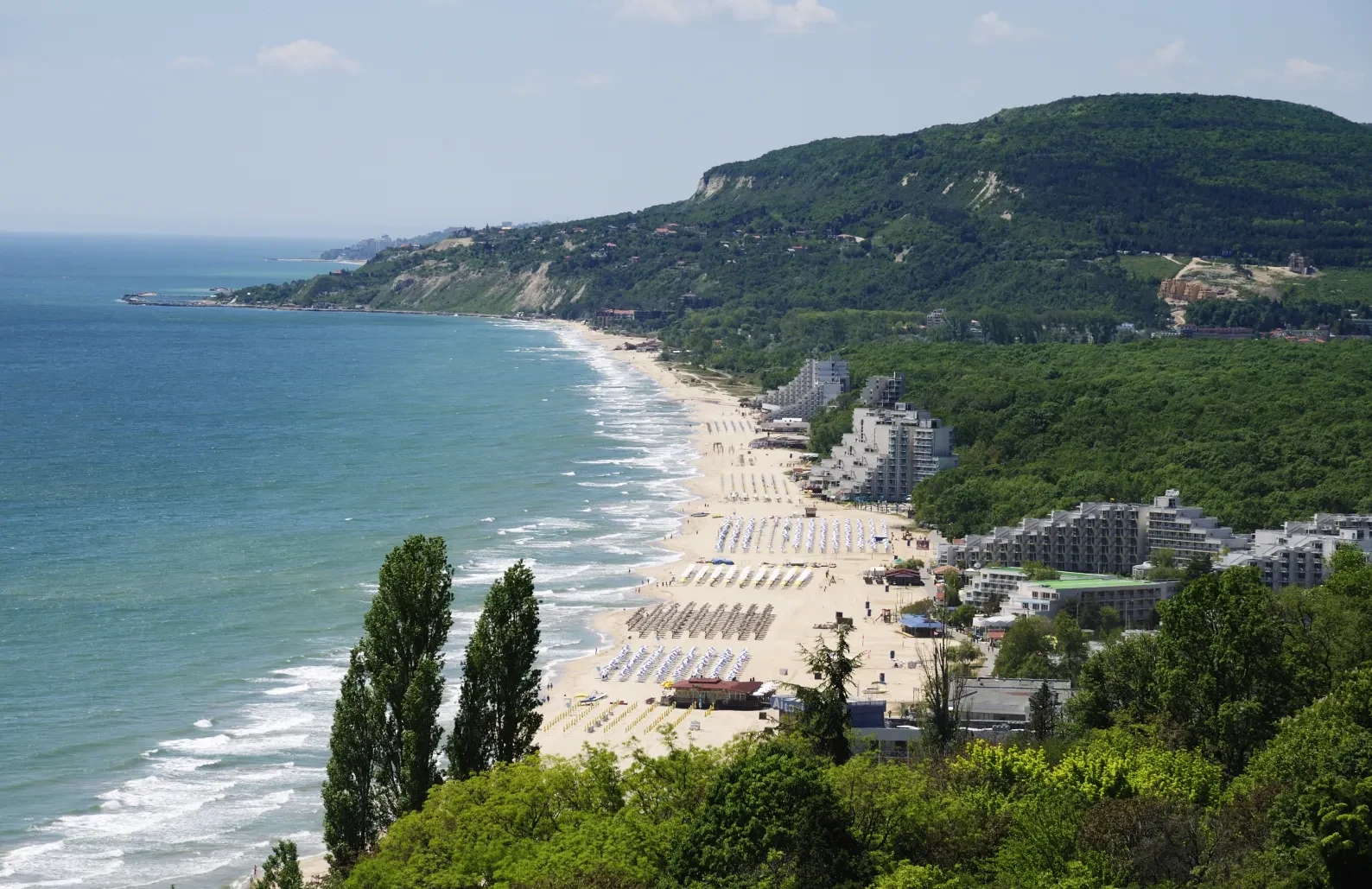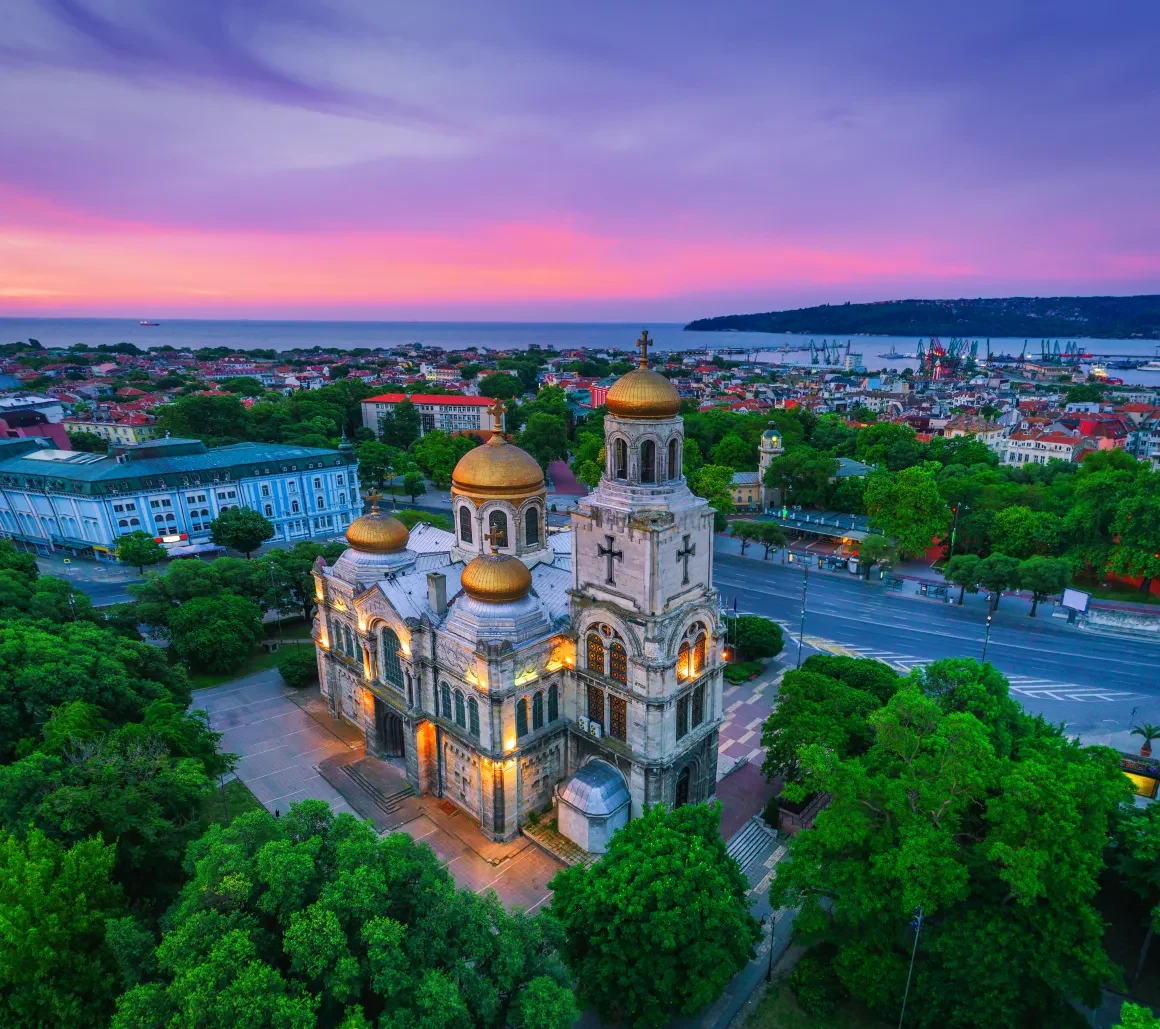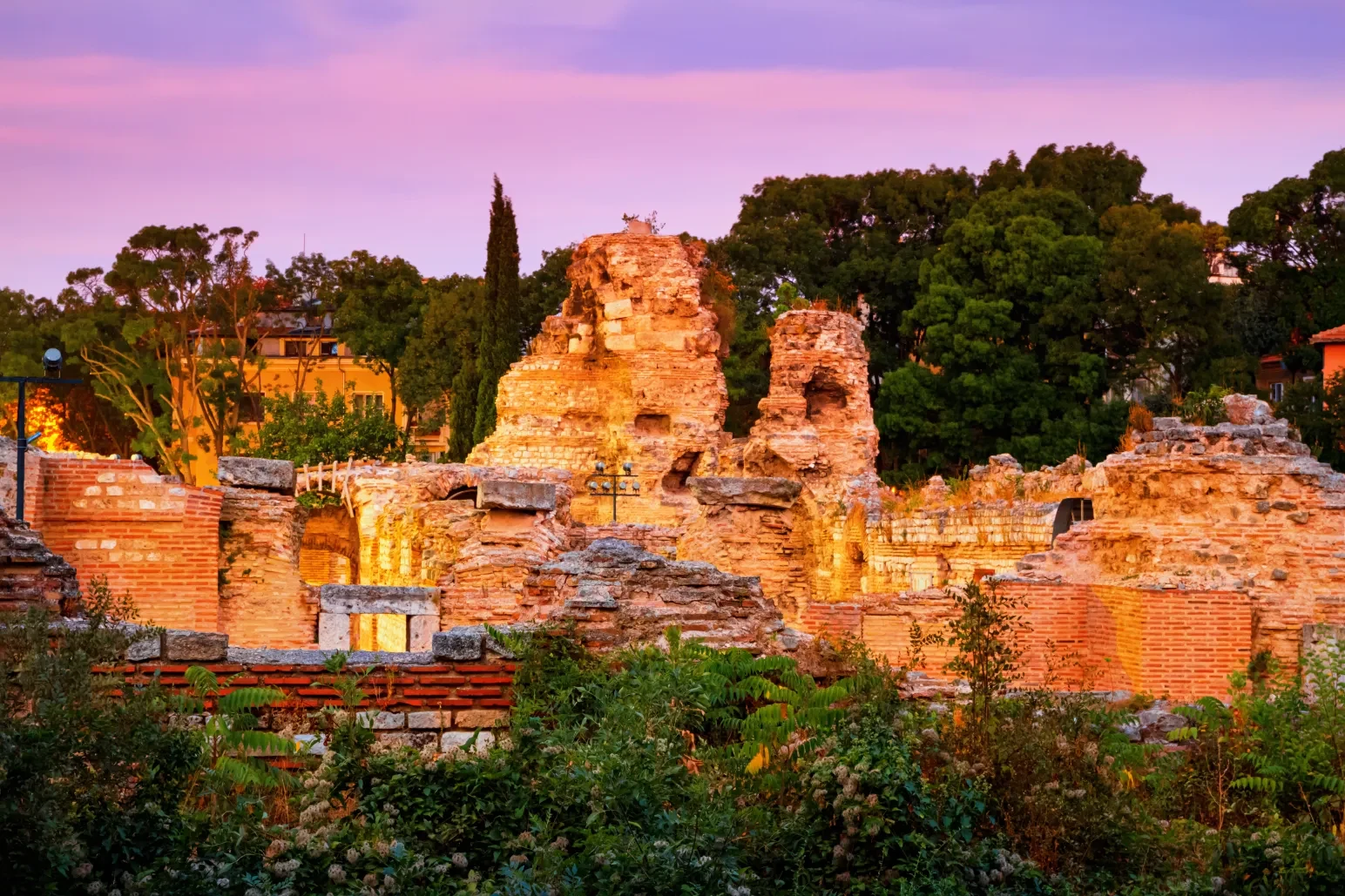 Did you choose your destination on your wishlist? Have you completed your travel plan? Manage your lists the way you want!
Want to share your list? This link will allow your recipient to consult the destinations you have selected... and only that!
Access to your wishlist with this link:
Select destination to add to your wishlist