Accessibility for Passengers with Intellectual Disabilities
Nantes Atlantique is the first airport to be awarded a S3A label, in recognition of the measures taken to make the airport more inclusive.  
In December 2022, after six months of working closely with our partners Unapei and Adepei, Nantes Atlantique Airport received its S3A label.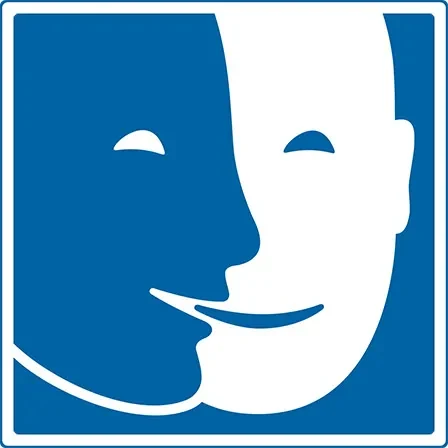 Find out more about the S3A label
Going above and beyond the obligatory measures for establishments open to the public (ERP), VINCI Airports is committed to improving the experience of all its passengers, including those with both visible and invisible disabilities. Nantes Atlantique has been awarded an S3A badge, in recognition of taking measures to make the airport more inclusive.
Many of our staff at Nantes Atlantique (who work at the Information Points, Shops, Car Parks, Security, etc.) are now trained to help people with intellectual disabilities. To identify these staff members, look out for a badge with the S3A symbol on it.
Created over 20 years ago by Unapei, the S3A label (an abbreviation for 'Symbol d'Accueil, Accompagnement, Accesibilité- Symbol of Welcome, Support and Accessibility), is used to identify places that are accessible to people with intellectual disabilities. By extension, this label can be used by anyone who has difficulty understanding or finding their way around a building; or who has difficulty writing, such as the elderly or illiterate.