Lisbon
Add to my wishlist
Manage my wishlists
Notify me when special offers are available
I no longer wish to be notified
Once the capital of a vast empire, Lisbon has seen many great travellers set sail from its port all around the world.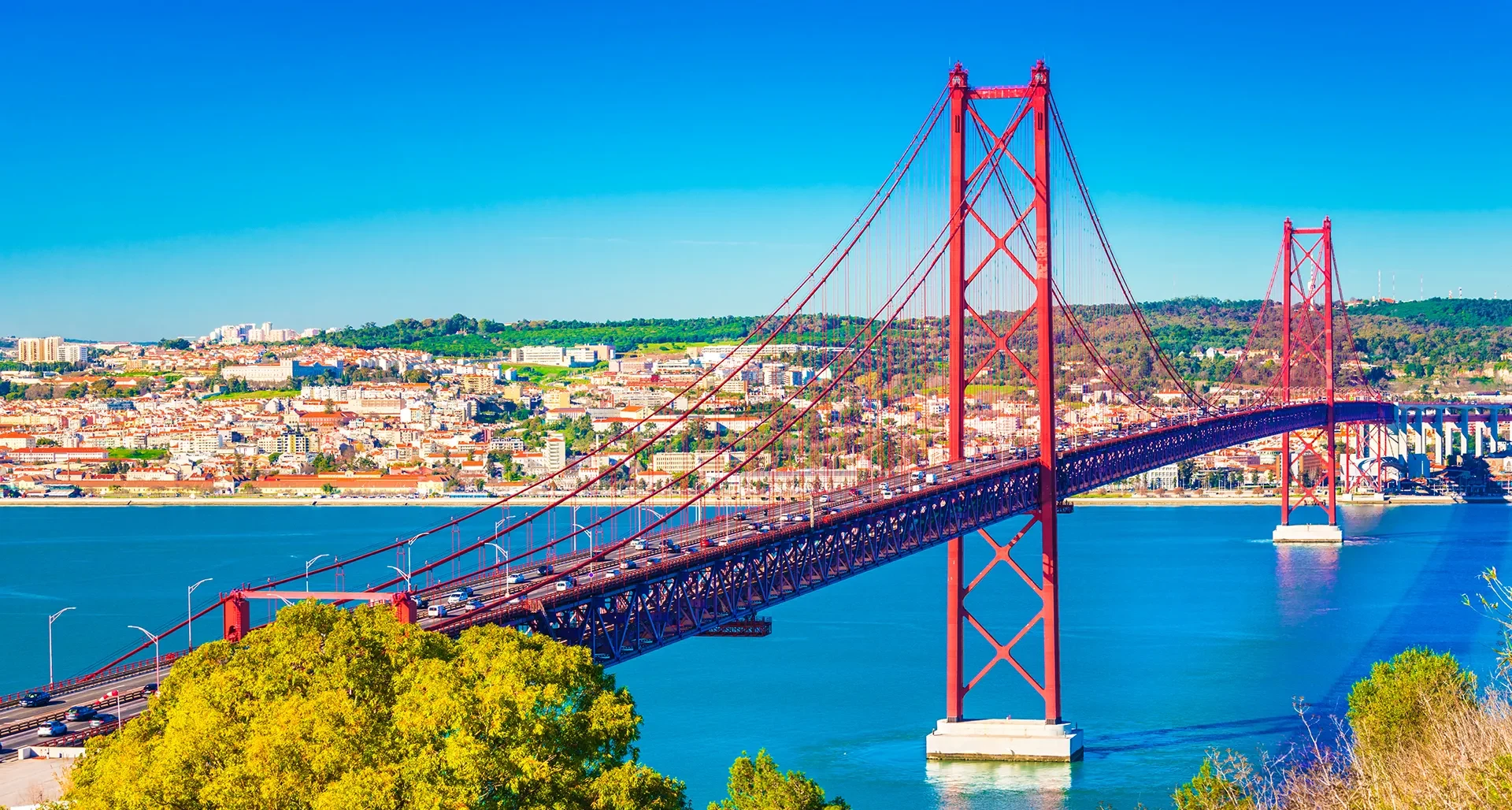 Direct flights
Nantes »

Lisbon
Monday
Tuesday
Wednesday
Thursday
Friday
Saturday
Sunday
Monday
Tuesday
Wednesday
Thursday
Friday
Saturday
Sunday
Blue figures
: direct flights from Nantes Atlantique Airport.
Best period to travel to

Lisbon
April onwards is the best time to take advantage of the springtime sun and visit one of the UNESCO World Heritage Sites. The Mediterranean climate means summer is usually hot and a little humid. There is a comfortable climate in Autumn, accompanied by a gentle, mild breeze. Although a little wetter in winter, the weather remains mild, with temperatures ranging from 8 to 16℃.
What Lisbon has to offer?
Stunning Architecture
When it comes to Lisbon architecture, two of the best examples have to be the Jerónimos Monastery, a Manueline masterpiece, and the stunning Belém Tower. You can also head to the National Tile Museum to explore Portugal's Arabic History.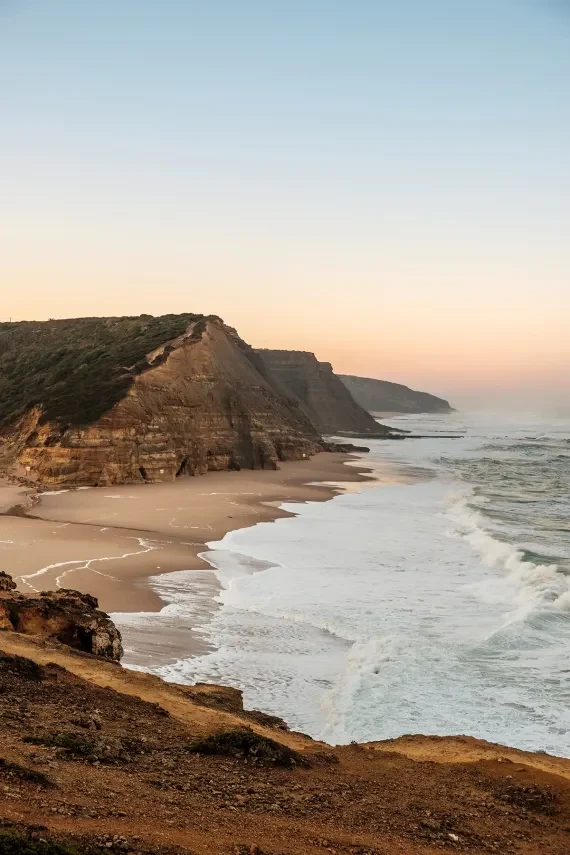 A great spot to catch some waves
If you like surfing, the Nazaré or Ericeira beaches are easy to get to from Lisbon. You could even go to Sagres, which is not that far from Faro either (how bout a Portuguese road trip!).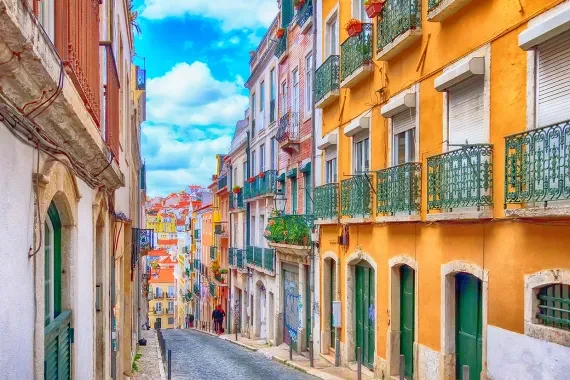 Baixa and Alfama
Getting around the vibrant city is an adventure, to say the least. While the Baixa district has a regular layout with streets intersecting at right angles, most of the city is made up of tiny, intertwining alleyways. This is epitomised by the old Alfama district, at the very heart of Lisbon, where you'll be able to take in all the city's charm.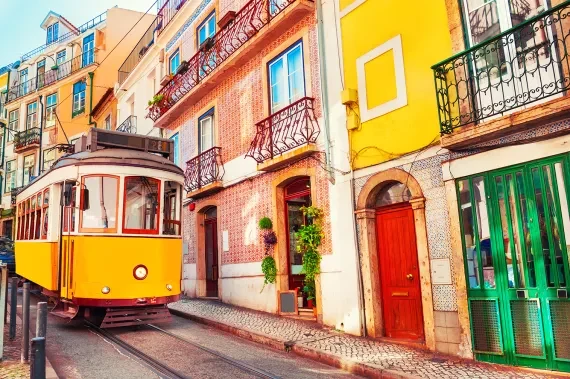 A taste of Portugal
The best way to take in Portugal is to get lost in the streets of Lisbon: the never-ending alleyways, the narrow passageways, the intermingled mansion. Let yourself be taken in by the beauty!  
Our favourite hotels in Lisbon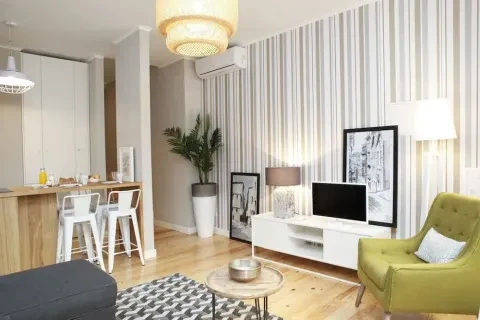 Flores Guest House
Lisbon
A cosy hotel located in a beautiful neighbourhood.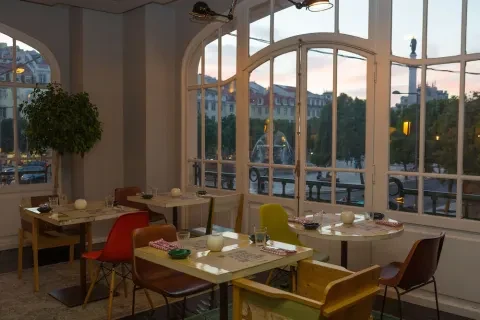 Internacional Design Hotel
Lisbon
A great place to relax after a day of walking around Lisbon!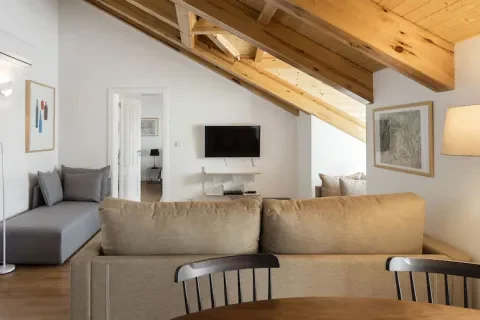 Lisbon Serviced Apartments Baixa Castelo
Lisbon
Find your home in the heart of the city centre.
Explore the city and its surroundings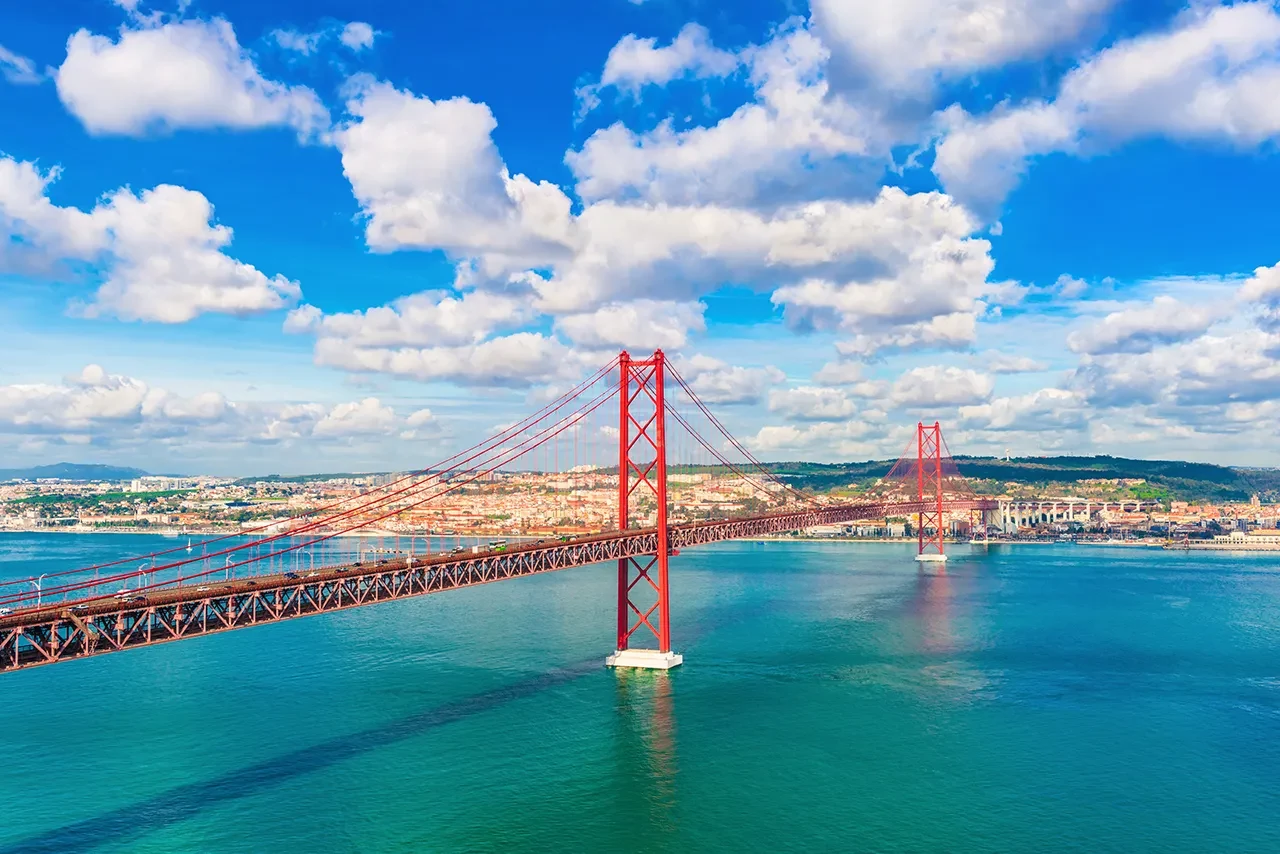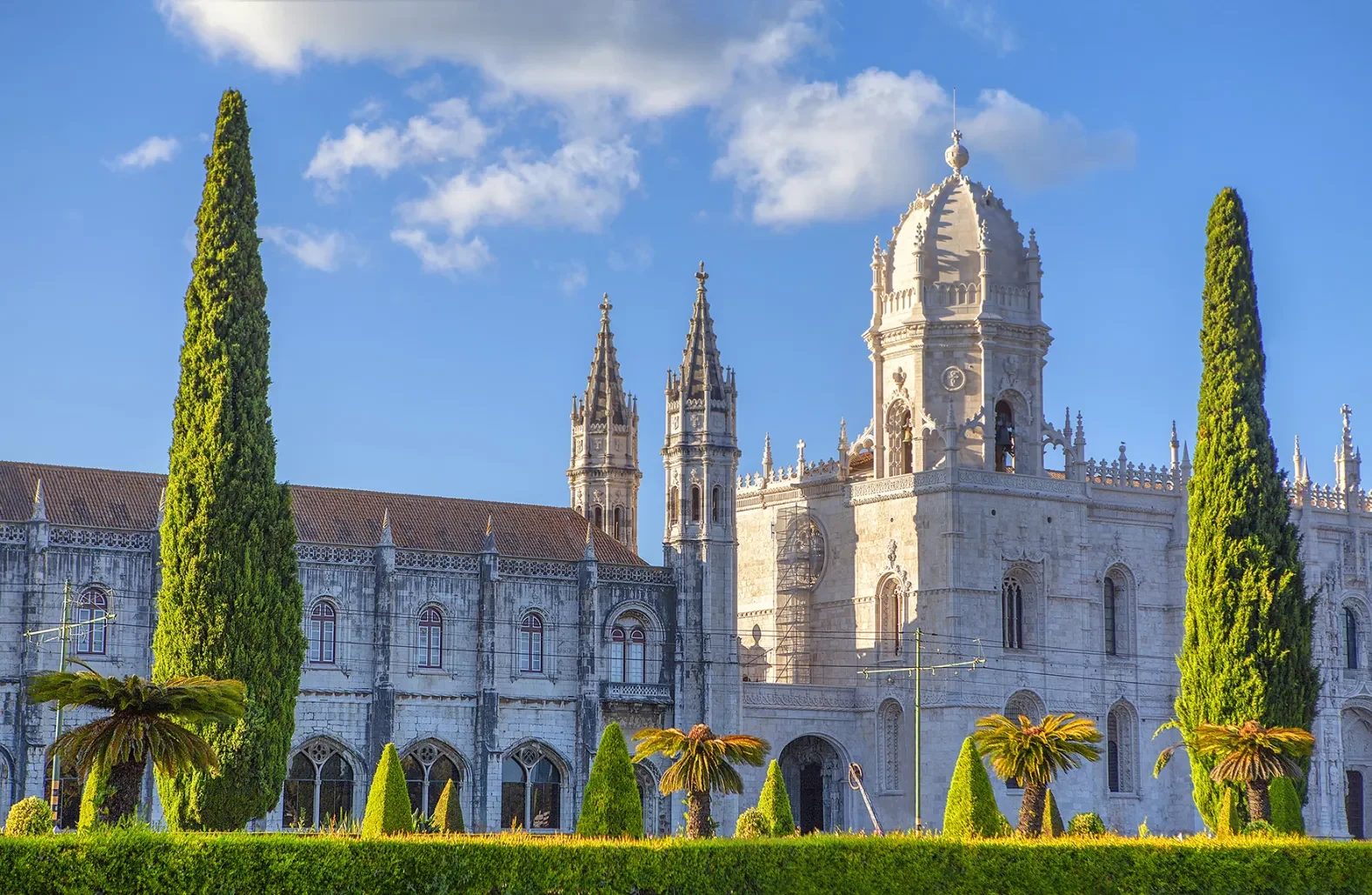 Add

Lisbon
Manage replace
Did you choose your destination on your wishlist? Have you completed your travel plan? Manage your lists the way you want!
Want to share your list? This link will allow your recipient to consult the destinations you have selected... and only that!
Access to your wishlist with this link:
Select destination to add to your wishlist