Funchal
Add to my wishlist
Manage my wishlists
Notify me when special offers are available
I no longer wish to be notified
Beautiful greenery, breathtaking cliffs… Just a couple of hours away from Nantes, Madeira offers visitors a vibrant (and floral) atmosphere.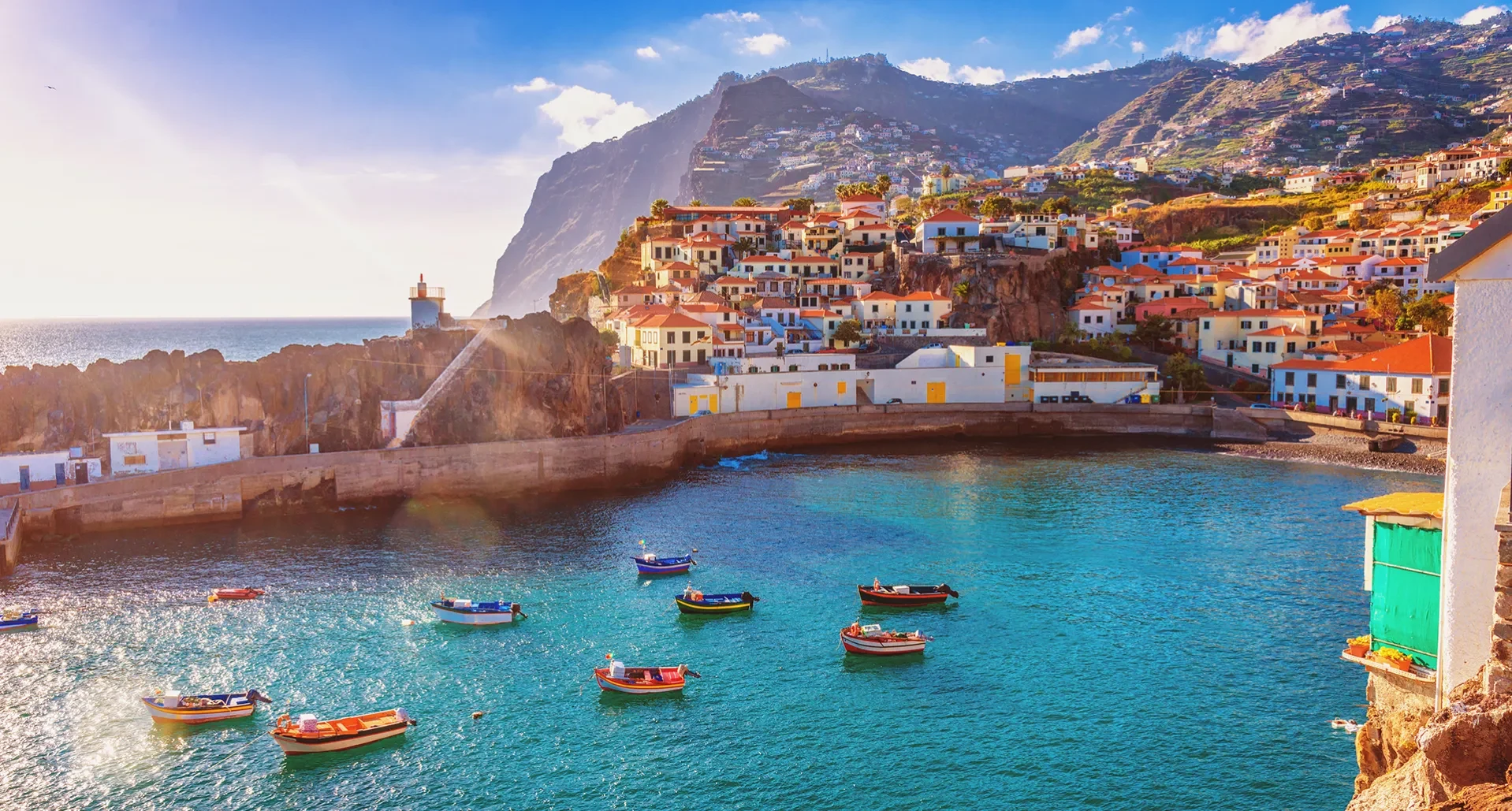 Direct flights
Nantes »

Funchal
Monday
Tuesday
Wednesday
Thursday
Friday
Saturday
Sunday
Monday
Tuesday
Wednesday
Thursday
Friday
Saturday
Sunday
Blue figures
: direct flights from Nantes Atlantique Airport.
Best period to travel to

Funchal
With a subtropical climate, the weather in Madeira is good all year round. Although, as Funchal is the 'island of flowers', it's best to discover the city's beauty in spring, the blooming season. Hot and with very few rainy days, the weather in summer can only be described as heavenly. Whilst a little milder in autumn and winter, the weather is still fairly hot, with temperatures rarely dropping below 15℃.
What Funchal has to offer?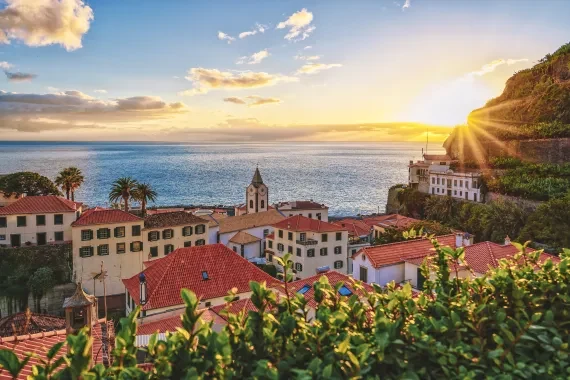 Madeira
If you're looking to dip your toe in the ocean you might want to go elsewhere. Facing the Atlantic Ocean, Madeira has many imposing cliffs. Stretching along a coastline of 20km, there are many impressive mountains to see, including Pico Ruivo, 1867m above sea level, or Paul da Serra, the marsh plateau with astonishing lights.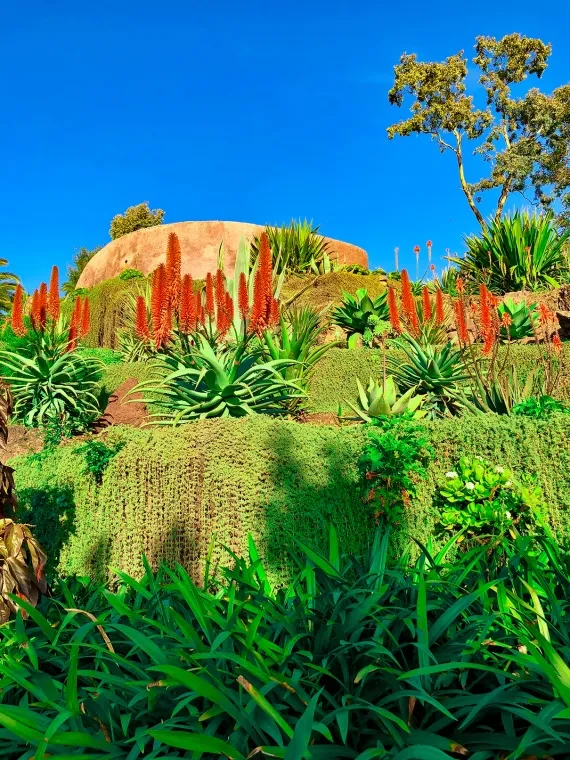 Rich Vegetation
Paradise really takes on the meaning here in Funchal, and this couldn't be truer when it comes to the flora. Hibiscus, orchids, eucalyptus… You can thank the Portuguese sailors for the huge diversity of beautiful flora, which they back with them from their travels.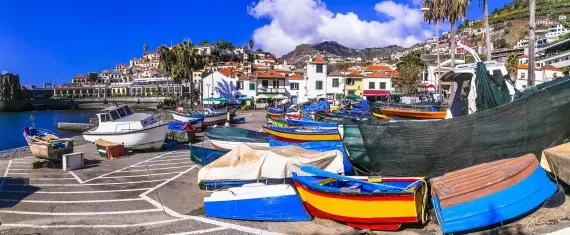 From Funchal to Santana (travelling through Câmara do Lobos...)
From Funchal, the capital filled with narrow-cobbled streets and botanic gardens, to Santana with its thatched cottages… there's so much to see on the island of Madeira! You might also want to consider stopping at Câmara do Lobos, a little fishing village that perfectly epitomises the island and all its charm.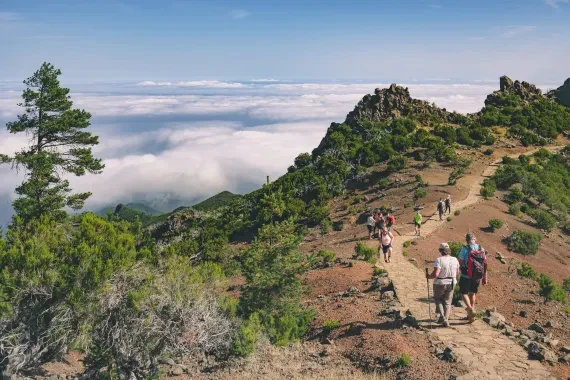 Golf and Hiking
Thanks to the Levadas, a dense network of mountainside irrigation canals, Madeira is a paradise for hikers. With 3 courses to choose from, the island is also perfect for Golfers.
Explore the city and its surroundings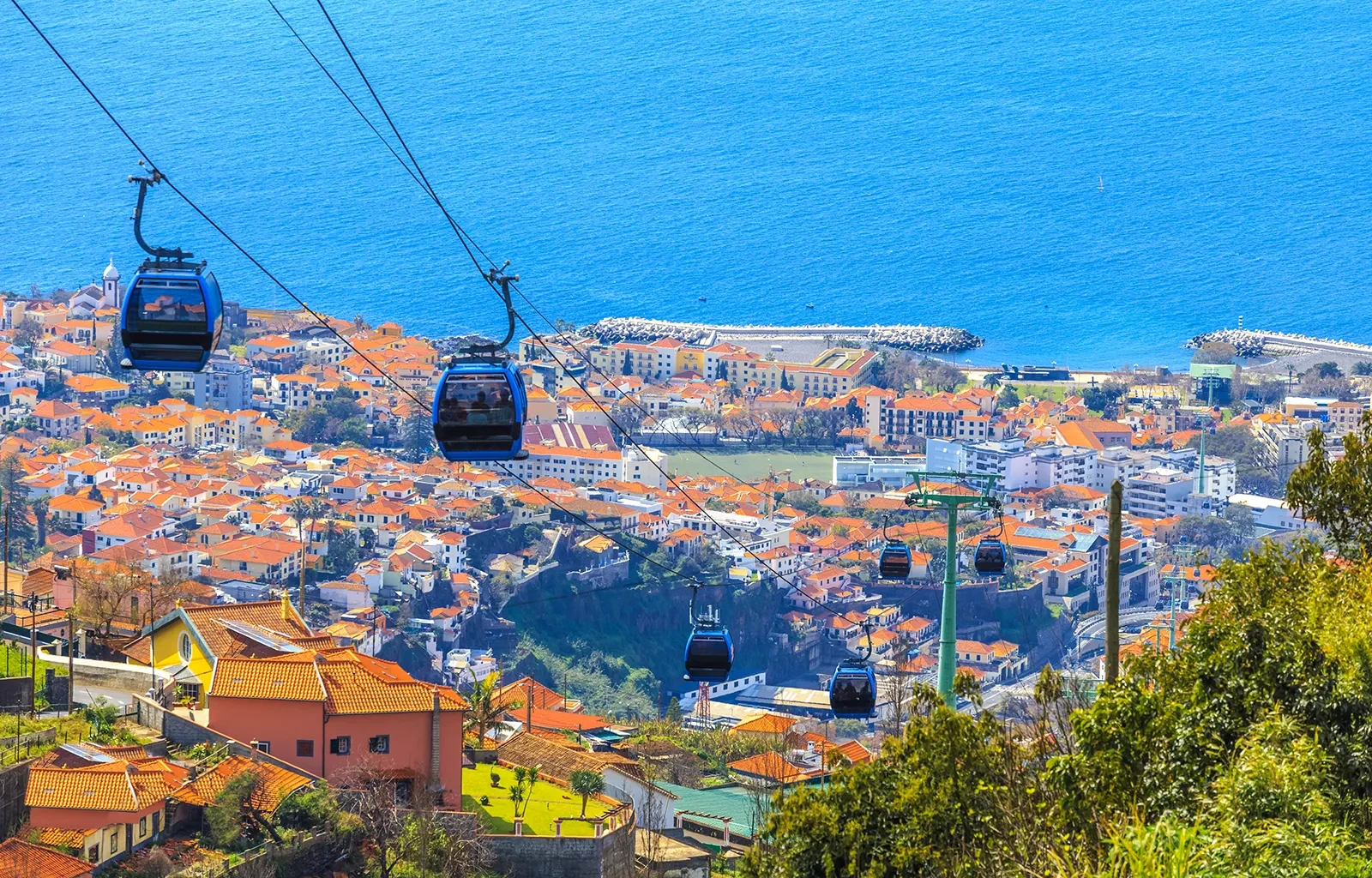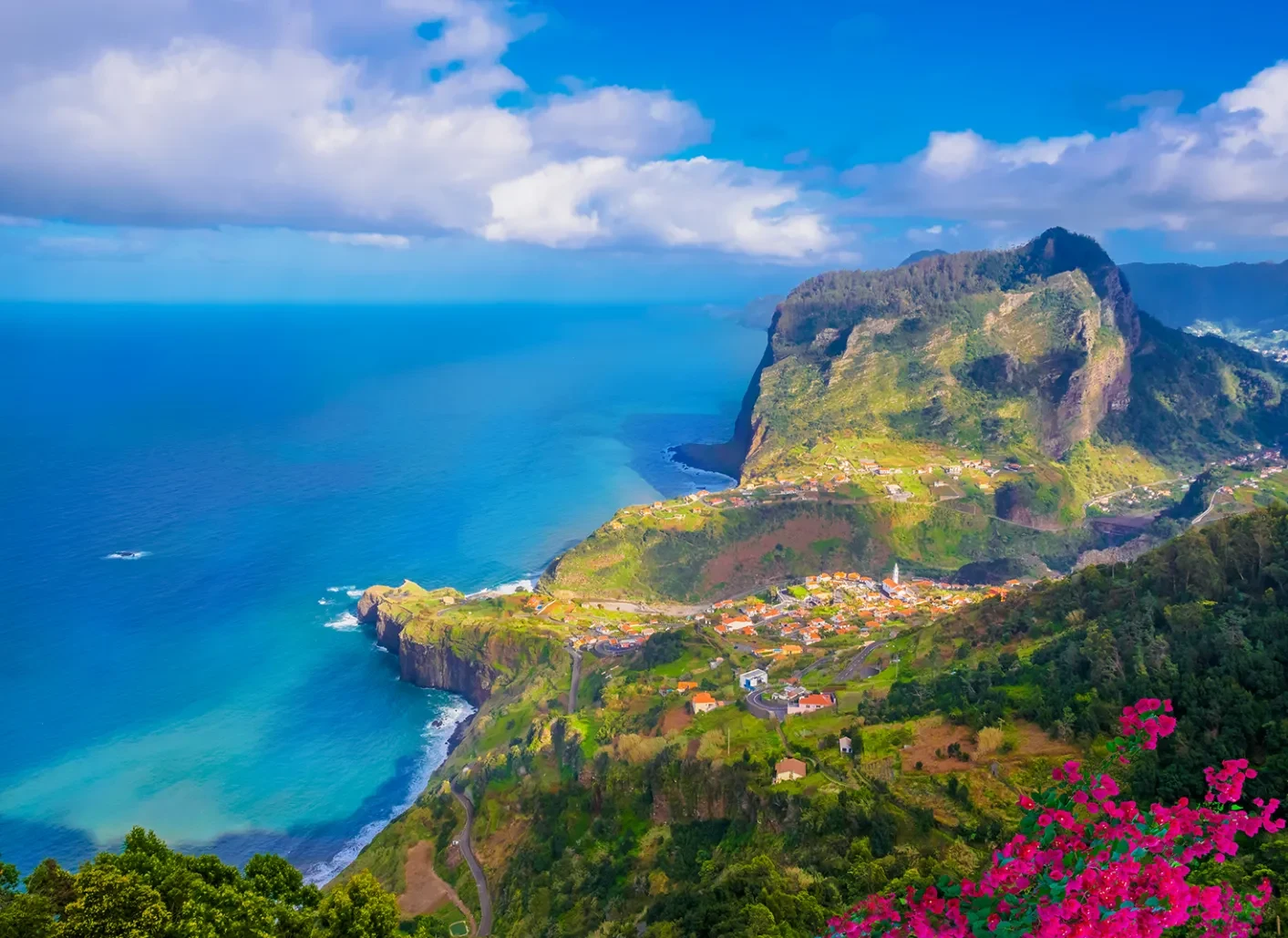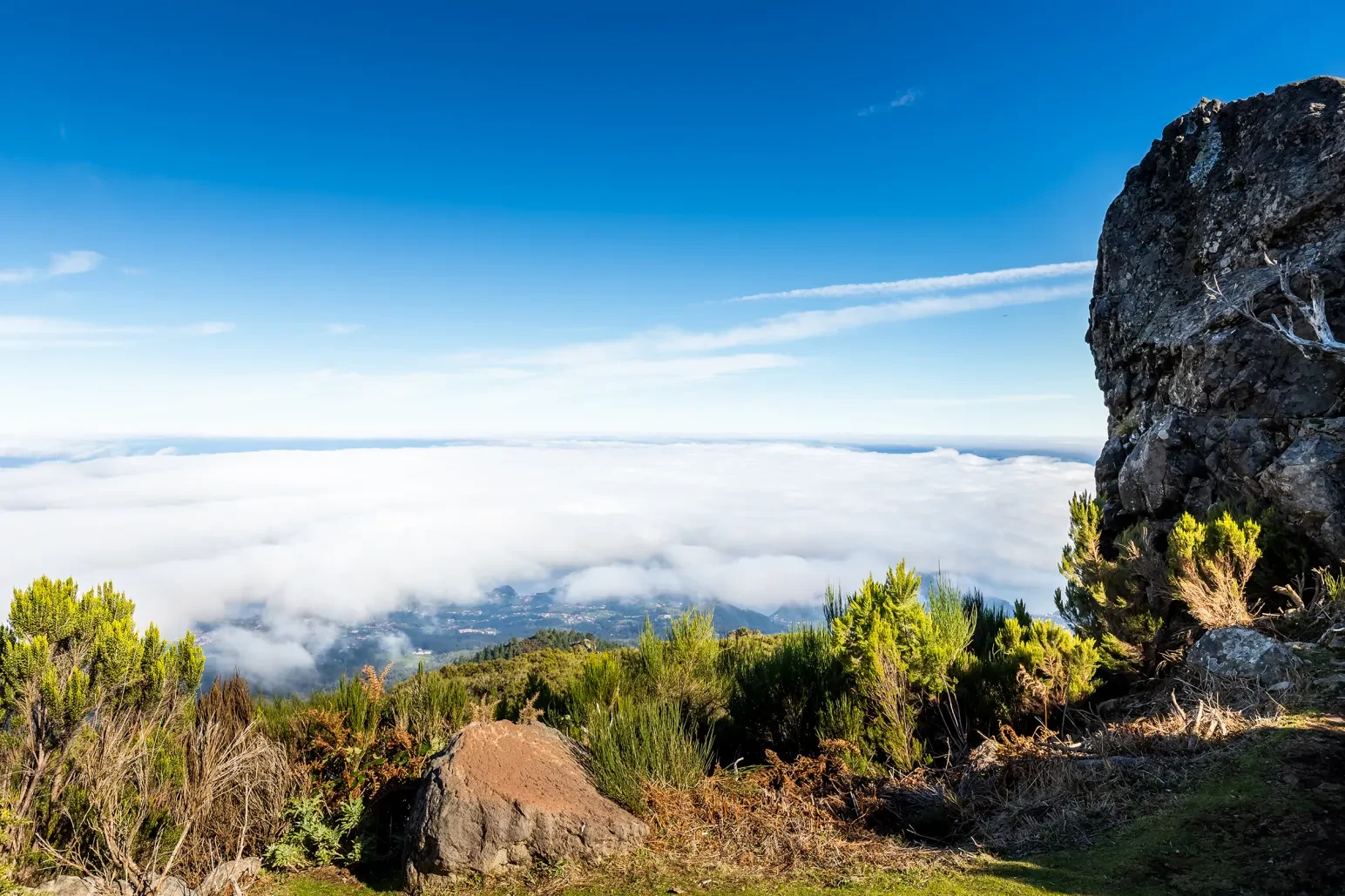 Add

Funchal
Manage replace
Did you choose your destination on your wishlist? Have you completed your travel plan? Manage your lists the way you want!
Want to share your list? This link will allow your recipient to consult the destinations you have selected... and only that!
Access to your wishlist with this link:
Select destination to add to your wishlist