Calvi
Add to my wishlist
Manage my wishlists
Notify me when special offers are available
I no longer wish to be notified
On the north coast of Haute-Corse, between sea and mountain, the capital of Balagne has many charming sights to be explored… under the watchful eye of its famous residents.
Calvi Sainte airport is just 7km from the city centre. As there are no shuttles or buses from the airport, treat yourself to a taxi!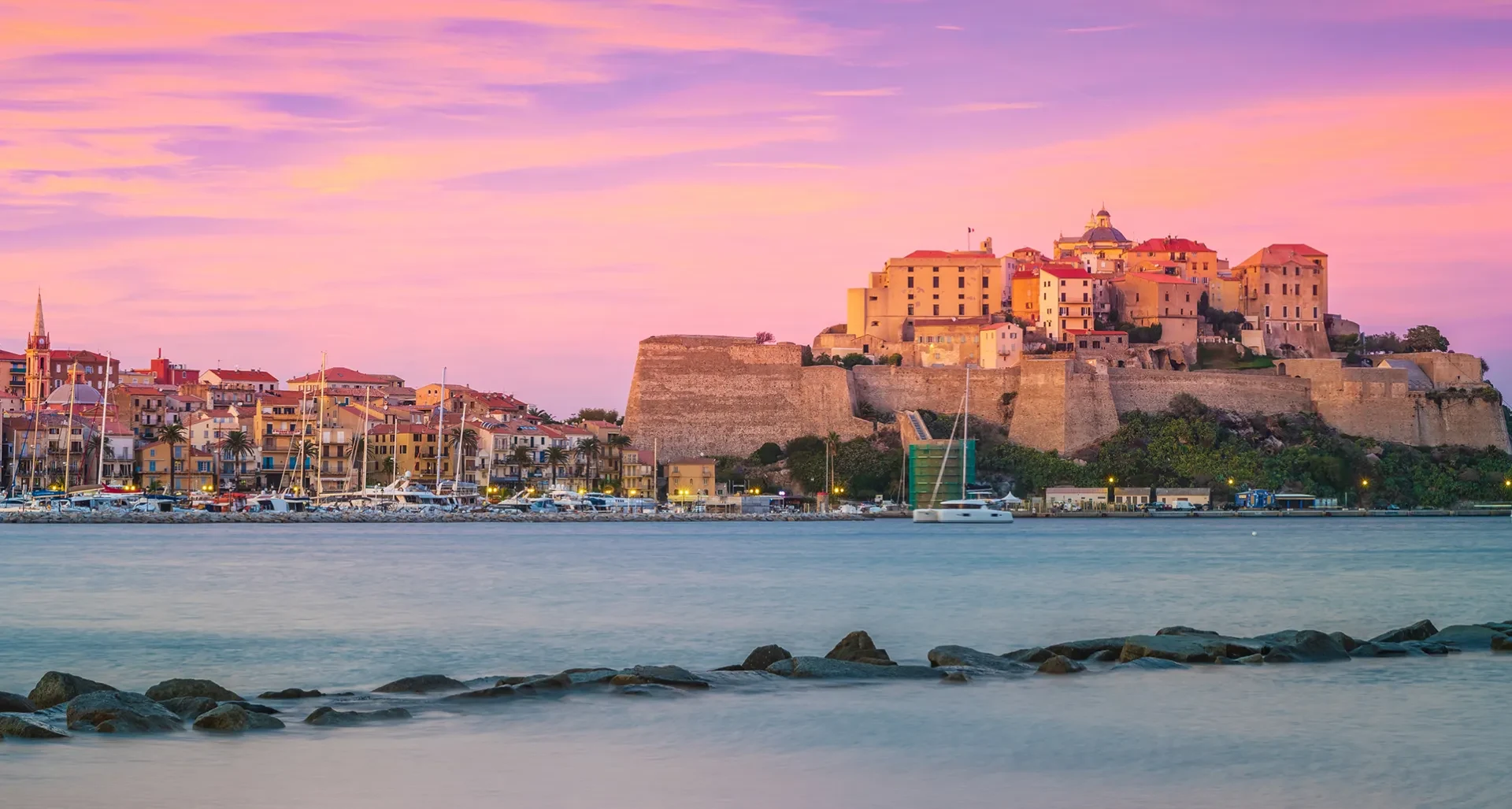 Direct flights
Nantes »

Calvi
Monday
Tuesday
Wednesday
Thursday
Friday
Saturday
Sunday
Monday
Tuesday
Wednesday
Thursday
Friday
Saturday
Sunday
Blue figures
: direct flights from Nantes Atlantique Airport.
Best period to travel to

Calvi
What Calvi has to offer?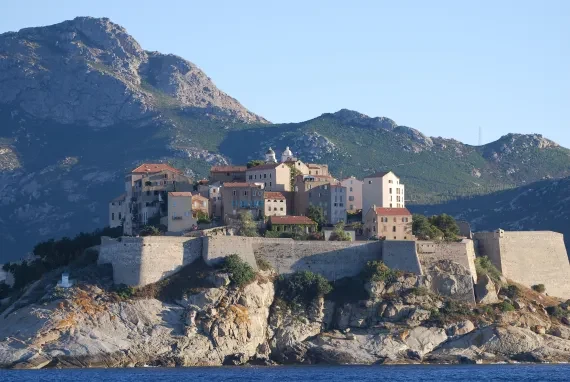 Famous Residents
Christopher Columbus, Admiral Nelson, Jacques Higelin…Calvi has been home to a surprising number of historical figures! Rumour has it that Columbus was even born here! You can even check out his 'birthplce'- bear in mind that Calvi was under the protection of the Republic of Genoa. The elegant, robust 15th-century Genoese citadel overlooking the old town and the pretty bay is the best proof of this: as are the Governor's Palace and the Cathedral of Saint-Jean Baptiste.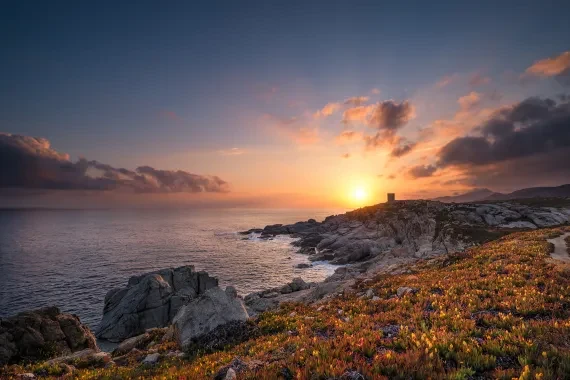 Spotlight on Lumio
Overlooking the Bay of Calvi and its breathtaking views, Lumio is an authentic picturesque village. With a luminous backdrop, it's no wonder this village is called "Lumiu" ("light") in Corsican. And to make the most of this breathtaking panoramic view, head up the mountain (maybe a couple hundred metres or so). In addition to the stunning views, the ruins of the ancient village of Occi await you for a trip back in time!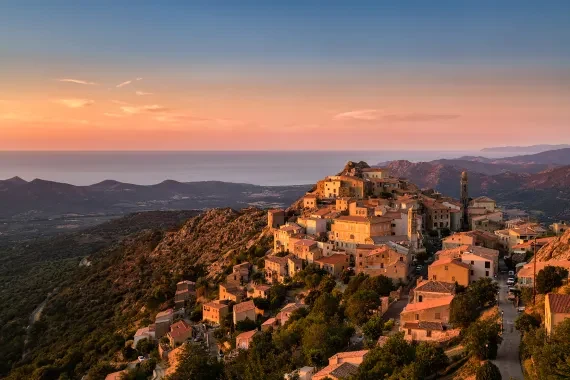 Volcanic Rock and More!
Sculpted by water and wind, the red volcanic rock in the Balagne is utterly astonishing: although the villages, olive groves and vineyards of the inland are equally as astonishing!
The Scandola Nature Reserve
Between the 900 hectares of land and 1000 hectares of sea, the exceptional biodiversity of the Scandola Nature Reserve is a must-see! A protected nature reserve since 1975, it's a perfect activity for nature lovers. The volcanic rock formations carved by water and winds, the sheer cliffs, mysterious caves and unspoilt coves...  there's so much beauty to behold!
The best hotels in Calvi
A couple minutes' walk away from the ramparts. An eco-friendly hotel full of charm.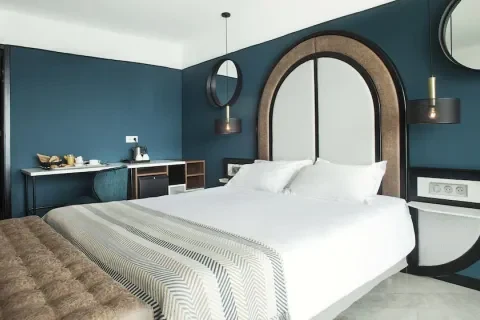 Hôtel La Pietra
L'Ile Rousse Pietra
Beautifully decorated rooms, sea views, spas… a hidden gem!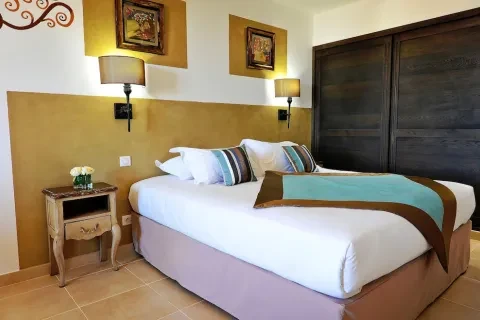 Boutique Hôtel Liberata & Spa
L'Ile Rousse
A stately home offering peace, tranquillity in an exceptional setting.
Explore the city and its surroundings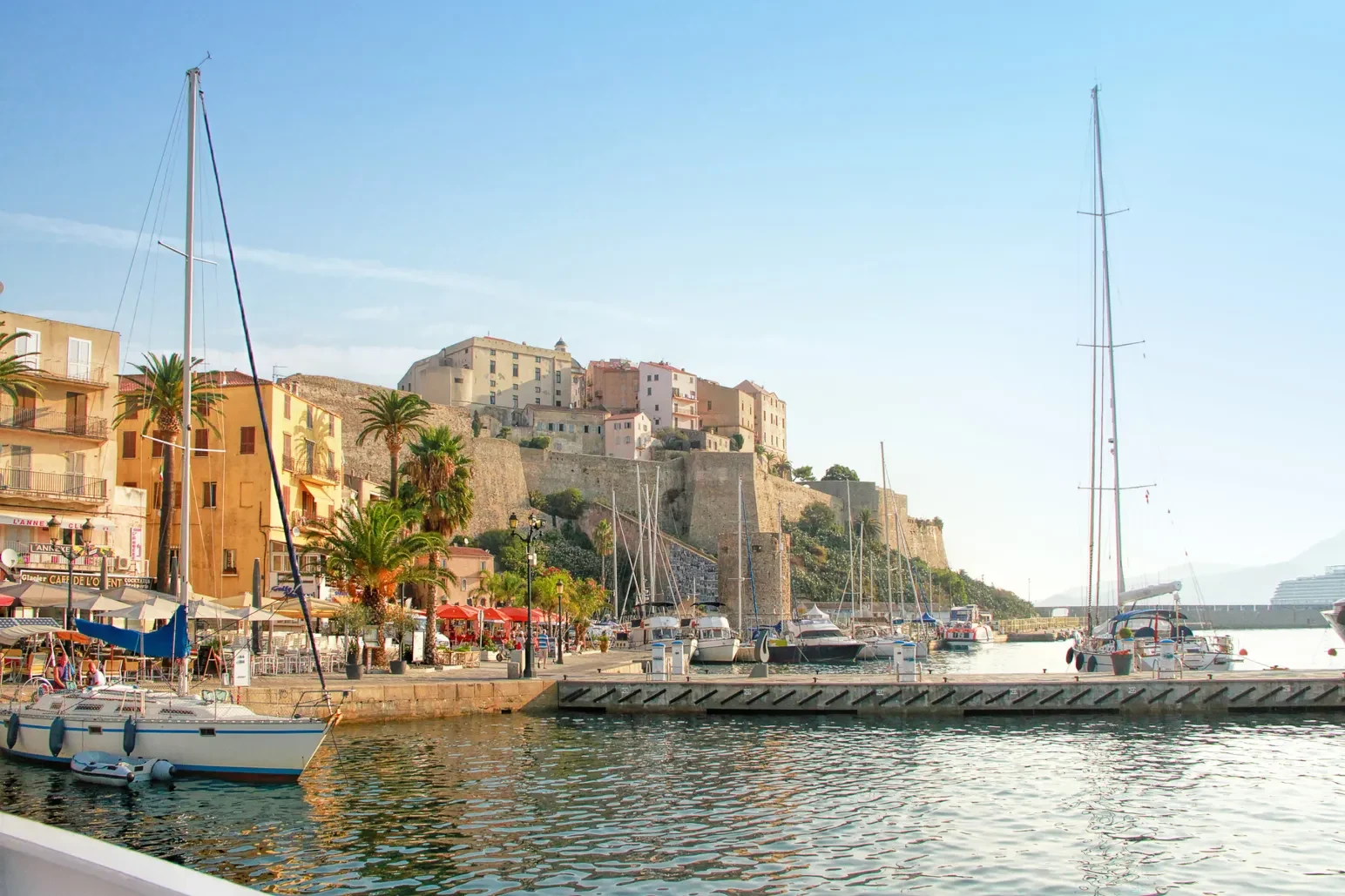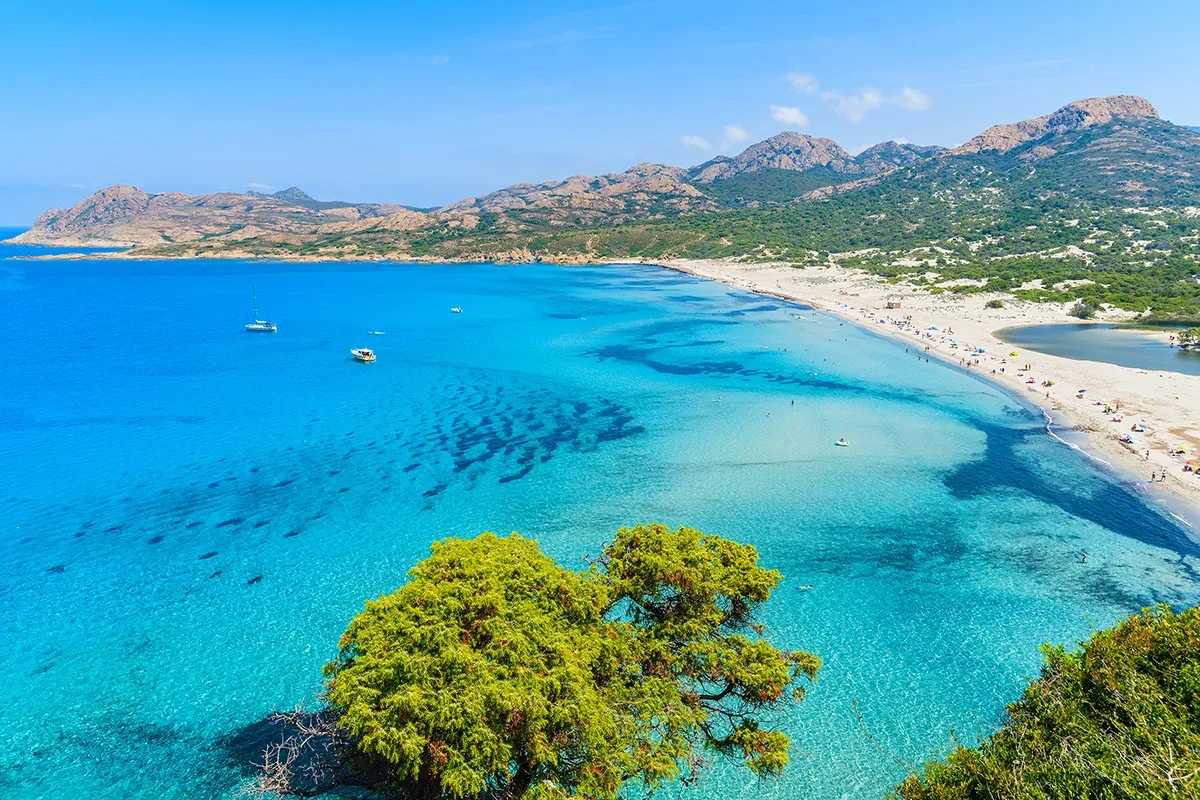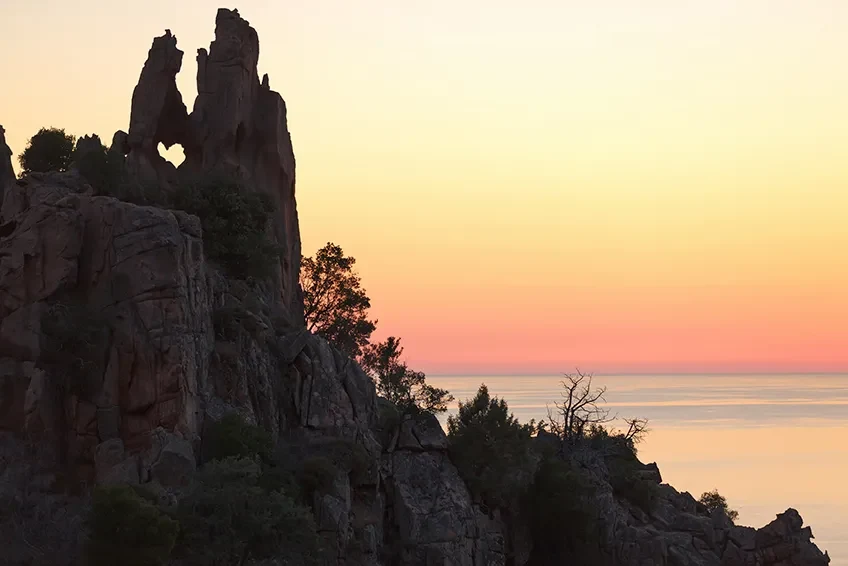 Did you choose your destination on your wishlist? Have you completed your travel plan? Manage your lists the way you want!
Want to share your list? This link will allow your recipient to consult the destinations you have selected... and only that!
Access to your wishlist with this link:
Select destination to add to your wishlist