Ajaccio
Add to my wishlist
Manage my wishlists
Notify me when special offers are available
I no longer wish to be notified
The birthplace of several illustrious figures from Napolean Bonaparte to Tino Rossi, Ajaccio is a must! Welcome to an island with style.
The airport in Ajaccio, Napoléon Bonaparte, is just 5km from the city centre and takes just 20 minutes to get to using Bus 8. However, you can also take a bus from the airport to Bastia, Porto, Vecchio, Bonifacio, Corte, and so many other towns! We'll leave it up to you to decide!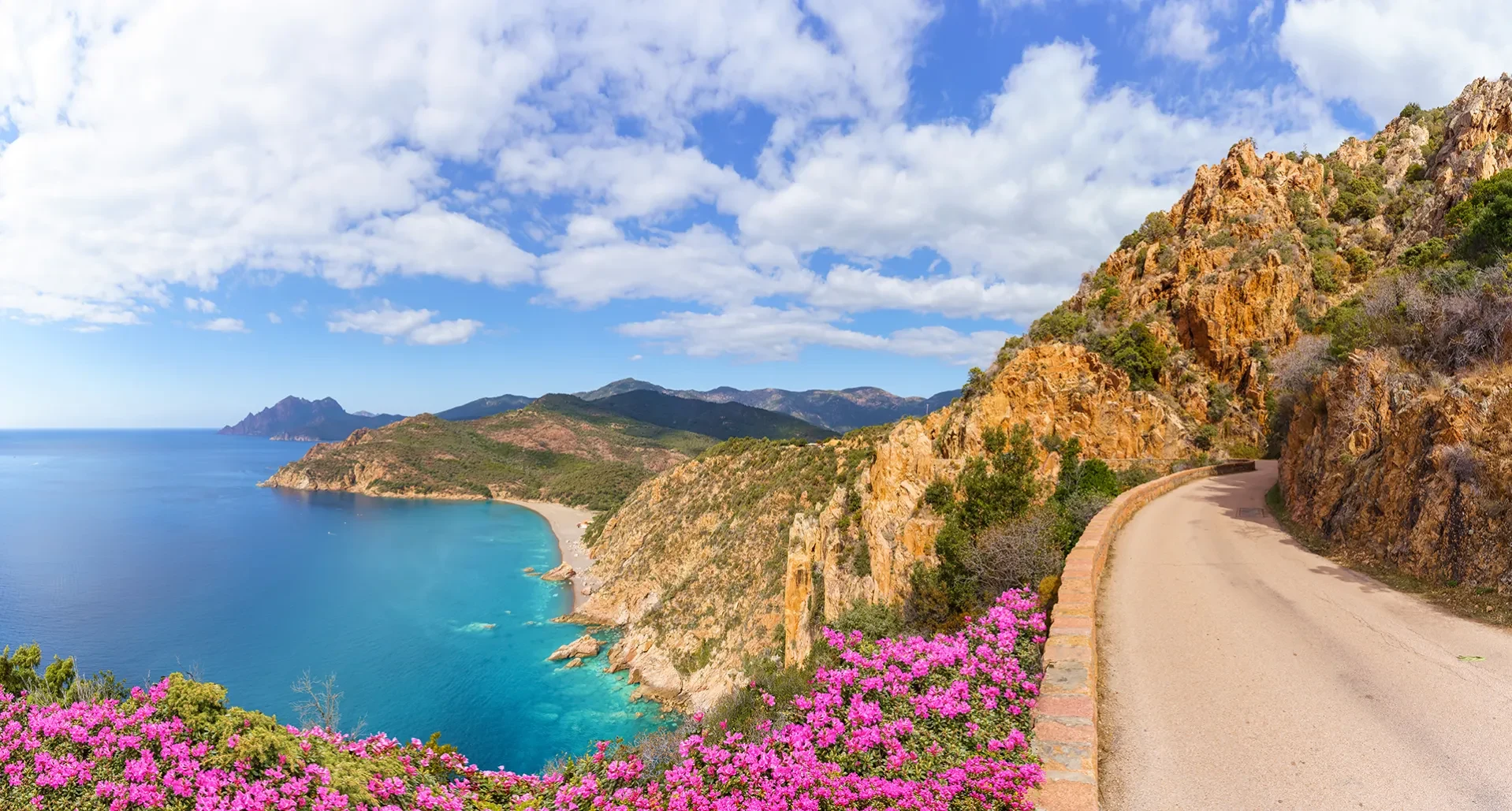 Direct flights
Nantes »

Ajaccio
Monday
Tuesday
Wednesday
Thursday
Friday
Saturday
Sunday
Monday
Tuesday
Wednesday
Thursday
Friday
Saturday
Sunday
Blue figures
: direct flights from Nantes Atlantique Airport.
Best period to travel to

Ajaccio
What Ajaccio has to offer?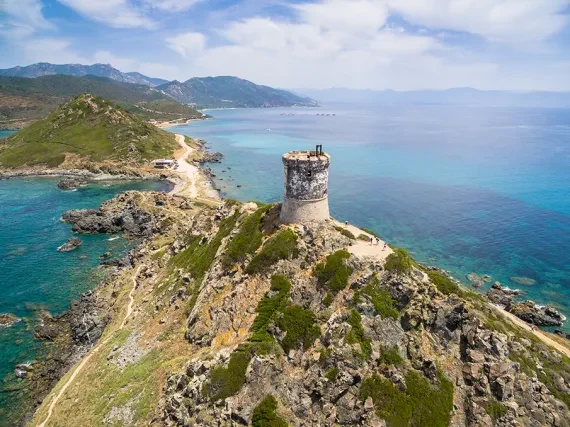 Both Island and coastline
Located at the bottom of the gulf, surrounded by hills, Ajaccio is definitely a great place to start if you want to explore mainland Corsica and its splendid coastline. Off the coast of Ajaccio, the Sanguinarias islands owe their flamboyant colour and name to the red granite of their rocks.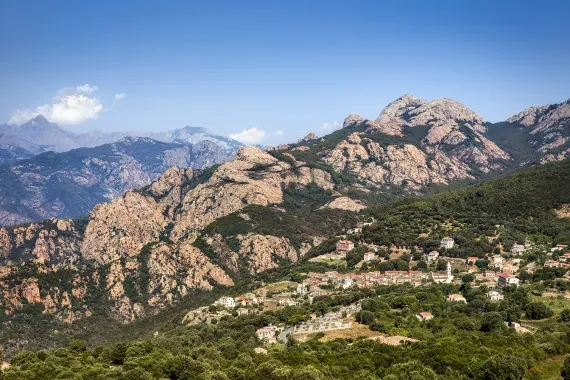 Pittoresque Scenery
As you make your way up to Calvia, you pass through picturesque landscapes where the mountains are never far from the sea. Here, as the roads wind their way between eroded granite rockers and steep cliffs, you need to have a strong stomach for heights.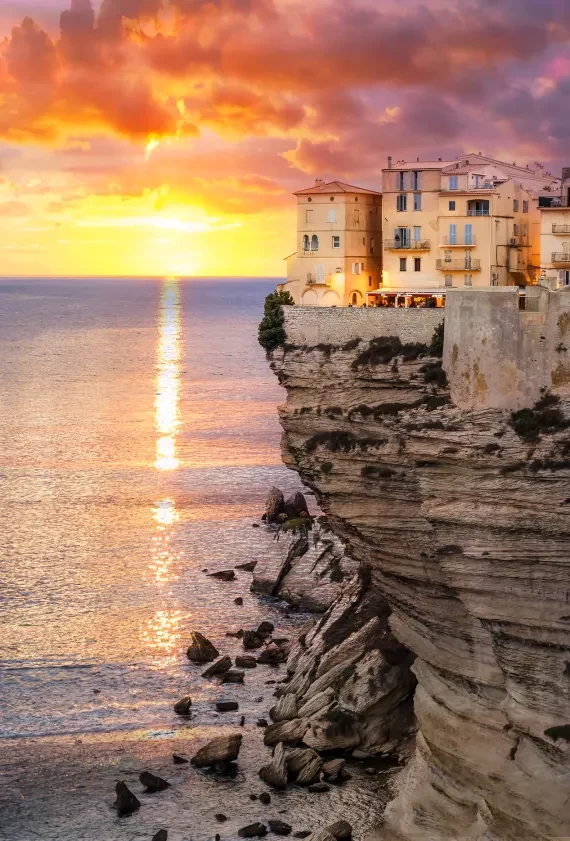 The South
There are also lots of remarkable sights to see in the south of the island: the very Corsican Sartène province nestled in the mountains, the beaches of Porto-Vecchio, the high cliffs of Bonifacio, or even the sea life around the Lavezzi islands. This beautiful island… or rather island of beauties, is at one with nature.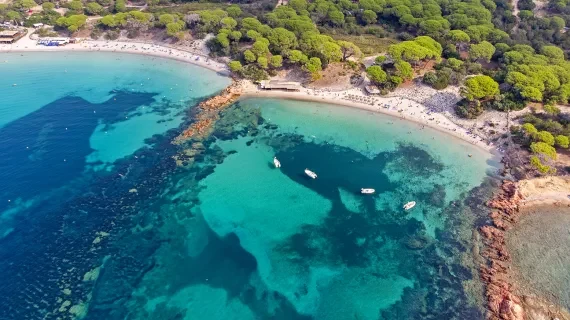 Gulf of Porto
On the Gulf of Porto, you'll find two of the most beautiful sites: the famous Calanches, a parade of red rocks in a variety of shapes, and the Scandova nature reserve.
Nos hôtels coups de cœur à Ajaccio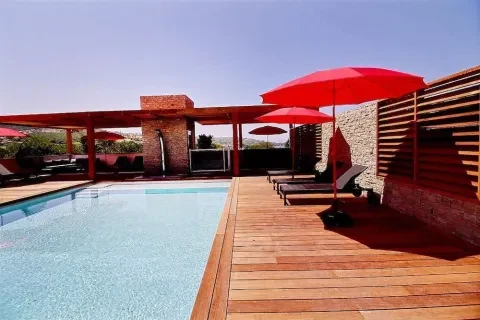 Résidence Aqua Linda
Albitreccia
Near the Mare, Sole and Porticcio beaches.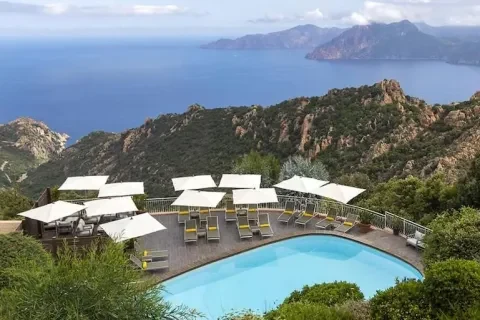 Located in the idyllic setting of the Piana Calanques, overlooking the Gulf of Porto.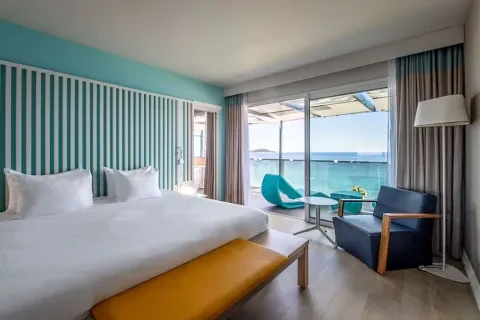 Radisson Blu Resort & Spa
Ajaccio
Near to the Porticcio overlooking the Ajcacio Bay. A magnificent setting ideal for a holiday!
Explore the city and its surroundings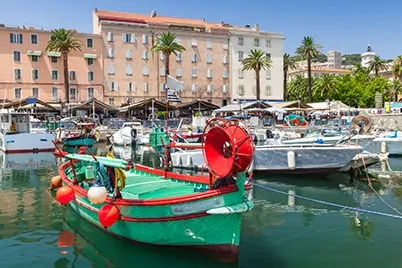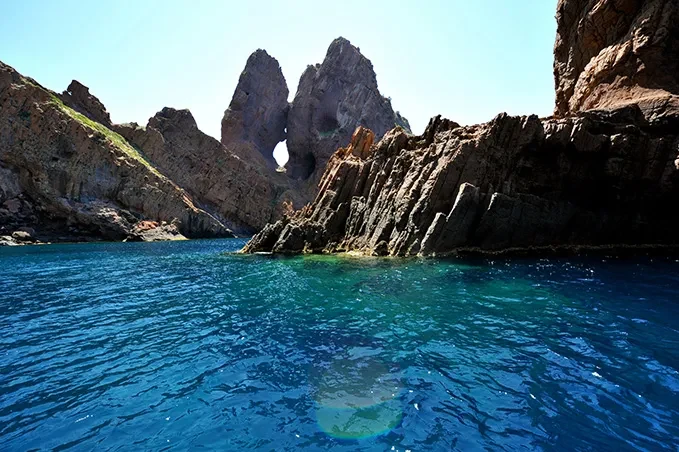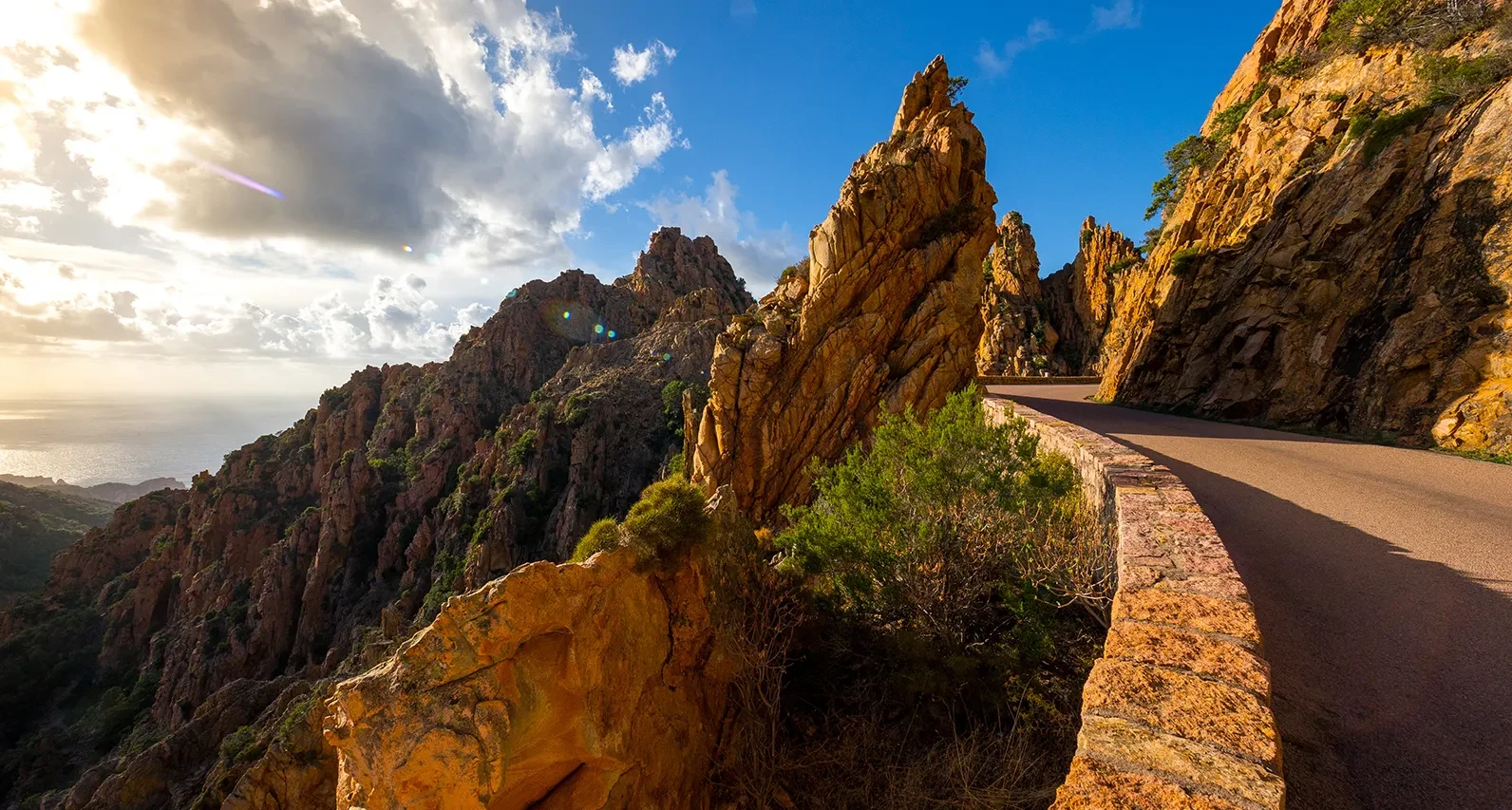 Add

Ajaccio
Manage replace
Did you choose your destination on your wishlist? Have you completed your travel plan? Manage your lists the way you want!
Want to share your list? This link will allow your recipient to consult the destinations you have selected... and only that!
Access to your wishlist with this link:
Select destination to add to your wishlist