Figari
Add to my wishlist
Manage my wishlists
Notify me when special offers are available
I no longer wish to be notified
On the southern coastline of Corsica, Figari is a great place to explore the island from! Between its gulf (full of yachts), beaches and natural landscape, we think Figari should be at the top of your list of places to visit!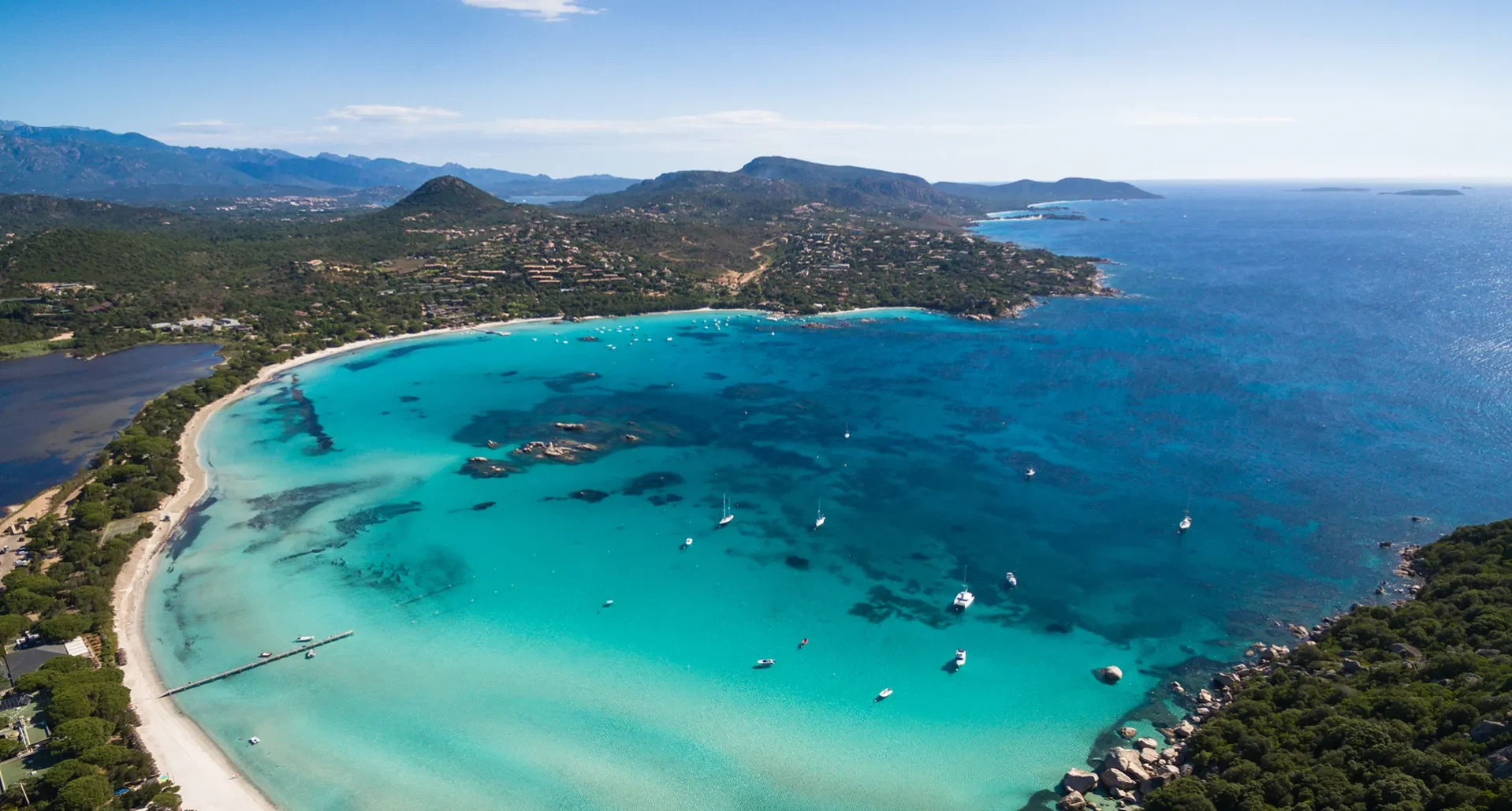 Direct flights
Nantes »

Figari
Monday
Tuesday
Wednesday
Thursday
Friday
Saturday
Sunday
Monday
Tuesday
Wednesday
Thursday
Friday
Saturday
Sunday
Blue figures
: direct flights from Nantes Atlantique Airport.
Best period to travel to

Figari
What Figari has to offer?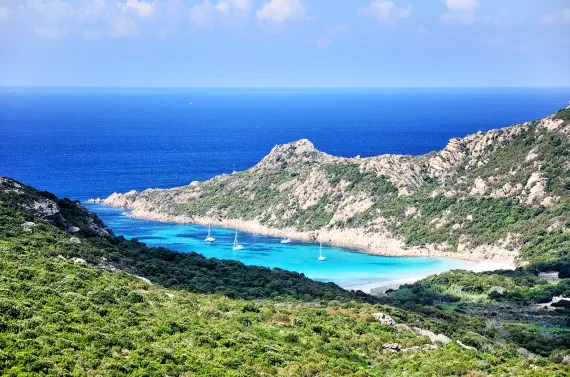 Wild Coastline, Coves, Turquoise Water…
A little higher up between the Roccapina and Pianottoli Caps, the sparsest vegetation gives way to the inevitably sublime wild coastline, with its secret coves and turquoise waters. A trip further down south will expose you to a totally different but equally charming landscape: high chalky cliffs, staircases carved out of the rock, a remarkable old town, fabulous sunsets…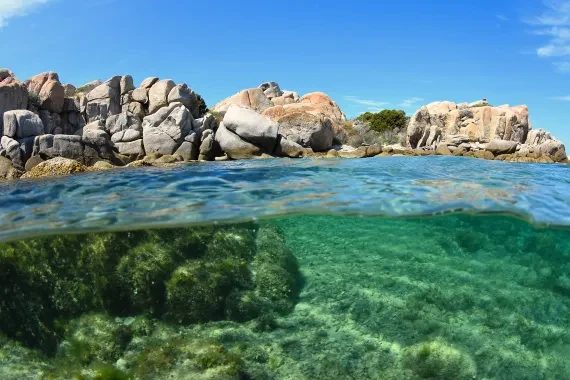 Bonifacio
Bonifacio has it all. Off the coast, the crystal-clear waters of the Lavezzi archipelago attract groupers as well as a wide range of webbed and masked wildlife. On the east coast, the beaches of Palombagia and Santa-Guilia in Porto-Vecchio are said to be the most beautiful on the island.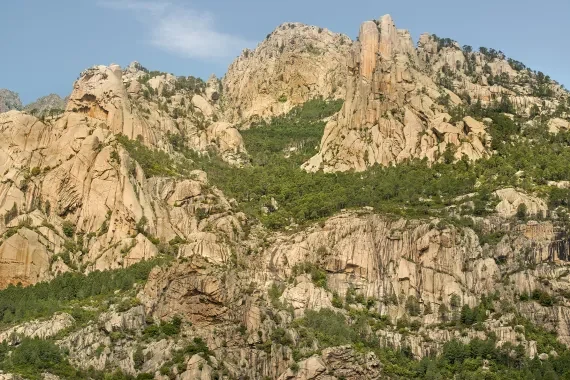 Alta Rocca
Don't forget that Corsica is mountainous and rocky at heart. If you like hiking, the Atla Rocca is full of lots of hiking routes to try out. And after a long day on your feet, the best way to recover is to sample the famous local rosés.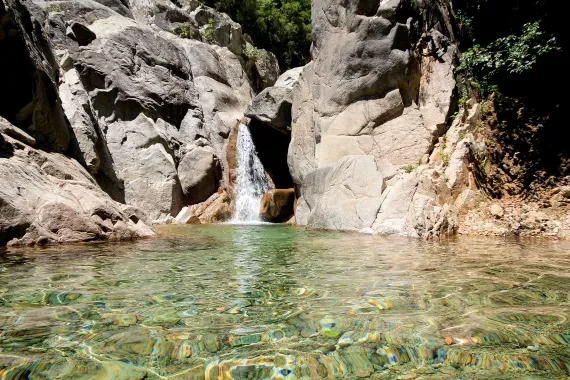 Natural Pools in Solenzara
How would you like to cool off in the emerald-coloured natural pools in the Corsican mountains?
In the south, in the Bavella region, the natural pools of Solenzara are perfect for all the family. It only takes a short walk to reach the crystal-clear bathing spots. And if you're a little bit daring, why not jump off one of the natural diving boards carved out of the rock? 
The best hotels in Figari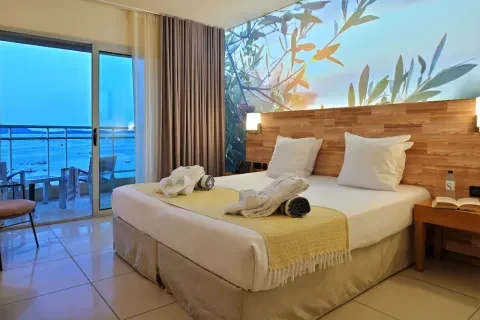 Hôtel Costa Saline
Porto-Vecchio
Right in the heart of the Porto-Vecchio, this hotel has stunning sea views and a beautiful swimming pool to relax after a long day of sightseeing.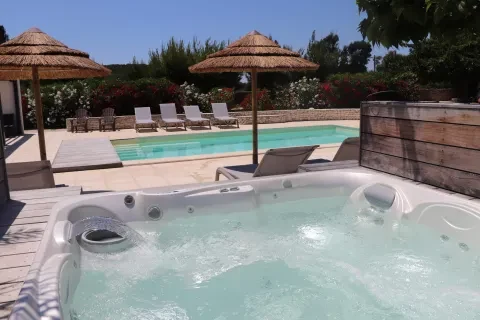 This beautifully designed and family-friendly hotel is charming in every possible way! Fitted with both a swimming pool and jacuzzi, you'll certainly have a relaxing stay.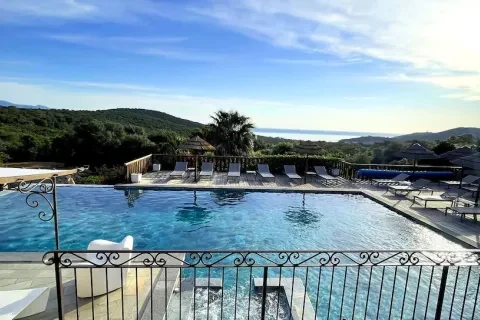 U Pirellu Résidence
Porto Vecchio
Close to the most beautiful beaches in south Corsica and the Place de Carataggio.
Explore the city and its surroundings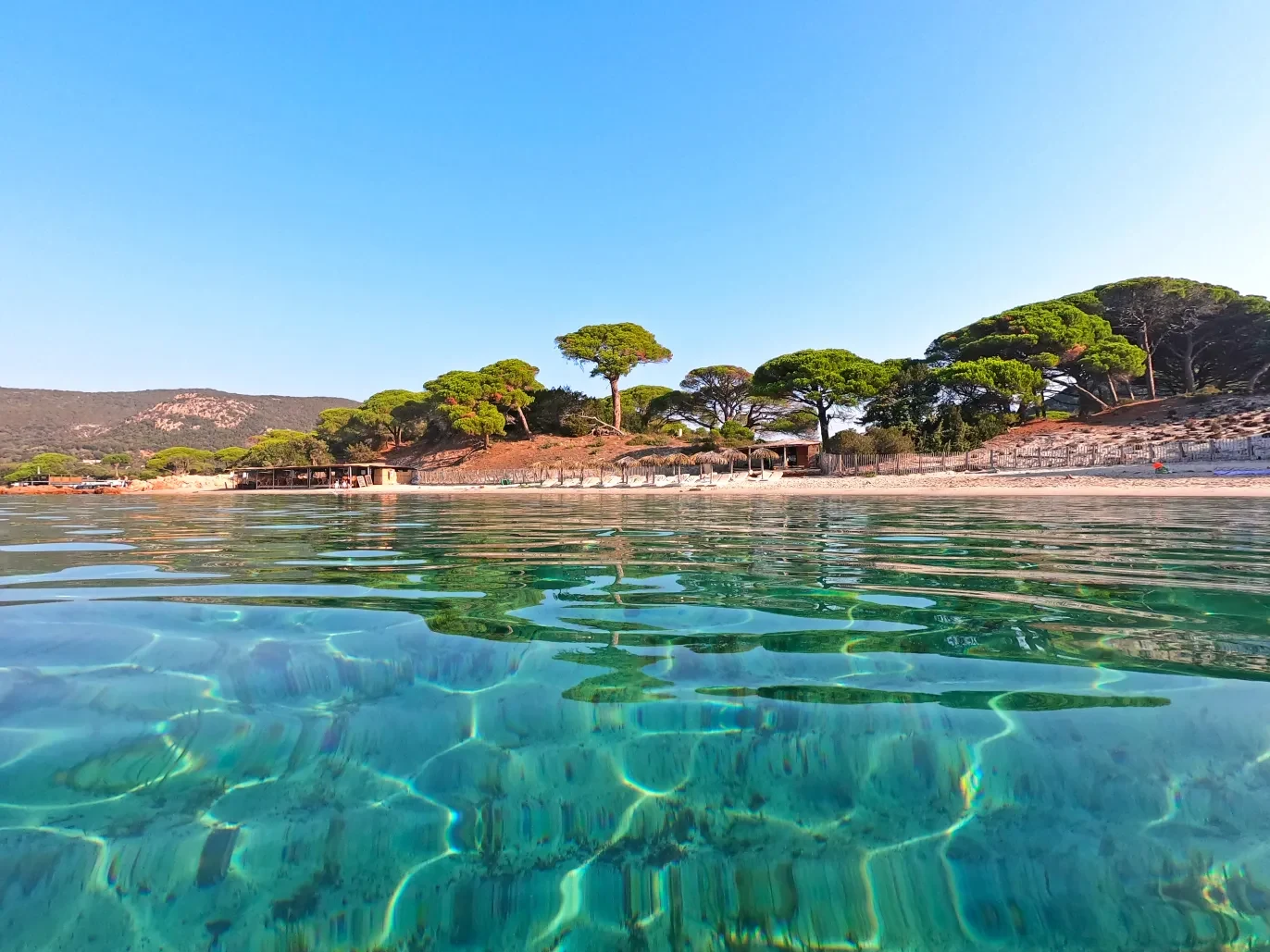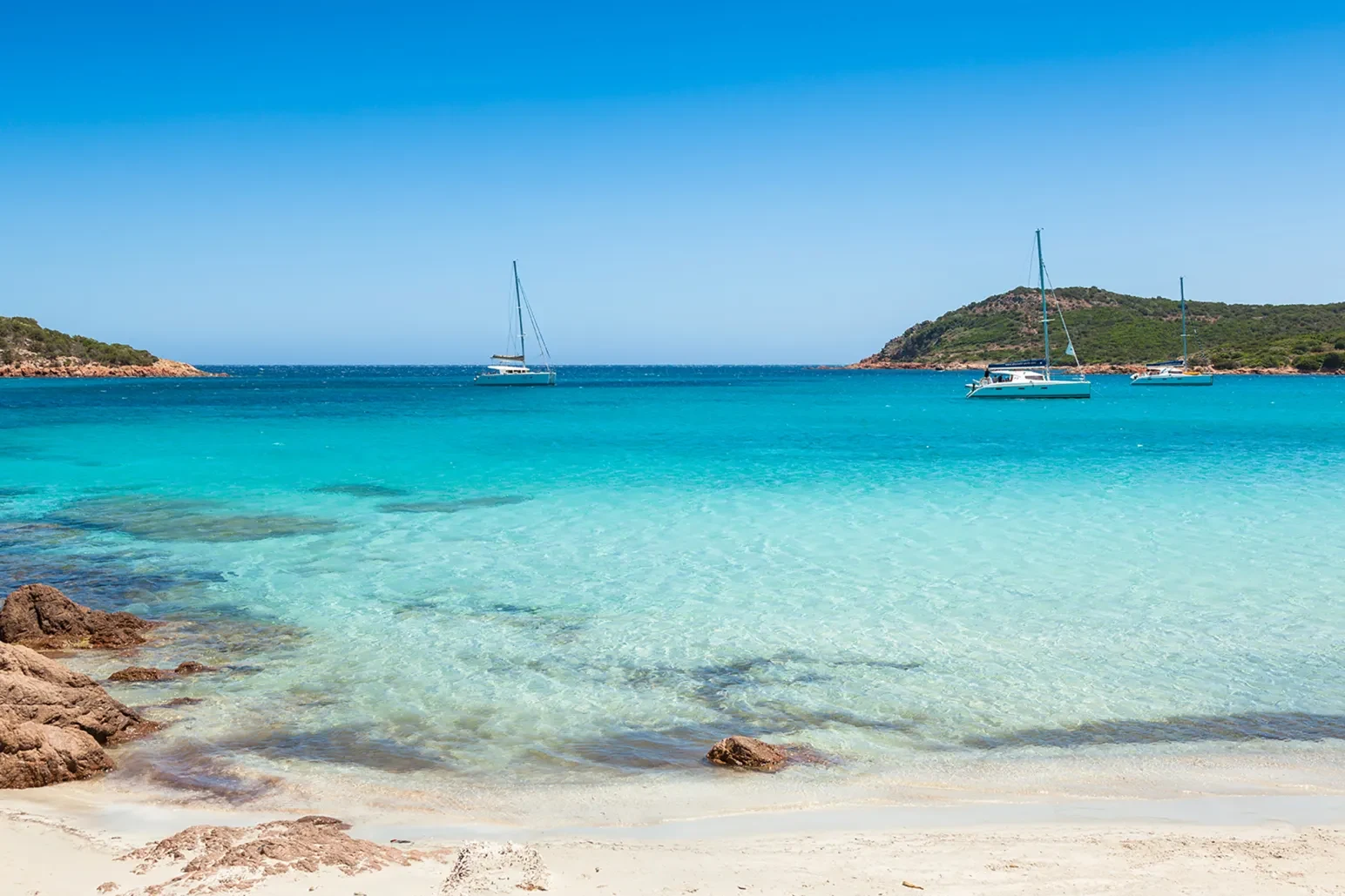 Add

Figari
Manage replace
Did you choose your destination on your wishlist? Have you completed your travel plan? Manage your lists the way you want!
Want to share your list? This link will allow your recipient to consult the destinations you have selected... and only that!
Access to your wishlist with this link:
Select destination to add to your wishlist