Athens
Add to my wishlist
Manage my wishlists
Notify me when special offers are available
I no longer wish to be notified
Like Rome, Athens is a symbol of Antiquity. Named after and protected by Athena, it has rubbed shoulders with the gods of Olympus; and witnessed the birth of democracy, freedom, and famous philosophers.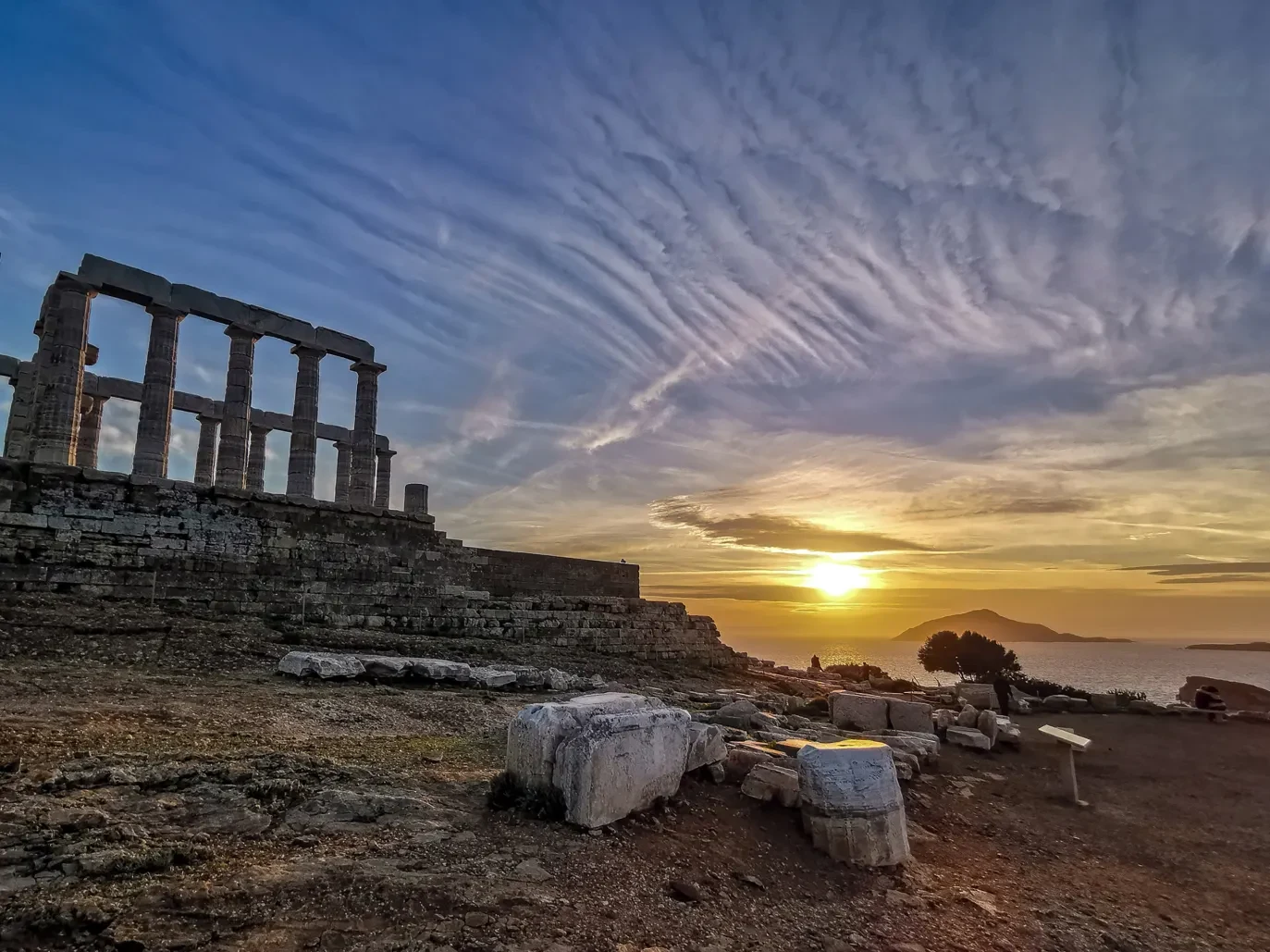 Direct flights
Nantes »

Athens
Monday
Tuesday
Wednesday
Thursday
Friday
Saturday
Sunday
Monday
Tuesday
Wednesday
Thursday
Friday
Saturday
Sunday
Blue figures
: direct flights from Nantes Atlantique Airport.
Best period to travel to

Athens
Hop on your flight to Athens, just 4 hours from Nantes, and explore the mix of modern and ancient architecture. The mild climate in spring is perfect for visiting the city's must-see monuments. Summer is the hottest period of the year, with the average temperature between 20 to 30℃. 
What Athens has to offer?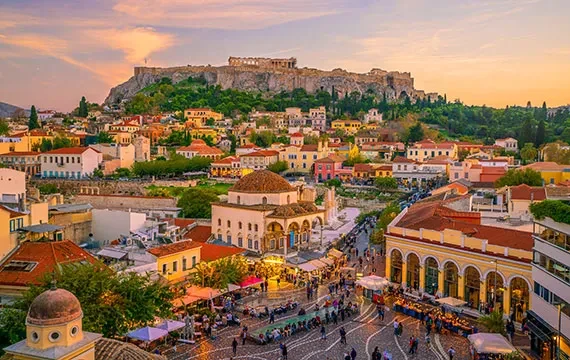 The Acropolis
Far from being withered by age, Athens has taken advantage of its rich history. The Parthenon, Propylaea, Erechtheion, and the temple of Athena Nike are all part of the city's history. Over the centuries, more 'modern' buildings have been constructed around these ancient ruins, creating the city of Athens that we know and love today.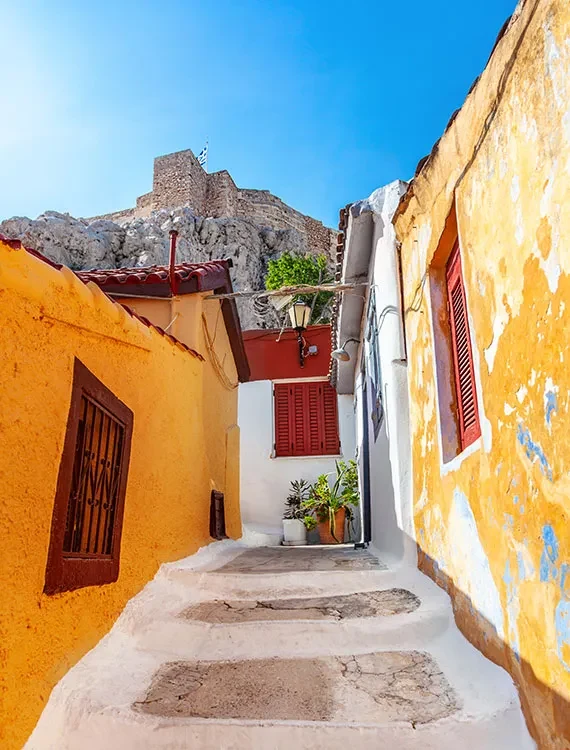 Beautiful Neighbourhoods
Both quiet and deafening, Athens can sometimes give the impression of being quite chaotic. The Monastiraki neighbourhood, the trendy neighbourhood of Plaka and the restaurant-filled Psiri neighbourhood are all lively and colourful: just like the city itself. 
The Evzones
Another attraction is the Evzones: the Greek equivalent of the Royal Horse Guards- but less scary!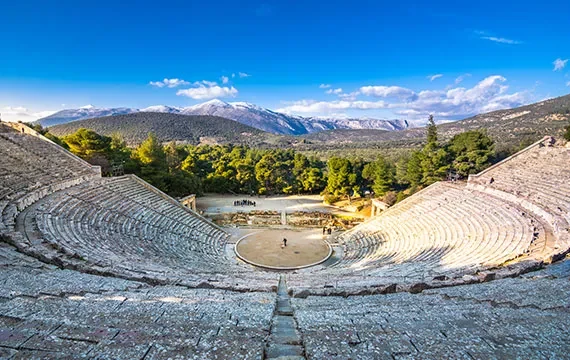 The Peloponnese
Extend your trip to Greece from Athens by crossing the Corinth Canal to Nafplio and its old town, then discover the ruins of Mycenae, the theatre of Epidaurus or the remains of the Panhellenic Sanctuary, where the first Olympic Games were held. 
Our favourite hotels in Athens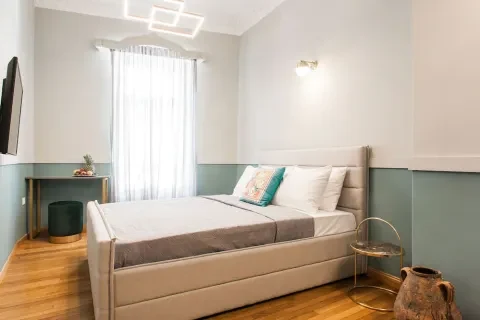 A chain of beautiful hotels dotted around the city centre.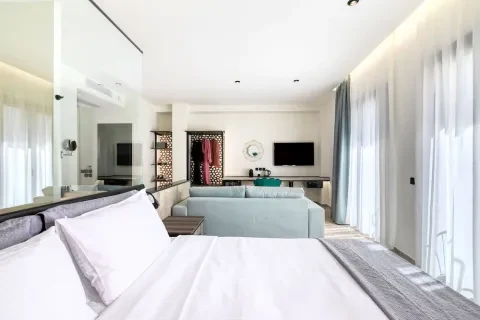 Overlooking the Acropolis, this hotel is right in the heart of the city centre.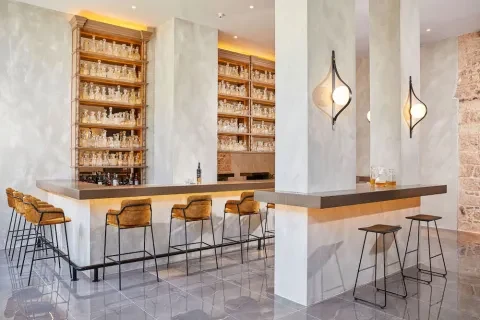 Mirame Athens Boutique
Athens
Beautiful rooms and an inviting atmosphere: and a terrace with stunning views… including views of the Acropolis!
Explore the city and its surroundings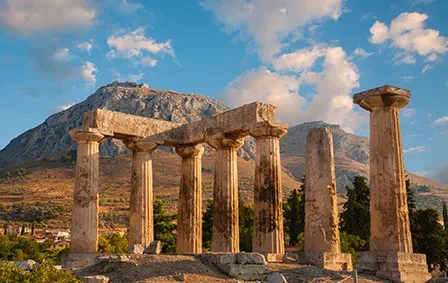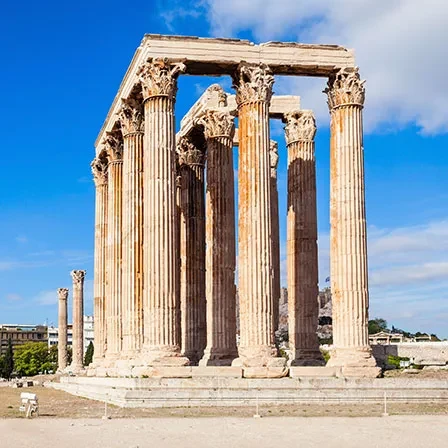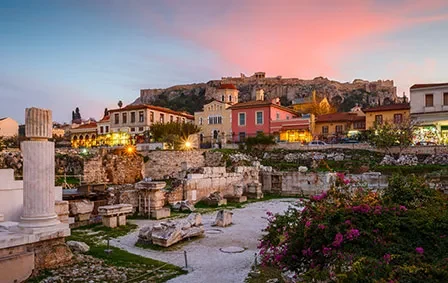 Add

Athens
Manage replace
Did you choose your destination on your wishlist? Have you completed your travel plan? Manage your lists the way you want!
Want to share your list? This link will allow your recipient to consult the destinations you have selected... and only that!
Access to your wishlist with this link:
Select destination to add to your wishlist