Kalamata
Add to my wishlist
Manage my wishlists
Notify me when special offers are available
I no longer wish to be notified
Located in the southern part of the Peloponnese peninsula, this charming city will draw you in with its long sandy beaches, beautiful historical centre, and mild climate all year round.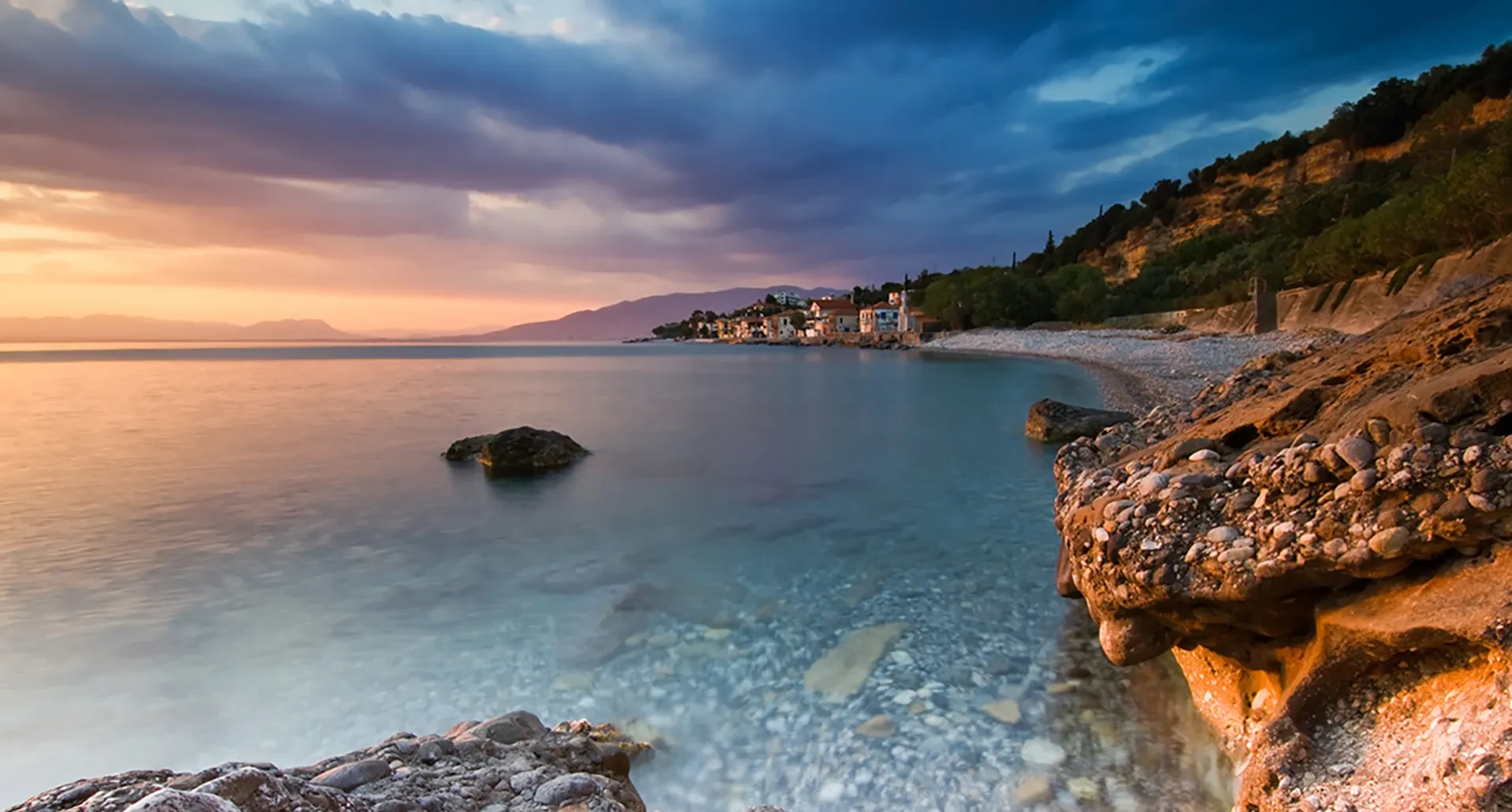 Direct flights
Nantes »

Kalamata
Monday
Tuesday
Wednesday
Thursday
Friday
Saturday
Sunday
Monday
Tuesday
Wednesday
Thursday
Friday
Saturday
Sunday
Blue figures
: direct flights from Nantes Atlantique Airport.
Best period to travel to

Kalamata
What Kalamata has to offer?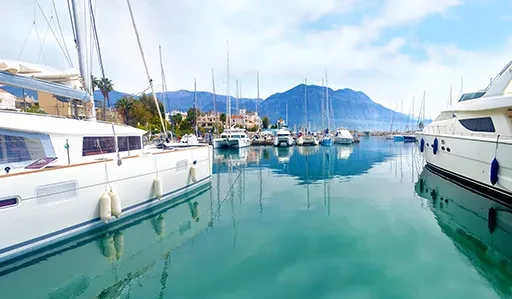 A charming port of call
Kalamata is located in the southernmost part of Europe, making it an ideal destination if you're looking for sun!  This Greek port city, well-known for its olives and scarves, is also a great place to come on holiday if you want to explore the rich architecture and beaches in the Peloponnese.
Kalamata is located in the Peloponnese, the peninsular that makes up the southern tip of mainland Greece. Tucked away in the middle of the Messenian Gulf, at the base of the Taygetos mountains, the city looks out onto the sea. The prosperous port was rebuilt following an earthquake in 1986.
The castle of Princess Isabeau, built in the 13th century, offers panoramic views of the city.  It sits right in the middle of the old city centre, made up of lots of little paved side streets, and is nearby the Byzantine church from the same era (Agioi Apostoloi) and the Messinian Archaeological Museum.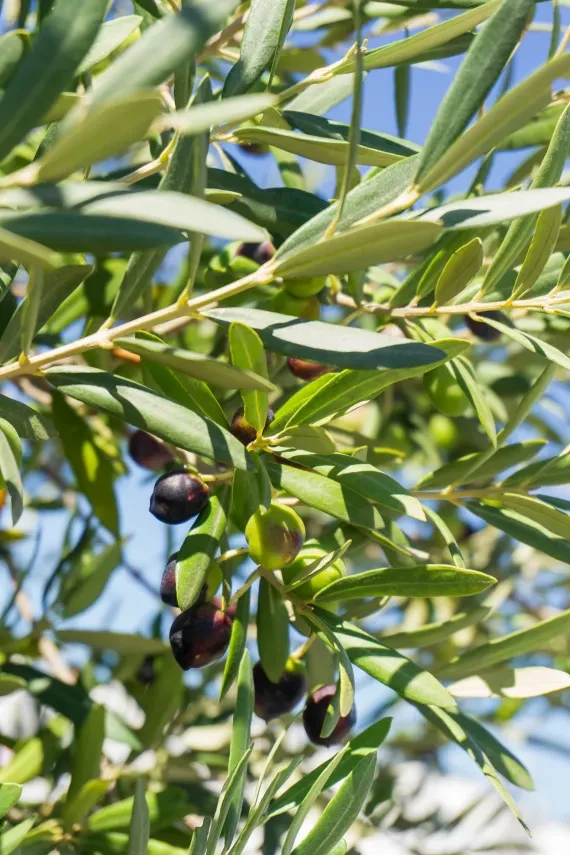 Kalmatan scarves and Kalamon
Kalamata scarves are well-known throughout Greece. Made of solid-coloured silk, these scarves are hand-woven by nuns in the Kalograion Convent. But the olive tree is the real star of the show in Kalamata. Their precious olives, which for centuries have been exported all over the world, come in two types: koronéiki, used to make olive oil and kalamon. These black table olives,  named after their birth town, are well-known throughout the country.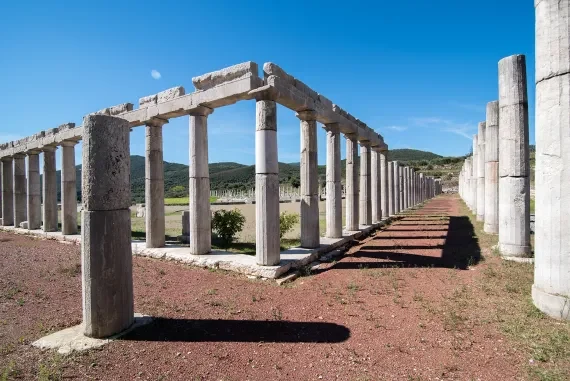 The Peloponnese
Just 20 minutes away from Kalamata, in the middle of the valley, the Archaeological site of the Ancient Messene is worth a visit. Here you'll be able to see the ruins of the old city, built in 396 AD, including the amphitheatre, thermal baths, and even the market. There are also lots of other trips available from Kalamata: Athens is 2.5 hours away, Olympia 1.5 hours, Sparta 1.25 hours, the magnificent Pylos Bay just an hour… And the Peloponnese offers a number of hiking routes for the sports enthusiasts amongst you, as well as long sandy beaches for those of you who prefer to lounge about.
Explore the city and its surroundings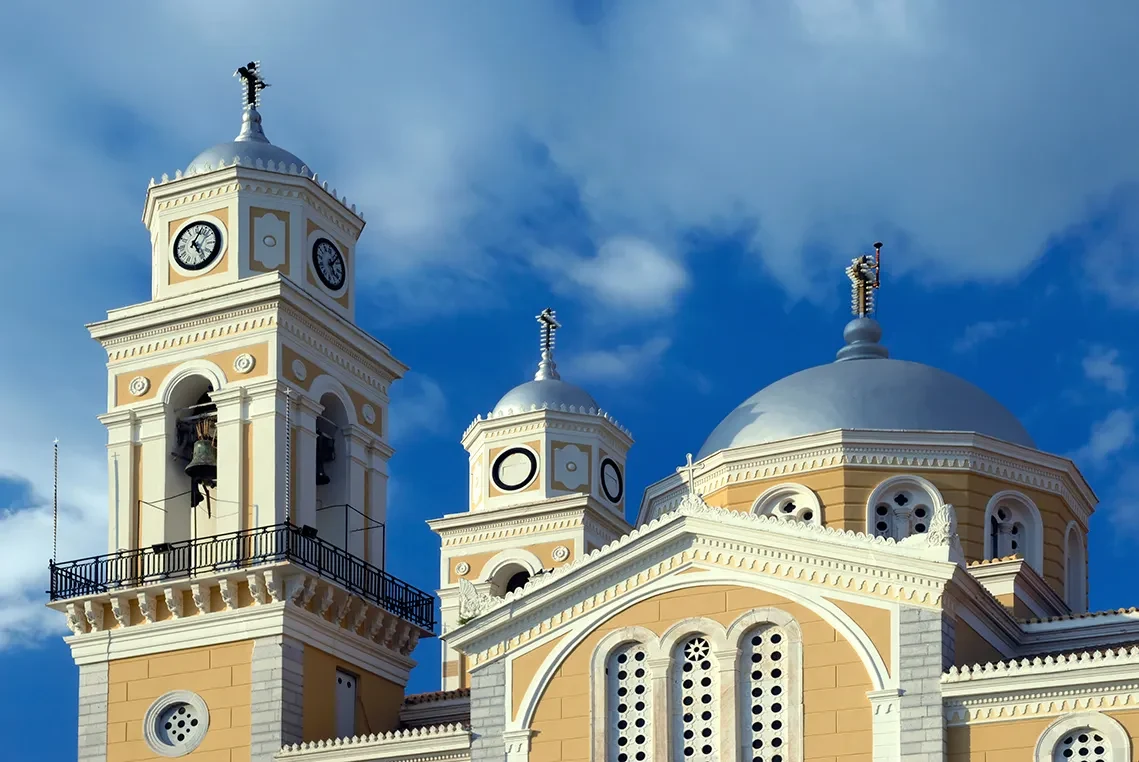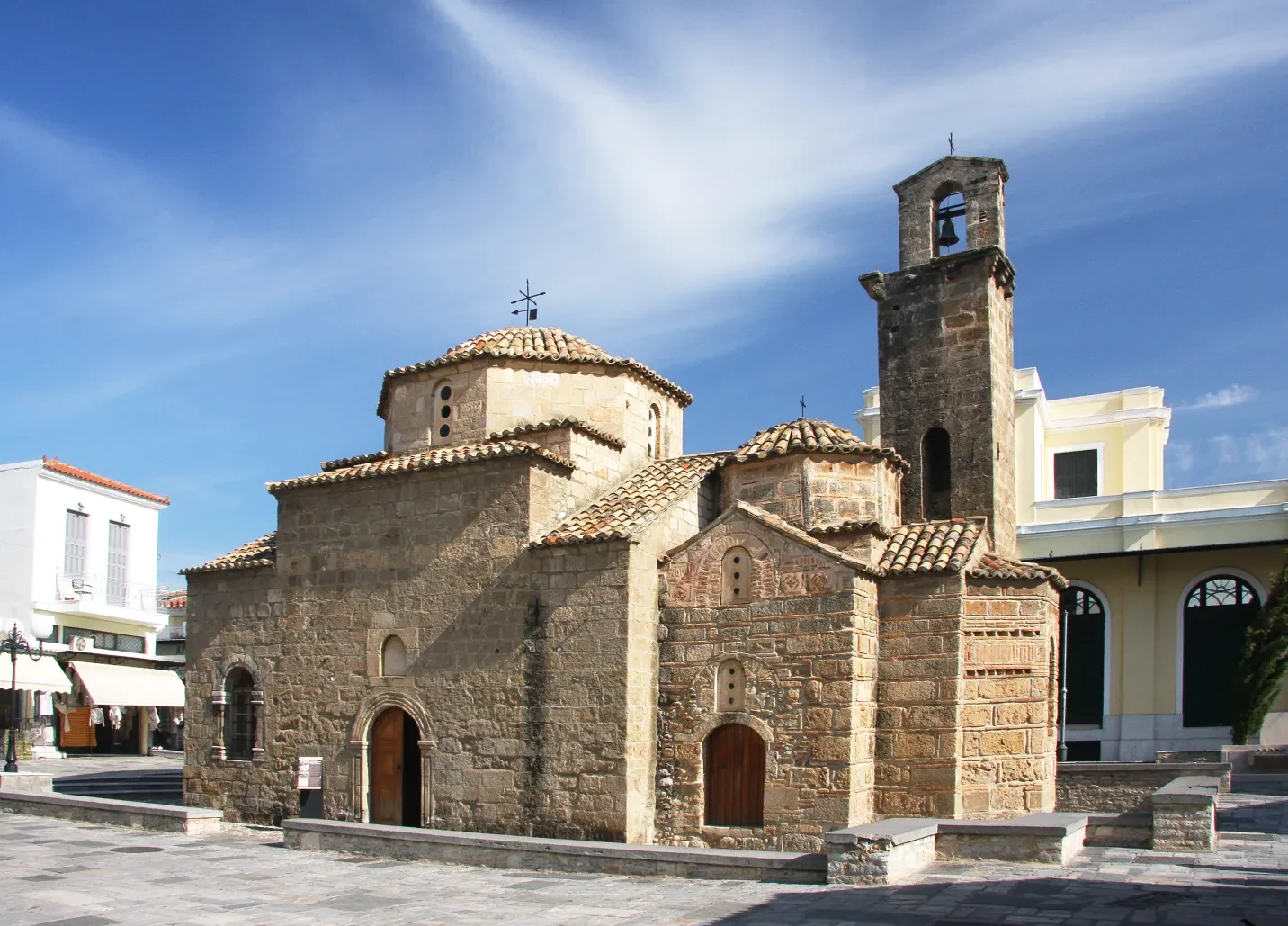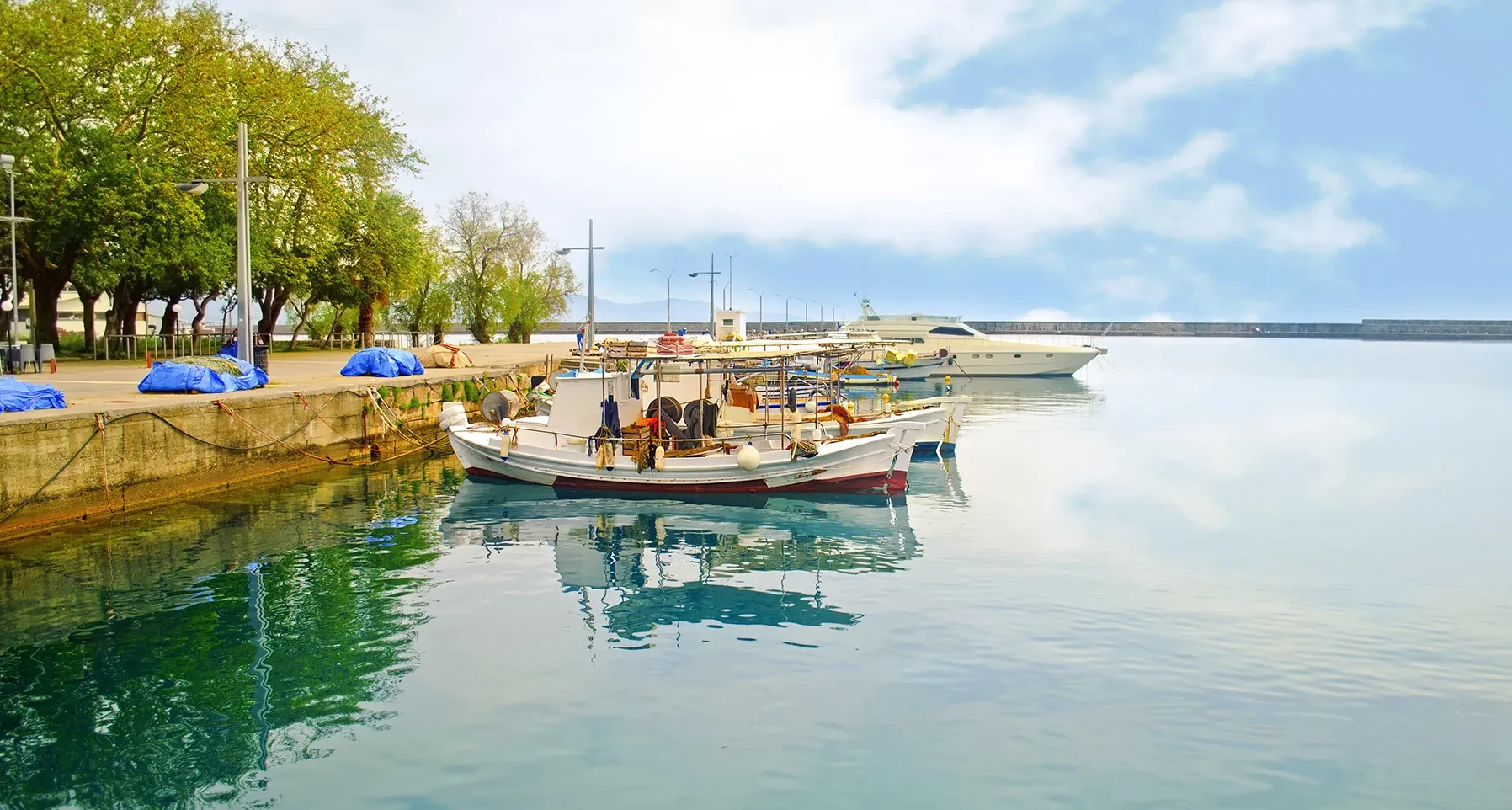 Other destinations you may enjoy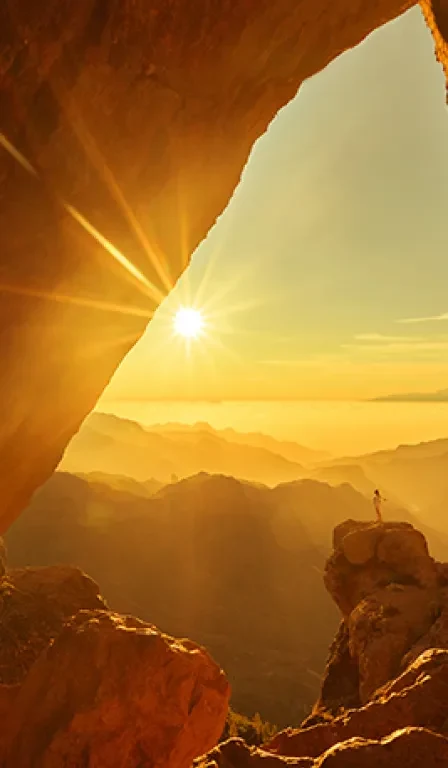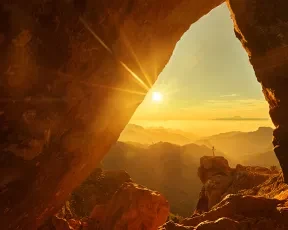 76.10€ Round trip**
From to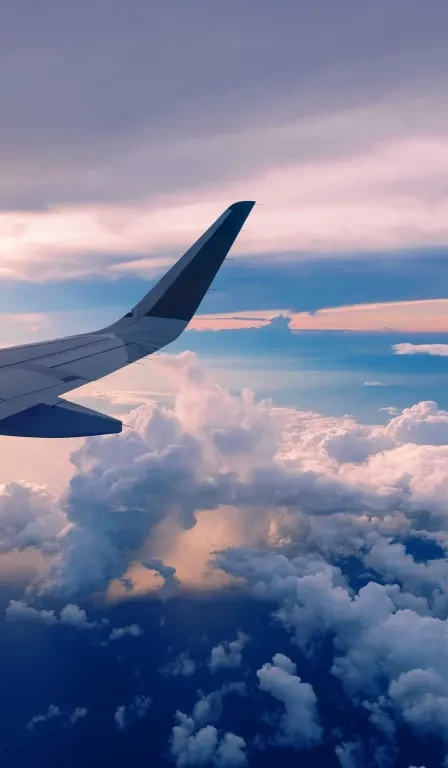 556.97€ Round trip**
From to
Add

Kalamata
Manage replace
Did you choose your destination on your wishlist? Have you completed your travel plan? Manage your lists the way you want!
Want to share your list? This link will allow your recipient to consult the destinations you have selected... and only that!
Access to your wishlist with this link:
Select destination to add to your wishlist