London
Add to my wishlist
Manage my wishlists
Notify me when special offers are available
I no longer wish to be notified
The most iconic but least European capital city in the continent, London has a talent for going against the grain of the rest of Europe. It's a real crown jewel worth discovering!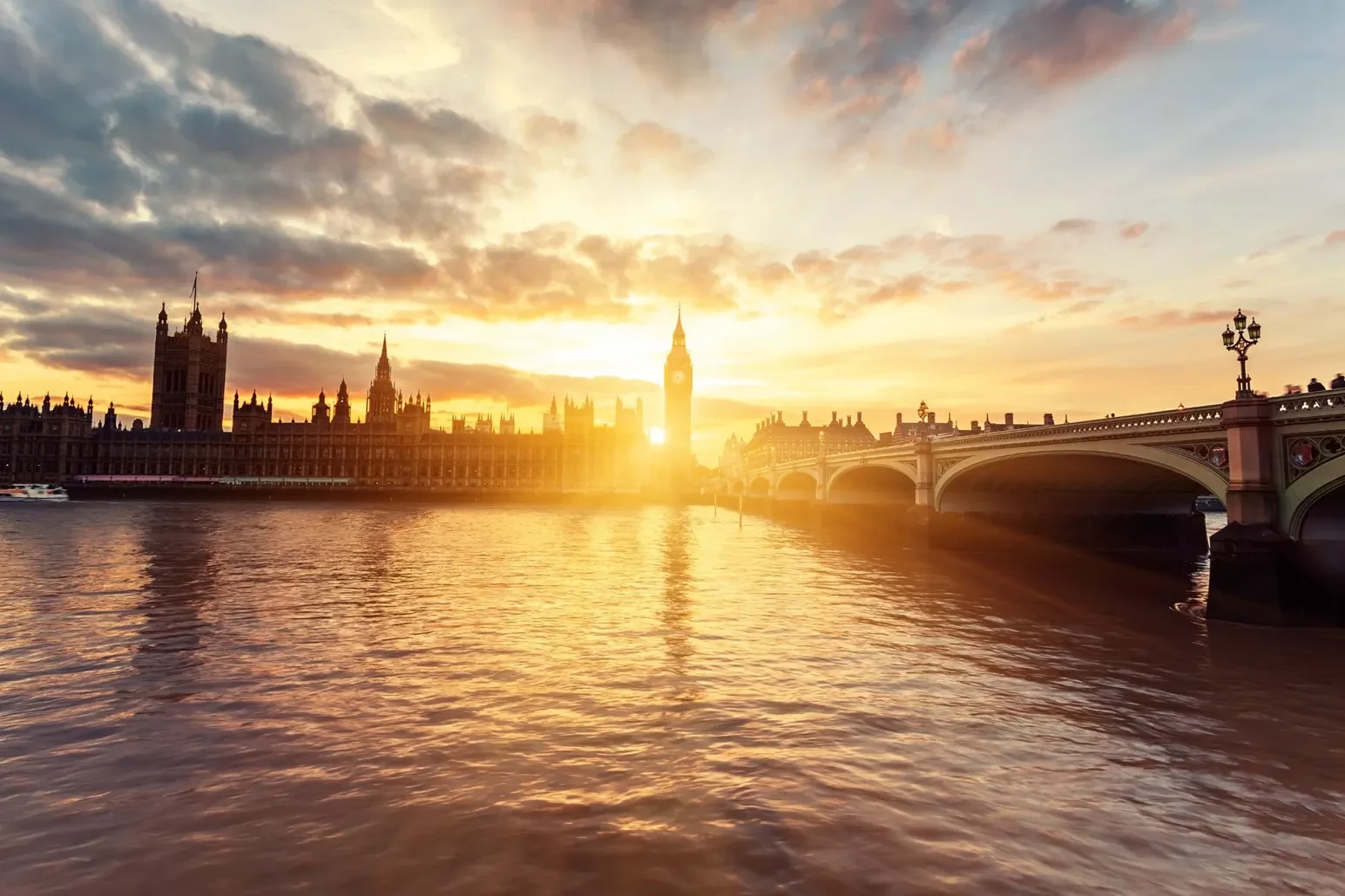 Direct flights
Nantes »

London
Monday
Tuesday
Wednesday
Thursday
Friday
Saturday
Sunday
Monday
Tuesday
Wednesday
Thursday
Friday
Saturday
Sunday
Blue figures
: direct flights from Nantes Atlantique Airport.
Best period to travel to

London
Hop on your flight to London, roughly one hour from Nantes,  and take-in the vibrant atmosphere. With a nice climate in Spring, you can expect sunny days with highs of 16℃. Make the most of July and August, the hottest months of the year, and visit all of London's must-see sights! In autumn, the weather is a bit milder, giving way to winter, a magical time to discover the city in a different light.
What London has to offer?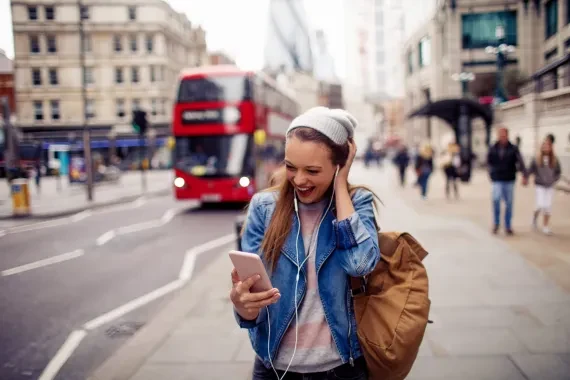 An Icon
London has always been considered one of the world's most important trendsetters- and this is no exception when it comes to fashion! This has attracted Fashionistas from all over the world to Oxford Street, Camden Town Market, or to the pop-up shops in Boxpark, Shoreditch. With the West End and bars, London is also a great place for comedy and music lovers alike.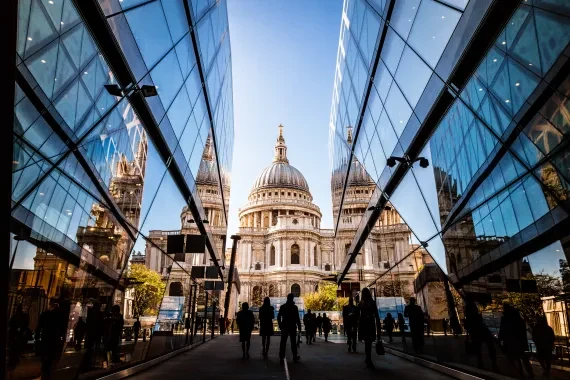 Unmissable Attractions!
In this cosmopolitan city, you're never far from one of the broad range of iconic sights thanks to the London Underground.  Harrods, the British Museum, the Tate Gallery,….there's so much to see!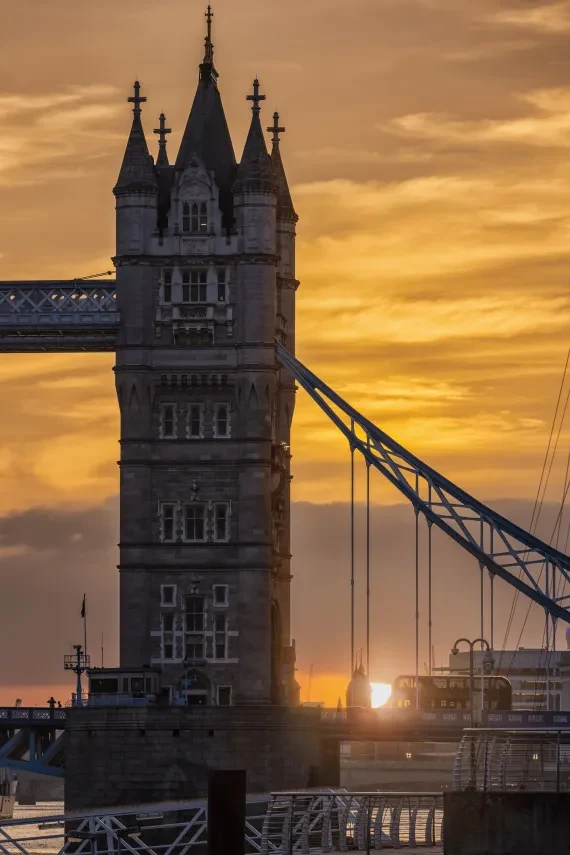 A Quirky Capital
Of course, you've got the usual touristy stuff: Big Ben, Black taxis, and double-decker buses…. But London is also a great place to discover all sorts of extravagant crazes!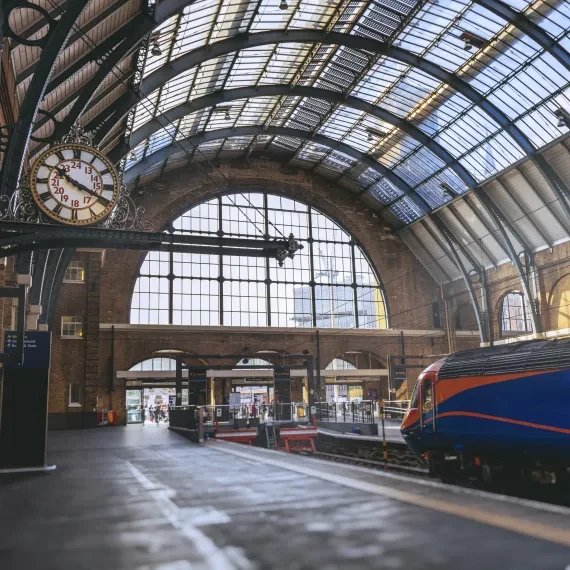 All things Harry Potter!
The Harry Potter craze is as big as ever! And for all you Harry Potter fans out there, the Warner Bros. Studio Tour London - Behind the Scenes with Harry Potter is a must!
Pre-book your tickets online (make sure to select the option with a return ticket to central London included).
Our favorite hotels in London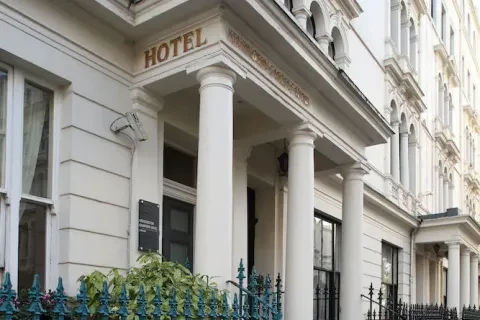 Kensington Gardens
London
Very central- near Hyde Park and Notting Hill.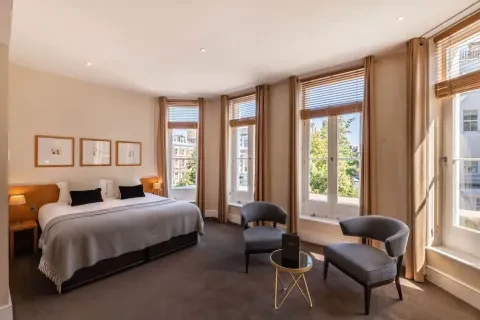 The Nadler Kensington
London
A favourite amongst travellers, known for its welcoming staff, well-decorated room, and excellent location.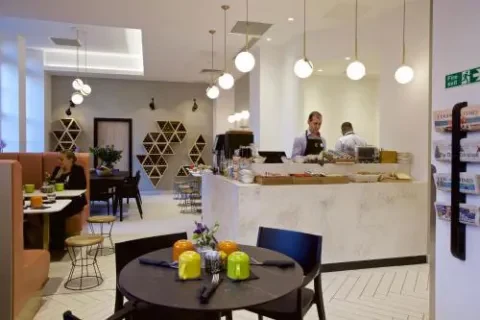 The Z Hotel Covent Garden
London
A stylish hotel in the equally stylish Covent Garden.
Explore the city and its surroundings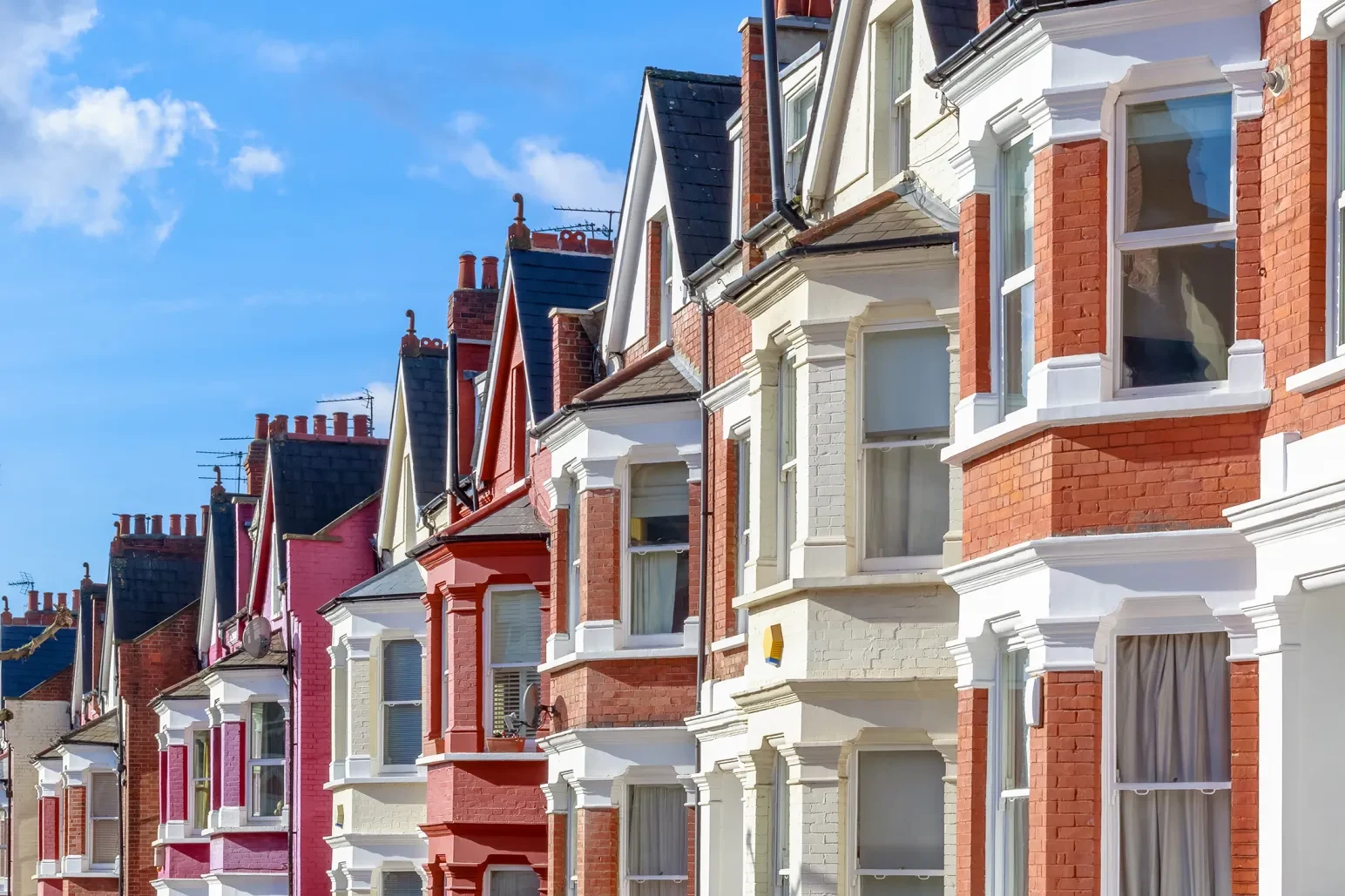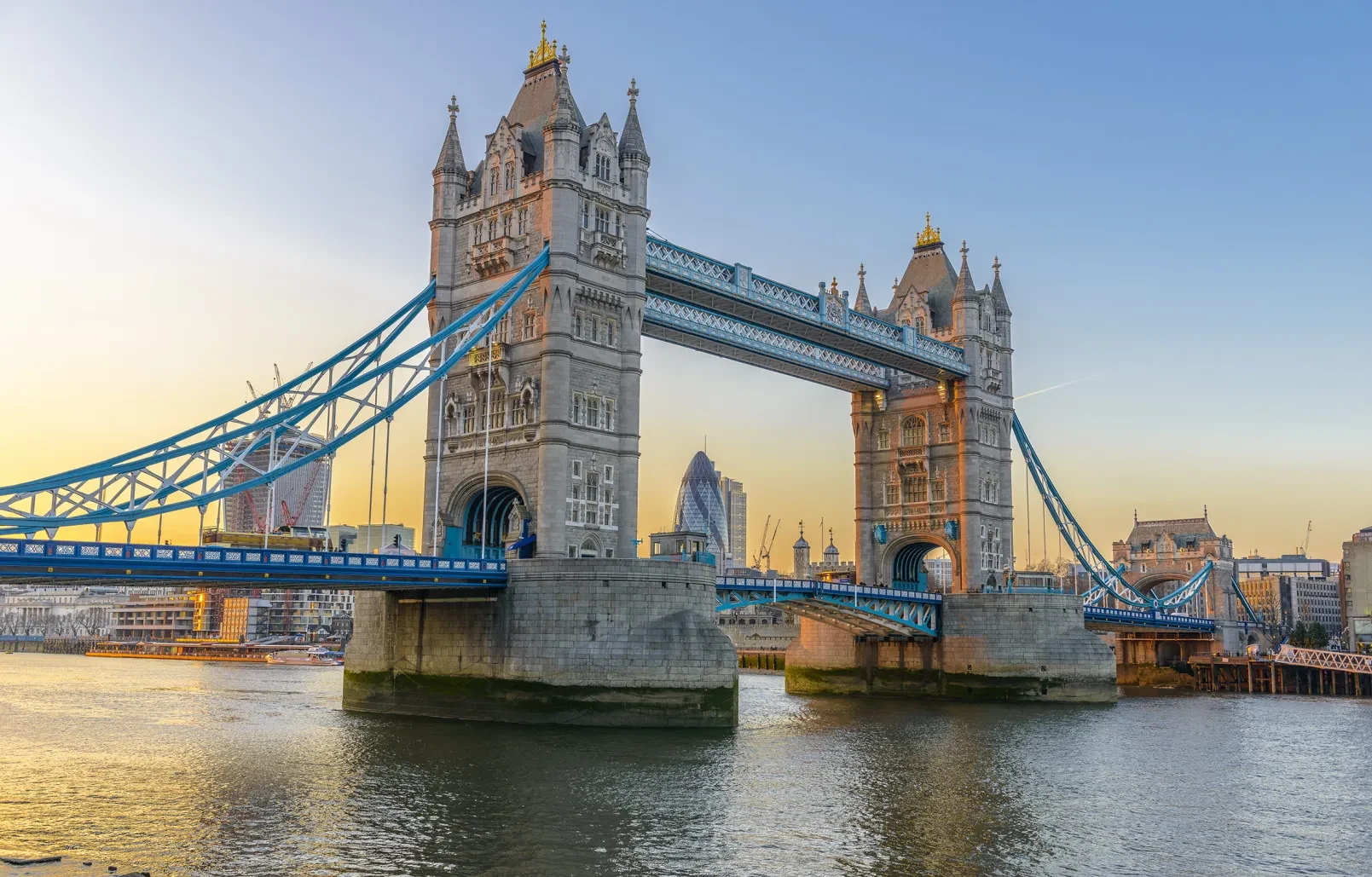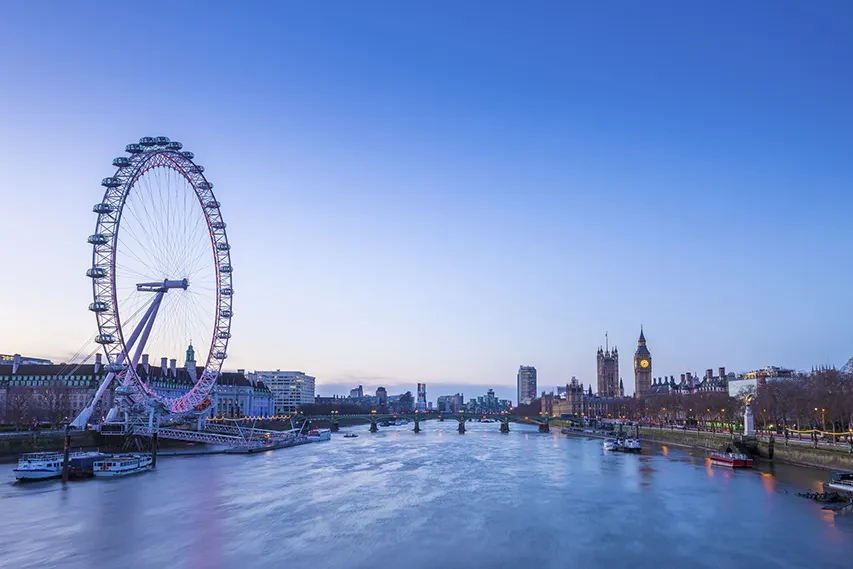 Add

London
Manage replace
Did you choose your destination on your wishlist? Have you completed your travel plan? Manage your lists the way you want!
Want to share your list? This link will allow your recipient to consult the destinations you have selected... and only that!
Access to your wishlist with this link:
Select destination to add to your wishlist