Menorca
Add to my wishlist
Manage my wishlists
Notify me when special offers are available
I no longer wish to be notified
A world away from Majorca and Ibiza, Menorca, the smallest of the Balearic Islands, has managed to preserve its natural landscape, rich cultural heritage and warm and welcoming atmosphere.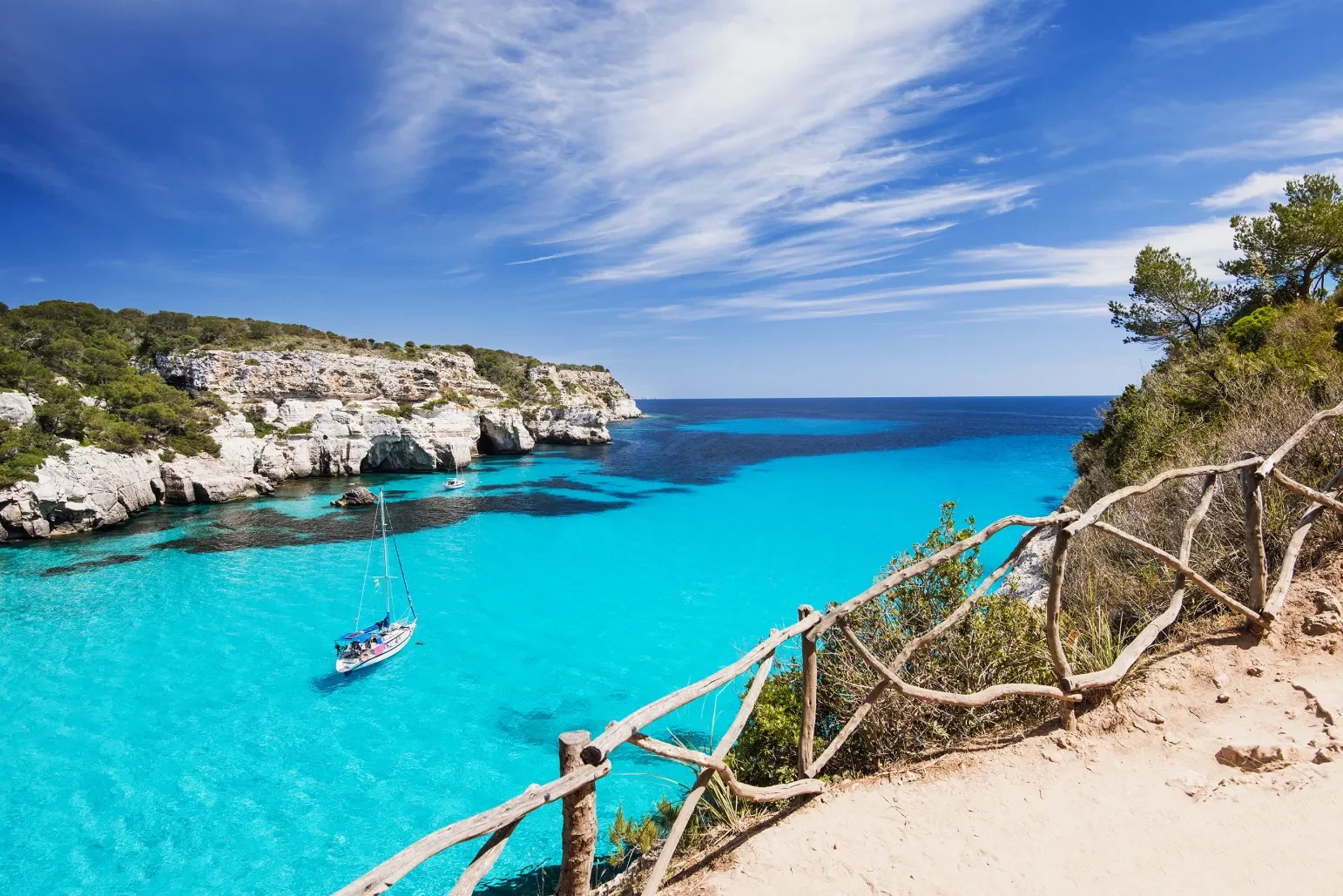 Direct flights
Nantes »

Menorca
Monday
Tuesday
Wednesday
Thursday
Friday
Saturday
Sunday
Monday
Tuesday
Wednesday
Thursday
Friday
Saturday
Sunday
Blue figures
: direct flights from Nantes Atlantique Airport.
Best period to travel to

Menorca
Hop on your flight to Menorca and enjoy the stunning weather all year round. With temperatures between 22 to 30℃ and a refreshing sea breeze, the weather is beautiful in summer (which only lasts from May to October!). From November onwards the weather's a little milder: the perfect time for discovering the island's rich history and architecture.
What Menorca has to offer?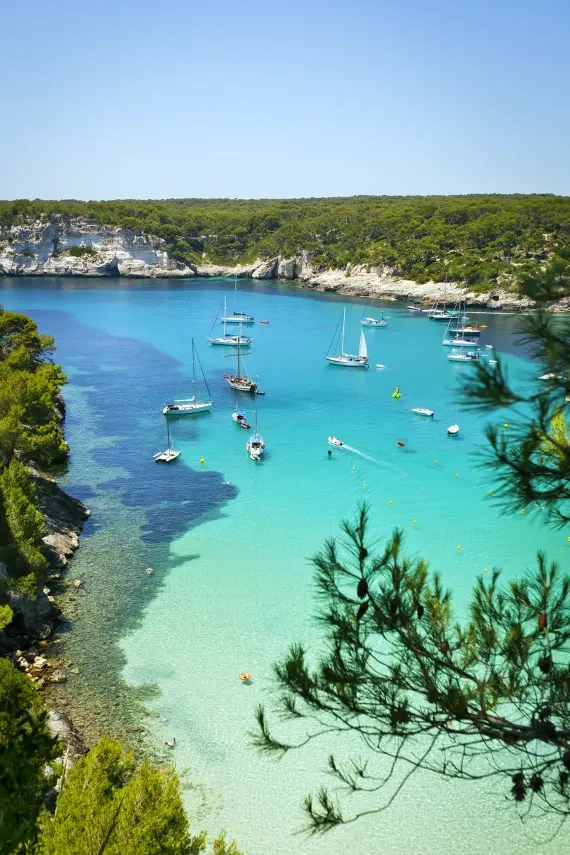 Beautiful Natural Landscape
A beautiful gem in the Mediterranean, Menorca is the most remote Balearic Island. Its government has chosen to protect it from mass tourism and excessive urbanisation in order to preserve its authenticity. Recognised as a "Biosphere Reserve" by UNESCO, Menorca is a natural paradise: canyons, salt marshes, dunes, limestone cliffs, and forests… there's so much natural beauty to behold!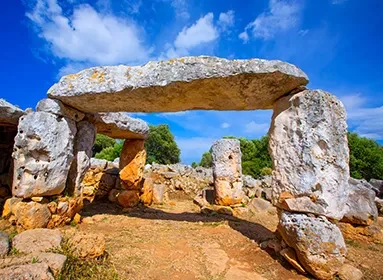 A Rich Heritage
Megaliths, necropolises… with 1600 prehistoric sites spanning 4000 years, Menorca may as well be an open museum!
English, French, Italian, and then Spanish, the island has been sought after for its strategic geographical location, witnessing wars, epidemics, and pirates.
Today, the peaceful island's history is reflected in the diversity of architecture and traditions.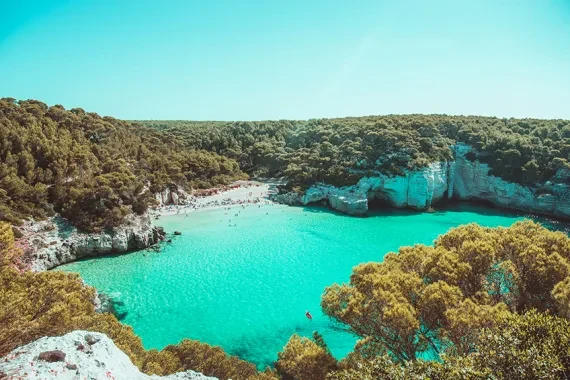 Take a stroll around the island
 Between the coastal paths, secret retreats, and whitewashed houses, Menorca is an island of hidden treasures. Get exploring now!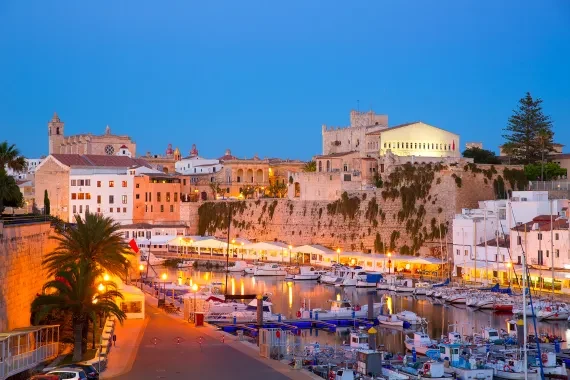 Unspoilt Beaches
For a spot of sunbathing, there are many unspoilt beaches and coves: as many as in Majorca and Ibiza combined! From north to south, every beach has its unique little charm, and some have remained completely untouched.
Explore city and its surroundings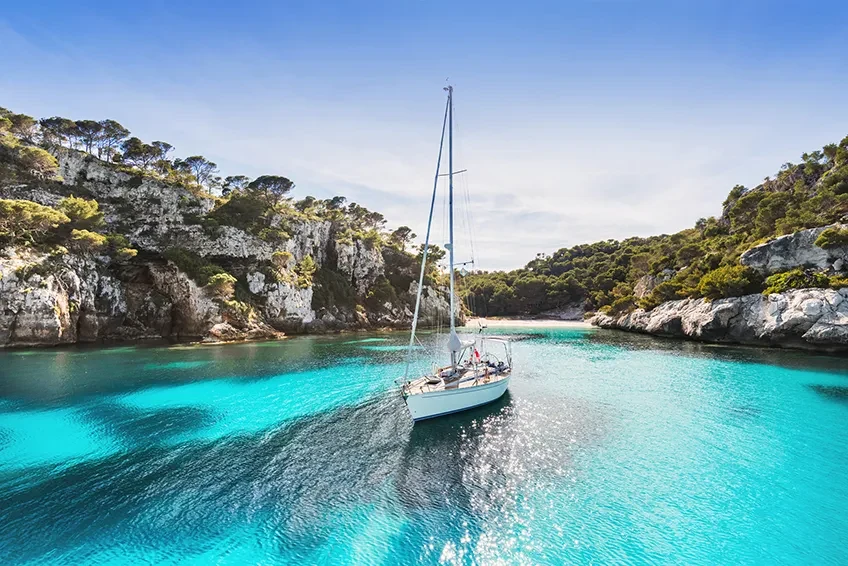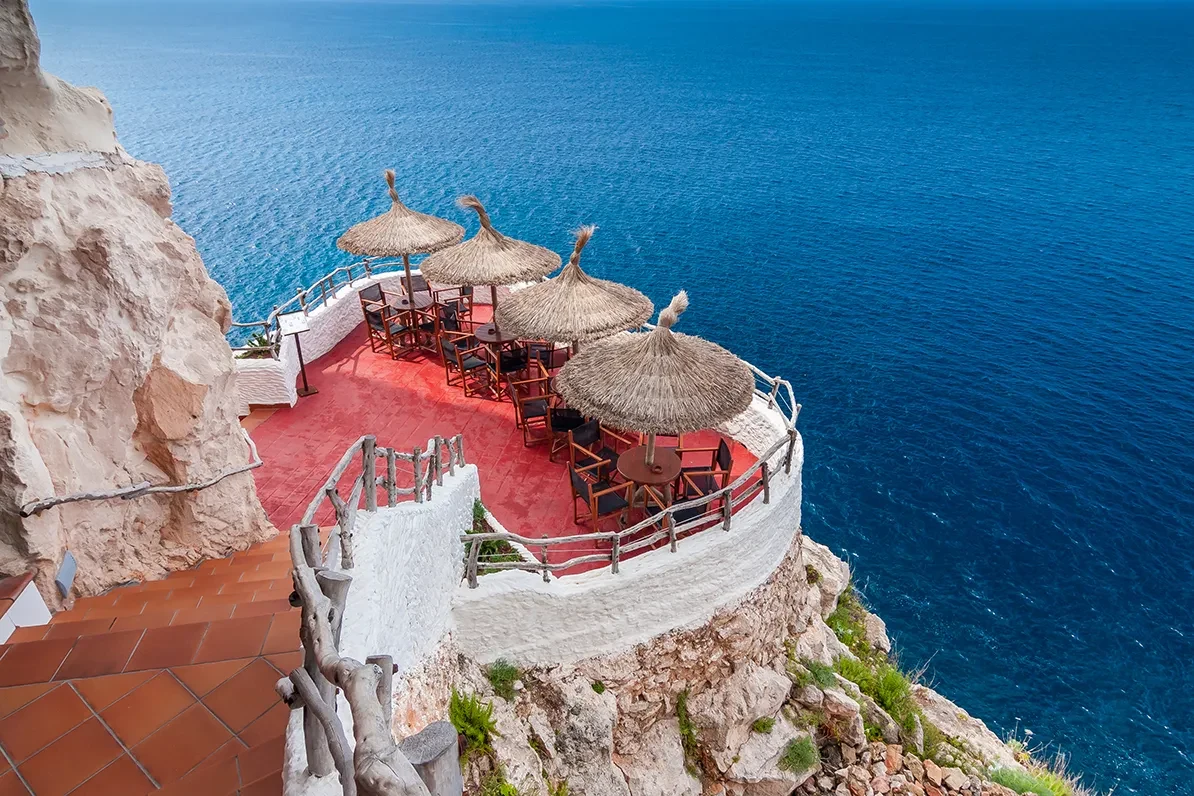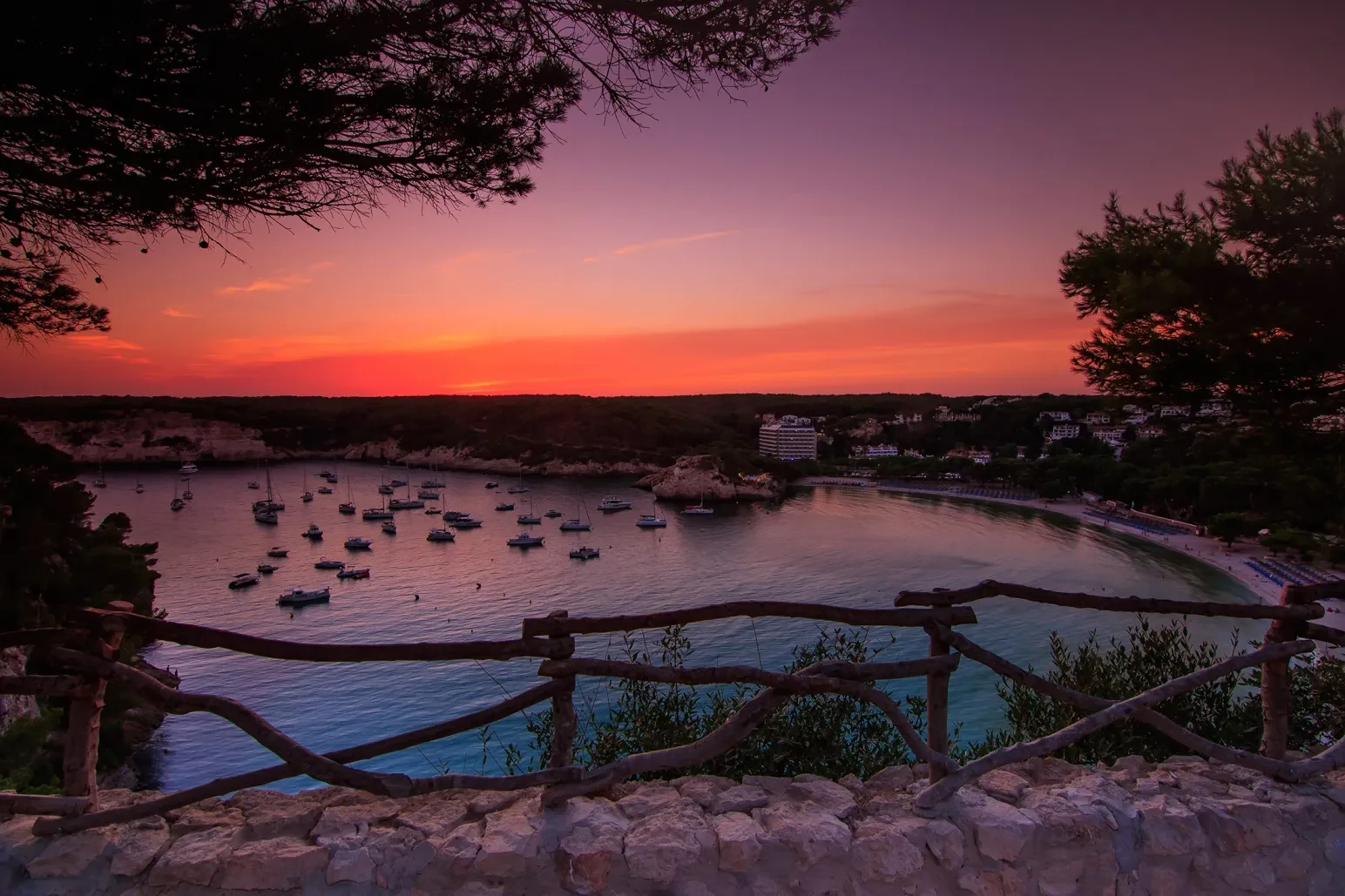 Add

Menorca
Manage replace
Did you choose your destination on your wishlist? Have you completed your travel plan? Manage your lists the way you want!
Want to share your list? This link will allow your recipient to consult the destinations you have selected... and only that!
Access to your wishlist with this link:
Select destination to add to your wishlist