Olbia
Add to my wishlist
Manage my wishlists
Notify me when special offers are available
I no longer wish to be notified
The big sister of Corsica, which is very similar in many ways, Sardinia is a lesser-known Mediterranean island.  With stunning natural landscapes and sun all year round, we think it's a hidden gem worth visiting!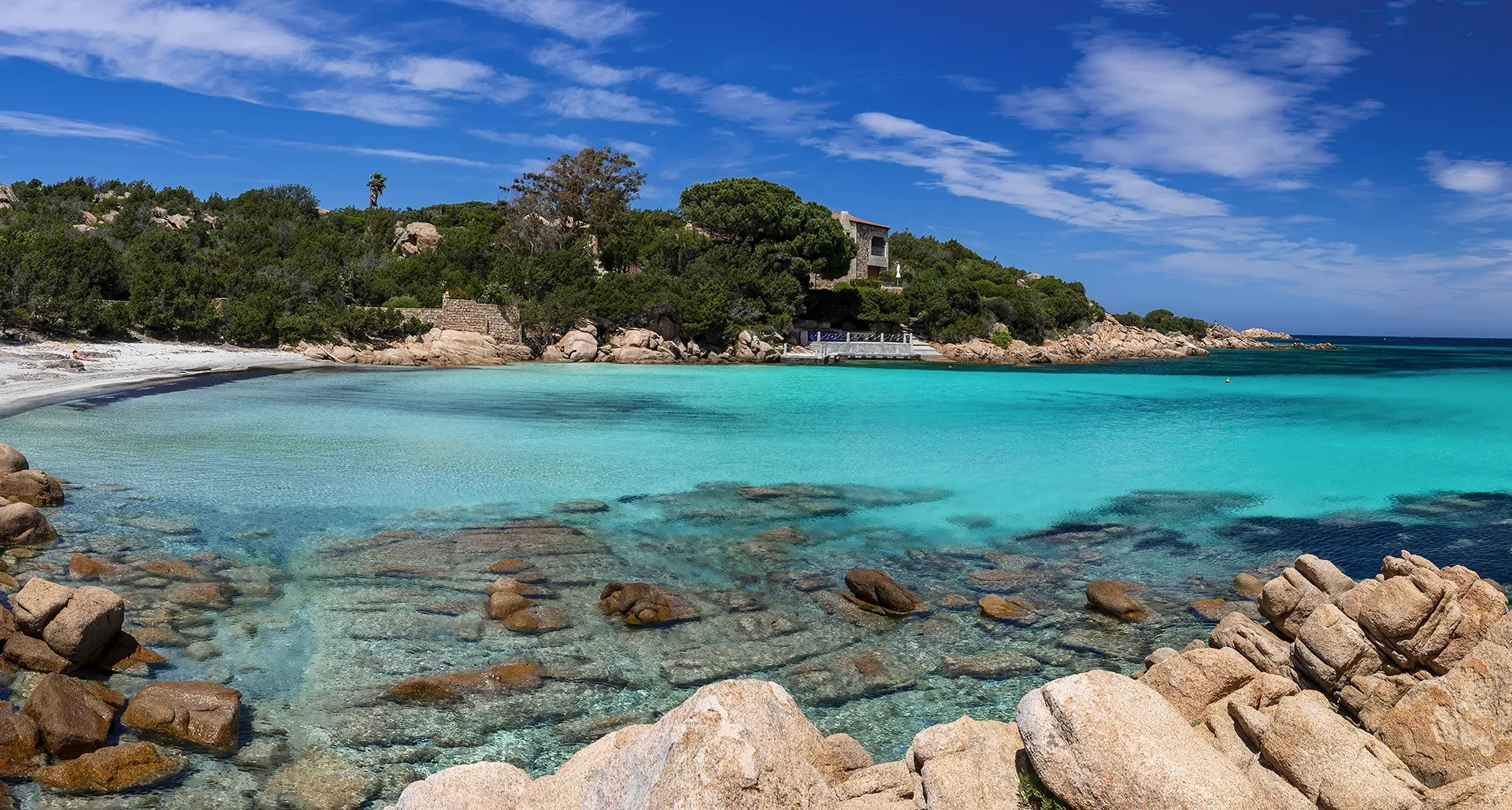 Direct flights
Nantes »

Olbia
Monday
Tuesday
Wednesday
Thursday
Friday
Saturday
Sunday
Monday
Tuesday
Wednesday
Thursday
Friday
Saturday
Sunday
Blue figures
: direct flights from Nantes Atlantique Airport.
Best period to travel to

Olbia
On the Sardinian coastline, the city of Olbia is known for its stunning summer weather and never-ending sunshine.  From spring onwards, the hot weather makes it ideal for enjoying the white sandy beaches and sea. And with a mild climate and great weather still in Autumn, you might want to consider extending your holiday a little longer.
What Olbia has to offer?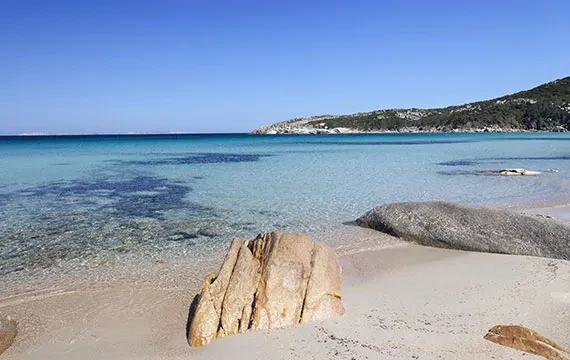 Sardinia in all its beauty
Far removed from the big Italian cities and Sicily, Sardinia is a hidden little gem of serenity.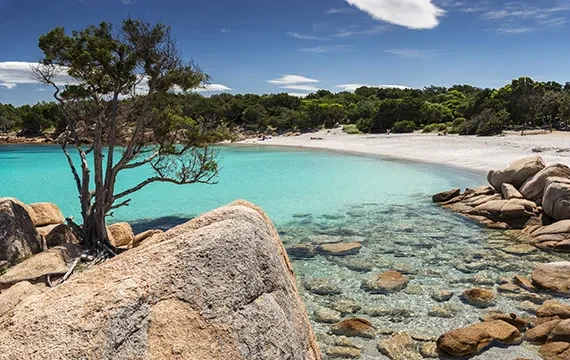 The north-east of the Sardinia
A literal paradise, the northeast is Sardinia's most famous region. Turquoise waters, wide bays, golden beaches, plenty of sunshine… the stunning emerald coastline has it all!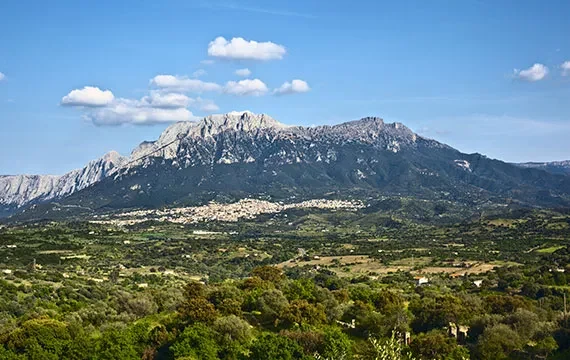 Natural landscape
The Barbagia mountains, Gallura, the marshlands…
The wild landscape of the inland is filled with beautiful landscapes waiting to be explored!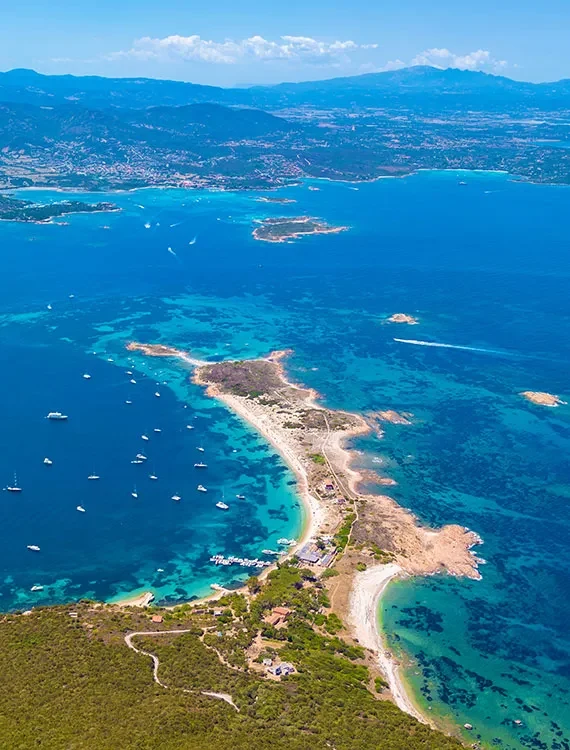 The Coast
Driving the cliffside roads, admiring the fishing villages and turquoise sea… nothing can get better than this!
Explore the city and its surroundings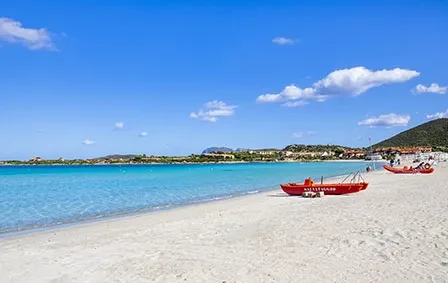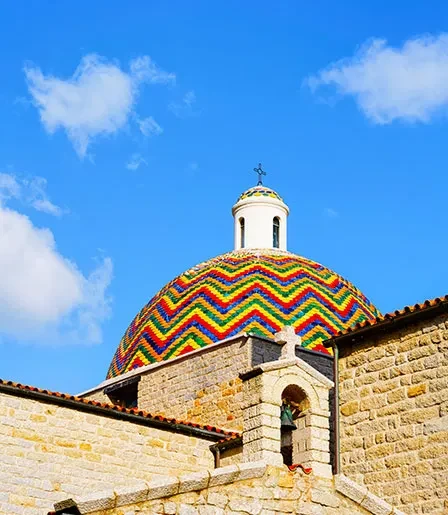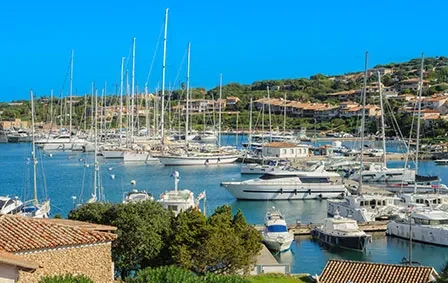 Did you choose your destination on your wishlist? Have you completed your travel plan? Manage your lists the way you want!
Want to share your list? This link will allow your recipient to consult the destinations you have selected... and only that!
Access to your wishlist with this link:
Select destination to add to your wishlist