Split
Add to my wishlist
Manage my wishlists
Notify me when special offers are available
I no longer wish to be notified
Stroll through Split and its cobbled streets and enjoy the markets and cathedrals that bear witness to the past.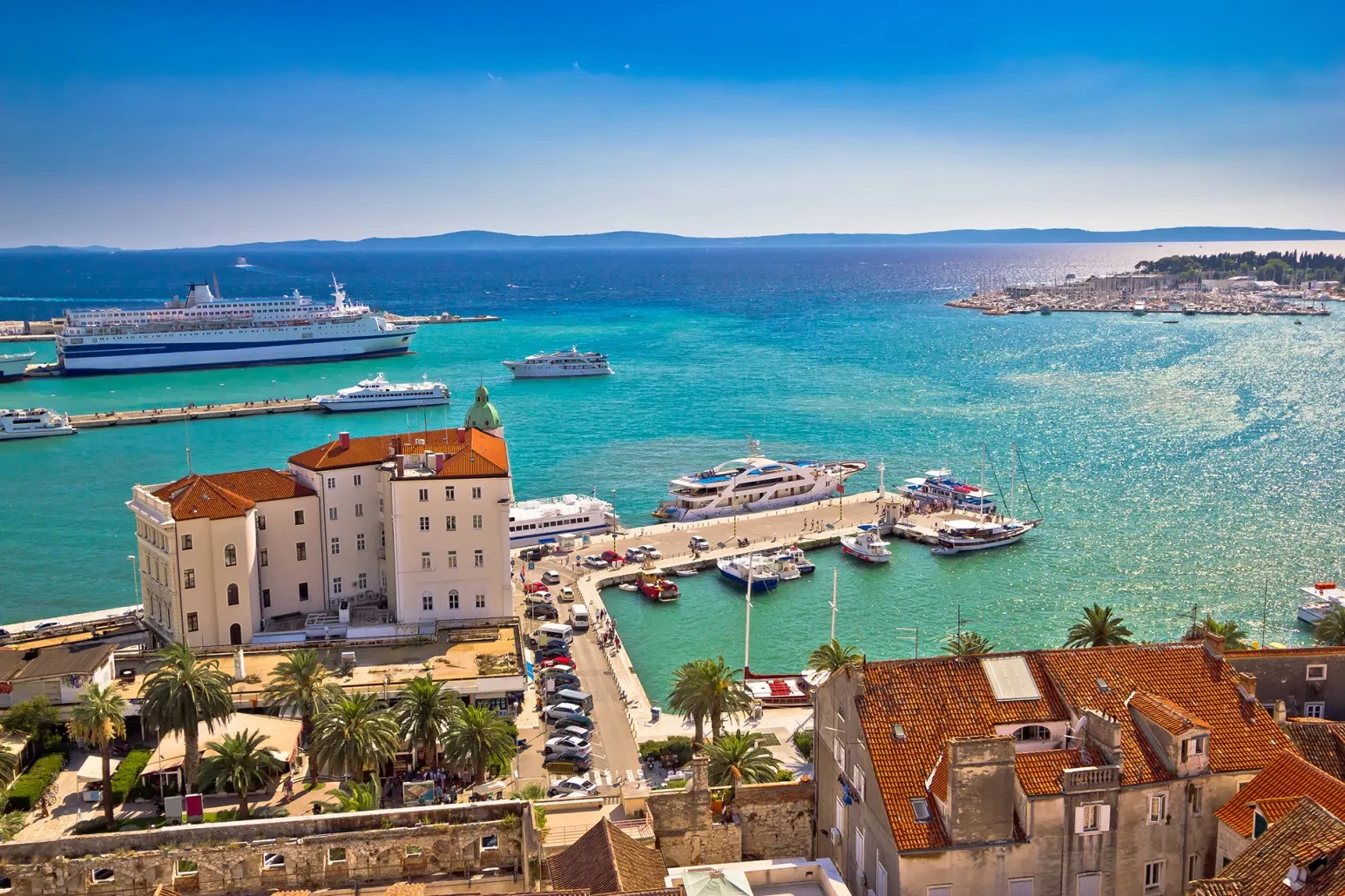 Direct flights
Nantes »

Split
Monday
Tuesday
Wednesday
Thursday
Friday
Saturday
Sunday
Monday
Tuesday
Wednesday
Thursday
Friday
Saturday
Sunday
Blue figures
: direct flights from Nantes Atlantique Airport.
Best period to travel to

Split
Just a 2-hour flight from Nantes, explore the stunning coastline of Croatia in Split. With water temperatures of 20℃, summer is the perfect time to head to one of the many beaches. But if you fancy more than lounging around, summer is also the perfect time to explore the historic city centre, a UNESCO World Heritage Site. From November onwards, the weather cools down a bit, with the average temperature around 13℃. This so-called winter period is short-lived, with temperatures rising from April, and with highs of 22℃ by May.
What Dubrovnik has to offer?
A Palace City
As early as the 4th century, the city was given its special status when Diocletian chose it as the site of her gigantic palace. It was so large that the city's residents even moved in, turning the old city into a palace city.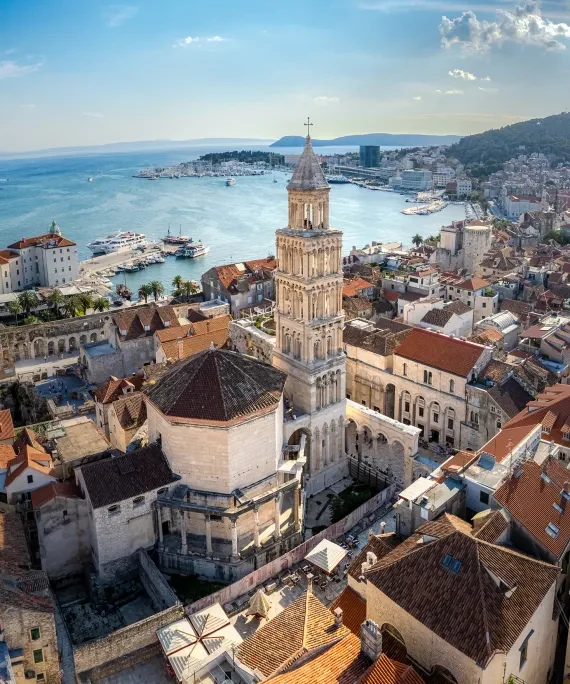 Architectural Heritage
Ancient, Gothic and Baroque, the city is steeped in history: at the foot of a peristyle arcade, where an Egyptian sphinx still stands guard; in the cathedral, which is none other than Diocletian's Mausoleum; in the temple of Jupiter transformed into a baptistery; and in the cobbled street. Not far away, the site of Salona will delight lovers of Antiquity.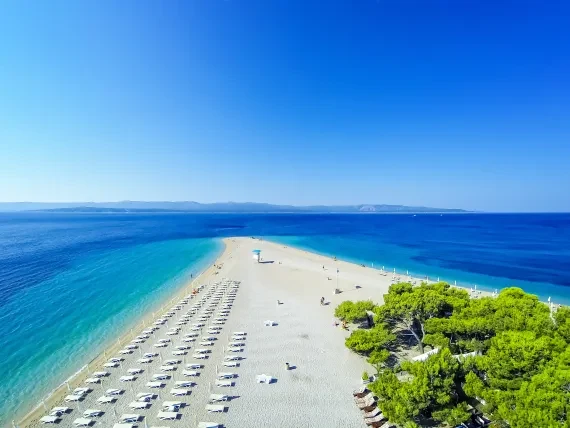 The Brac Island
On this heavenly islet, cypress trees mingle with pine trees, the roads wind through the garrigue, and the coves open onto pure, crystal-clear water... A stone's throw away, the island of Hvar is said to be even more beautiful…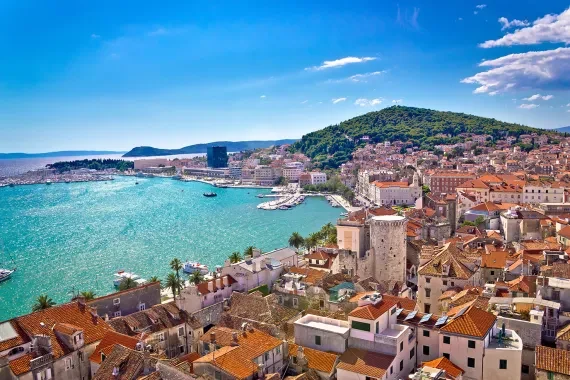 Marjan Hill
Returning to Split, where one last travel experience awaits you: climbing the Marjan Hill, overlooking the Adriatic Sea.
Explore the city and its surroundings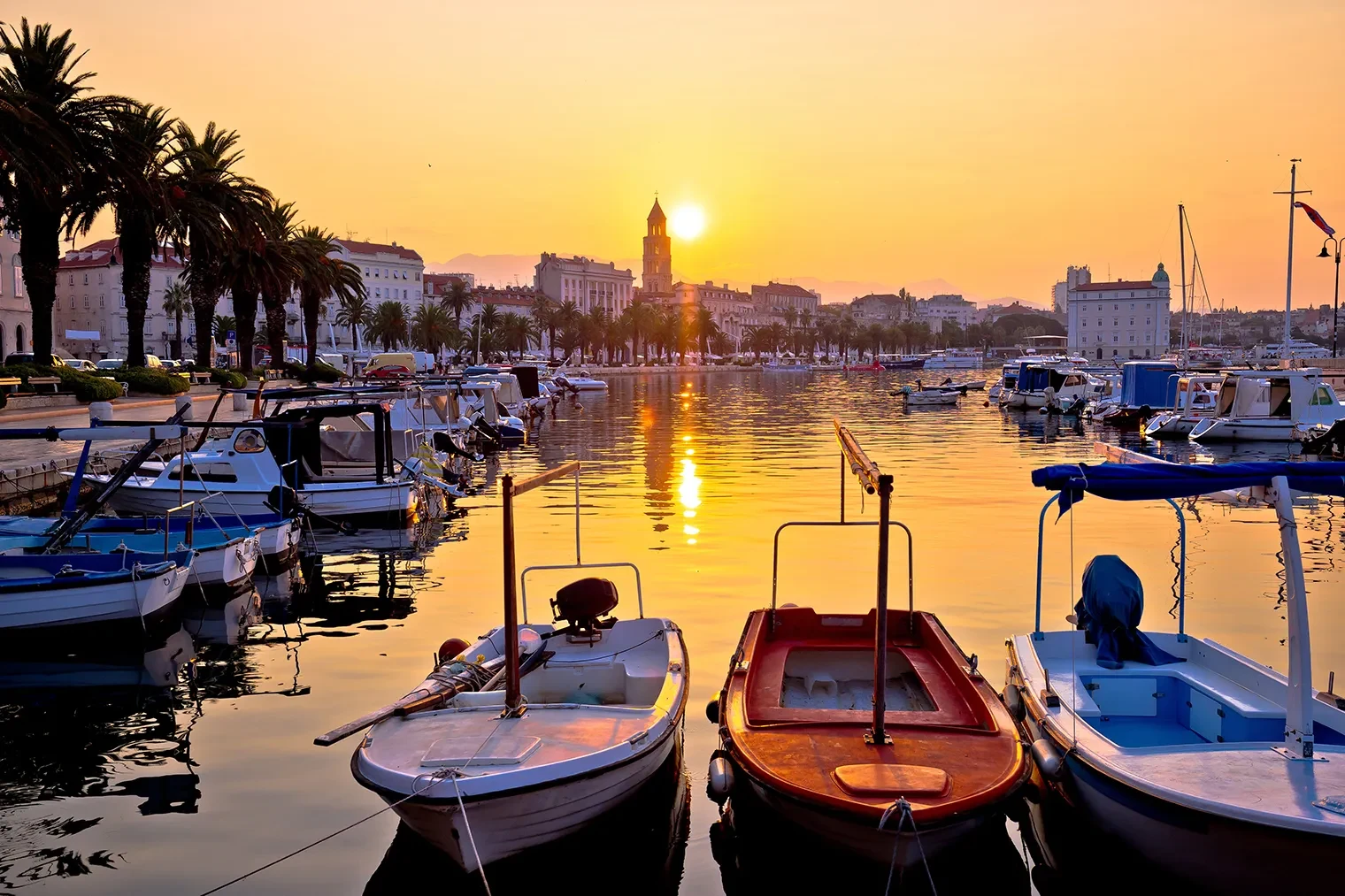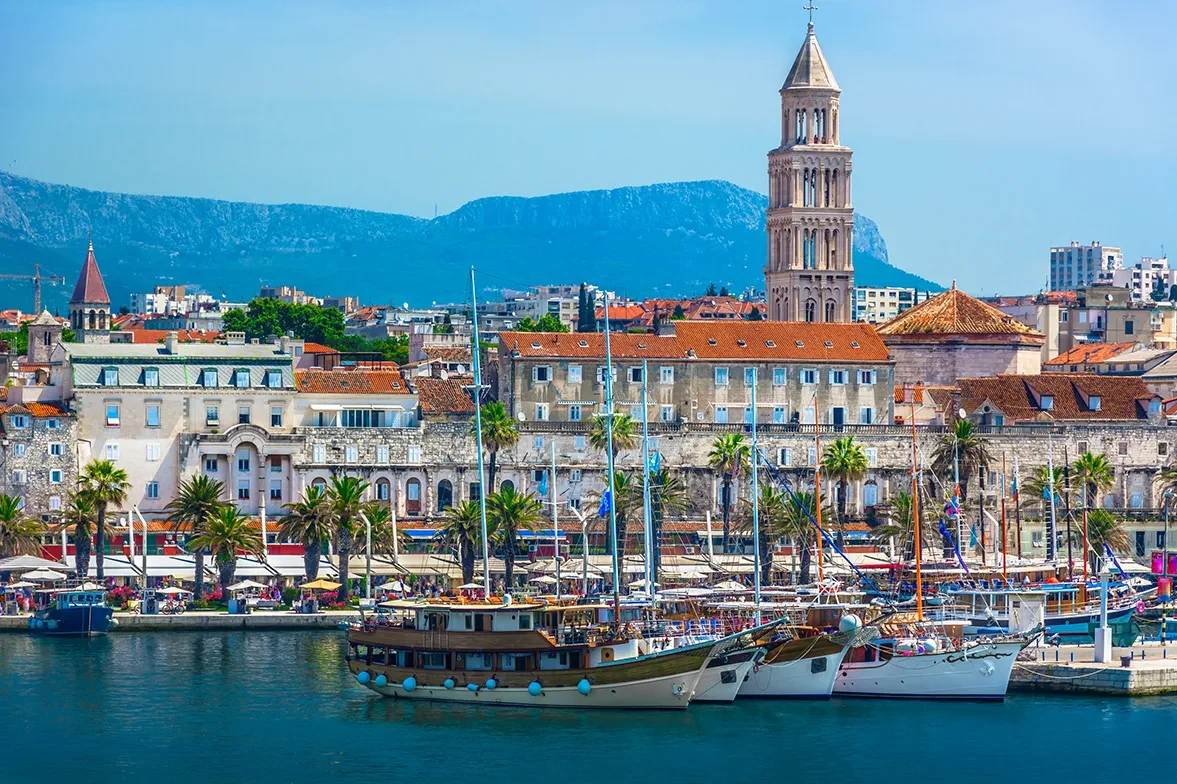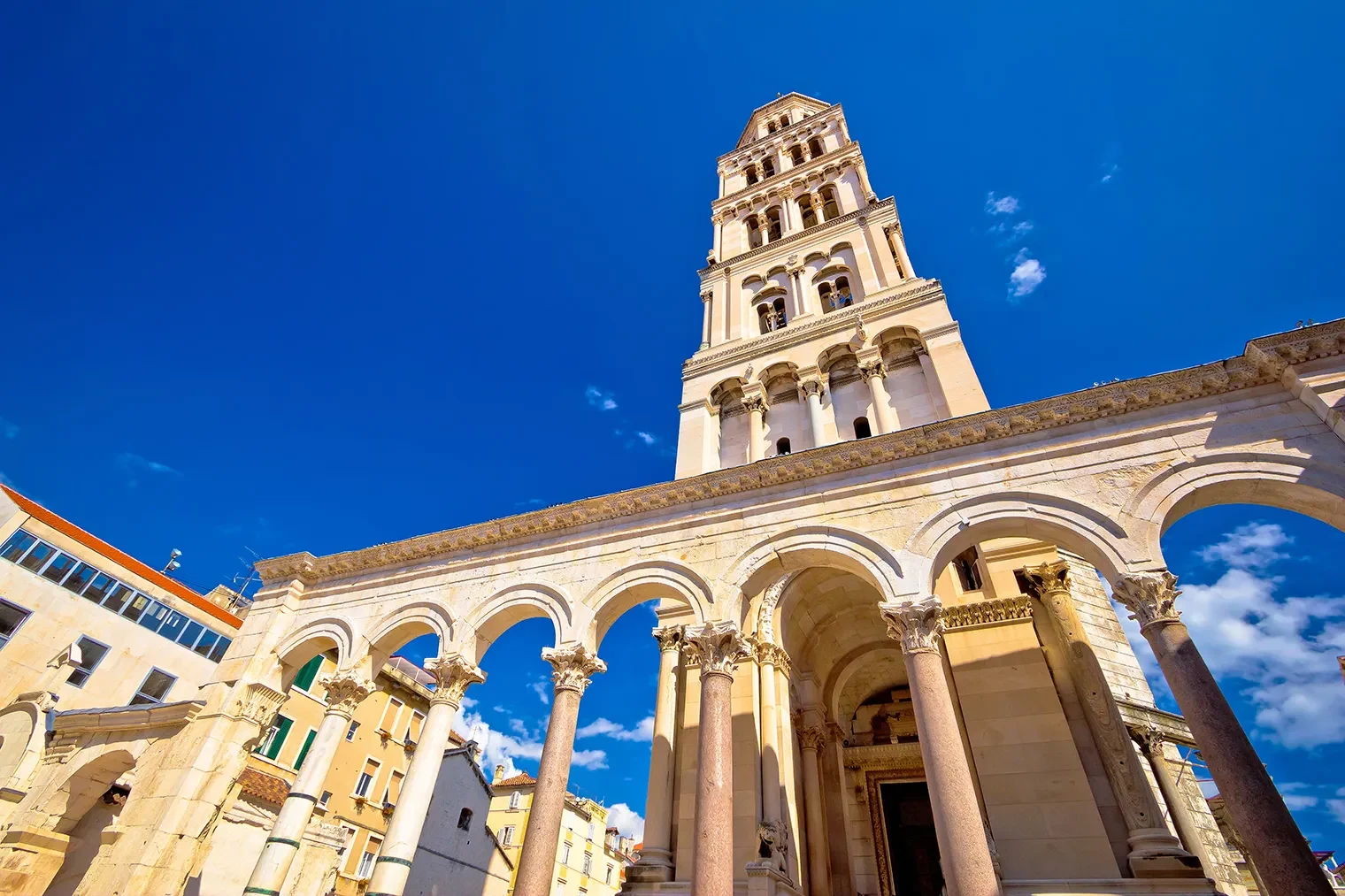 Did you choose your destination on your wishlist? Have you completed your travel plan? Manage your lists the way you want!
Want to share your list? This link will allow your recipient to consult the destinations you have selected... and only that!
Access to your wishlist with this link:
Select destination to add to your wishlist