Croatia
With its cultural richness and wide range of beautiful landscapes, you'll be blown away by Croatia!
Between the mountains and the Adriatic Sea, enjoy the slow pace of life and the beautiful coves. Explore the nature parks and discover the incredible wildlife.
Explore Croatia's Medieval history in Dubrovnik (and if you're a Game-of-Thrones fan, you might just recognise some of the palaces). Stroll through Split and its cobbled streets and enjoy the markets and cathedrals that bear witness to the past.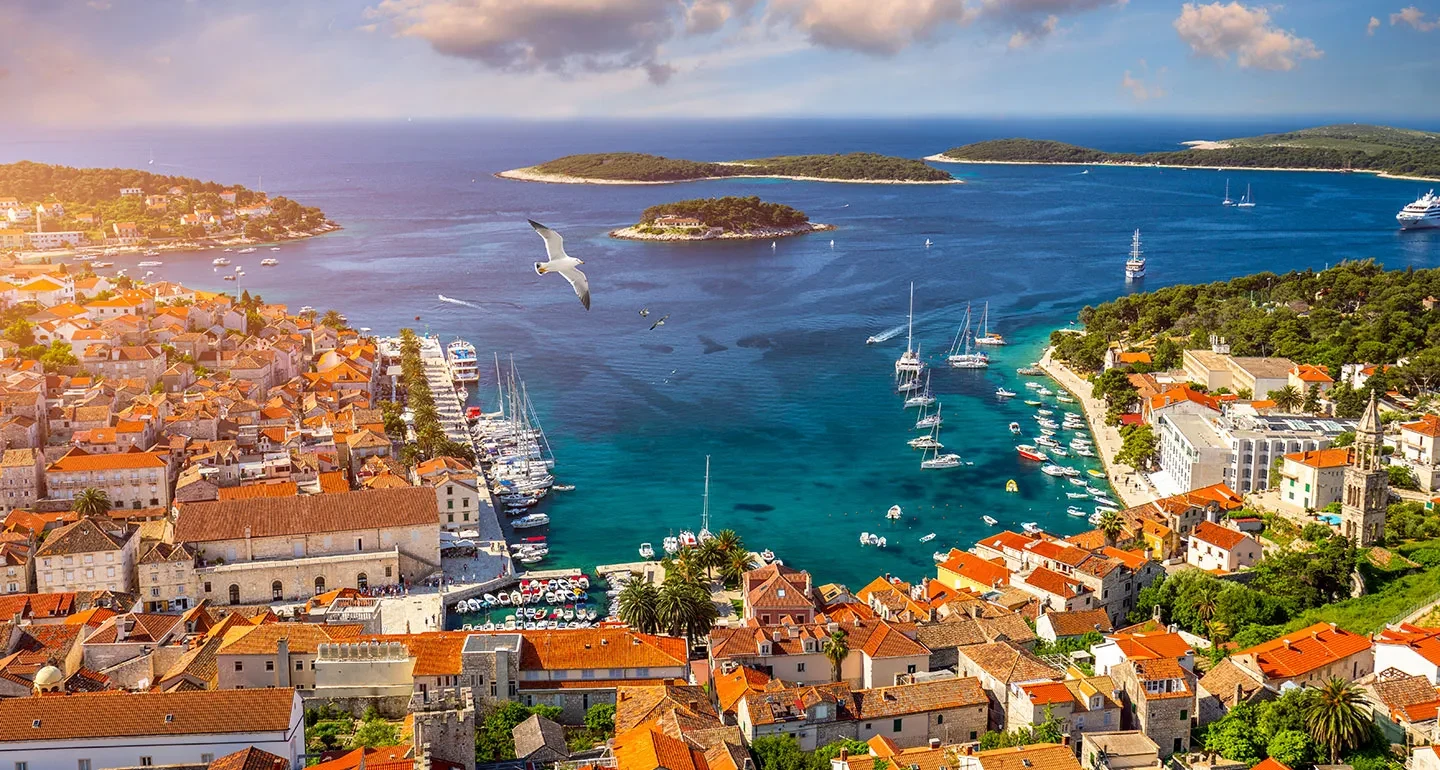 Add replace Manage replace