Dubrovnik
Add to my wishlist
Manage my wishlists
Notify me when special offers are available
I no longer wish to be notified
An unbeatable city in many ways, mysterious and a little timeless, the Croatian city of Dubrovnik has no reason to be jealous of its age-old rival, Venice.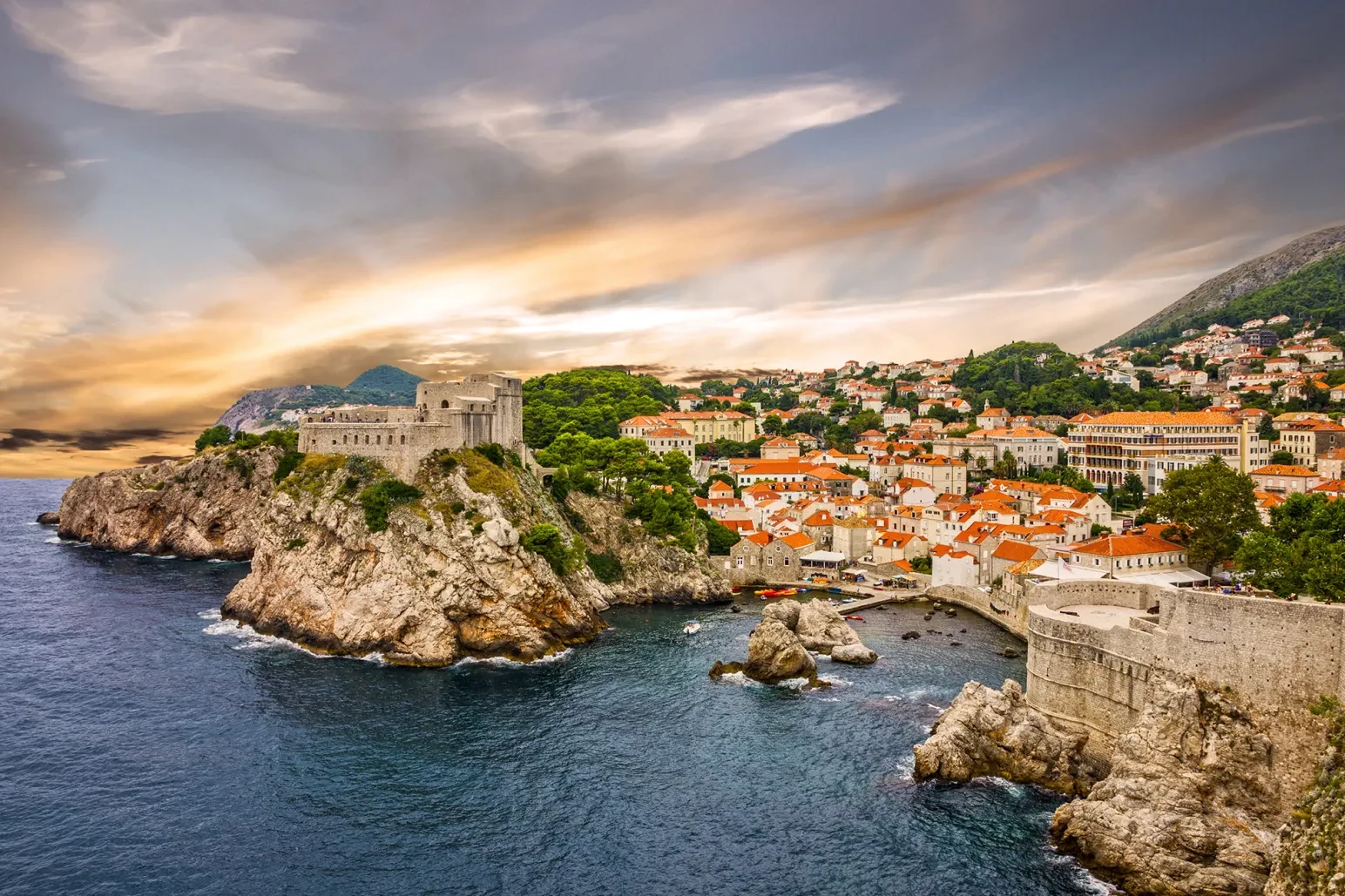 Direct flights
Nantes »

Dubrovnik
Monday
Tuesday
Wednesday
Thursday
Friday
Saturday
Sunday
Monday
Tuesday
Wednesday
Thursday
Friday
Saturday
Sunday
Blue figures
: direct flights from Nantes Atlantique Airport.
Best period to travel to

Dubrovnik
Along the coastal side of Croatia, Dubrovnik has a Mediterranean climate, with very mild winters and comfortable hot, dry summers. Without a doubt, the idyllic water temperatures of the Adriatic Sea explain why this city along the southern part of the Dalmatian coast is so popular.
What Dubrovnik has to offer?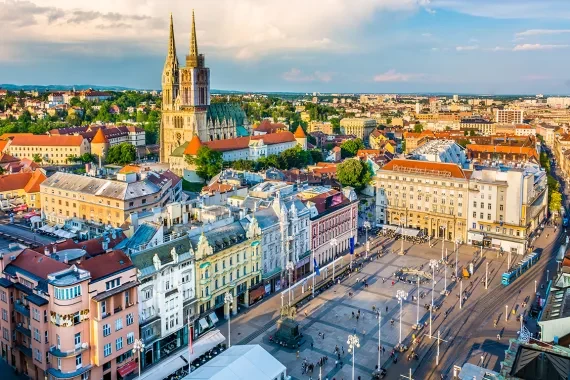 The Pearl of the Adriatic
Dubrovnik certainly has a je ne sais quoi about it.
Its fragile yet powerful city walls certainly give the city an extraordinary charm.  Despite an earthquake in 1667 and war in 1990, Dubrovnik, a UNESCO World Heritage Site, has managed to preserve its gothic palaces, churches, and monasteries as well as its beautiful baroque buildings along the Rue Placa.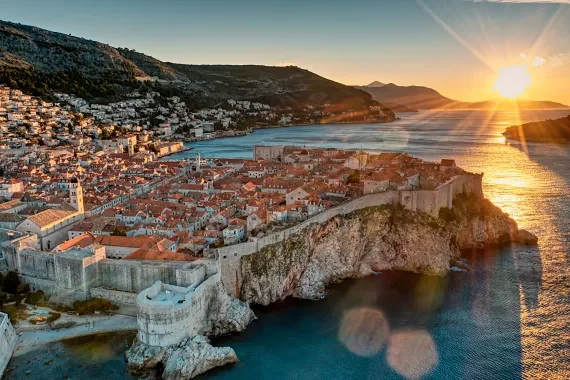 Medieval Fortress
But the most important monuments in the city are the remarkable medieval city walls that surround the old city centre. Reinforced by four fortresses, notably the St. John's Fortress, the city walls are six metres wide and 25 metres high.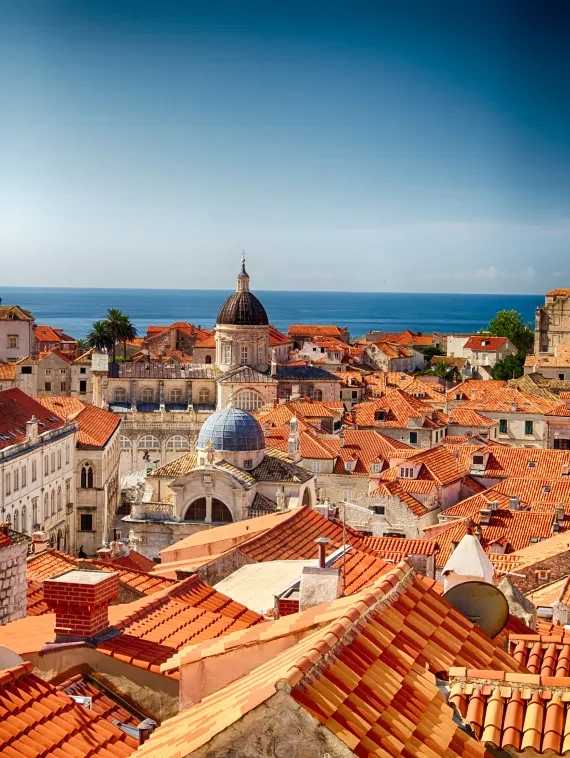 Game of Thrones Theatre
If you're a fan of Game of Thrones, we've got just the thing for you! With many of the filming locations in Dubrovnik (including the Lovrijenac fortress and Gradac Park), you need to take a walking tour around the city. You might also enjoy a trip to the island of Lokrum, just 600m from Dubrovnik. 
The National Park on the Mljet Island
Being the most forested island in the Adriatic, it's no wonder that the entire island of MIljet is a National Park. But in addition to beautiful landscapes, the island also has a rich cultural heritage. You might also enjoy a trip to the monastery in the neighbouring islet in the Green Lake.
The best hotels in Dubrovnik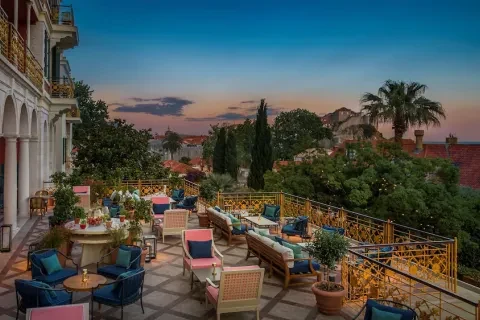 Hilton Imperial Dubrovnik
Dubrovnik
A central location, idyllic views, comfortable views, and breakfast included!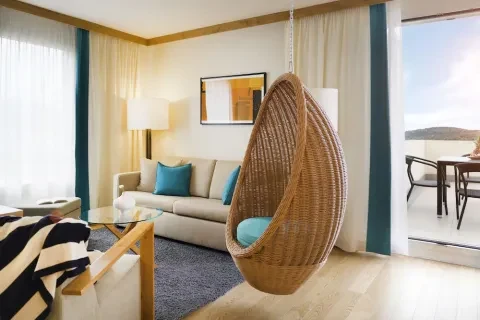 Sun Gardens Dubrovnik
Dubrovnik
Escape the historic city centre and stay in this luxury hotel with panoramic views over the Adriatic Sea.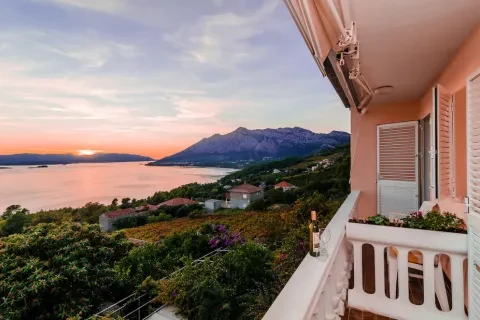 A beautiful B&B in an equally beautiful location surrounded by vineyards and sea.
Explore the city and its surroundings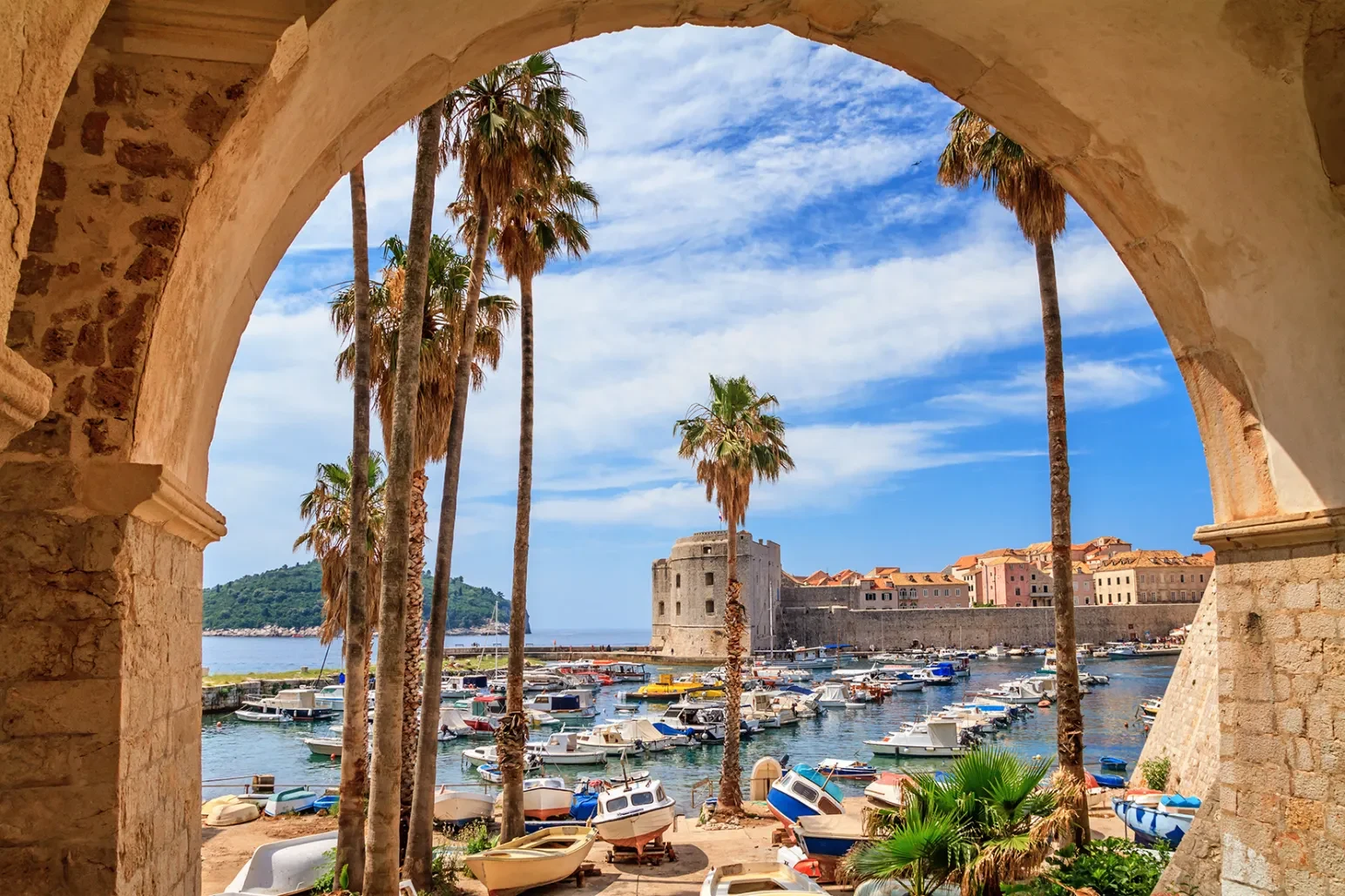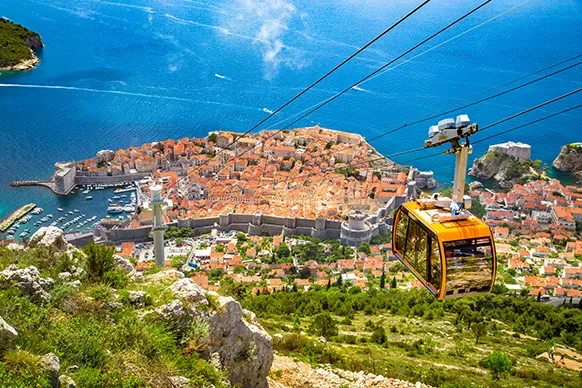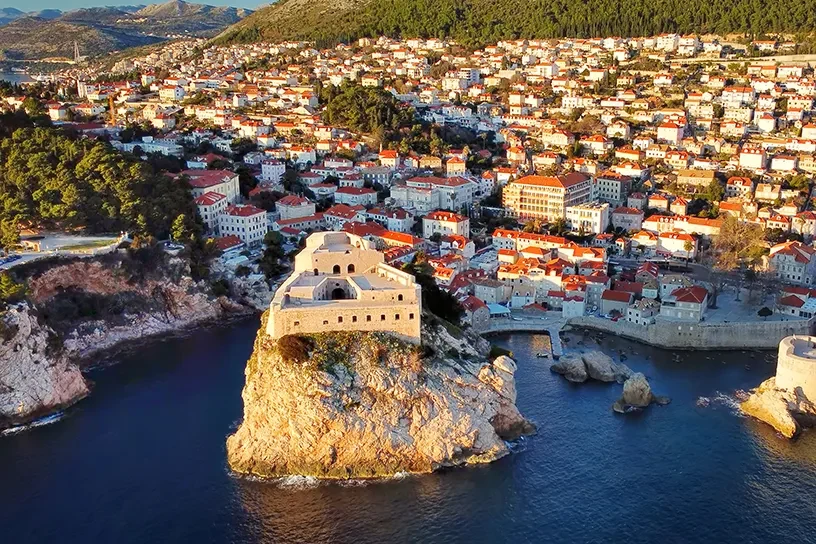 Nicest pics of

Dubrovnik

on Instagram
Feel our destinations' good vibes on our Instagram ! #dubrovnik
Add

Dubrovnik
Manage replace
Did you choose your destination on your wishlist? Have you completed your travel plan? Manage your lists the way you want!
Want to share your list? This link will allow your recipient to consult the destinations you have selected... and only that!
Access to your wishlist with this link:
Select destination to add to your wishlist