Dublin
Add to my wishlist
Manage my wishlists
Notify me when special offers are available
I no longer wish to be notified
A paradise for Guinness lovers, Dublin's warmth and friendliness are contagious, making it easy to forget the gloomy weather. Away from its invasive neighbour, Dublin is always celebrating its freedom.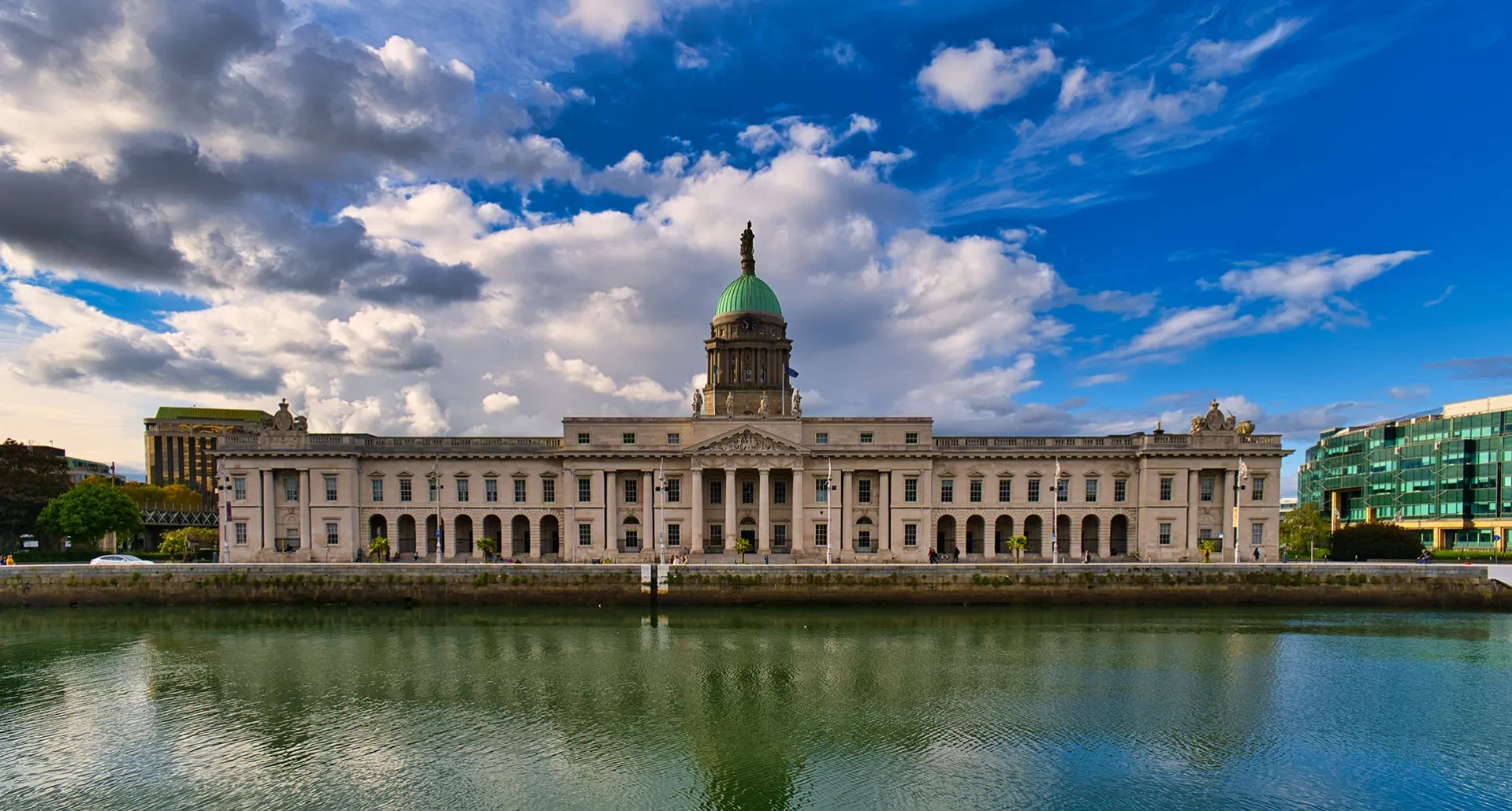 Direct flights
Nantes »

Dublin
Monday
Tuesday
Wednesday
Thursday
Friday
Saturday
Sunday
Monday
Tuesday
Wednesday
Thursday
Friday
Saturday
Sunday
Blue figures
: direct flights from Nantes Atlantique Airport.
Best period to travel to

Dublin
On the east coast of Ireland, Dublin has a typically oceanic climate. Spring is warm with an average temperature of 15℃ and little humidity. With stunning weather in summer, it's a great time to explore the beautiful architecture, directly linked to the city's rich literary history. Autumn is relatively short, quickly giving way to winter. At this time of year, the climate is mild and humid: ideal for drinking a hot Irish coffee or a Guinness in the famous riverside neighbourhood of Temple Bar.
What Dublin has to offer?
Capital of the Republic of Ireland
Dublin is home to some of the country's most impressive monuments: Trinity College Library, which contains the Book of Kells, written around 800AD; St Patrick's Protestant Cathedral, founded in the 12th century; O'Connell Bridge, a very wide bridge; and Phoenix Park a gigantic 700-hectare park so large that it contains a zoo, the US embassy and the residence of the President!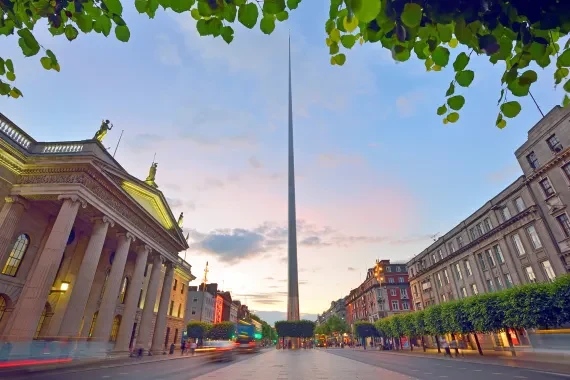 Lights, Camera, Action!
To the north of Liffey, Grafton and O'Connell Street- a sort of Dublin Champs-Elysées- are vibrant and full of things to watch. With regular performances by musicians, acrobats, and jugglers make sure to check it out! These lively neighbourhoods definitely prefer happy hour to teatime.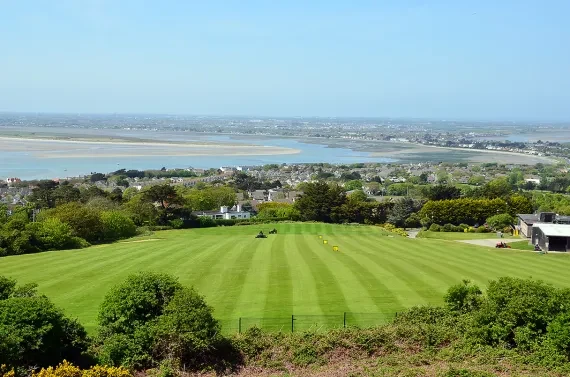 A Golfer's Paradise
The most famous golf champions love to come to Ireland for a game or two. Renowned for its courses, make sure to try out golf whilst you're here! You don't need a licence or club membership to play golf in Ireland: just choose your course and book your time.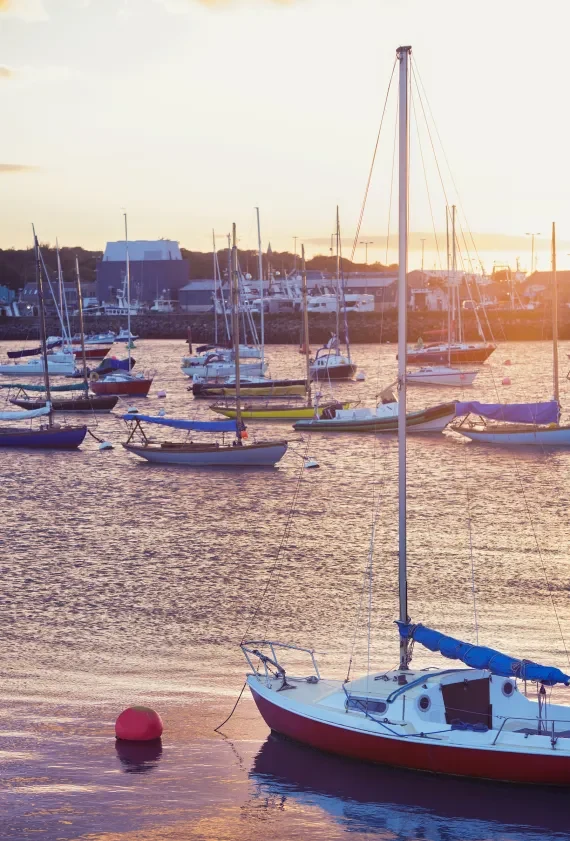 Day Trips
If you haven't hired a car, take the DART- Dublin's coastal rail network- to Greystones Beach or the beautiful village of Howth. You could also take the train to visit Country Dublin, its castles, lakes, and green hills!
Our favourite hotels in Dublin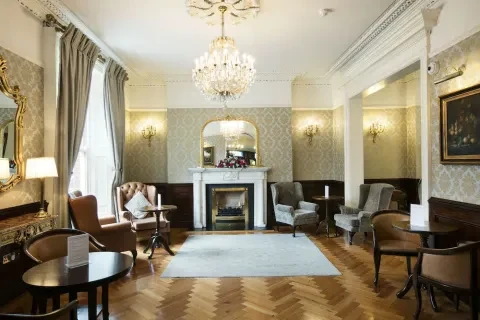 A great place to stay for a weekend getaway!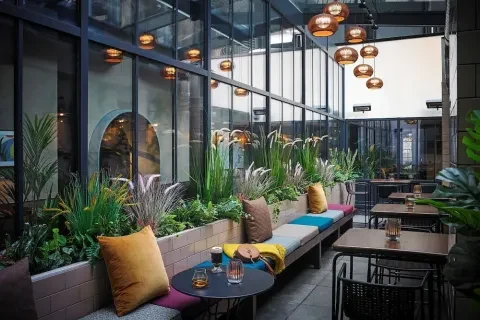 A comfortable hotel with elegant decor inspired by the city's industrial period.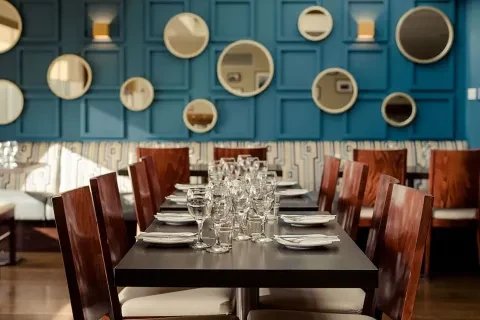 A great place to stay if you're planning on going on day trips near Dublin.
Explore the city and its surroundings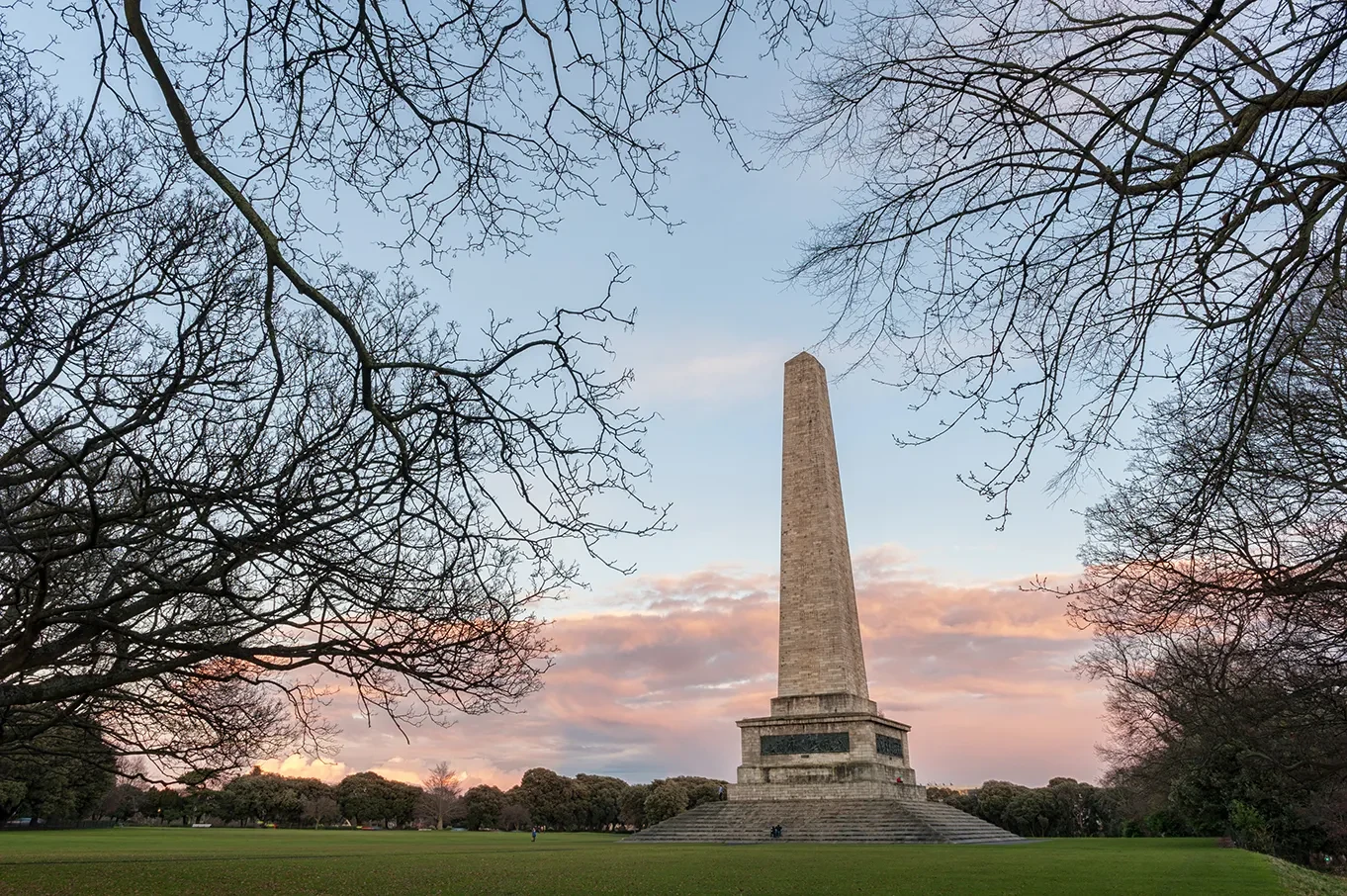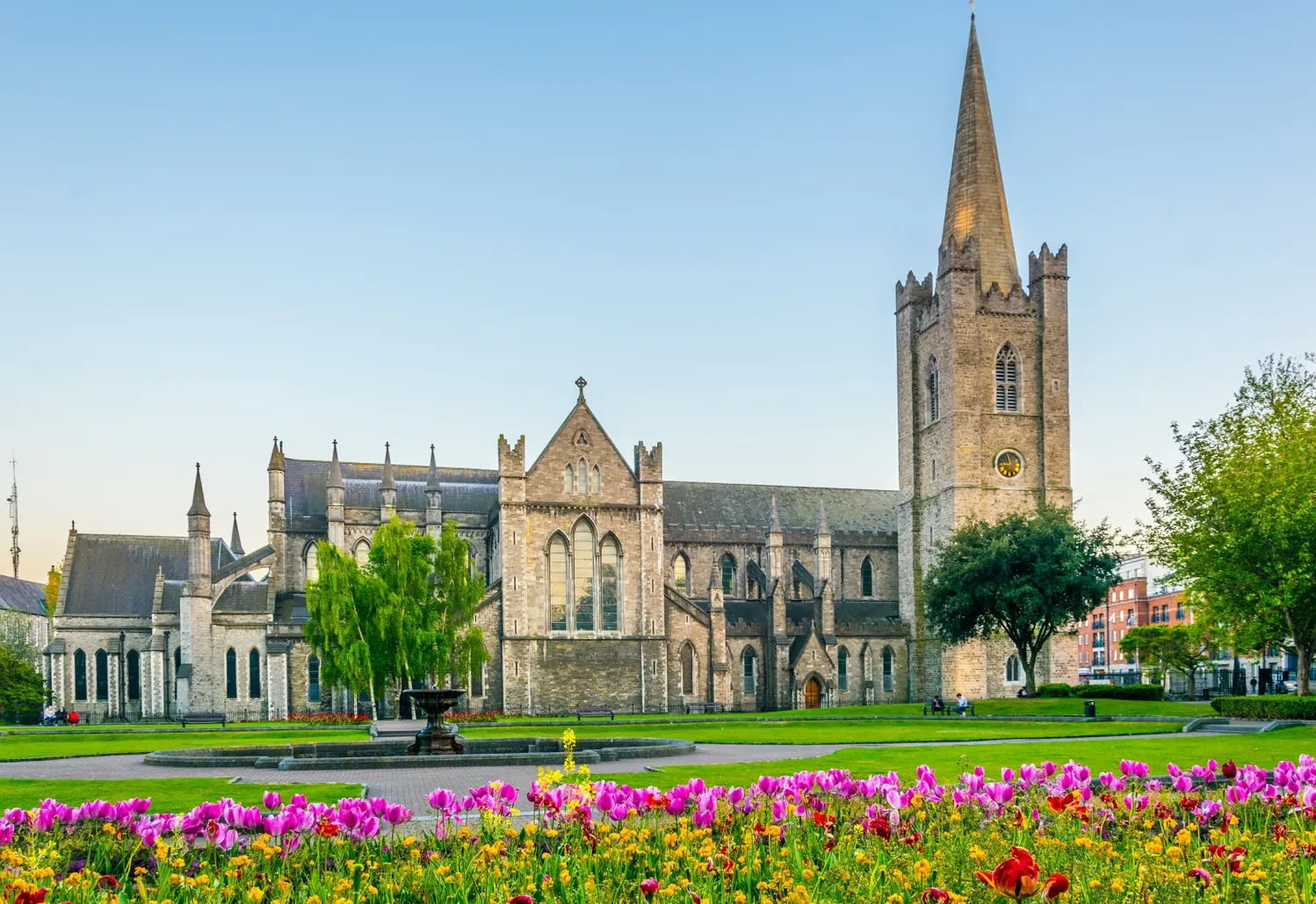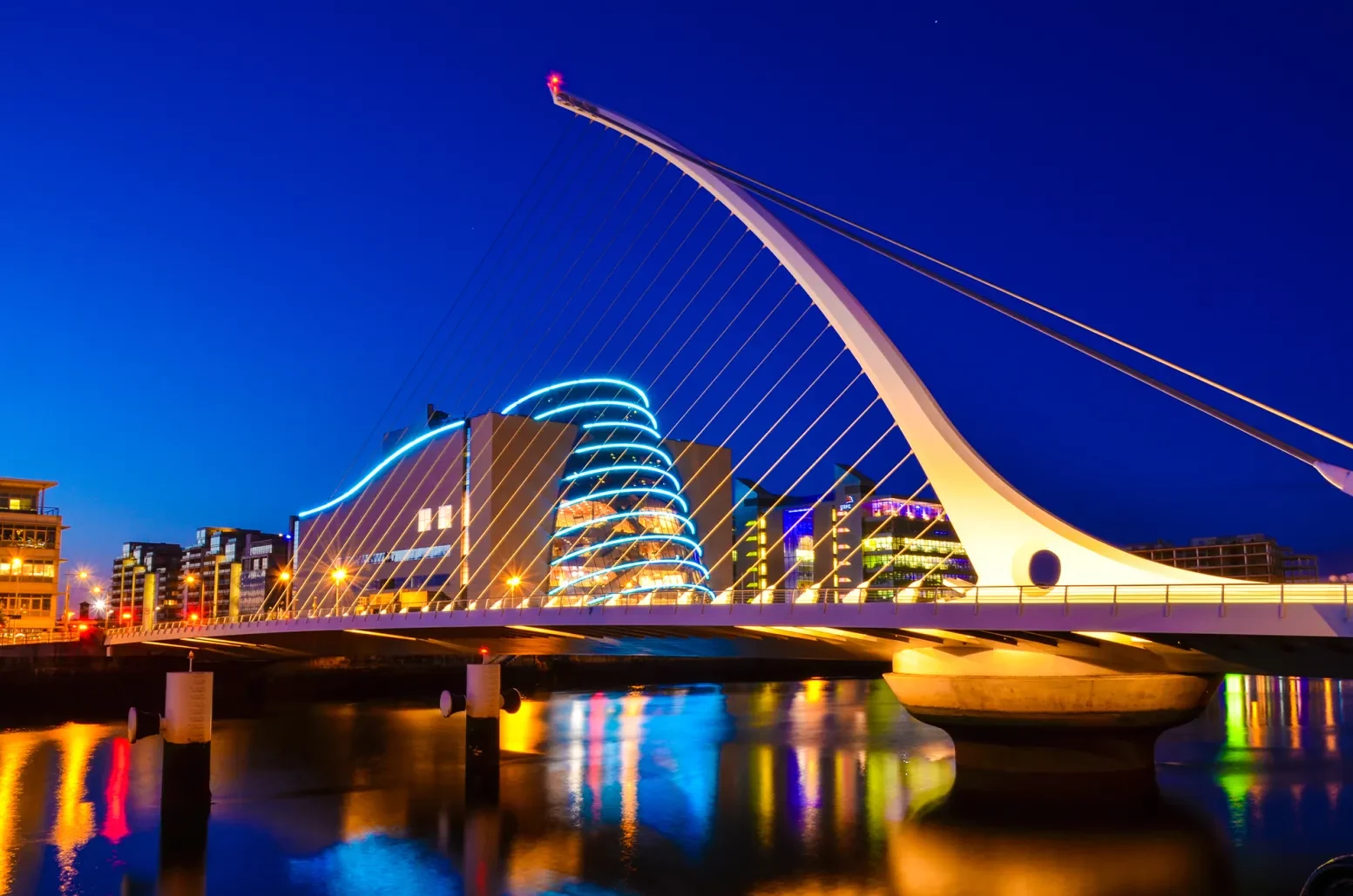 Add

Dublin
Manage replace
Did you choose your destination on your wishlist? Have you completed your travel plan? Manage your lists the way you want!
Want to share your list? This link will allow your recipient to consult the destinations you have selected... and only that!
Access to your wishlist with this link:
Select destination to add to your wishlist