Rome
Add to my wishlist
Manage my wishlists
Notify me when special offers are available
I no longer wish to be notified
Once the largest city of the ancient world, Rome is a must-see destination for all you classicists! Constructed around ancient ruins, Rome is the perfect gateway into Antiquity.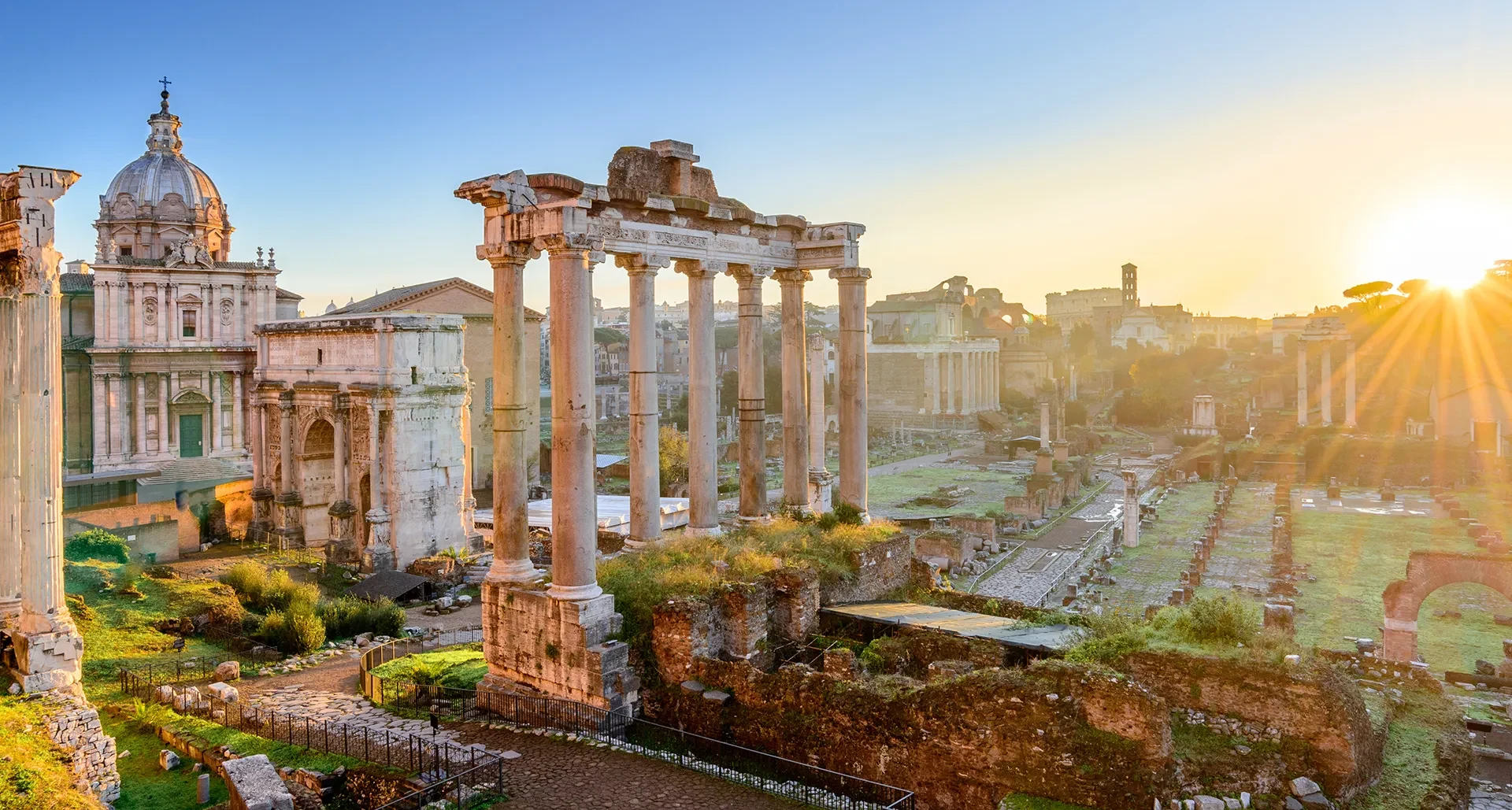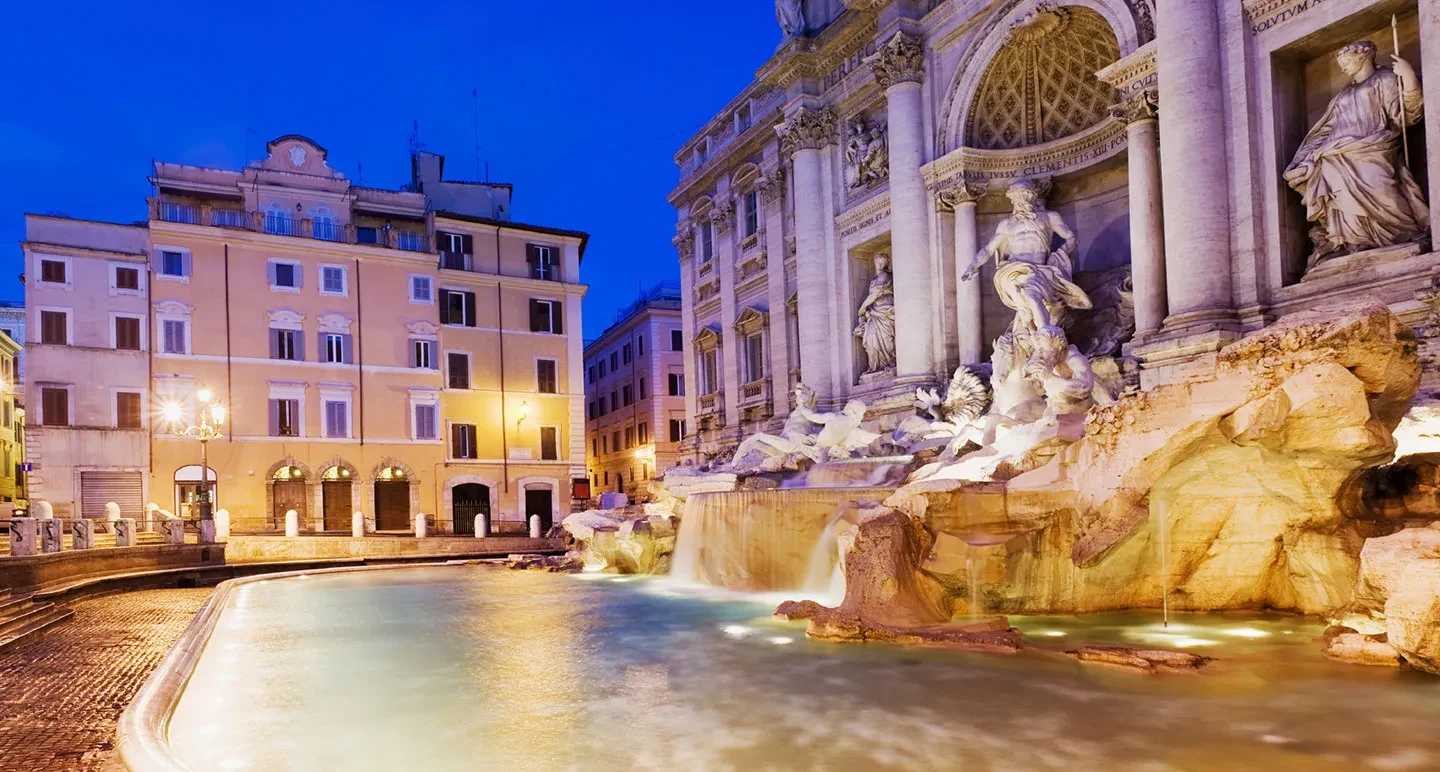 Direct flights
Nantes »

Rome
Monday
Tuesday
Wednesday
Thursday
Friday
Saturday
Sunday
Monday
Tuesday
Wednesday
Thursday
Friday
Saturday
Sunday
Blue figures
: direct flights from Nantes Atlantique Airport.
Best period to travel to

Rome
Just 2-hours from Nantes, Rome is a great place to visit all year round! Temperatures are mild in Spring, ideal for getting lost in the streets of the Italian capital. With high temperatures and lots of sun, summers are perfect for doing a bit of sightseeing (whilst getting a nice tan of course!). Although a little wetter, you'll appreciate the cosy climate in the winter months; you can always warm up in one of the city's many museums.   
Entry requirements and documentation
What Rome has to offer?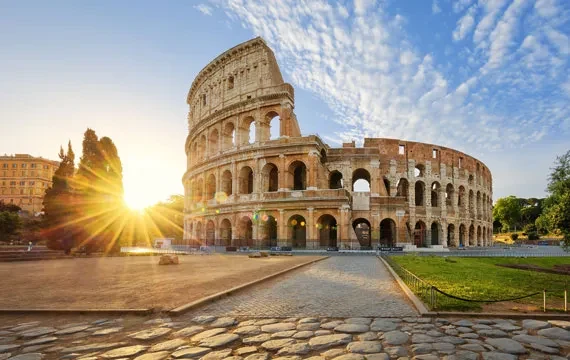 Traces of Antiquity
The city's ancient heritage includes the Colosseum, the Pantheon, and the Roman Forum. Since then, other buildings have been added, supplementing the city's urban heritage; for instance, churches have replaced temples. Often called the 'Eternal City', Rome is also considered the capital of Christianity and is home to stunning religious buildings, including St. Peter's Basilica and, most famously, the Sistine Chapel, found in the Vatican.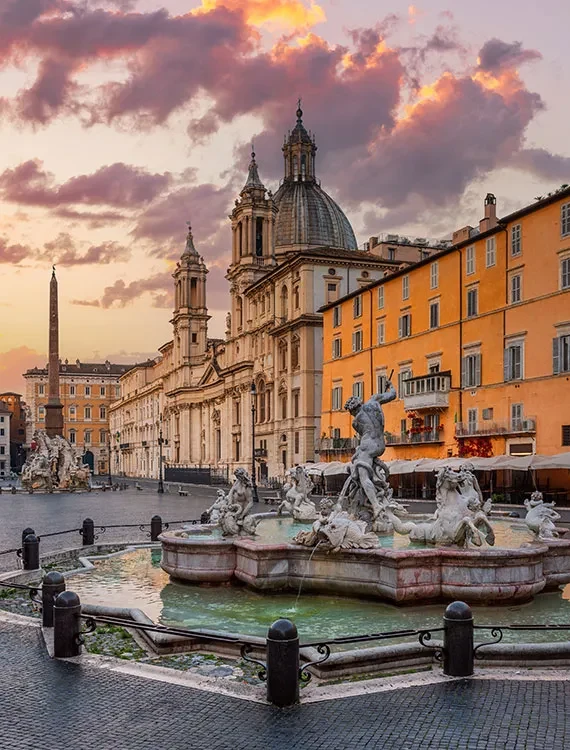 A Lively, Vibrant Capital
Frequently decorated with fountains, the squares- Navona, Trevi, del Popola, Quirnale to name a few- are important hangout spots for filmmakers. The city also has all the liveliness of a southern city: bustling streets, busy neighbourhoods and avenues, and the lively, quick-paced conversations of the locals.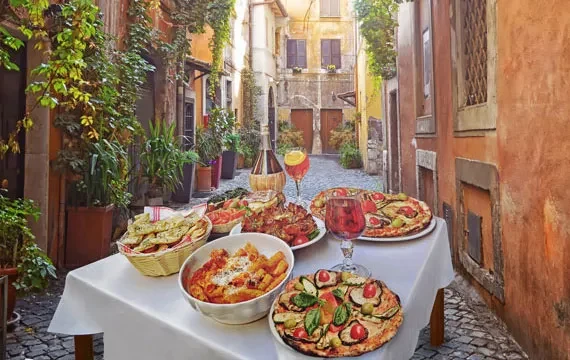 Buon Appetito
There's no denying that when it comes to cooking, Italians do it best! Roman cuisine is simple yet delicious, with many of its dishes popular all over the world: Spaghetti Carbonara, Bruschetta, Gnoccia alla Romana or cariofi (artichokes) all romana steamed and stuffed with parsley and garlic…. enjoy!
Our favourite hotels in Rome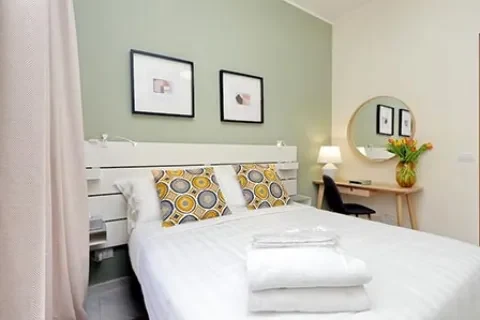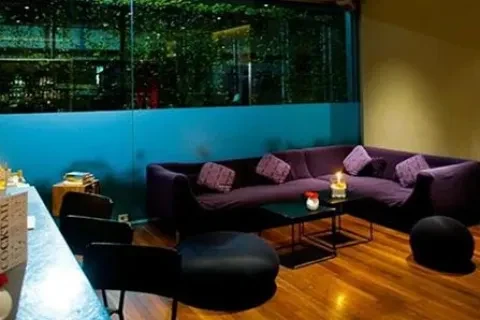 Worldhotel Ripa Roma
Rome
Explore the city and its surroundings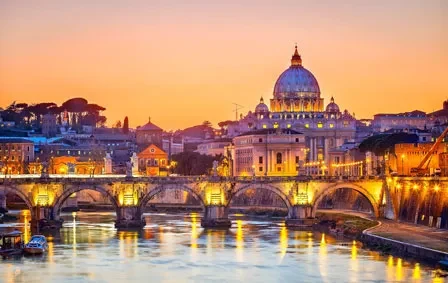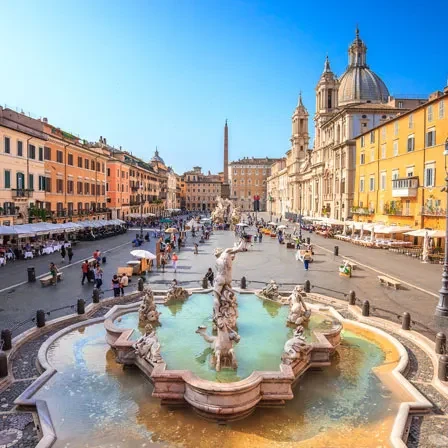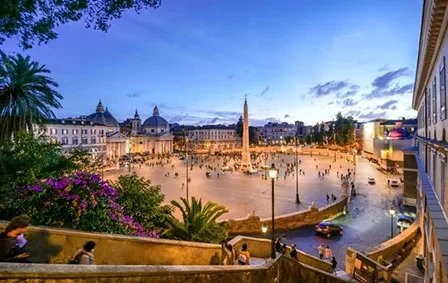 Les services pour faciliter votre voyage
Live Flight Tracker
Find the latest status information on all flights arriving and departing within 72 hours.

Book your parking space
Secure your spot in one of our car parks at the best price.

Getting around the airport
All the information you need to make your way around the airport.
Did you choose your destination on your wishlist? Have you completed your travel plan? Manage your lists the way you want!
Want to share your list? This link will allow your recipient to consult the destinations you have selected... and only that!
Access to your wishlist with this link:
Select destination to add to your wishlist