Madrid
Add to my wishlist
Manage my wishlists
Notify me when special offers are available
I no longer wish to be notified
Less famous than Barcelona, Madrid is a vibrant capital with a laid-back way of life and lots of things to do… Have fun!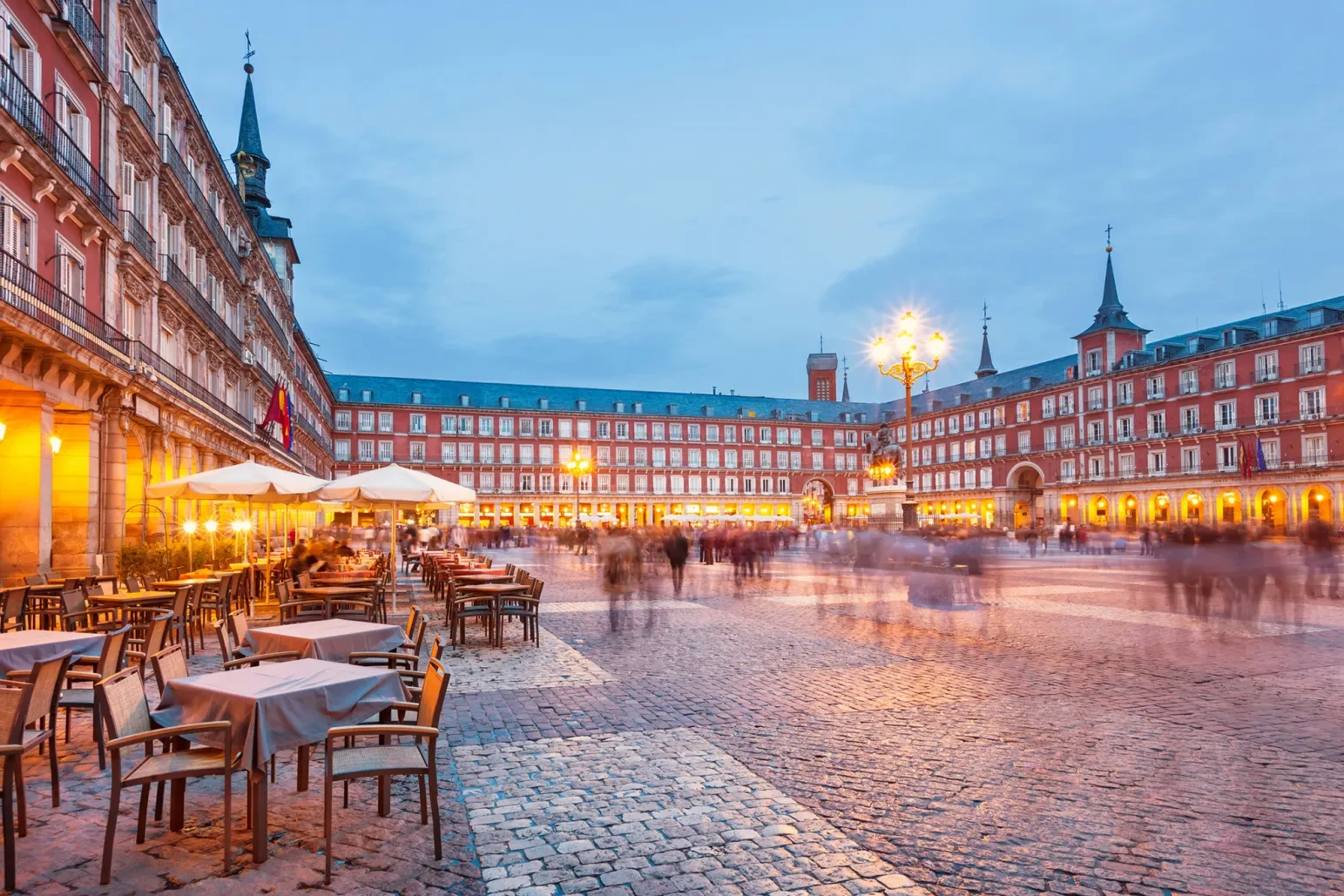 Direct flights
Nantes »

Madrid
Monday
Tuesday
Wednesday
Thursday
Friday
Saturday
Sunday
Monday
Tuesday
Wednesday
Thursday
Friday
Saturday
Sunday
Blue figures
: direct flights from Nantes Atlantique Airport.
Best period to travel to

Madrid
1.5 hours from Nantes, Madrid and its Mediterranean climate are waiting for you! In spring (like in autumn), the weather is sunny and warm during the day and cooler at night. With bright blue skies, constant sunshine, and highs of 30℃, summer is a great time to see Madrid. Although a little colder between November and February, the winter weather certainly doesn't take away from the city's vibrant atmosphere!
What Madrid has to offer?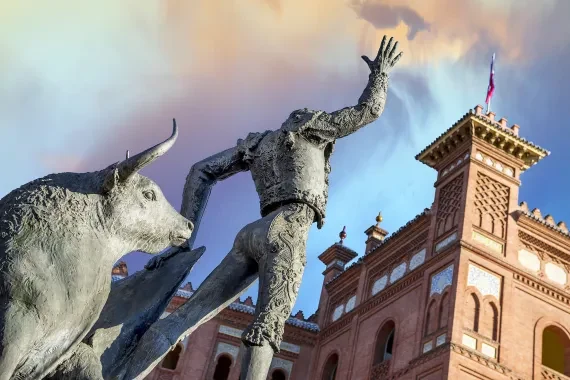 A Lively City
The cultural and social hub of Spain, you'll certainly never be bored in Madrid.  Between the nightlife and bullfights, there's so much to do! The bullring, built in Plaza de Toros, is one of the most popular hangout spots for locals.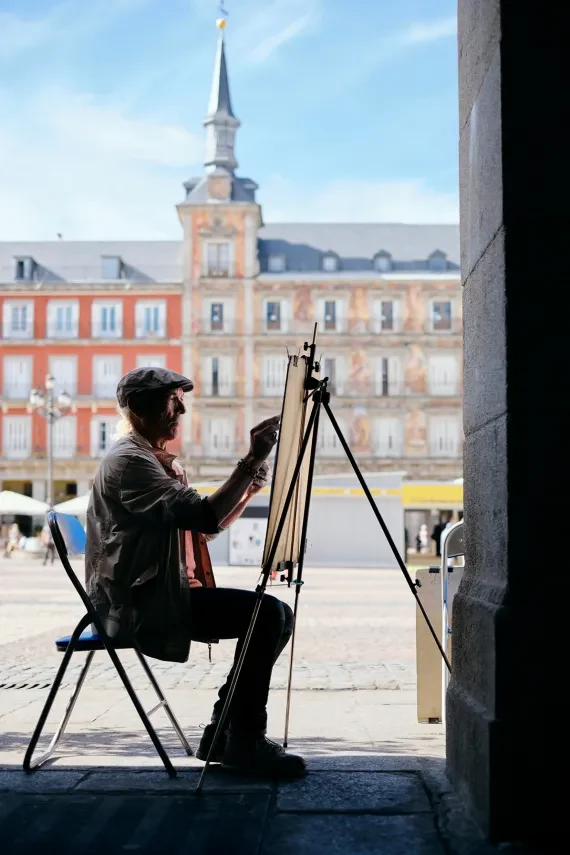 The Golden Triangle of Art
Madrid is also home to three of Spain's most important art museums- the Prado, the Thyssen-Bornemisza, and the Reina Sofia, where Picasso's famous Guernica is on display. Right next to one another in the Paseo del Arte, these three museums are nicknamed the 'Golden Triangle of Art'.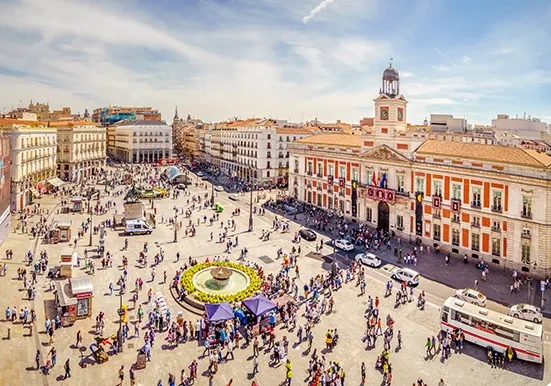 Plaza Mayor and Puerta del Sol
Right next to the beautiful Plaza Mayor, the old neighbourhood of the los Austrias ('the Austrians') is home to Mudéjar style churches, a village house, and mansions. And as for Puerta de Sol ('Gateway to the Sun'), it is  at the heart of Spain as much as the capital. The broad streets in the city are also characteristic of 19th-century architecture.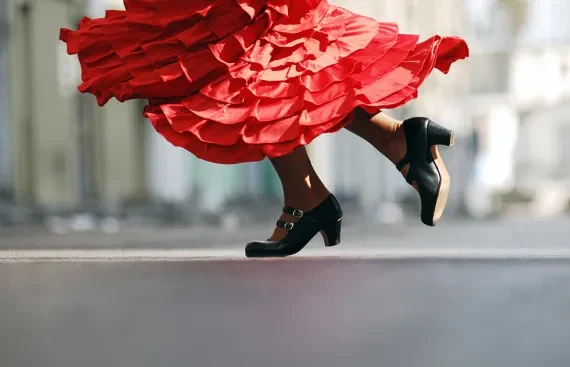 ¡Que aproveche!
There is something for all the family in Madrid! If you love football, head to Santiago-Bernabéu Stadium, although you might struggle to choose between Atlético and Real Madrid- the city's two football teams. And shopaholics are in for a treat in Gran Vía, one of the most iconic streets in Madrid. And when you're a bit peckish, head to a tapas bar, and maybe for some churros con chocolate afterwards! 
Madrid is also the capital of flamenco, and there are plenty of bars and restaurants where you can enjoy a flamenco show over dinner or drinks. Olé!
The best hotels in Madrid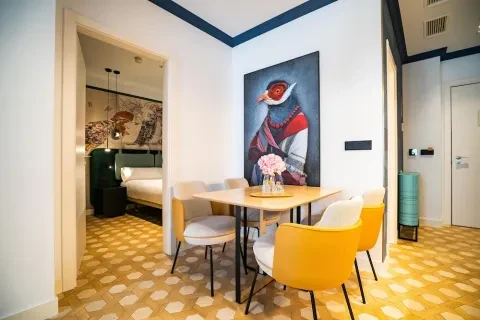 Smartrental Collection Gran Vía Capital
Madrid
A great apart'hotel to stay in during your trip to the capital.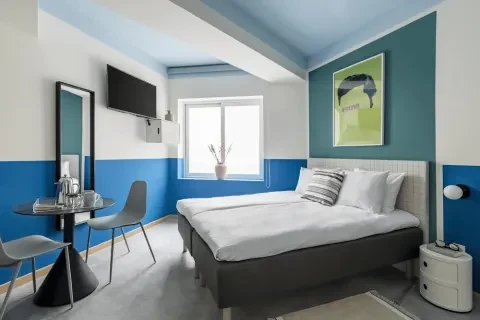 Located right next to lots of iconic sights. Rooms are fitted with a kitchenette.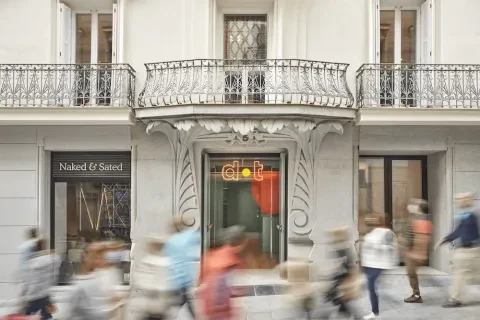 A beautiful hotel with a vibrant atmosphere: reflecting the charming city.
Explore city and its surroundings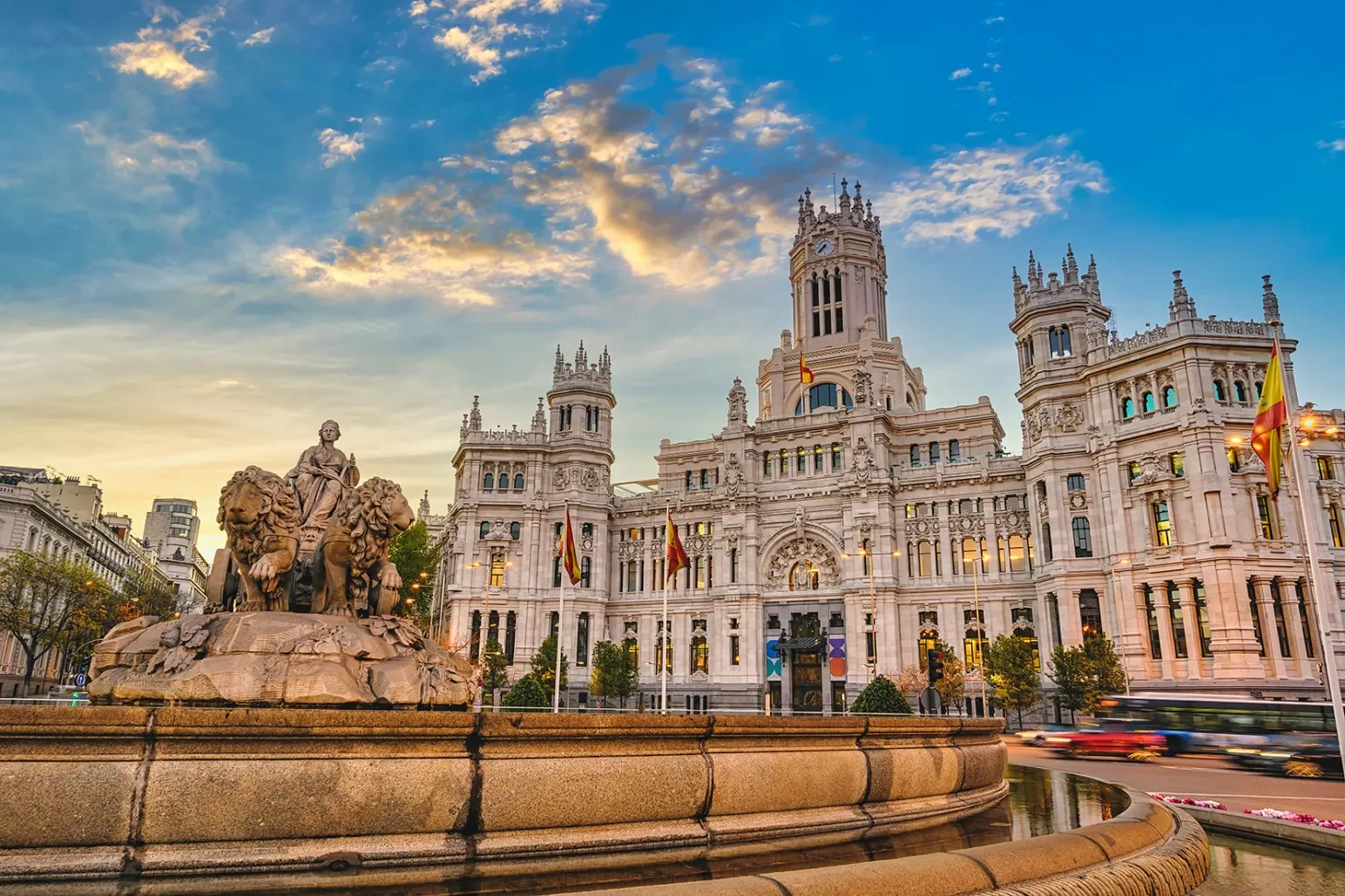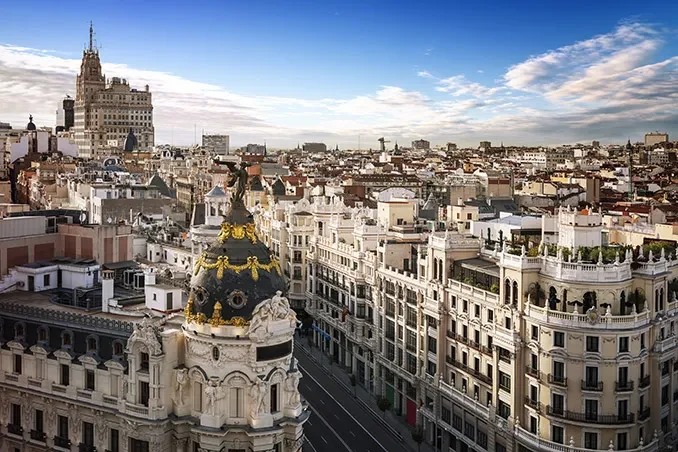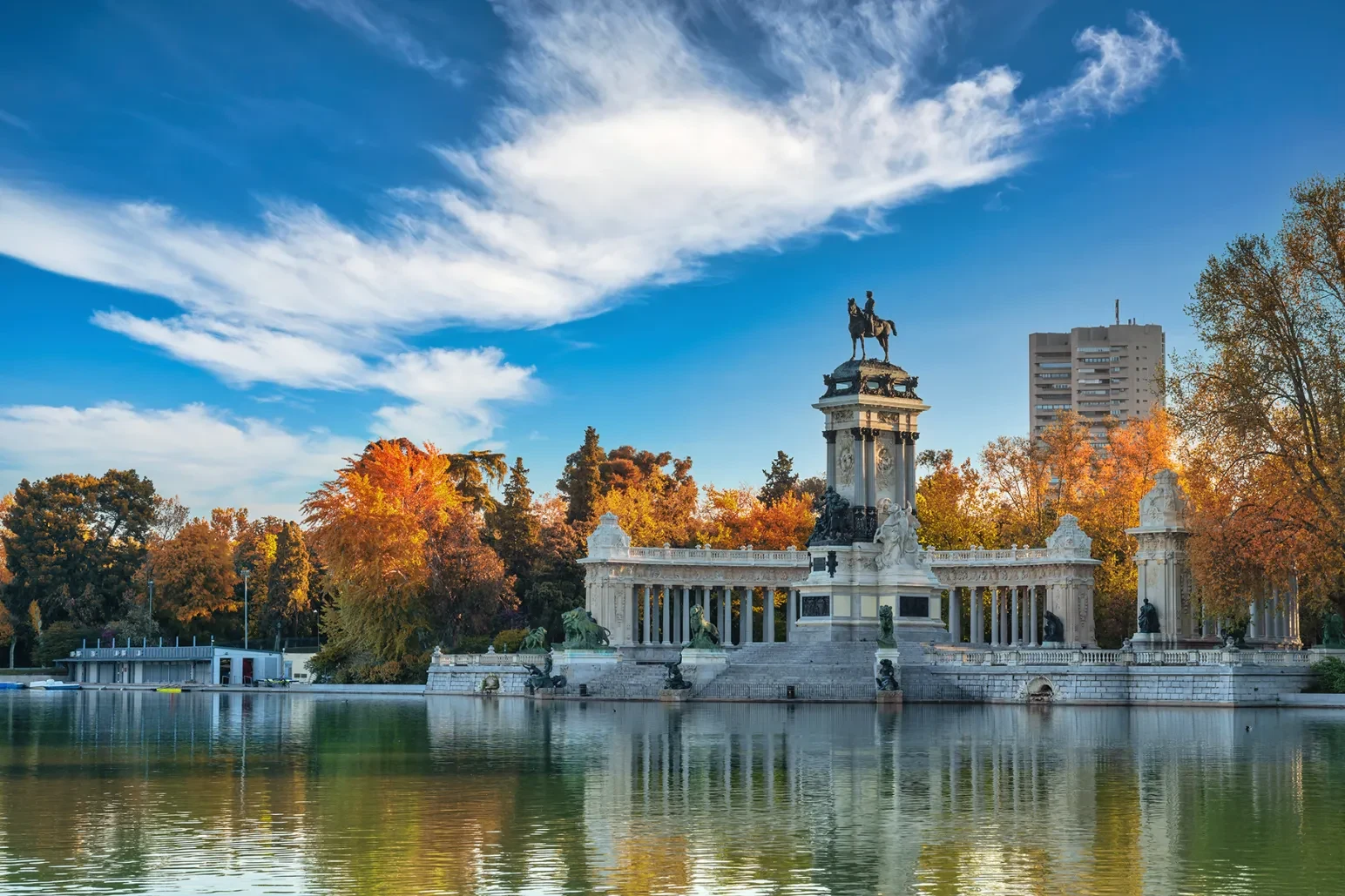 Add

Madrid
Manage replace
Did you choose your destination on your wishlist? Have you completed your travel plan? Manage your lists the way you want!
Want to share your list? This link will allow your recipient to consult the destinations you have selected... and only that!
Access to your wishlist with this link:
Select destination to add to your wishlist