Antalya
Add to my wishlist
Manage my wishlists
Notify me when special offers are available
I no longer wish to be notified
Culture, leisure… In the heart of the Gulf of Antalya, surrounded by mountains, the city of Antalya has managed to preserve all the charm of its former Byzantine and Ottoman civilisations.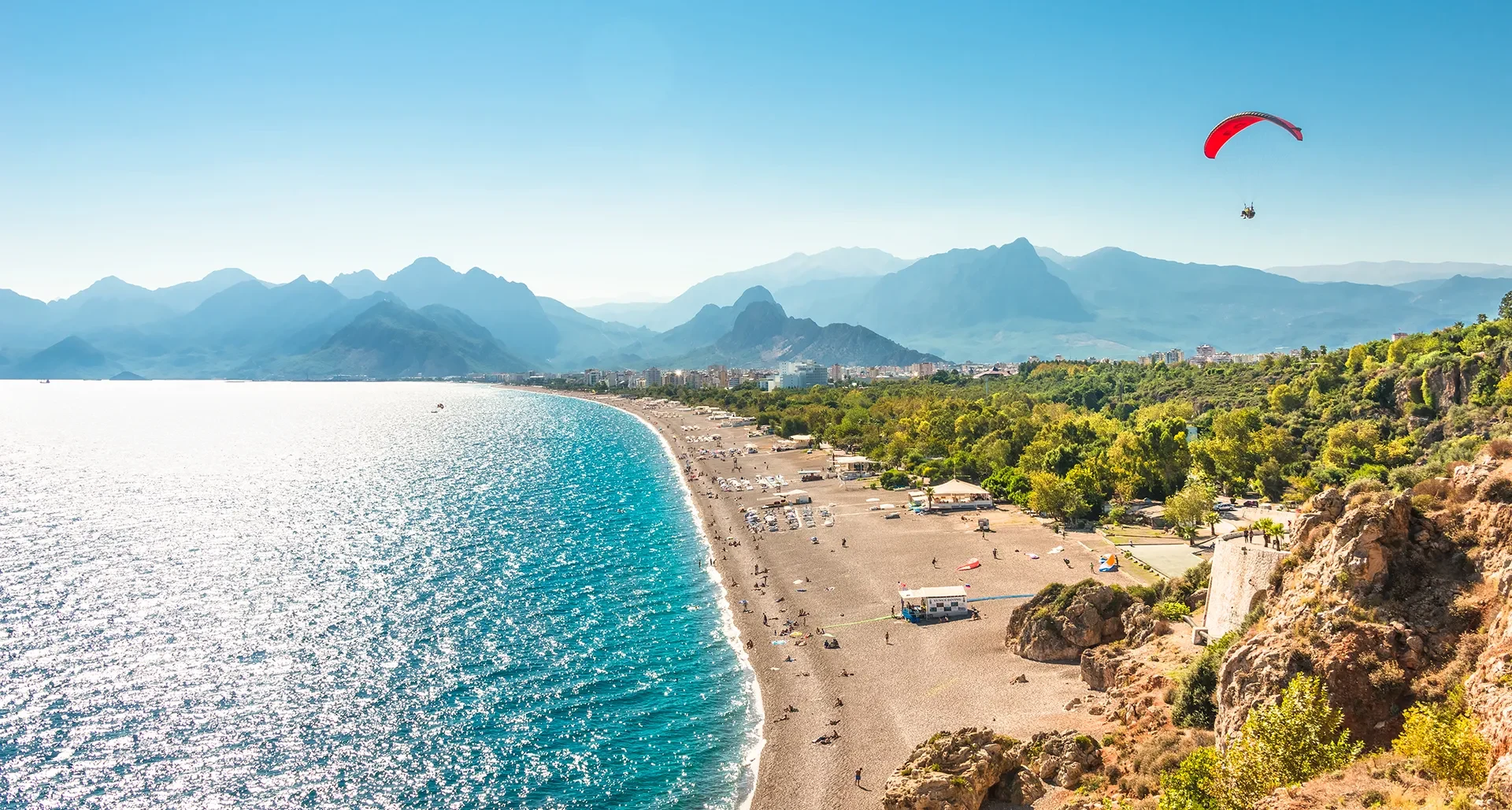 Direct flights
Nantes »

Antalya
Monday
Tuesday
Wednesday
Thursday
Friday
Saturday
Sunday
Monday
Tuesday
Wednesday
Thursday
Friday
Saturday
Sunday
Blue figures
: direct flights from Nantes Atlantique Airport.
Best period to travel to

Antalya
What Antalya has to offer?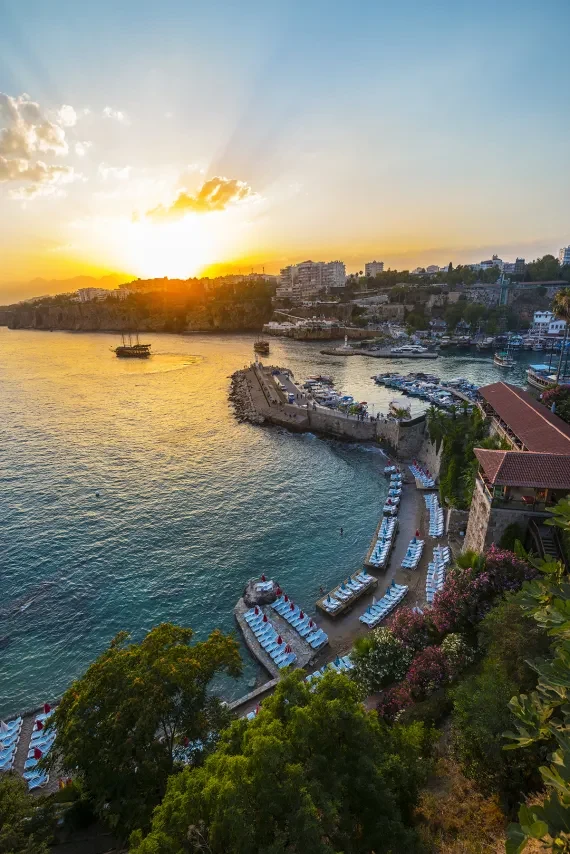 A Dynamic Metropolis
First founded in 2000 BC by Attalus II, King of Pergamon, Antalya is today a thriving metropolis, home to 700,000 residents. However, the small Byzantine port, formerly the base for Crusaders within its triple fortified walks, has managed to retain its authentic charm; As have the old wooden houses from the Ottoman period, carefully restored in the narrow cobbled streets.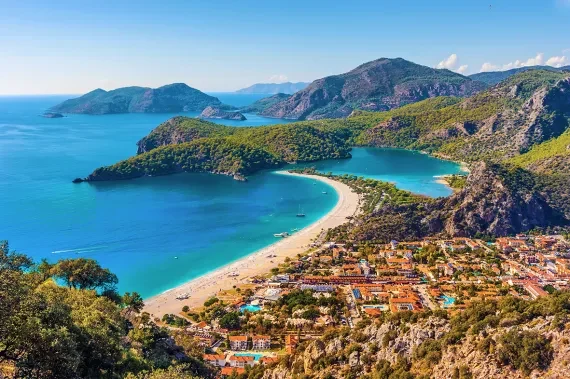 Beautiful Countryside
With beautiful beaches all-around, you're never far from the sea! But if you want, you can also discover the Duden waterfalls, where the river flows over the cliffs into the Mediterranean.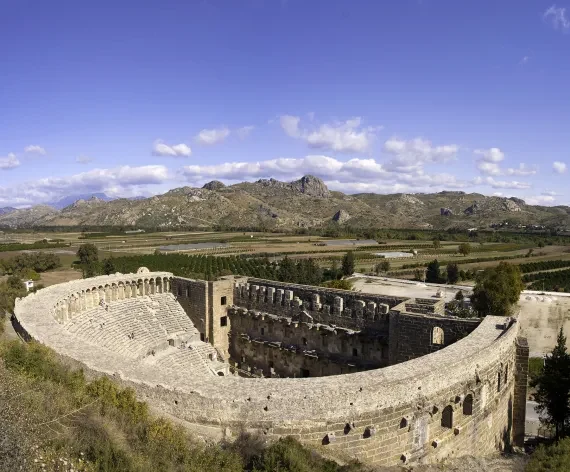 Historical Sites
With historic sites such as the Roman Theatre of Aspendos and the beautiful ruins in Termessos, Antalya and the surrounding area certainly has a lot to offer!
Explore the city and its surroundings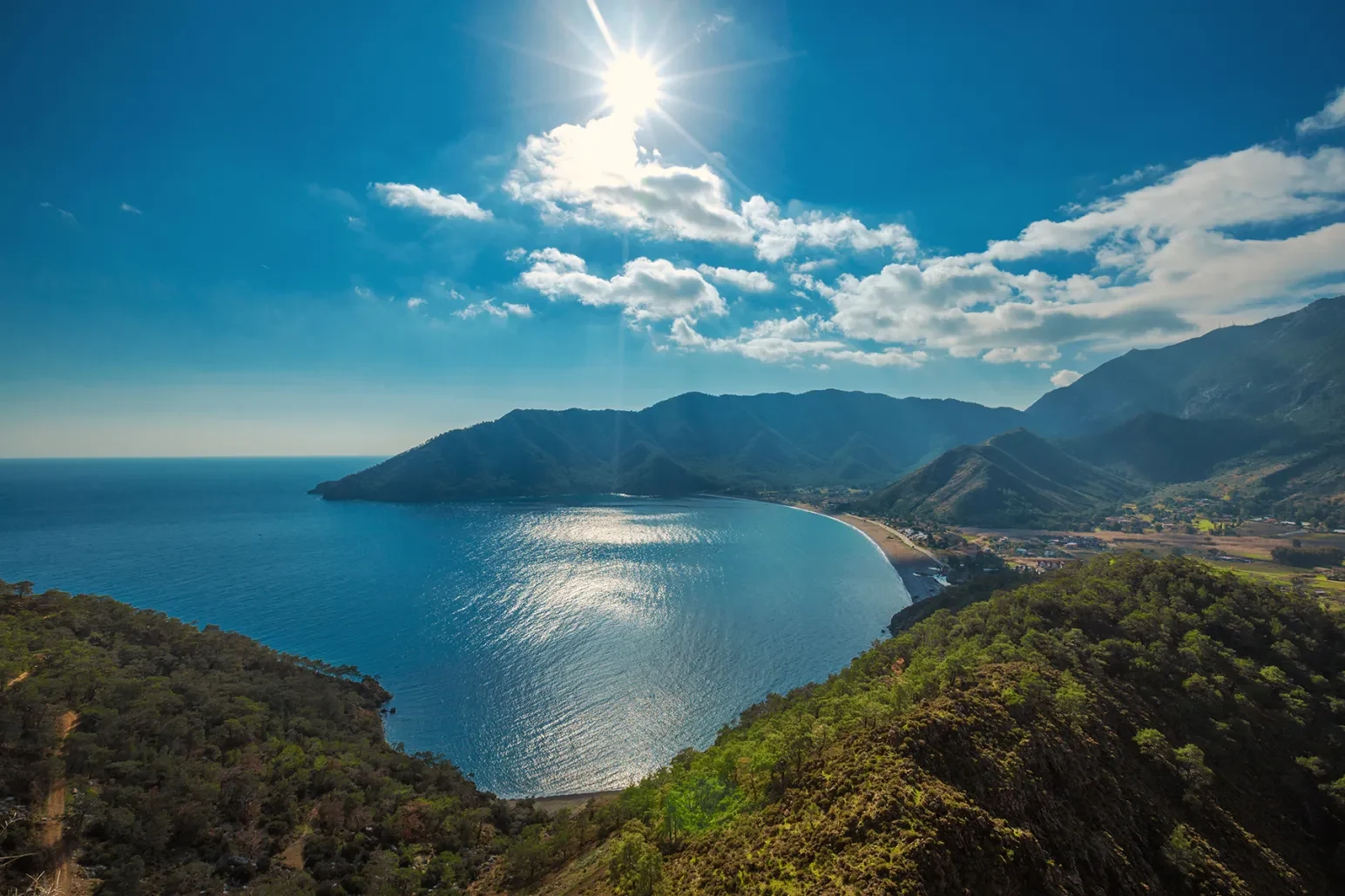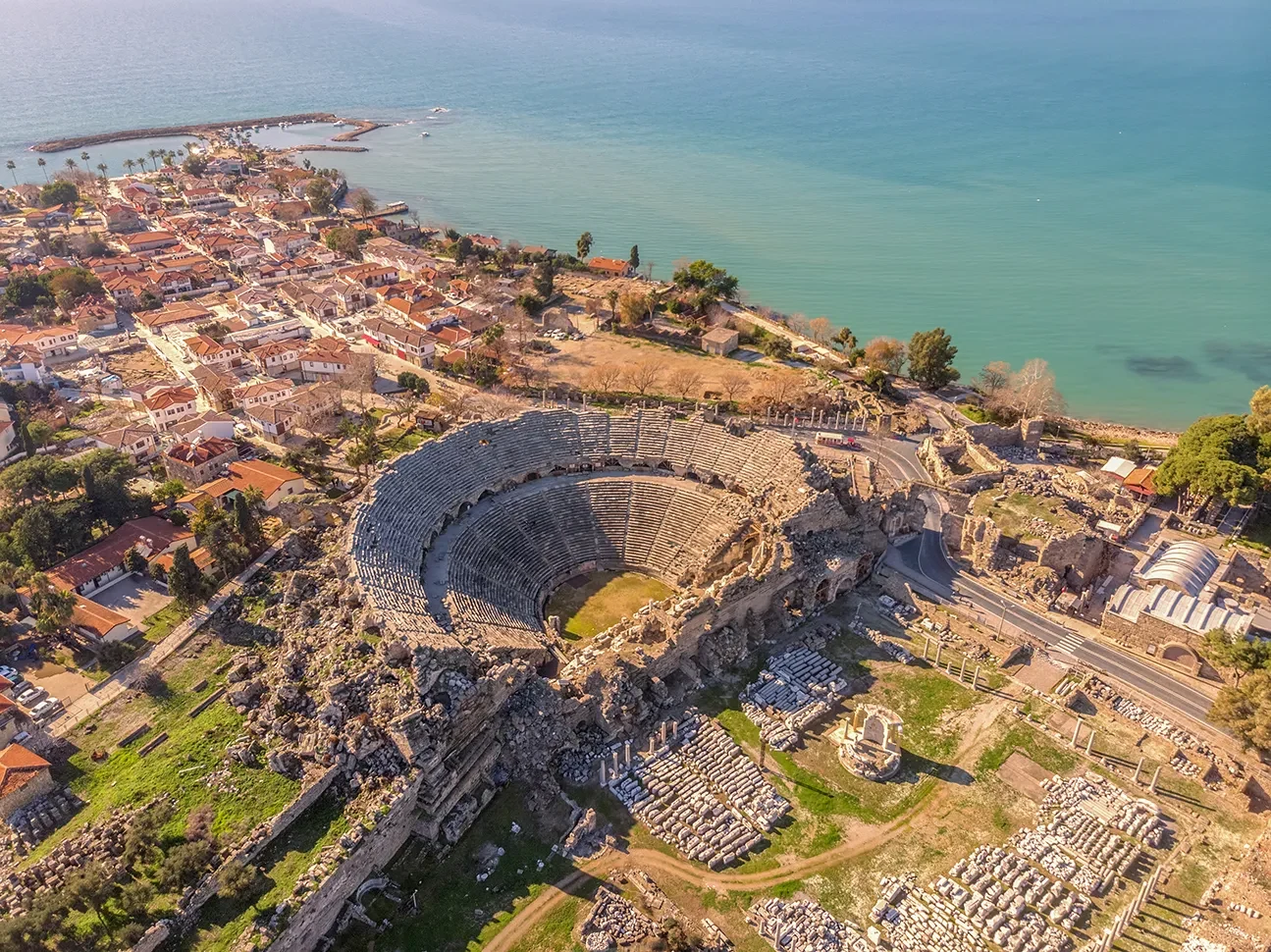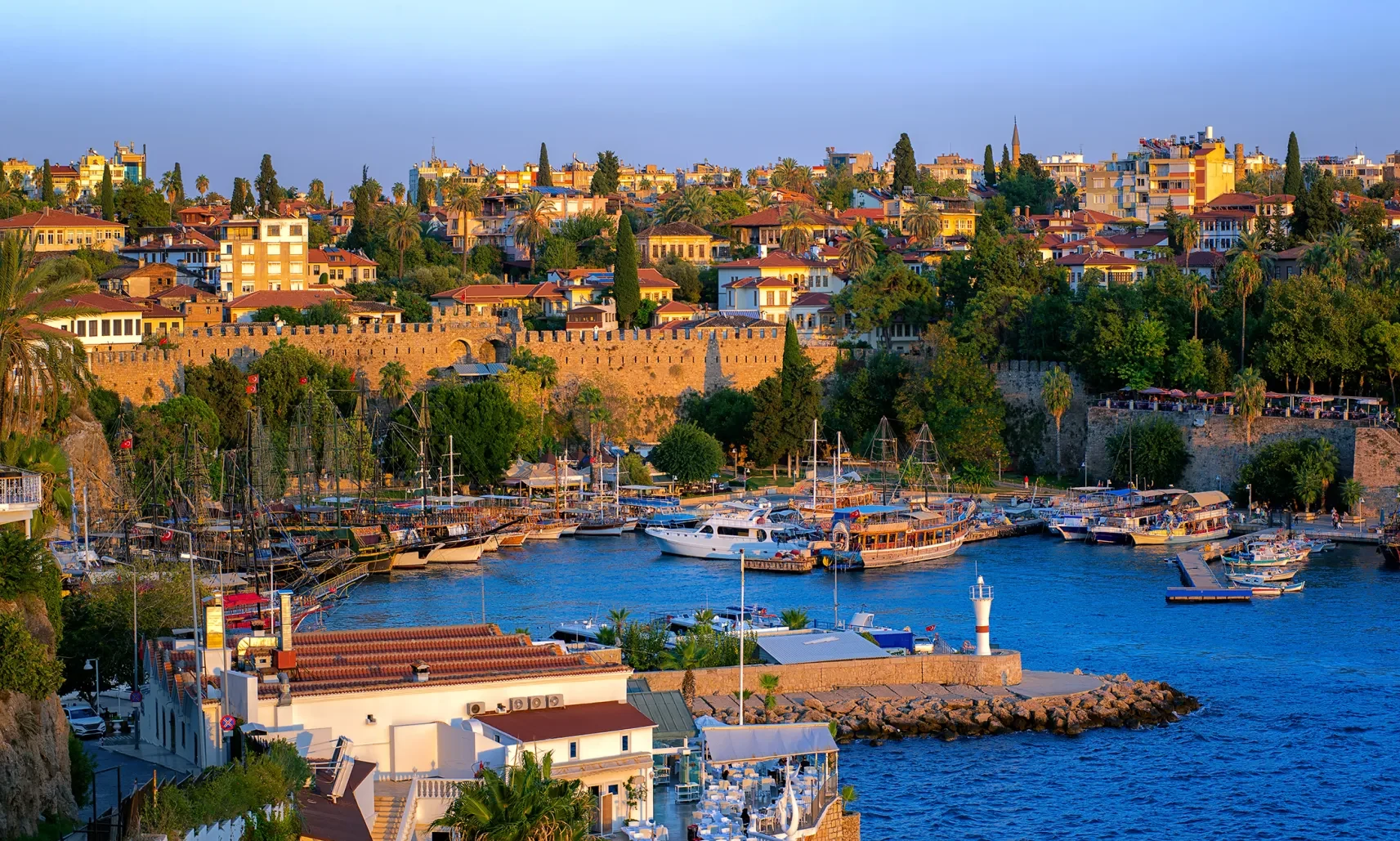 Add

Antalya
Manage replace
Did you choose your destination on your wishlist? Have you completed your travel plan? Manage your lists the way you want!
Want to share your list? This link will allow your recipient to consult the destinations you have selected... and only that!
Access to your wishlist with this link:
Select destination to add to your wishlist