Brussels
Add to my wishlist
Manage my wishlists
Notify me when special offers are available
I no longer wish to be notified
Enjoy the beautiful city of Brussels, the Grand Place, the famous comic strip museum, and delicious Belgian chocolates!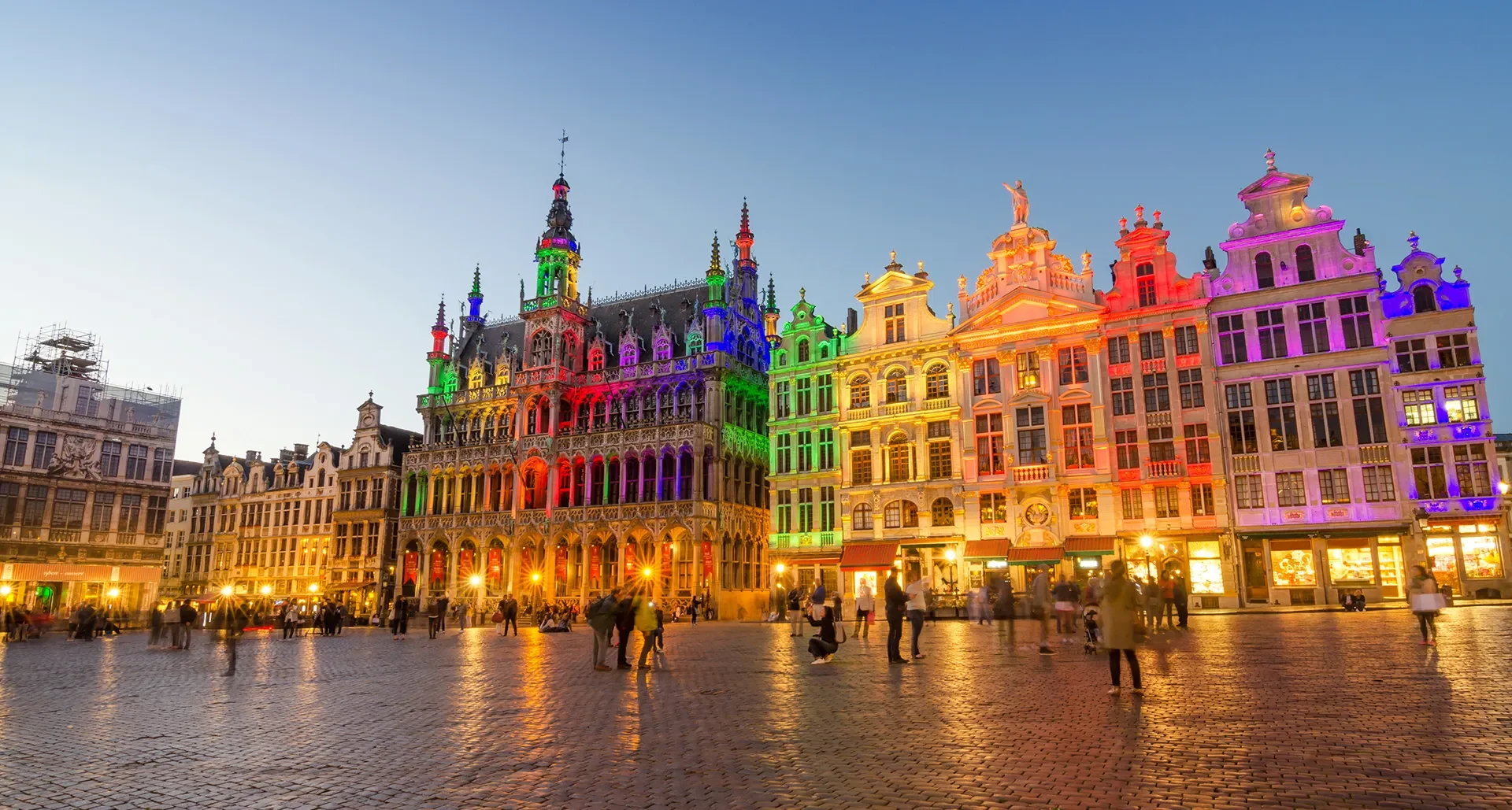 Direct flights
Nantes »

Brussels
Monday
Tuesday
Wednesday
Thursday
Friday
Saturday
Sunday
Monday
Tuesday
Wednesday
Thursday
Friday
Saturday
Sunday
Blue figures
: direct flights from Nantes Atlantique Airport.
Best period to travel to

Brussels
The weather in Brussels is similar to that in Northern France: mild summers and wet winters. Spring is the best time to take a stroll through the city's parks and alleyways. Winter is also a great time to visit Brussels, and with fewer visitors in January and February, you can get your hands on all the best deals and offers!
What Brussels has to offer?
Art Nouveau and Modernism
Brussels boasts some of the finest examples of Art Nouveau architecture in the world! Don't forget to visit the Palais des Beaux-Arts, known as the "Bozar", built by Art Nouveau master Victor Horta in 1928. With its exhibition halls, theatre, film museum, and large auditorium, the Bozar, the forerunner of the Maisons de la Culture, has become a mecca for Brussel's cultural and artistic life.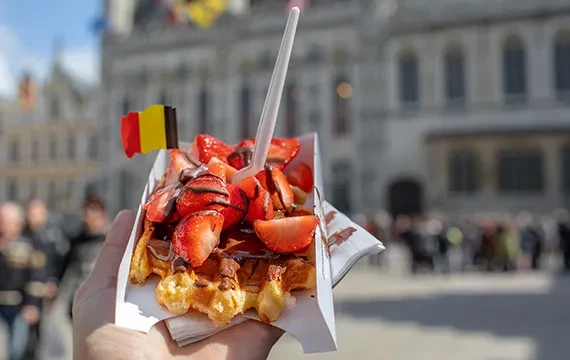 A Paradise for Fashionistas and Foodies alike!
Brussels is a paradise for fashionistas and foodies alike! Fashionistas will find what they're looking for on Neuve Street, the city's largest pedestrian street, where most of the shops are ready-to-wear boutiques are concentrated, and on Avenue Louise, home to top luxury boutiques and haute couture houses. Foodies will be spoilt for choice when it comes to trying famous and tasty Belgian chocolates, waffles, or chips.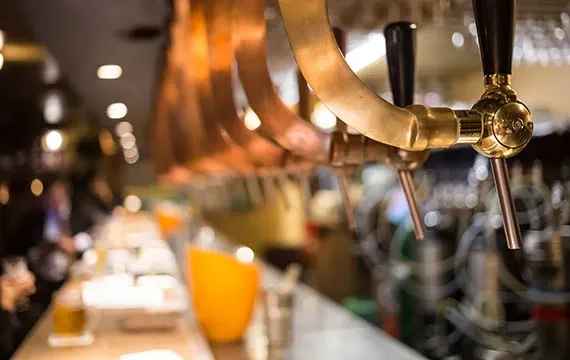 European Brewery
Known for their exceptional beers, bars in Brussels usually offer at least 20 different kinds of beer. The "La Mort Subite" brewery is a good place to go for Faros, Kriek, and other Gueuze beers.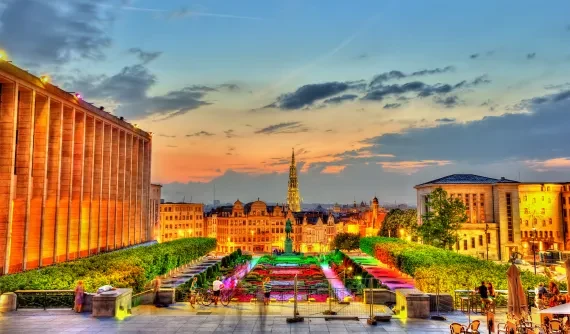 Culture and Heritage
A historic spot in the city centre, the Mont des Arts brings together all the city's finest cultural monuments. These include the Royal Library of Belgium, the Palais de Congrès, the Museum of Musical Instruments, one of the finest in the world, and the Magritte Museum dedicated to the famous Belgian surrealist painter.
Explore the city and its surroundings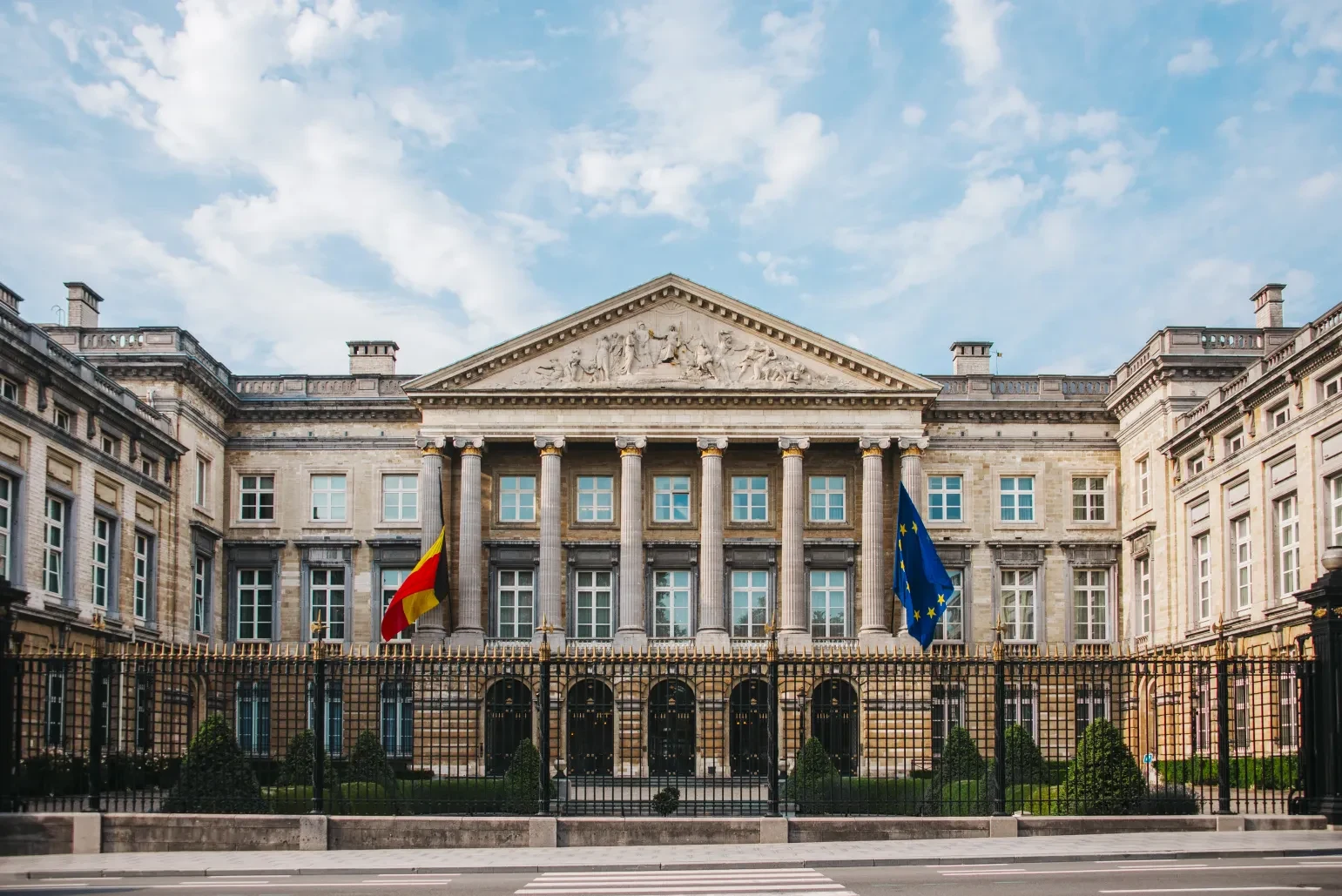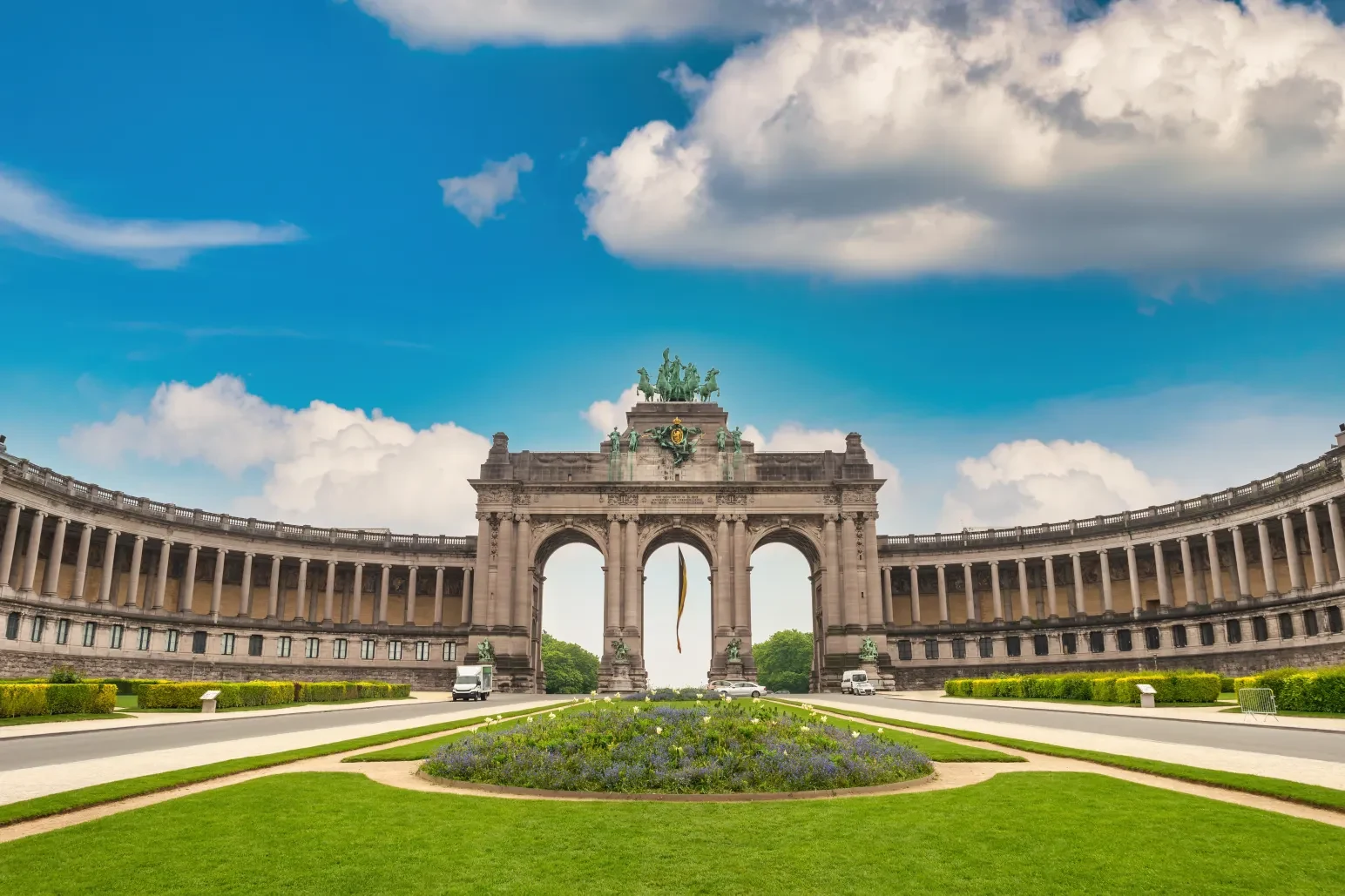 Nicest pics of

Brussels

on Instagram
Feel our destinations' good vibes on our Instagram ! #bruxelles
Add

Brussels
Manage replace
Did you choose your destination on your wishlist? Have you completed your travel plan? Manage your lists the way you want!
Want to share your list? This link will allow your recipient to consult the destinations you have selected... and only that!
Access to your wishlist with this link:
Select destination to add to your wishlist