Copenhagen
Add to my wishlist
Manage my wishlists
Notify me when special offers are available
I no longer wish to be notified
By bike or boat, there's never a dull moment in Copenhagen! The Tivoli Gardens, the Christiania neighbourhood, the Rosenborg Castle… Copenhagen has so many must-see sights!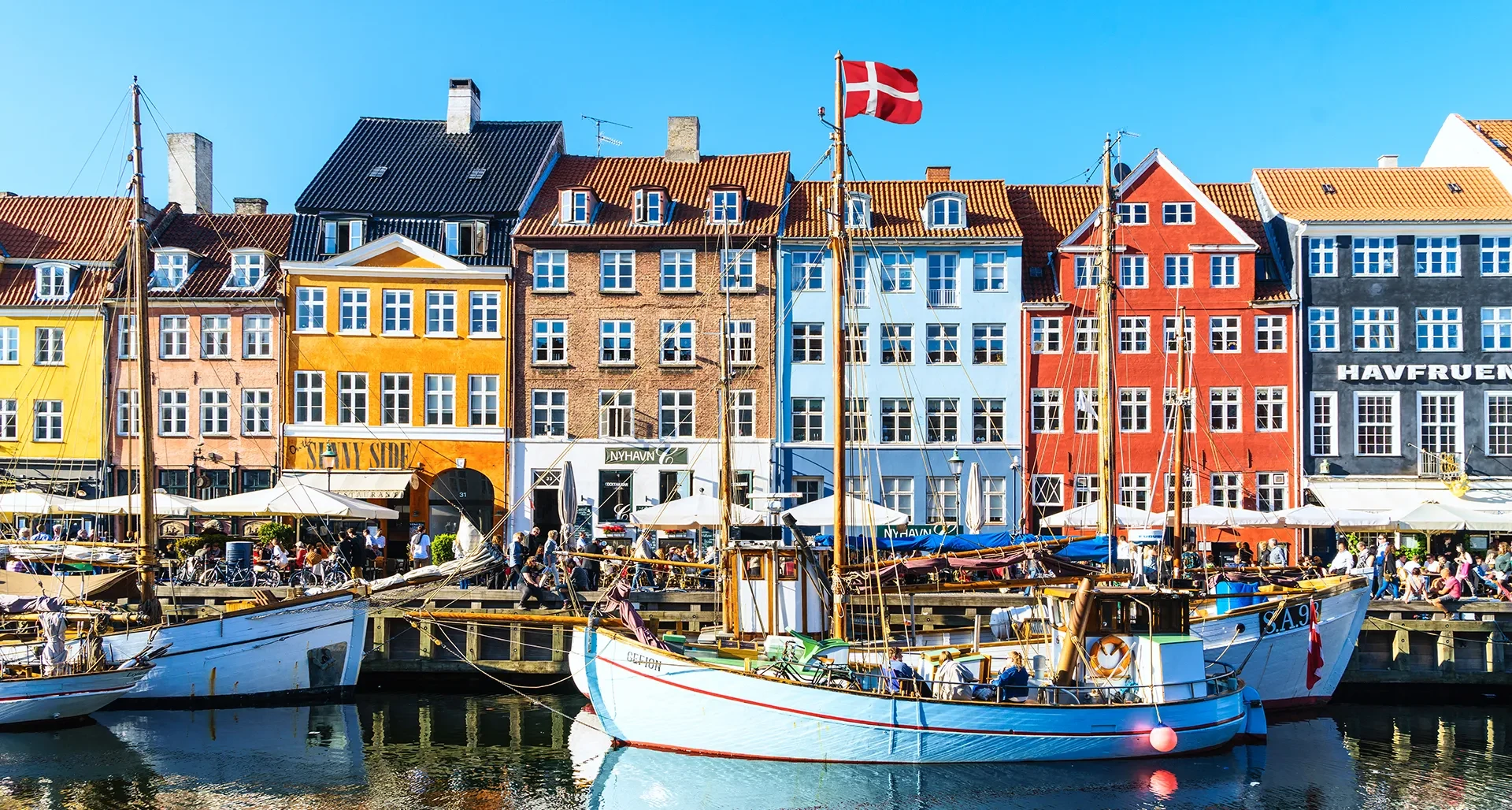 Direct flights
Nantes »

Copenhagen
Monday
Tuesday
Wednesday
Thursday
Friday
Saturday
Sunday
Monday
Tuesday
Wednesday
Thursday
Friday
Saturday
Sunday
Blue figures
: direct flights from Nantes Atlantique Airport.
Best period to travel to

Copenhagen
What Copenhagen has to offer?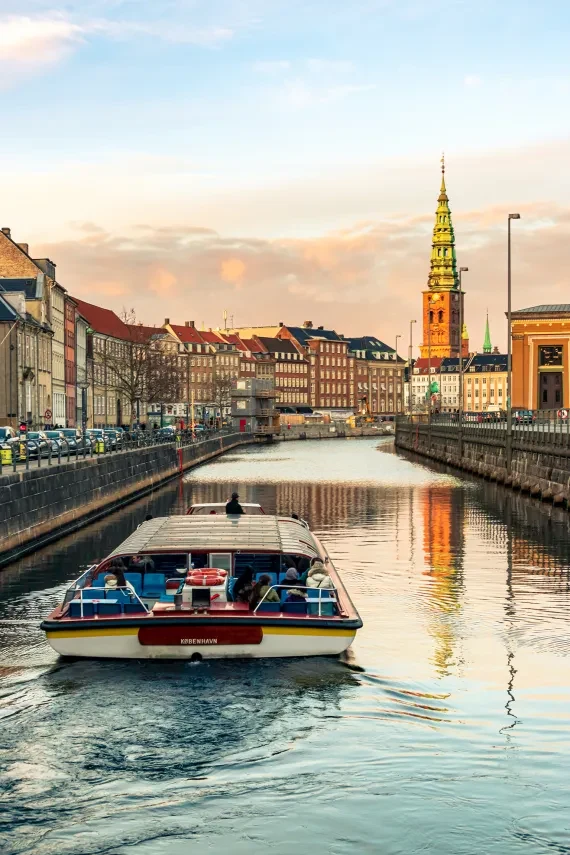 The capital of well-being
It's no coincidence that The Economist declared Copenhagen one of the world's top 10 cities to live in. The Danish even have a word for it, "hygge"- pronounced hue-gah-, the art of leading a lifestyle that perfectly combines health and happiness in a relaxing environment. In Copenhagen, you're sure to find a warm and friendly atmosphere…but that's not all. This Danish capital has rich cuisine and nightlife, with an artsy cosmopolitan vibe that is dispersed throughout the city's bars and restaurants.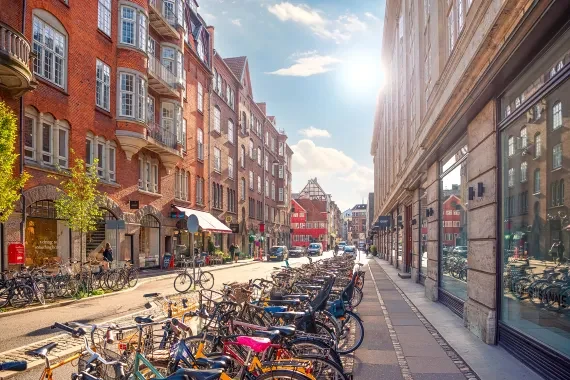 By Bike or Kayak
Under the watchful eye of Anderson's Little Mermaid, the city's emblem, the sea is all around the city. Originally a trading point founded by the Vikings, this city is built upon the Seeland and Amager islands and you can even explore the city by water, on a waterbus or by kayak! Nevertheless, riding a bike is undoubtedly an essential part of the culture, which allows you to easily explore the city's charming streets and architectural heritage: the city centre (Indre By), the Frederiksstaden neighbourhood with royal palaces and gardens, or even Nyhavn- the picturesque harbour district where the water in the canal is lit-up by the reflections of the brightly coloured buildings.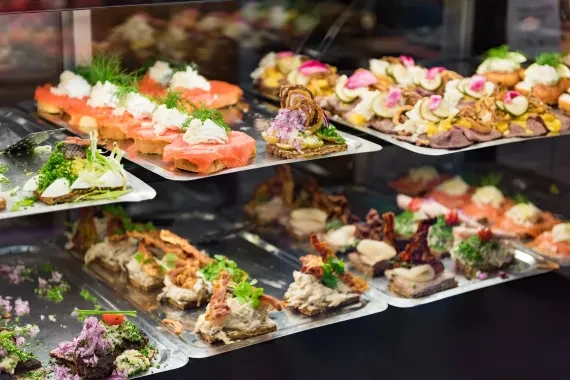 Going Out and About
Copenhagen is a great place if you want to go out for a meal. Whilst you might struggle to book a table a Noma, the world's best restaurant between 2010 and 2014, there are plenty of other restaurants that will welcome you in with open arms. Danish cuisine is very much in vogue, somewhere in between Slow Food and New Nordic Cuisine, celebrating local, seasonal ingredients from fishing, hunting, and gathering. In Danish cooking, fish trumps everything, although pork-based dishes such as Frikadeller dumplings also go down well. Throw yourself into the Danish party vibe and enjoy a beer on the Queen Louise Bridge, the Meat Packing district, or even Christiana, a self-governed district where freedom is part of the way of life.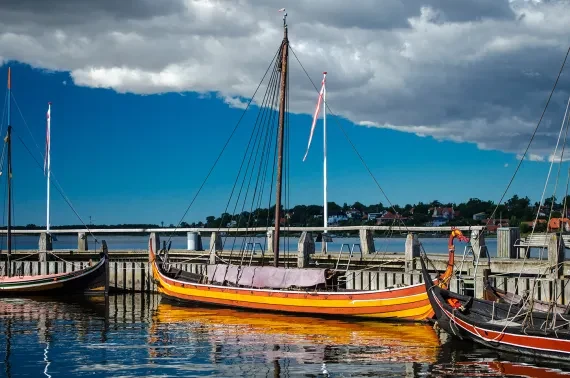 At the Helm of a Longship!
The Vikings are everywhere in Denmark. In spring and summer numerous events, markets and festivals are held in their honour. Restaurants often have special Viking-themed menus and museums- including the National Museum and the Viking Ship Museum in Rosklid (30km away from Copenhagen) - often pay tribute to them with exhibitions, research centres and shipyards. You can even sail on a longship! The Hyllinge Maritime Research Centre- 20 km away from Copenhagen- lets visitors (even with no prior experience) row or trim the sails alongside the crew of a longship sailing towards a fjord.
Explore the city and its surroundings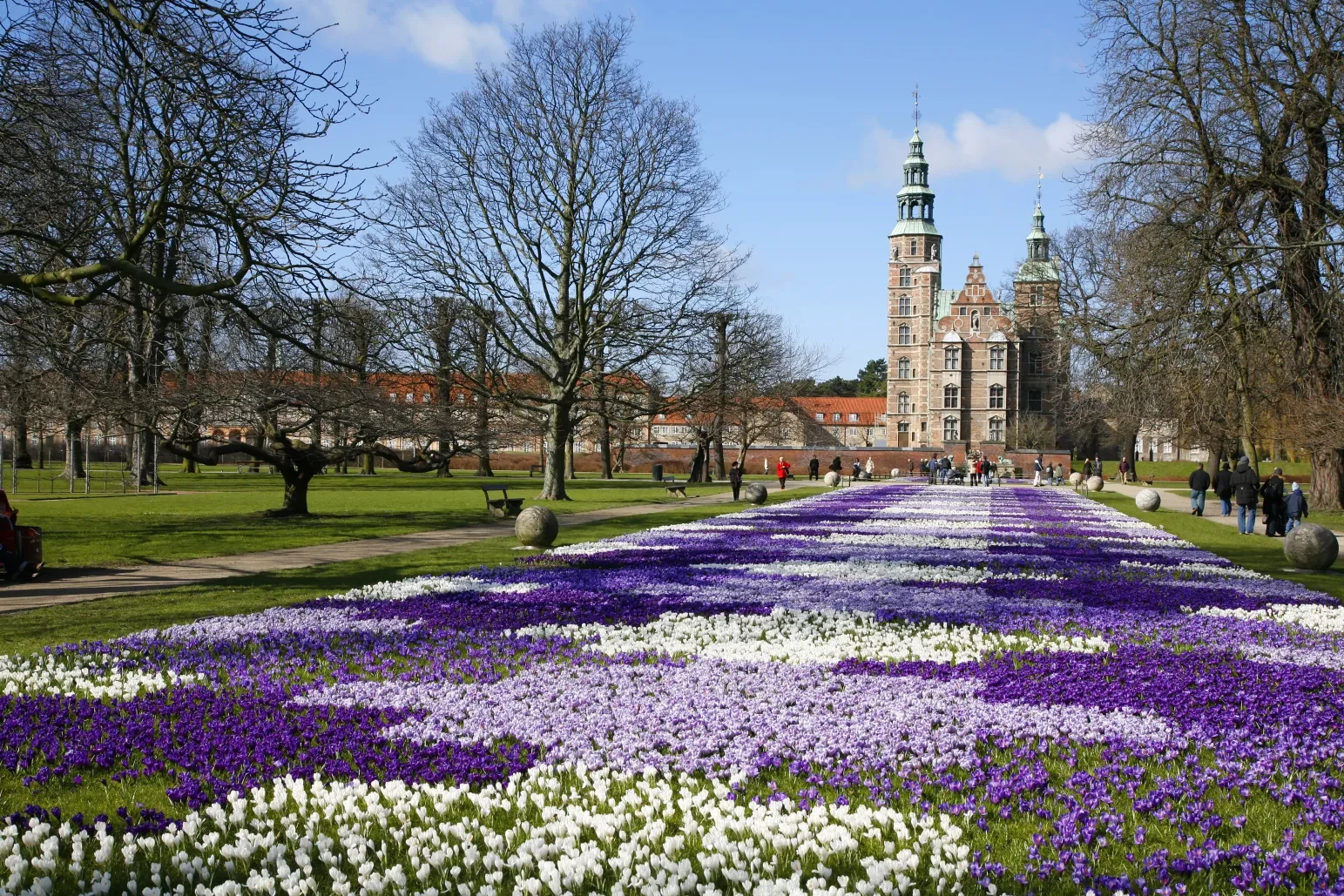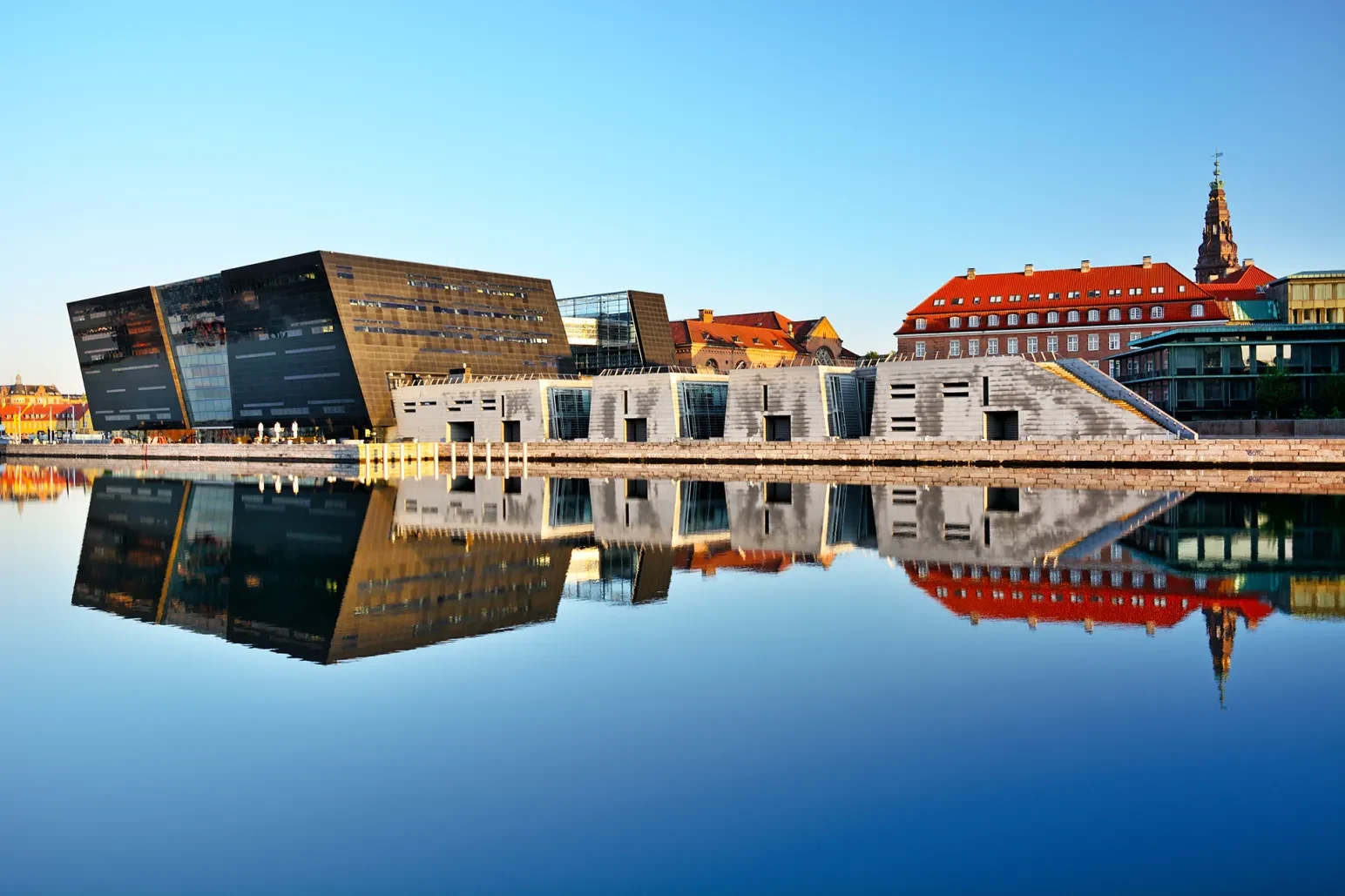 Nicest pics of

Copenhagen

on Instagram
Feel our destinations' good vibes on our Instagram ! #Copenhague
Add

Copenhagen
Manage replace
Did you choose your destination on your wishlist? Have you completed your travel plan? Manage your lists the way you want!
Want to share your list? This link will allow your recipient to consult the destinations you have selected... and only that!
Access to your wishlist with this link:
Select destination to add to your wishlist