Lyon
Add to my wishlist
Manage my wishlists
Notify me when special offers are available
I no longer wish to be notified
Built between the Saône, Rhône, and Beaujolais rivers, Lyon has been a thriving city for over two centuries. And with an ever-changing urban landscape, there is never a dull moment in the city of "canuts" (silk workers)!
The Lyon Saint-Exupéry airport is around 25km east of Lyon. To get to the city centre, take the TCL 47 bus service, which should get you there in 30 minutes.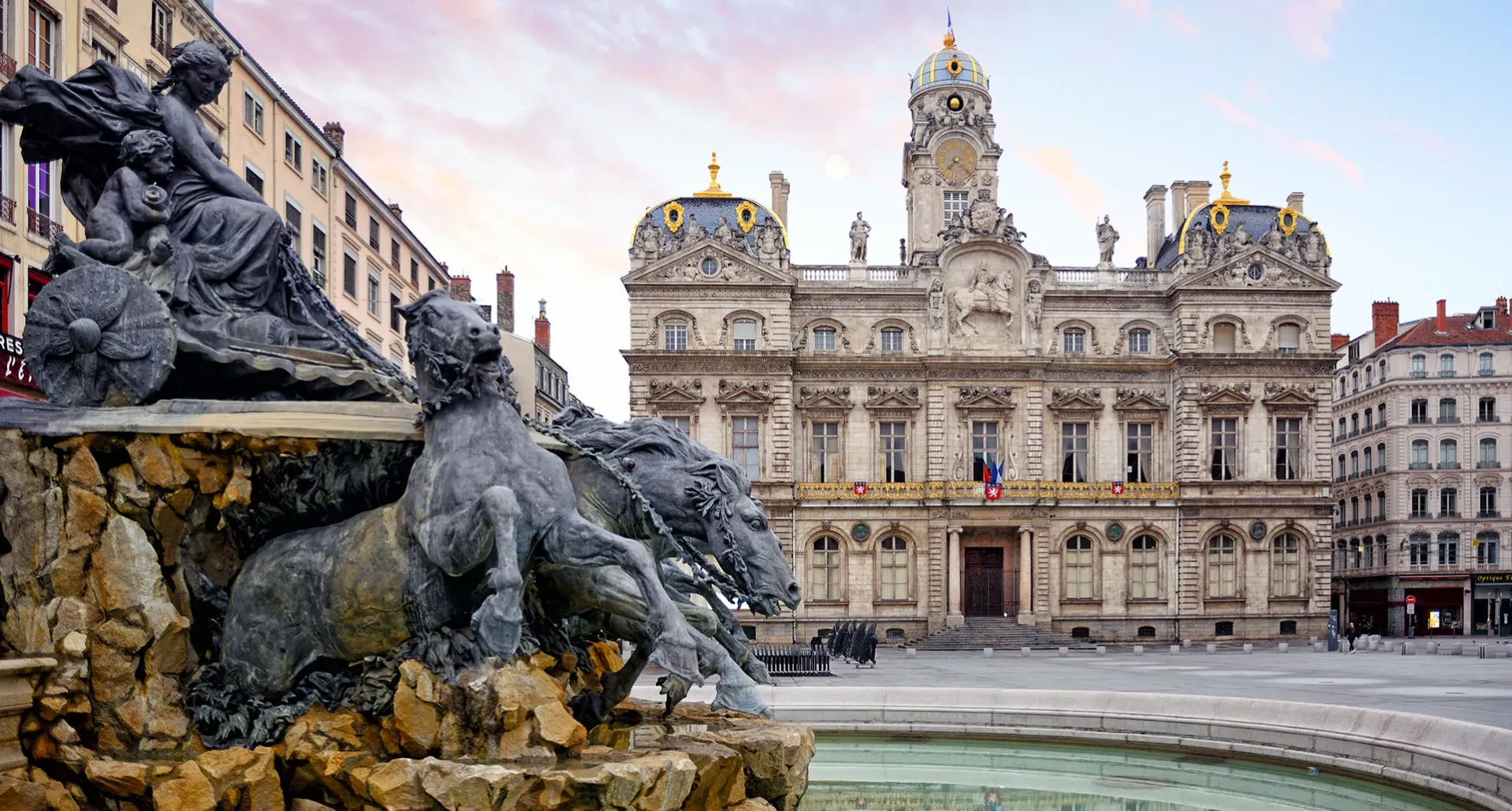 Direct flights
Nantes »

Lyon
Monday
Tuesday
Wednesday
Thursday
Friday
Saturday
Sunday
Monday
Tuesday
Wednesday
Thursday
Friday
Saturday
Sunday
Blue figures
: direct flights from Nantes Atlantique Airport.
Best period to travel to

Lyon
What Lyon has to offer?
A 'Capital' City (well, sort of)
Even though Paris has taken its spot, Lyon has always seen itself as a bit of a capital. Capital of the Gauls, Resistance, pharmaceutical industry, food, and now football Lyon certainly is a European capital thanks to its geographical location.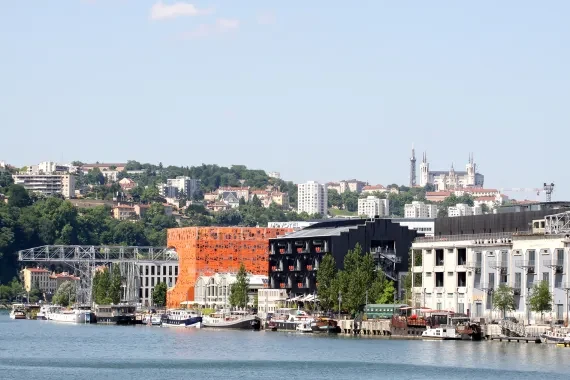 Industry, industry, industry!
But Lyon is not just a beautiful tourist destination. With its booming industry, the city attracts just as many entrepreneurs as tourists. 
 
Tourist Attractions
From the Traboules Passageways to the beautiful buildings in the old city, the tourist attractions are endless! Along the way, you'll probably end up stopping for a snack in a 'bouchon' (a bistro café). 
The best hotels in Montpellier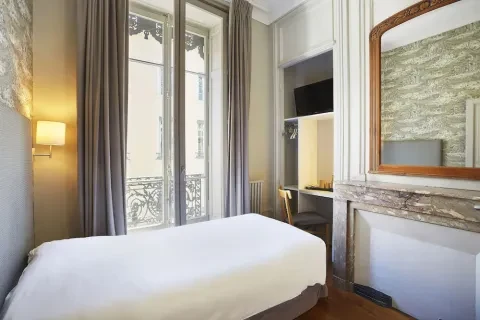 Ideally located for both business trips and holidays.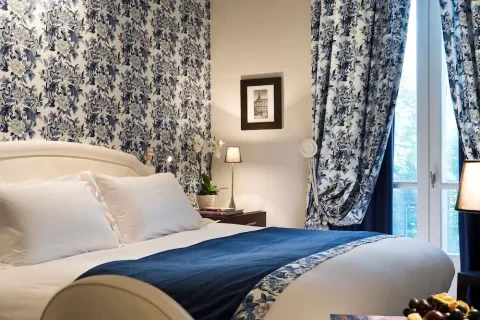 Hotel Le Royal Lyon - Mgallery Collection 
Lyon
A charming boutique hotel inspired by the rich houses in the famous Bellecour Square.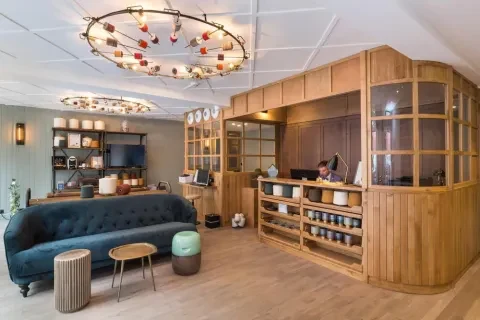 Hotel Silky By HappyCulture
Lyon
A former cloth merchant's house converted into a hotel by Happy Culture- an eco-friendly hotel chain.
Explore the city and its surroundings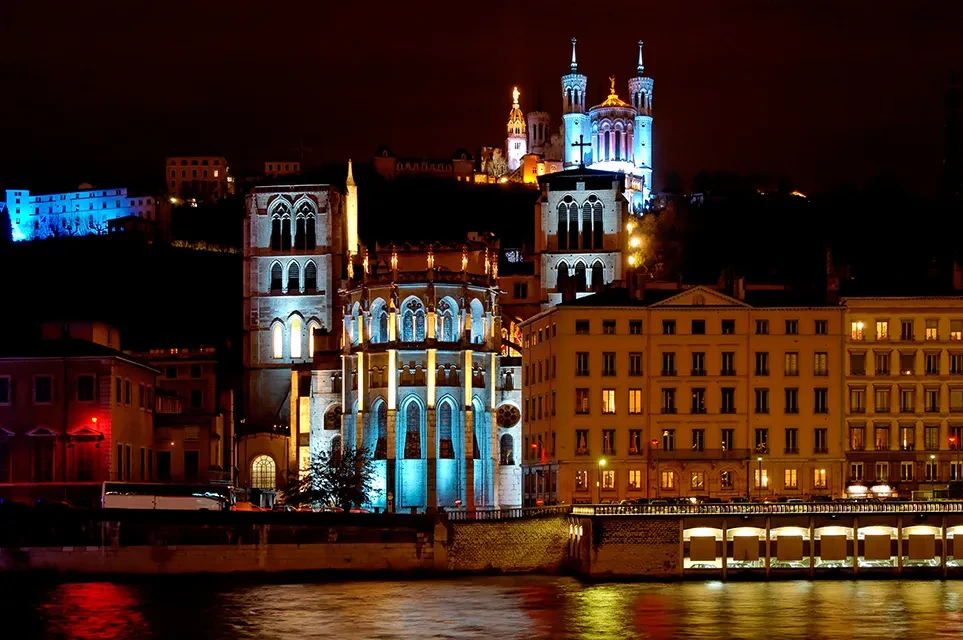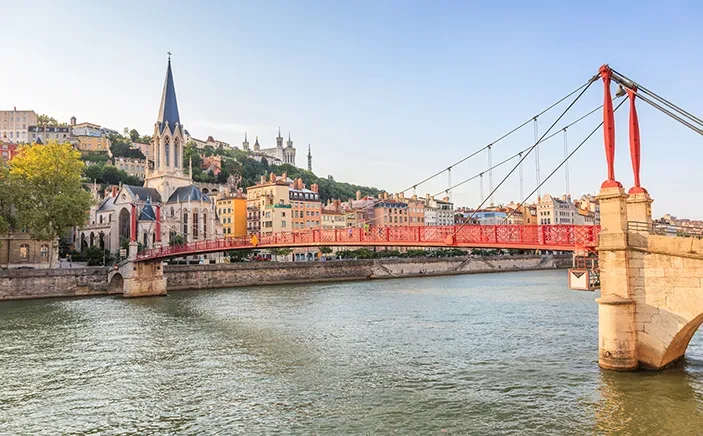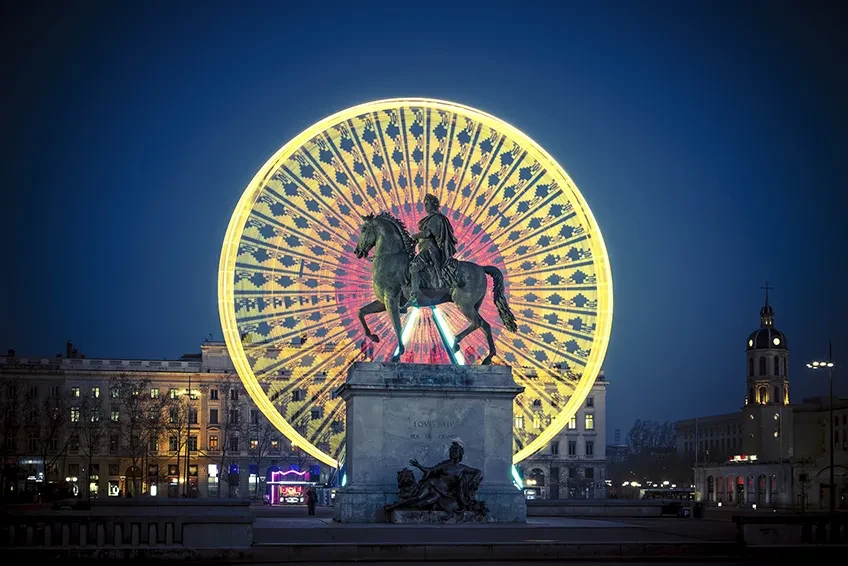 Did you choose your destination on your wishlist? Have you completed your travel plan? Manage your lists the way you want!
Want to share your list? This link will allow your recipient to consult the destinations you have selected... and only that!
Access to your wishlist with this link:
Select destination to add to your wishlist