Strasbourg
Add to my wishlist
Manage my wishlists
Notify me when special offers are available
I no longer wish to be notified
The intellectual and economic metropolis of Alsace, Strasbourg is a lively city with a fun lifestyle! The city has struck the perfect balance between its regional identity and its place at the heart of Europe.  Alsace's legendary hospitality has indeed contributed to this positive image. 
Strasbourg-Entzheim Airport is 10km away from the city centre: which you can get to directly from the Entzheim Strasbourg station (linked to the terminal with a footbridge). With 5 trains per hour and a journey time of just 8 minutes, getting to the city centre couldn't be easier!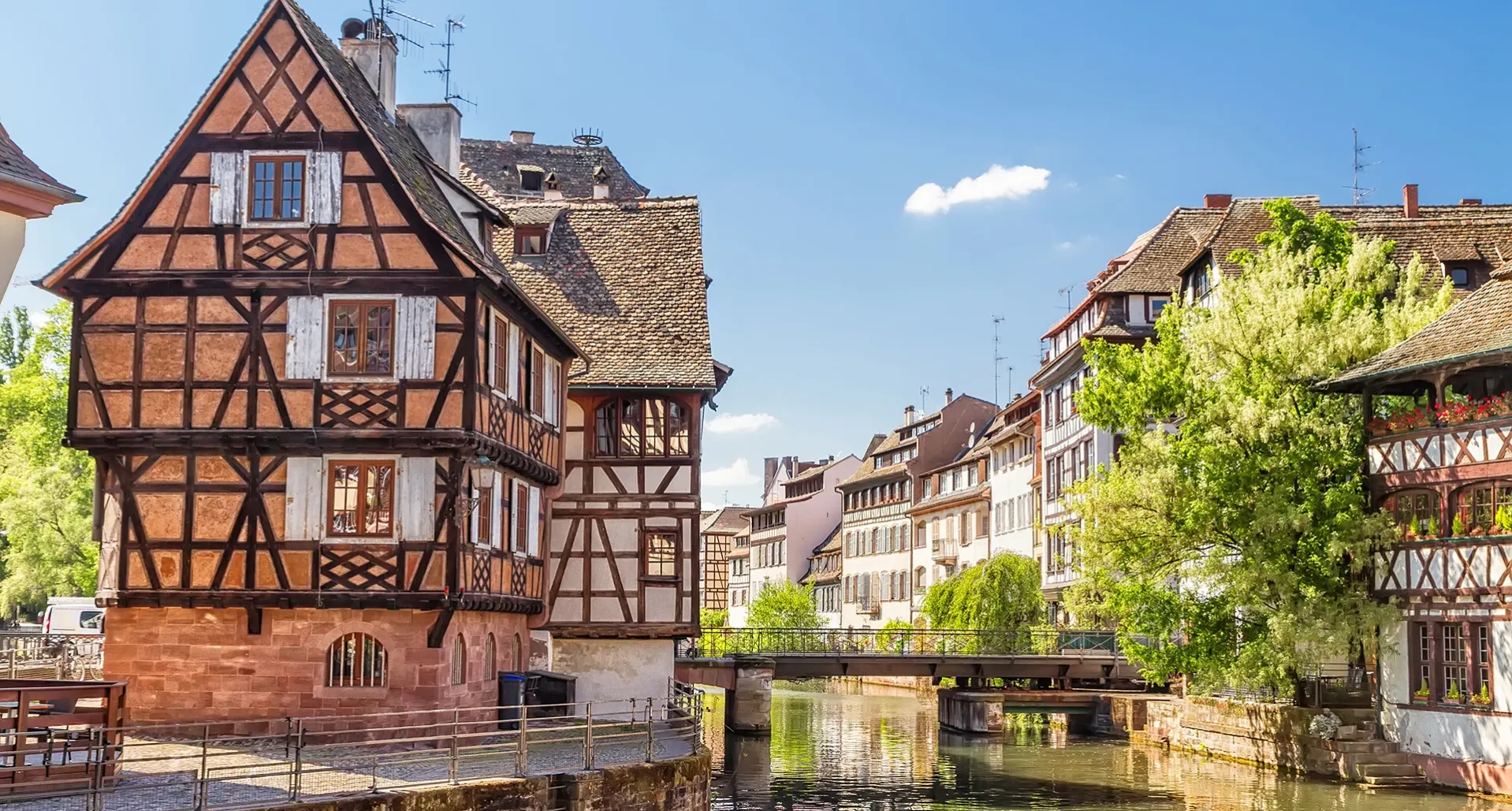 Direct flights
Nantes »

Strasbourg
Monday
Tuesday
Wednesday
Thursday
Friday
Saturday
Sunday
Monday
Tuesday
Wednesday
Thursday
Friday
Saturday
Sunday
Blue figures
: direct flights from Nantes Atlantique Airport.
Best period to travel to

Strasbourg
What Strasbourg has to offer?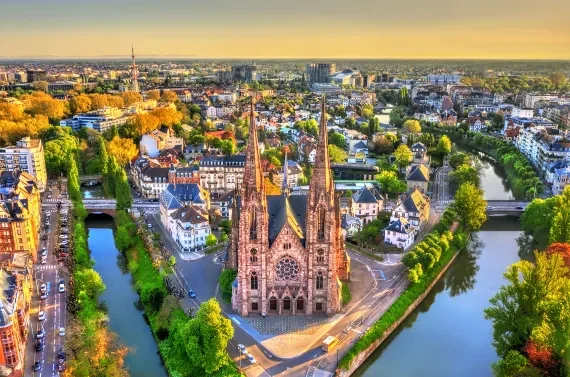 An International Headquarters
The Alsatian city is part of a rather selective club. This club of cities host international organisations without being the capital cities in of themselves. Geneva and New York are two other destinations in this club.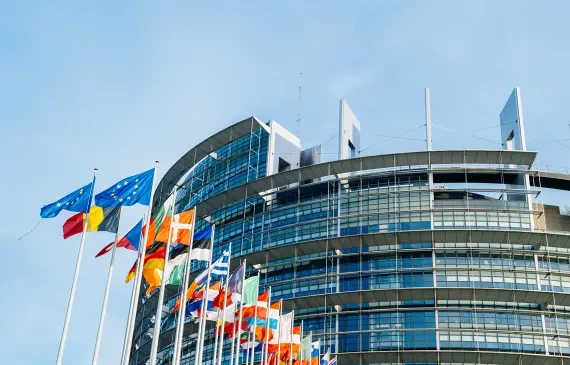 European Capital
Home to the  European Parliament and Human Rights, the Bas-Rhin town now has an international dimension, reflected throughout the city.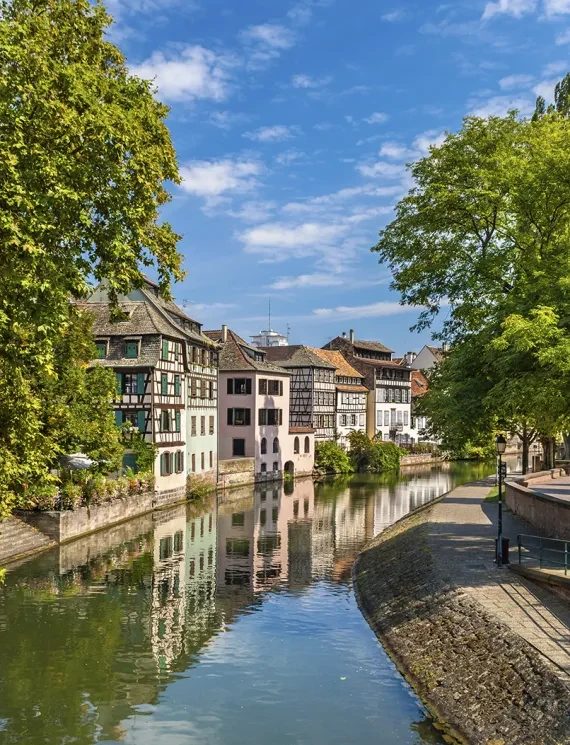 Rich Heritage
Whilst Strasbourg's openness to the world has helped it build its reputation, the Alsatian city has still managed to preserve its own identity and history- and a stroll around the Petite France district and the cathedral is certainly enough to convince you of this! The 17th-century timber-framed houses and the Kammerzell House bear witness to a determination to preserve the eternal city's timeless spirit.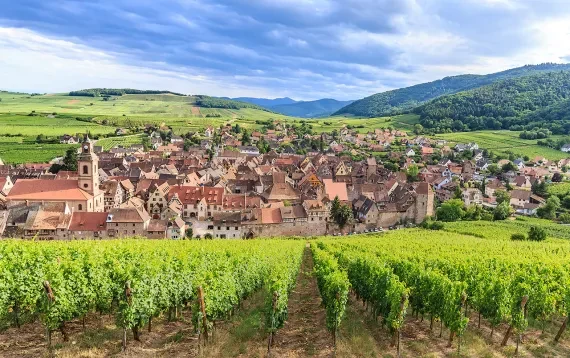 The banks of the Ill and the wine route
A stroll along the banks of the River Ill- or further along the wine route between Riquewihr, Ribeauvillé, and Colmar- reminds visitors that regional identity is not just an empty word.
Explore the city and its surroundings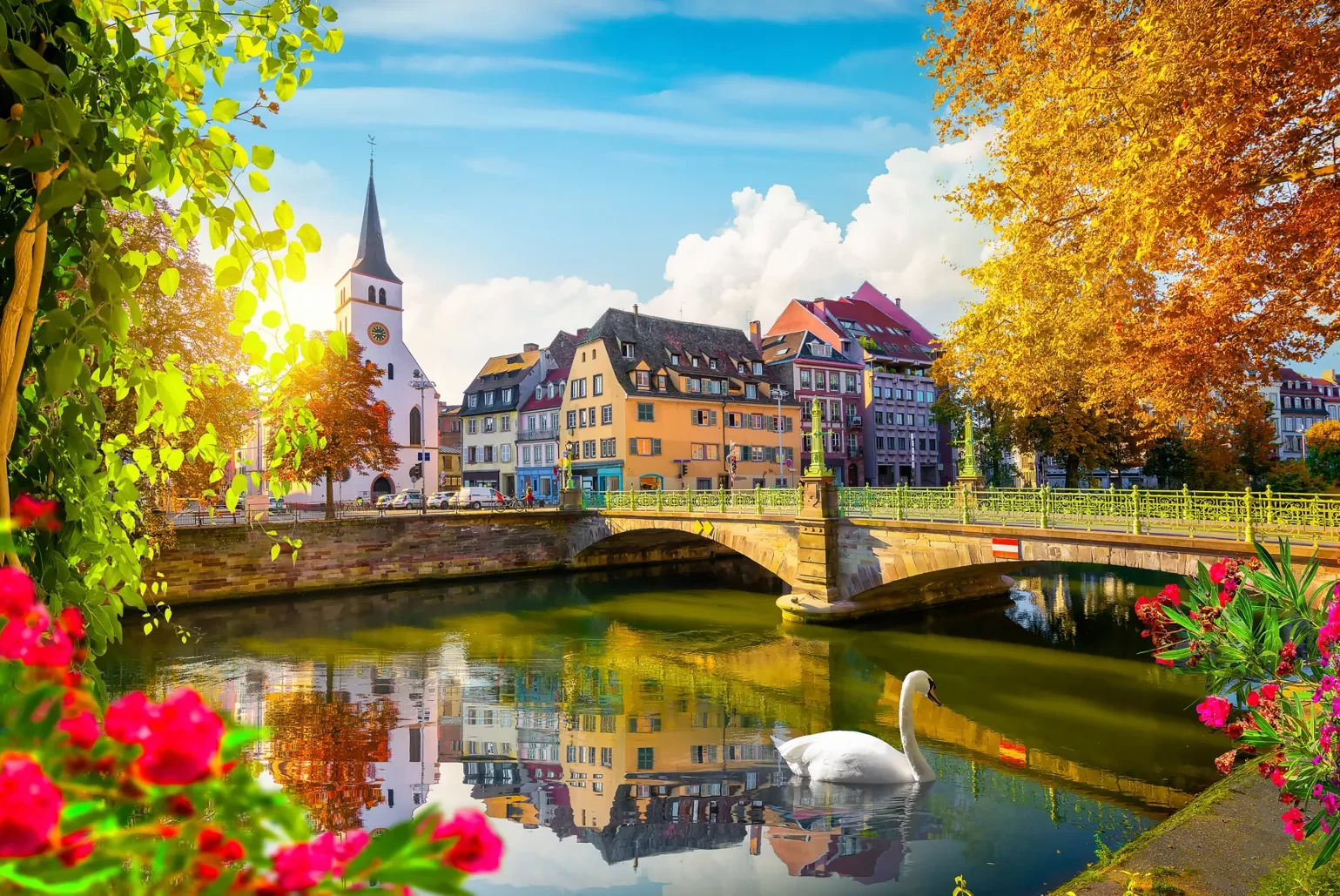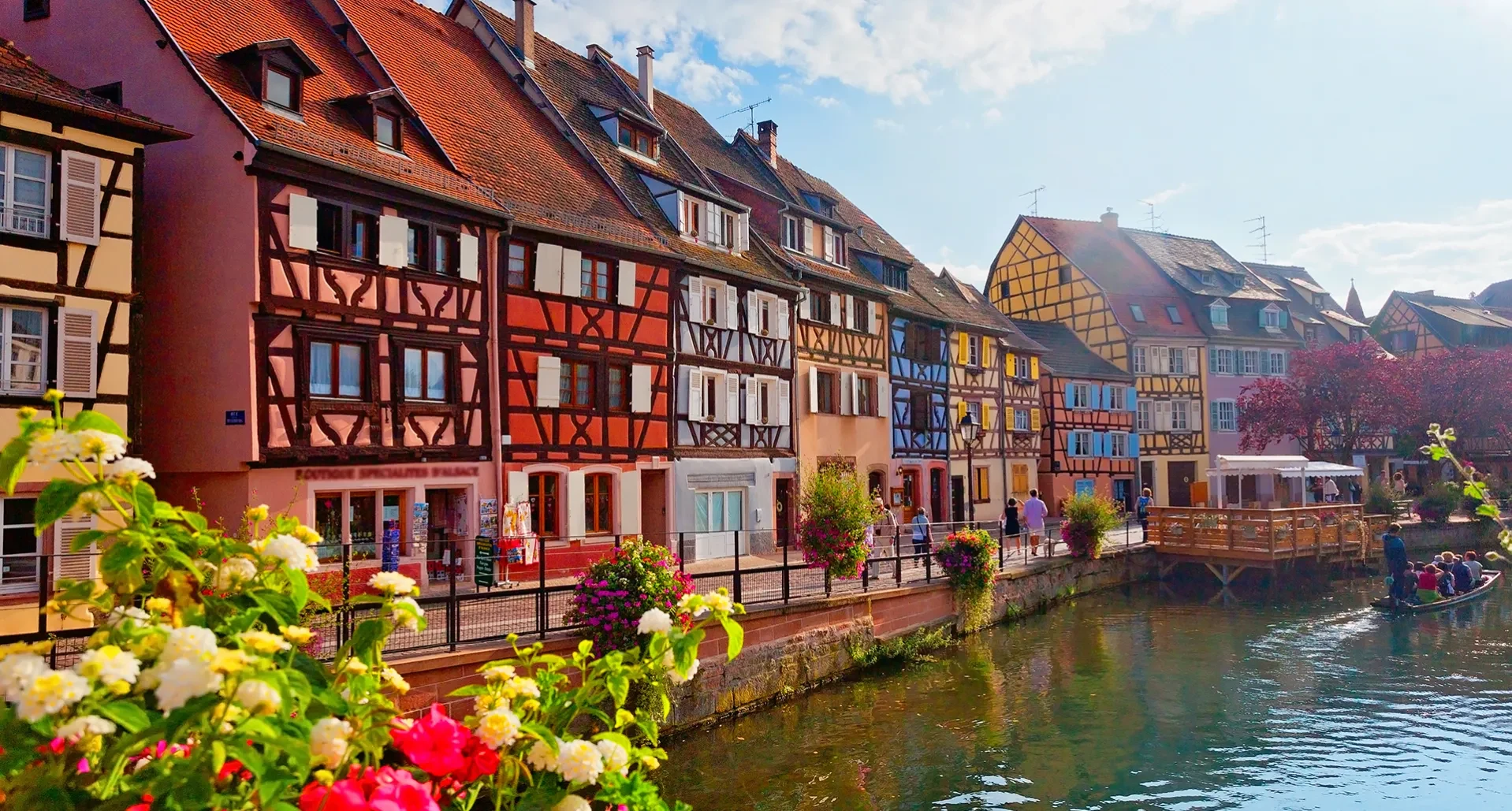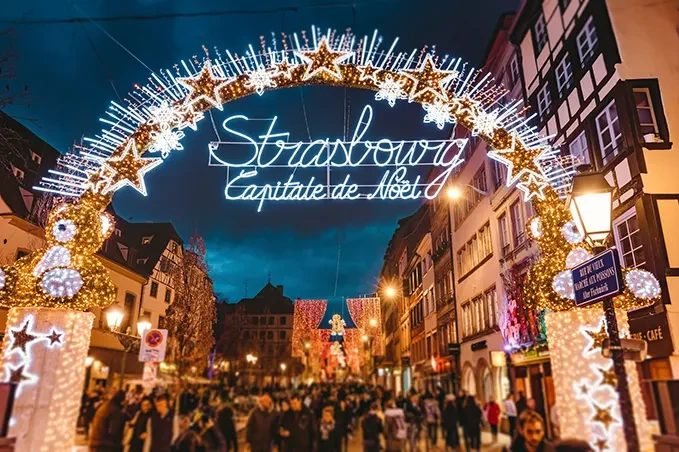 Nicest pics of

Strasbourg

on Instagram
Feel our destinations' good vibes on our Instagram ! #strasbourg
Add

Strasbourg
Manage replace
Did you choose your destination on your wishlist? Have you completed your travel plan? Manage your lists the way you want!
Want to share your list? This link will allow your recipient to consult the destinations you have selected... and only that!
Access to your wishlist with this link:
Select destination to add to your wishlist