Zante Zakynthos
Add to my wishlist
Manage my wishlists
Notify me when special offers are available
I no longer wish to be notified
Zante, Zakynthos, Zacynthe… 3 names for the third biggest Ionian Island. The island that Ulysses described as "covered in forestland" is now renowned for its fine sandy beaches.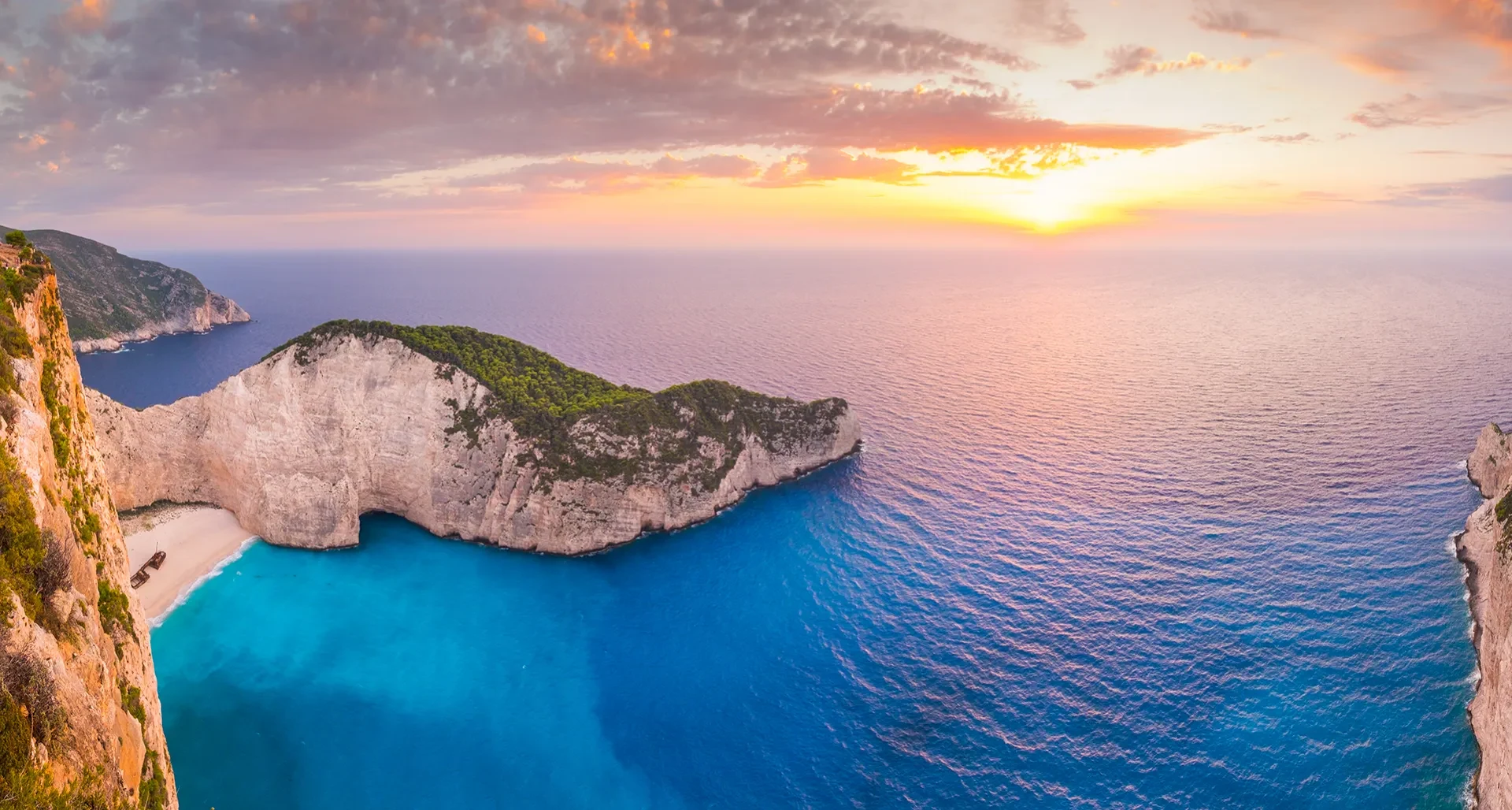 Direct flights
Nantes »

Zante Zakynthos
Monday
Tuesday
Wednesday
Thursday
Friday
Saturday
Sunday
Monday
Tuesday
Wednesday
Thursday
Friday
Saturday
Sunday
Blue figures
: direct flights from Nantes Atlantique Airport.
Best period to travel to

Zante Zakynthos
What Zante Zakynthos has to offer?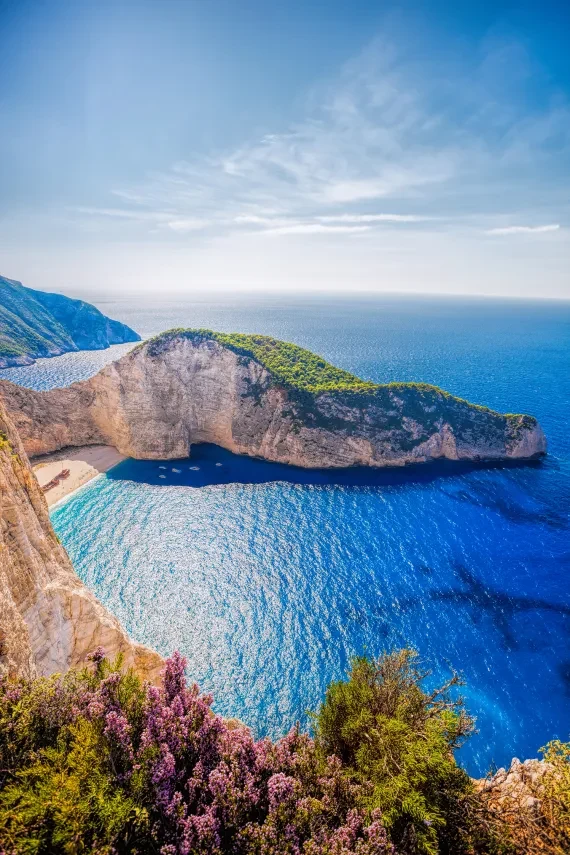 Sun and Sea!
It was the oil springs that made the island famous in ancient times. But today, Zakynthos is known for its sun and sea. On the east of the island, the long stretch of white sandy beaches, including the famous Navagio Beach, contrasts with the rocky coves, reachable on foot or by boat, on the west coast. The north is full of caves carved into the cliff, also known as 'blue caves'. With their beautiful turquoise waters, they are an ideal place to go snorkelling.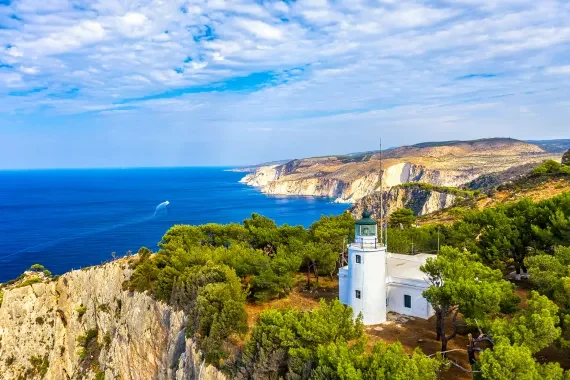 Natural Landscape and Picturesque Scenery
It's also worth taking a stroll through the inland. With 400km2 of unspoilt natural landscape, greenery, and 756m of picturesque views it's an unmissable sight! Built-in a beautiful pine forest, the monastery of Anafonitria is worth a visit. Back on the coast, the Keri Lighthouse is perfect for watching the sunset into the sea. And let's not forget the islet of Marthonissi, the nestling ground of the protected sea turtles known as "Carretta Carretta".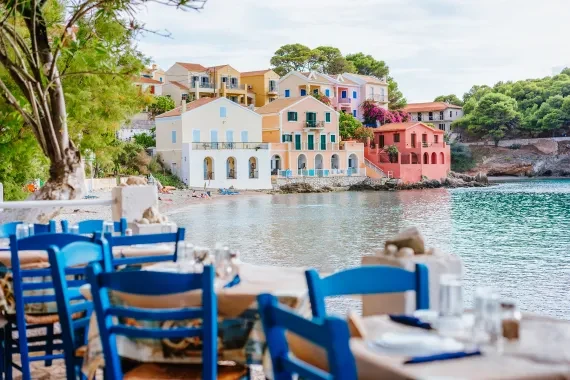 A Buzzing Nightlife
If you're looking for a little fun, the town of Zakynthos, the main port (conveniently named after the island it's on), awaits you! With its 12,000 residents, the town is always buzzing, and you will almost inevitably find yourself sat on a terrace guzzling down a glass of Ouzo or two! You could also head to one of the tourist resorts in Argassi, in the southeast, and Laganas, in the south, where you'll find bars. And why not continue on until the early hours of the morning?
Explore the city and its surroundings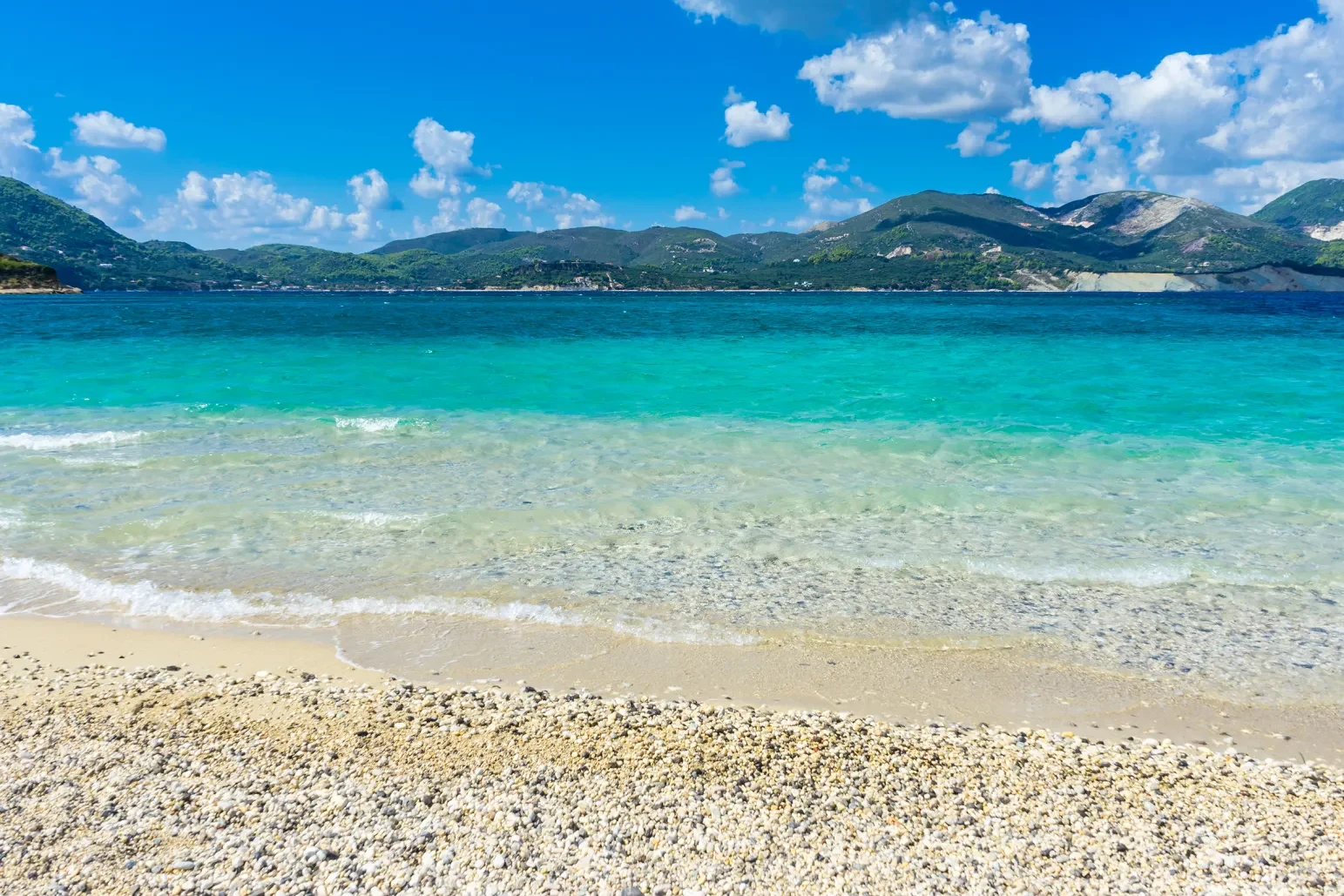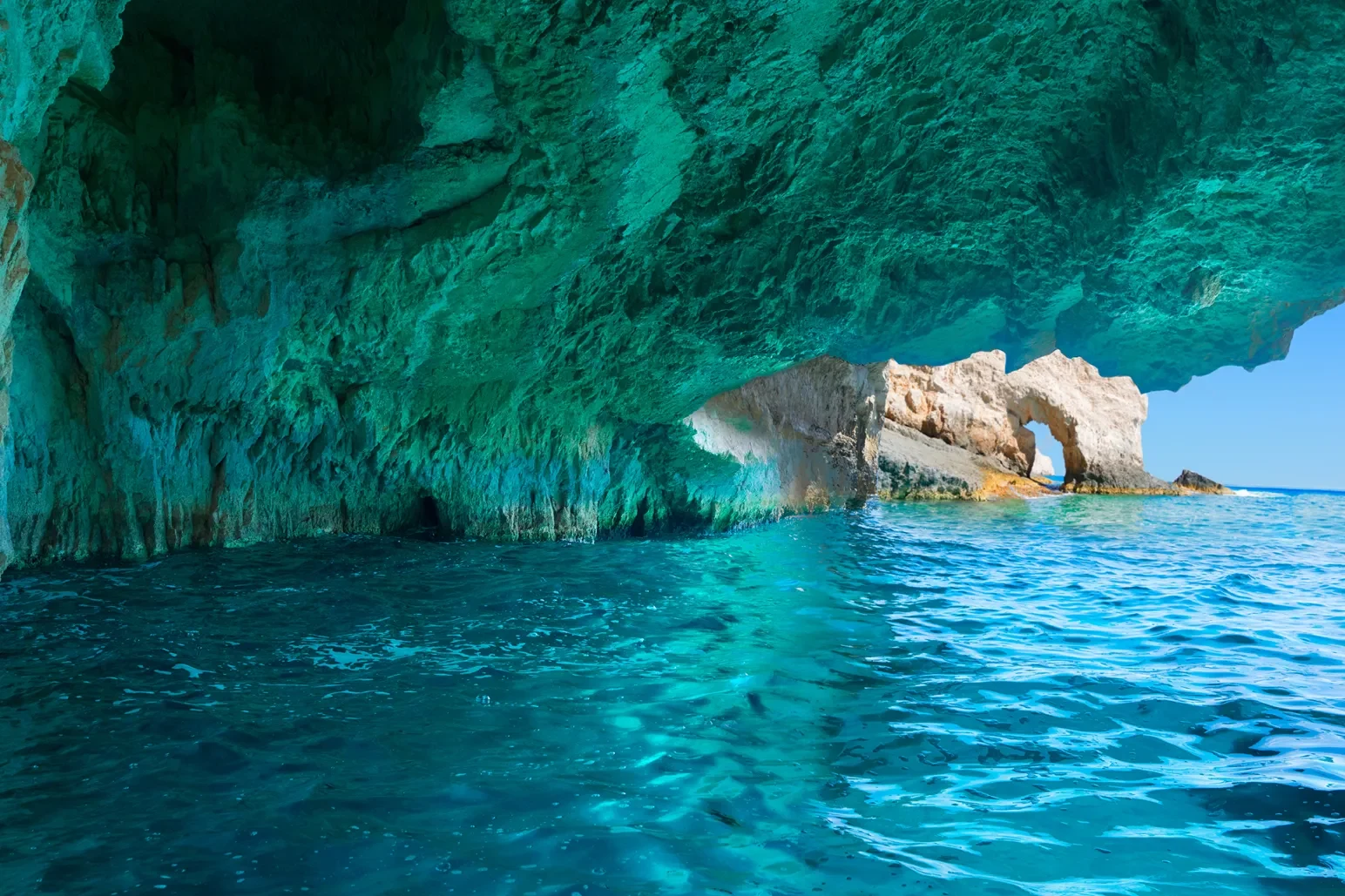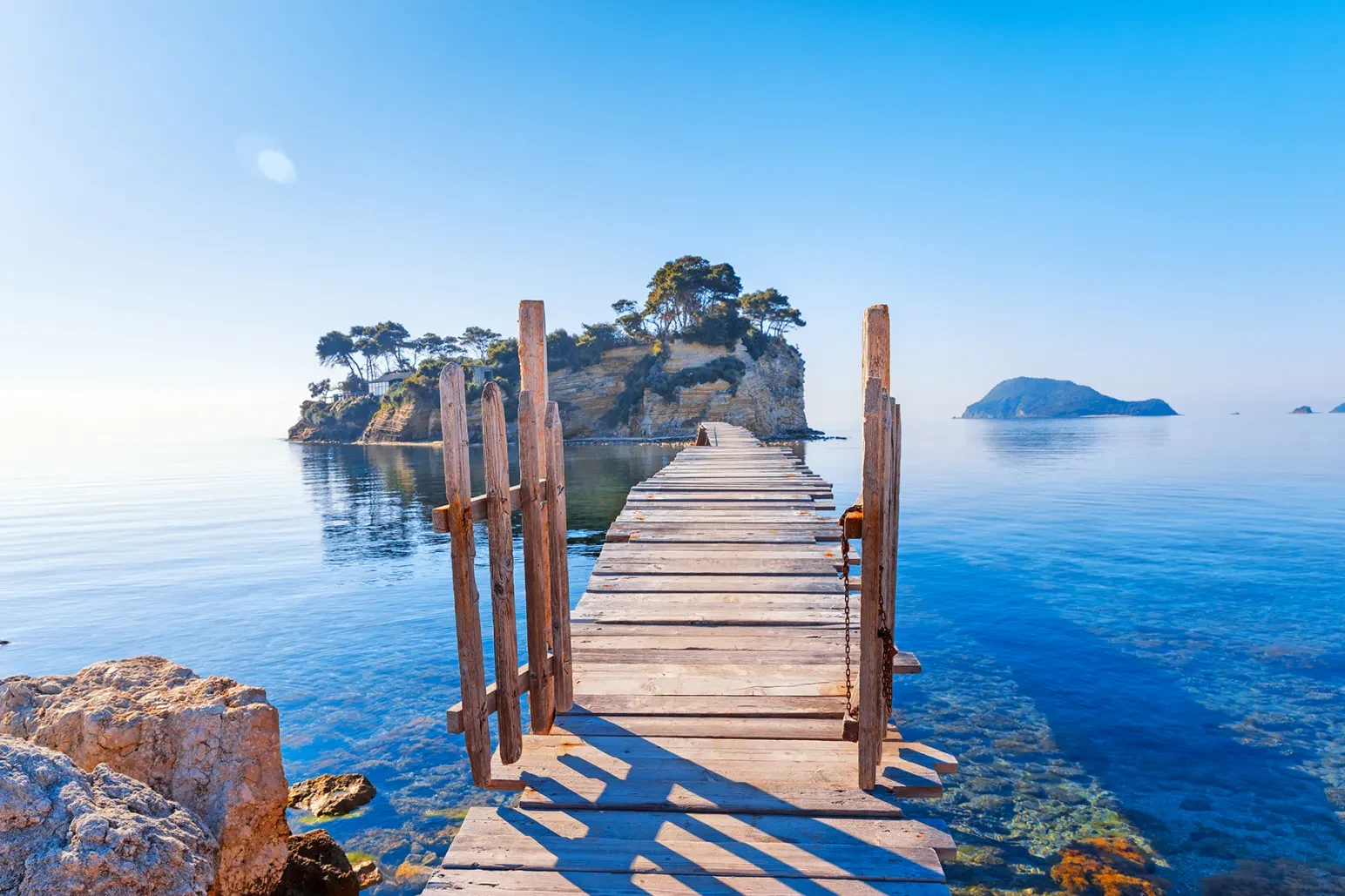 Nicest pics of

Zante Zakynthos

on Instagram
Feel our destinations' good vibes on our Instagram ! #zakynthos
Add

Zante Zakynthos
Manage replace
Did you choose your destination on your wishlist? Have you completed your travel plan? Manage your lists the way you want!
Want to share your list? This link will allow your recipient to consult the destinations you have selected... and only that!
Access to your wishlist with this link:
Select destination to add to your wishlist