Florence
Add to my wishlist
Manage my wishlists
Notify me when special offers are available
I no longer wish to be notified
Birthplace of the Renaissance and its many key figures, Florence is a must-see destination for art lovers.  And for you foodies, the Tuscan cuisine certainly doesn't disappoint!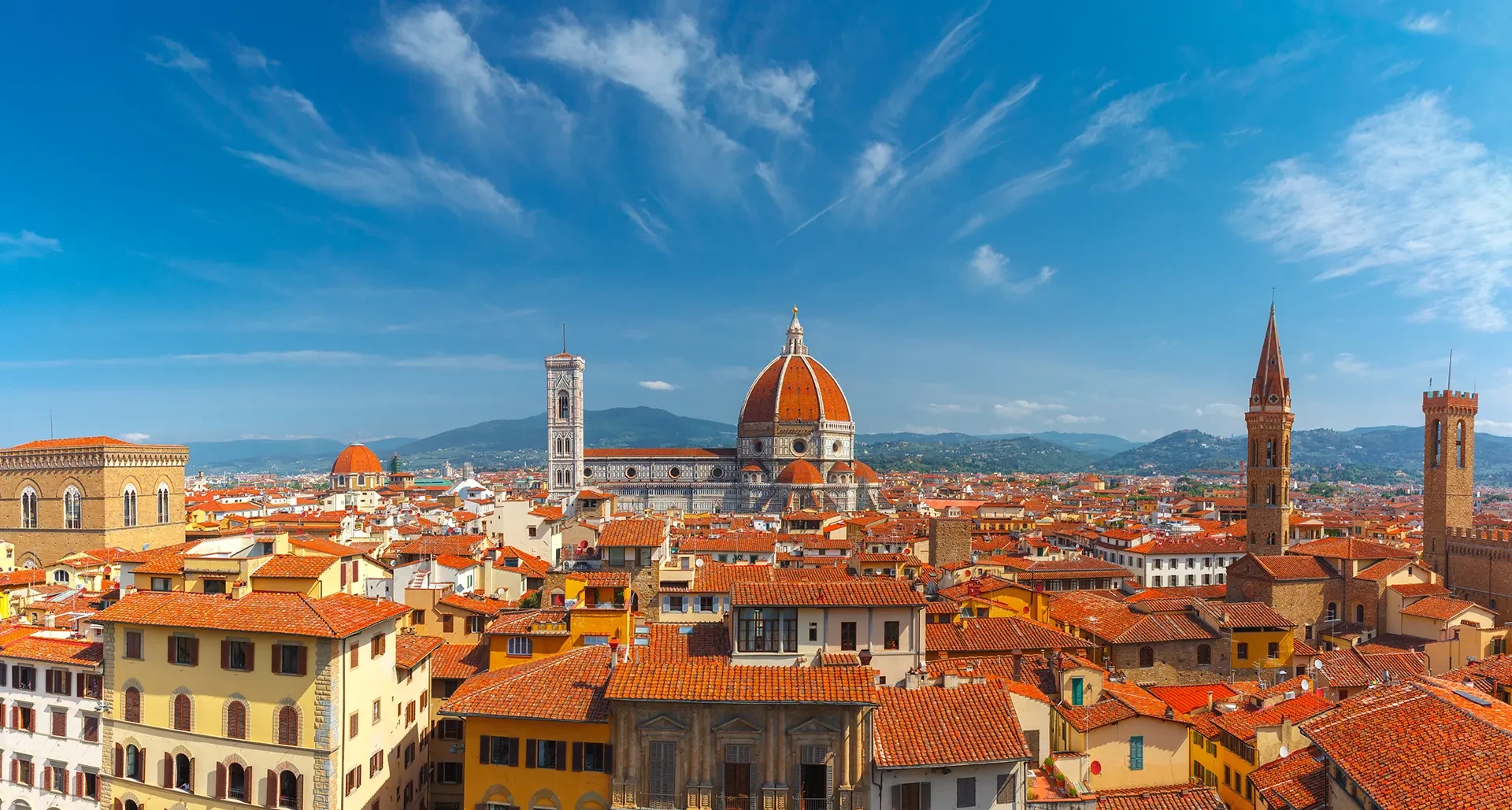 Direct flights
Nantes »

Florence
Monday
Tuesday
Wednesday
Thursday
Friday
Saturday
Sunday
Monday
Tuesday
Wednesday
Thursday
Friday
Saturday
Sunday
Blue figures
: direct flights from Nantes Atlantique Airport.
Best period to travel to

Florence
What Florence has to offer?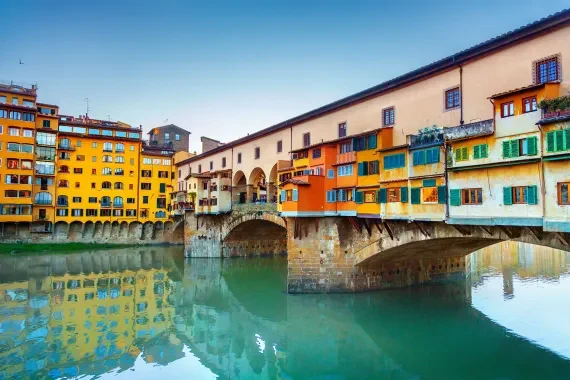 Ponte Vecchio and unmissable sites
Walking around Florence is first and foremost a risky business. During a stopover in 1817, Stendhal was so in awe of the city that he suffered from dizziness and hallucinations. The birthplace of the Renaissance, the city of Florence is filled with many beautiful squares, churches, and bridges, all of which have stunning architecture. Amongst them, the Ponte Vecchio is a must! Now a mecca for luxury jewellers and goldsmiths, it's the only bridge in Florence that was not destroyed in WW2 in 1945.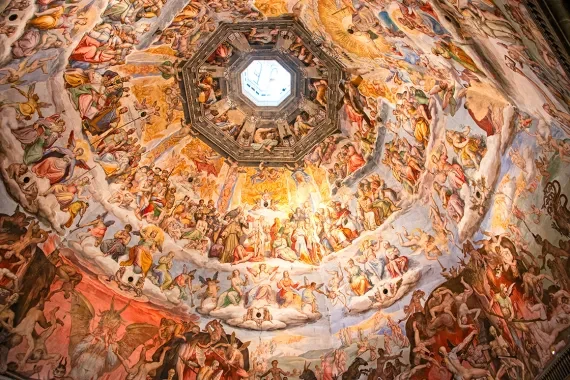 The City of Artists
The birthplace of Botticelli, Vinci, Michelangelo and Raphael, Florence is a city made for art lovers! A lot of these artists' works are displayed in the Uffizi Gallery, one of the most famous museums on the planet. However, if you're more of an outdoor person, the palace is worth a visit. Built in the 16th century, the palace is divided by the Vasari Corridor, a 750m path once used by the city's Medici family to cross the city. Between its beauty and history, it's a must-see!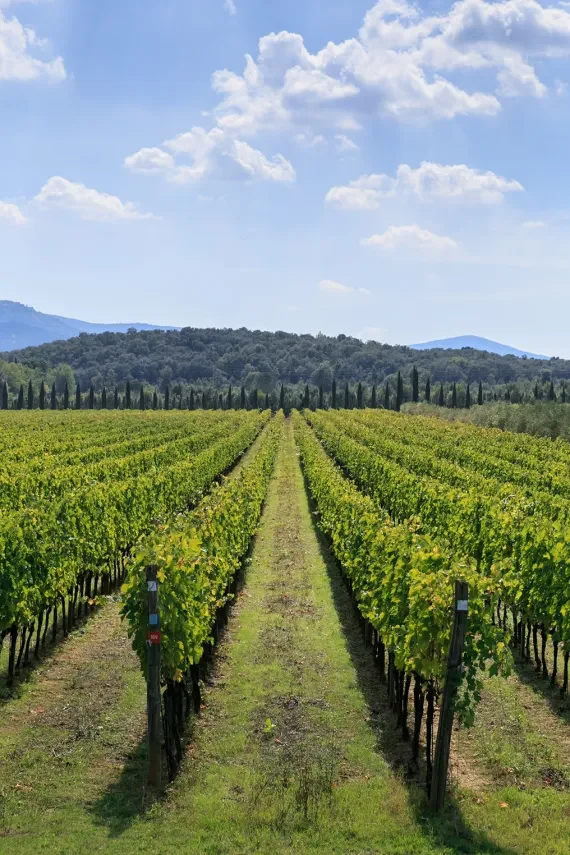 Sun and scenery
But don't forget; Between the valleys and delicious culture, Florence is also the capital of Tuscany. In the south, the Chianti region is well-known for its high-quality wines. But in this small mountain range of around 20km, it's hard not to get lost in the beautiful natural landscape! And if you prefer to catch some rays, the beach is never far from you. Viareggio and Massa Maritama are ready to welcome you!
In Florence, the charm of Italy is at your fingertips!
Explore the city and its surroundings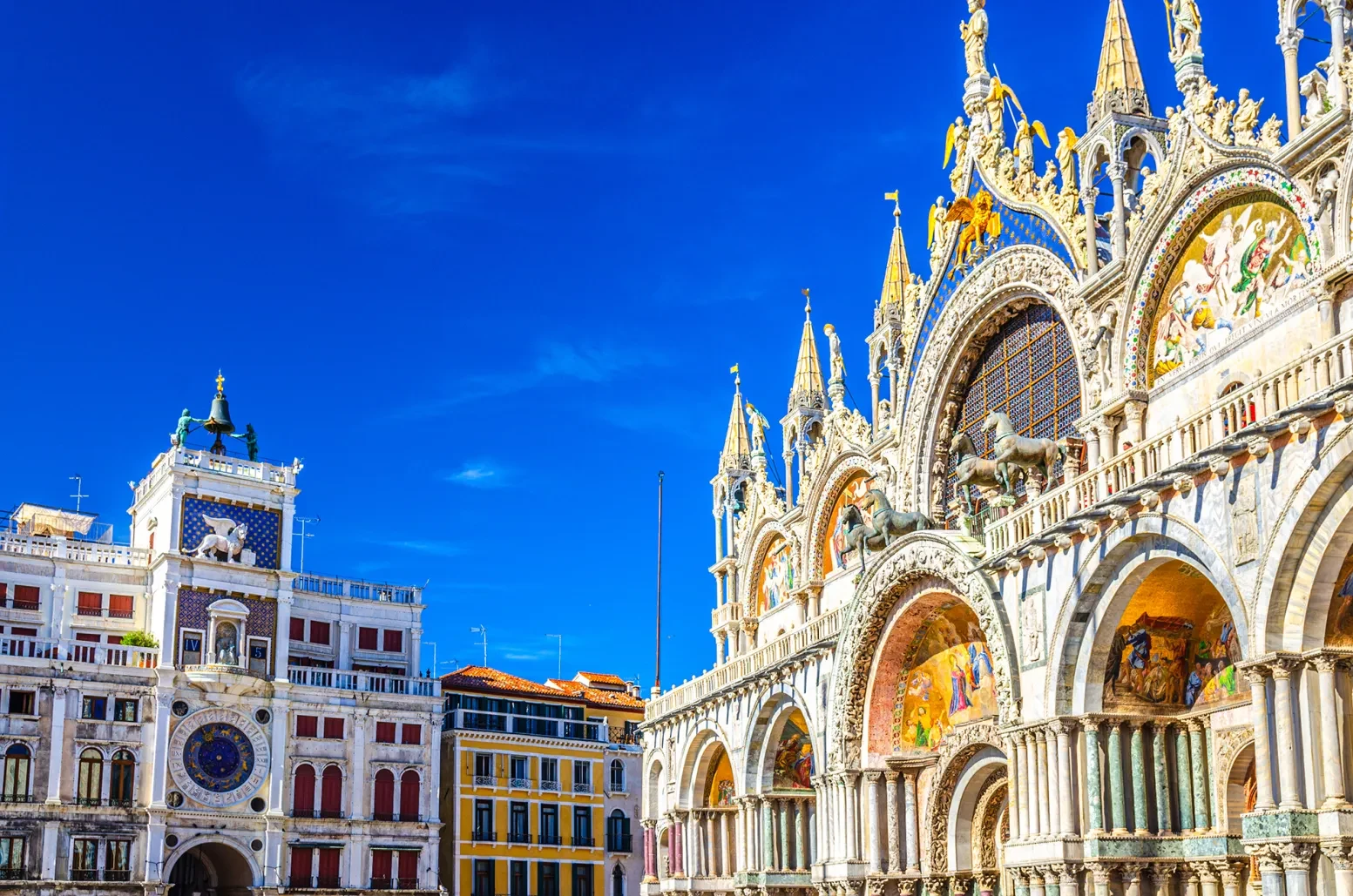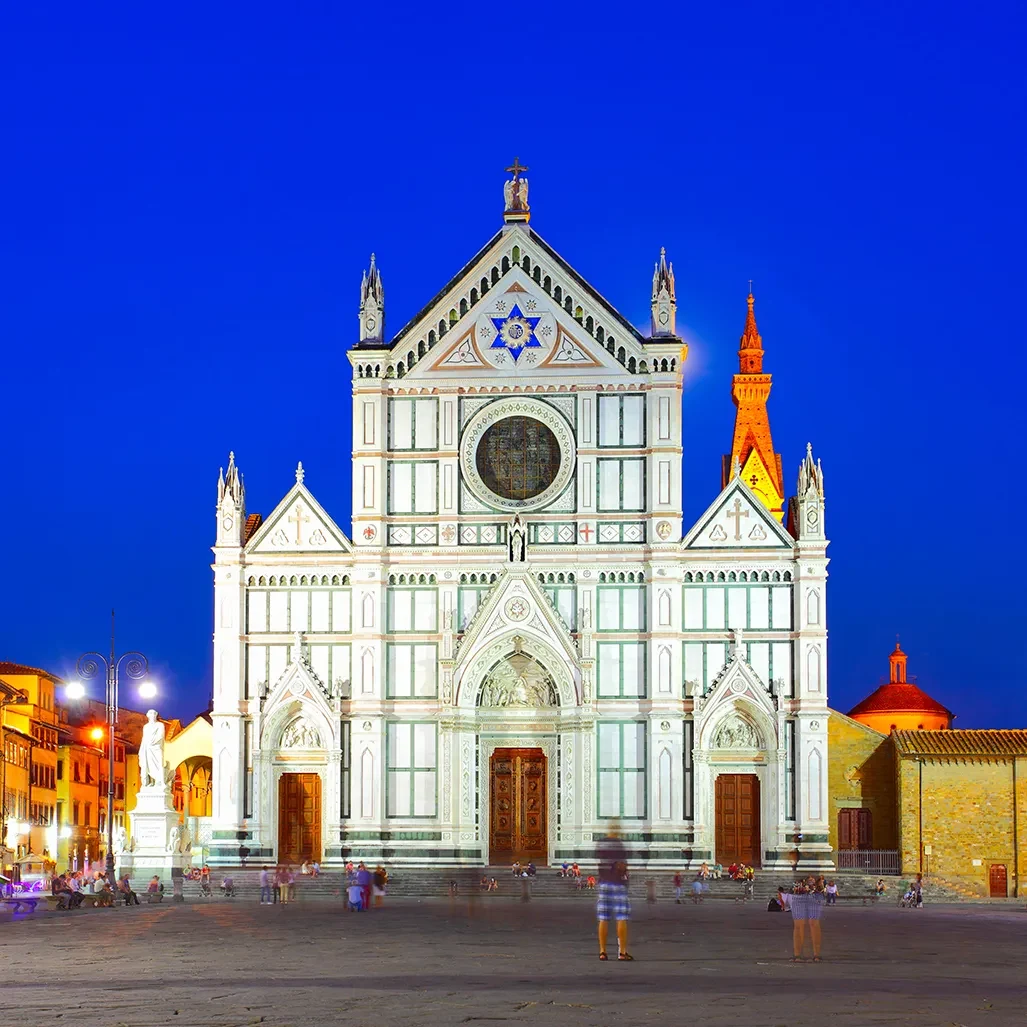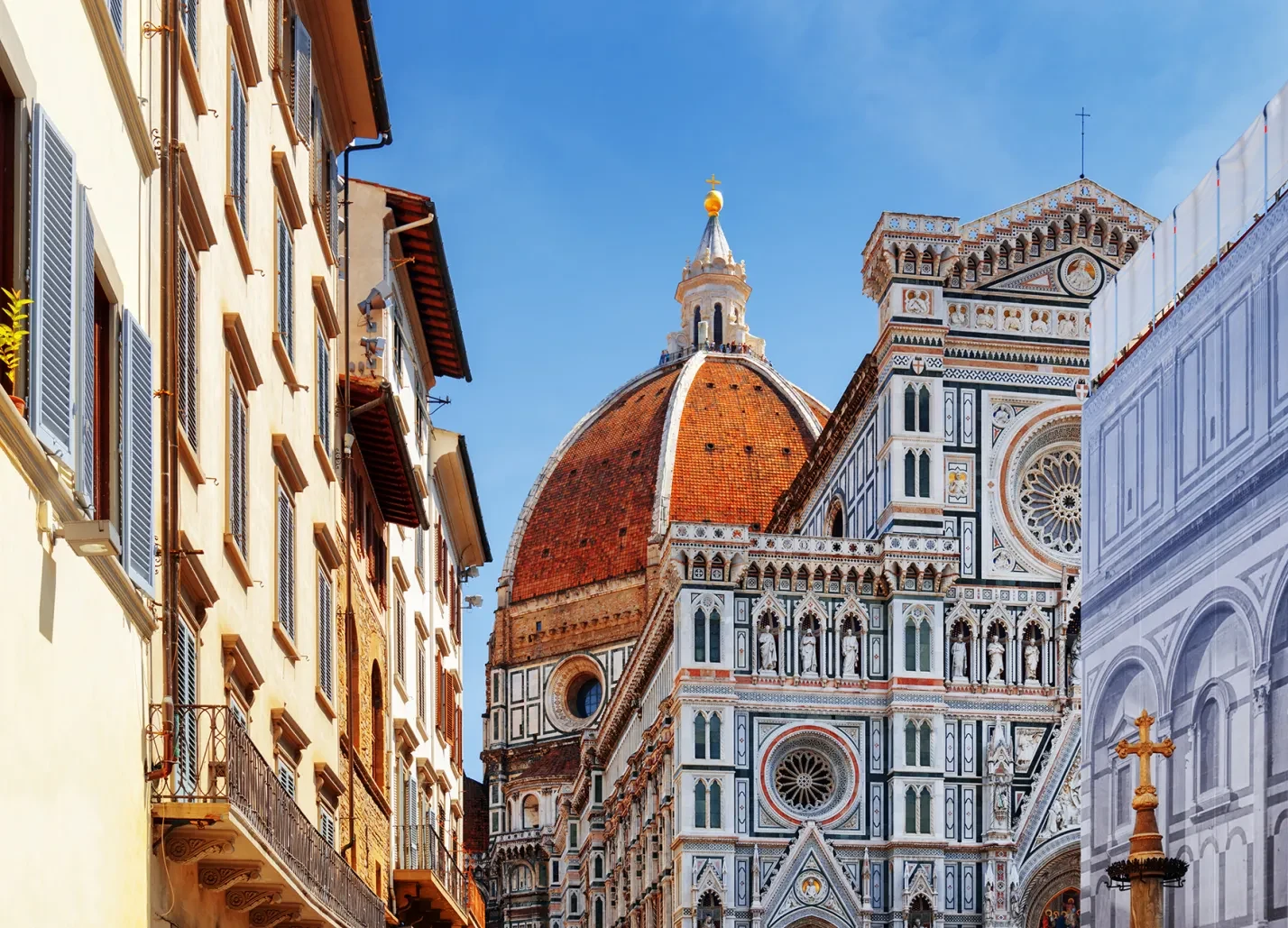 Add

Florence
Manage replace
Did you choose your destination on your wishlist? Have you completed your travel plan? Manage your lists the way you want!
Want to share your list? This link will allow your recipient to consult the destinations you have selected... and only that!
Access to your wishlist with this link:
Select destination to add to your wishlist