Tenerife
Add to my wishlist
Manage my wishlists
Notify me when special offers are available
I no longer wish to be notified
Both light and dark, sunny and snowy, the biggest Canary Island has a surprising natural landscape.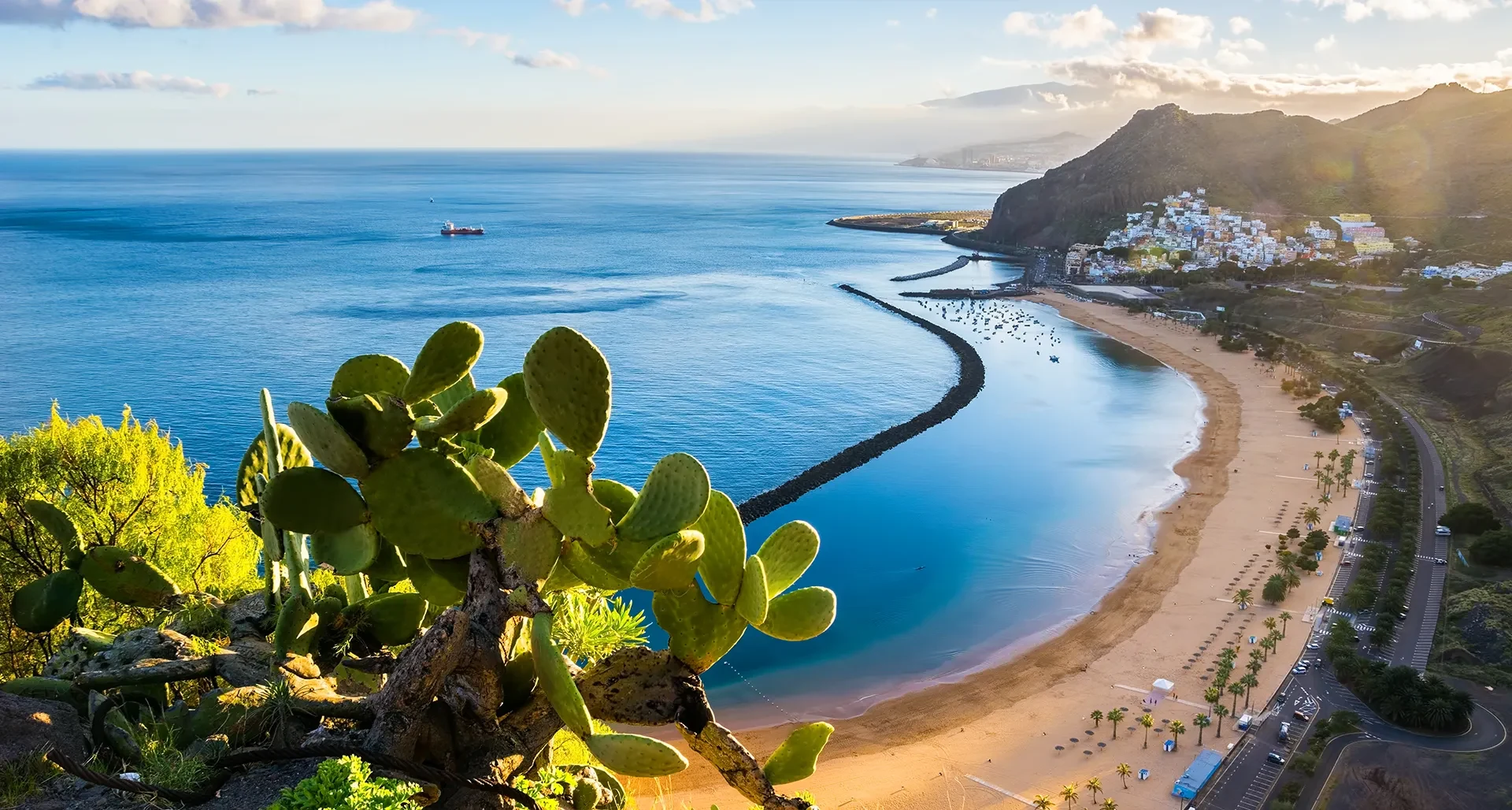 Direct flights
Nantes »

Tenerife
Monday
Tuesday
Wednesday
Thursday
Friday
Saturday
Sunday
Monday
Tuesday
Wednesday
Thursday
Friday
Saturday
Sunday
Blue figures
: direct flights from Nantes Atlantique Airport.
Best period to travel to

Tenerife
Hop on your flight to Tenerife, just 3.5 hours from Nantes, and discover the beautiful natural landscape on the island! Although there's great weather all year round, summer is the hottest season, with highs of 30℃ from June to August. This summer weather continues in August through to November, where you can expect highs of 24℃ in November. The weather in winter, from December onwards, is just as beautiful- making it a great time for day trips and sightseeing.
What Tenerife has to offer?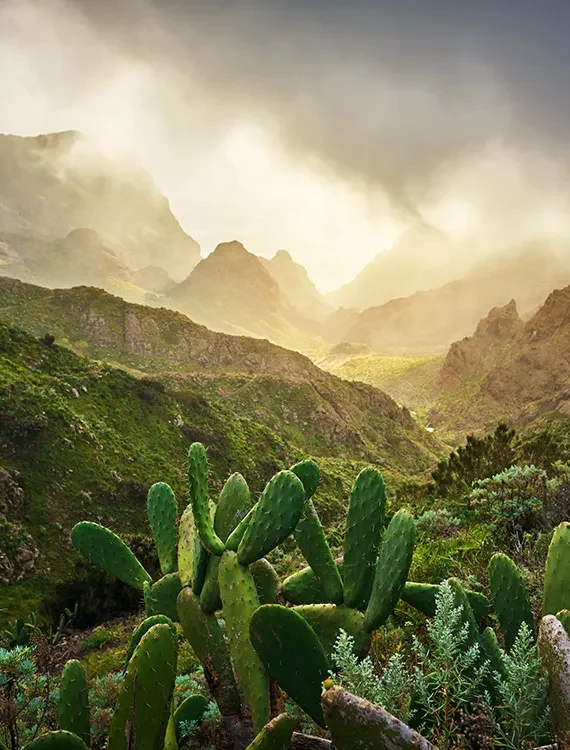 Stunning Natural Landscape
Palm trees, pine trees, dragon trees, banana trees, bougainvillea… The mild climate all year round means there's always a colourful display of plants across the island!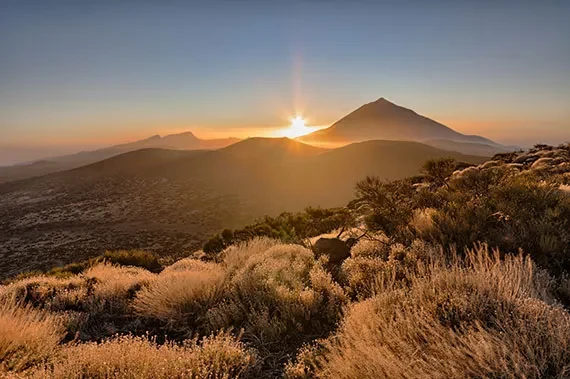 Mount Teide
But the most spectacular scenery lies inland. At the heart of the immense Las Cañadas stands Mount Teide, at 3717m high. In winter, the snow covering this mountain makes this spectacular sight even more beautiful!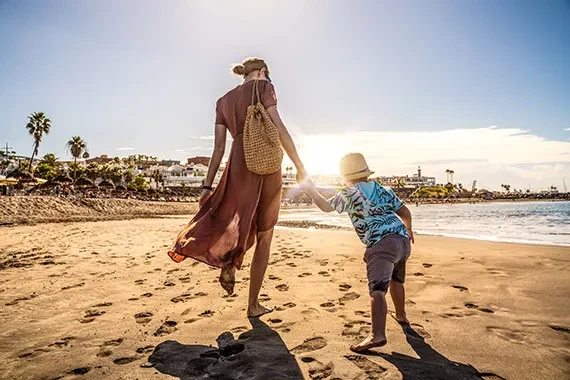 South Tenerife
In the south, the beaches are filled with sculptures designed for a very touristy purpose. But whether back of amber, the beaches all have fine sand. The seawater pools along the coast are a great place to go for a dip when the tide is too strong.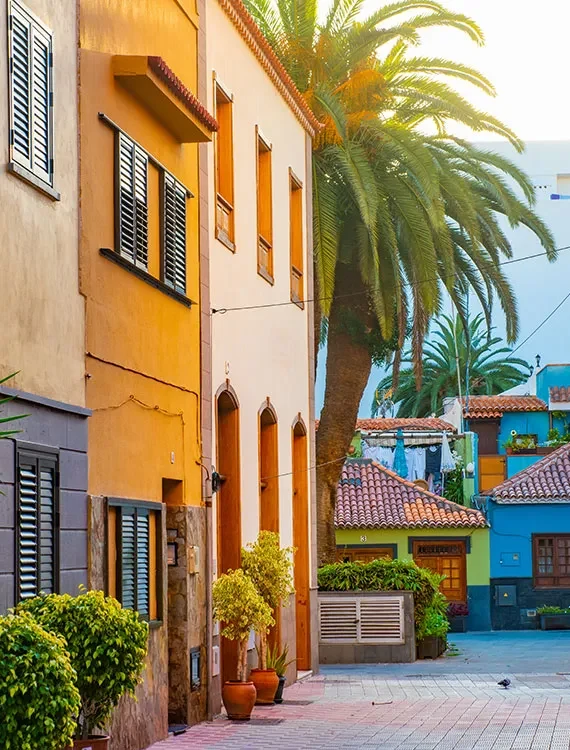 Puerto de la Cruz, La Orotava and Santa Cruz de Tenerife
Finally, make sure to visit the old fishing neighbourhood of Puerto de la Cruz, the pretty patios and balconies of La Orotava, and the colonial houses of Santa Cruz de Tenerife, the capital.
Explore the city and its surroundings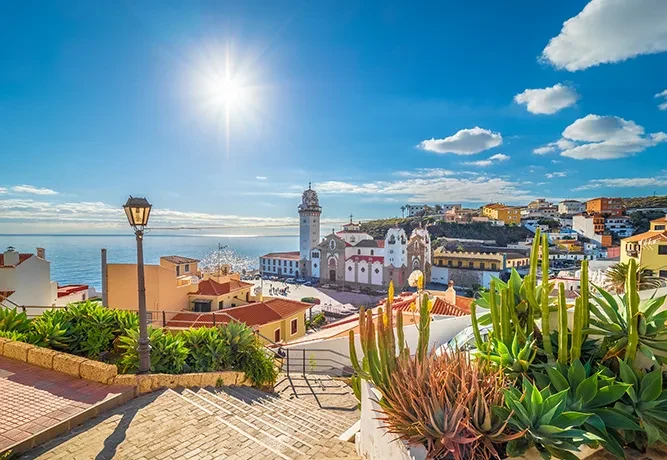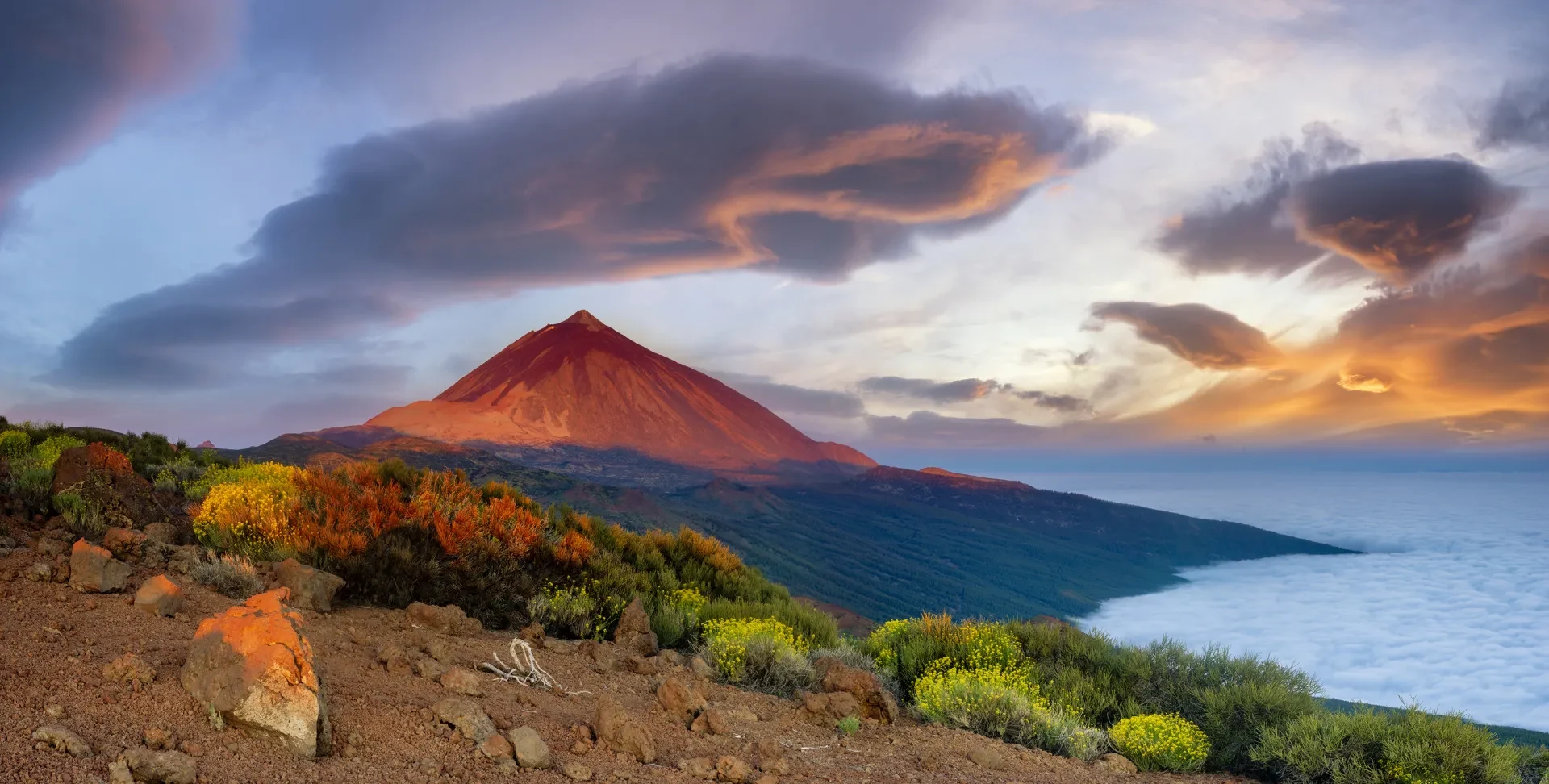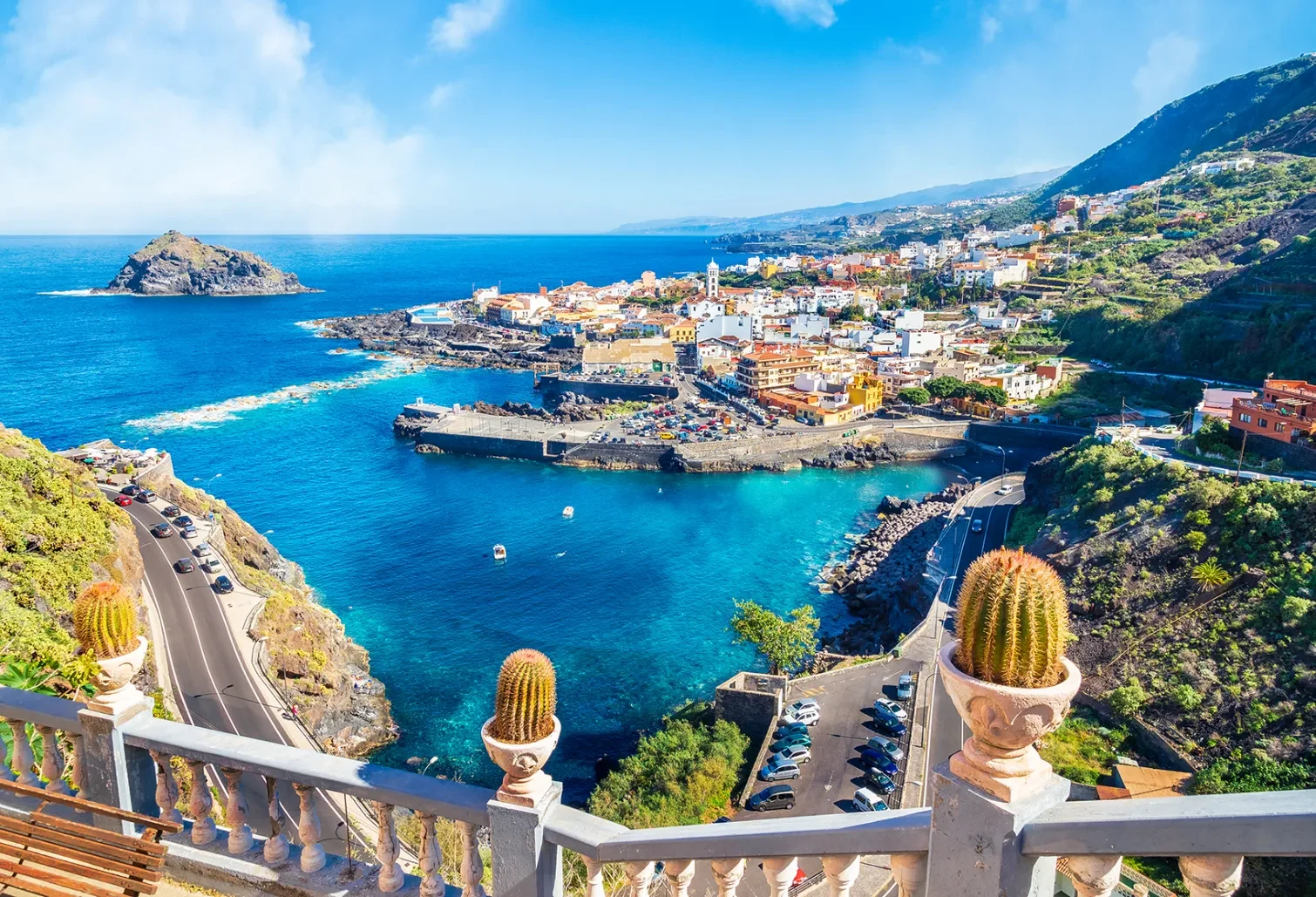 Other destinations you may enjoy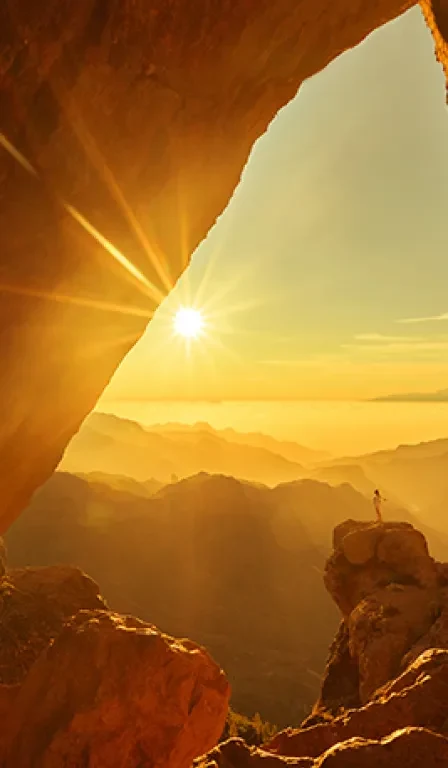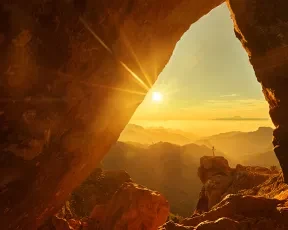 76.10€ Round trip**
From to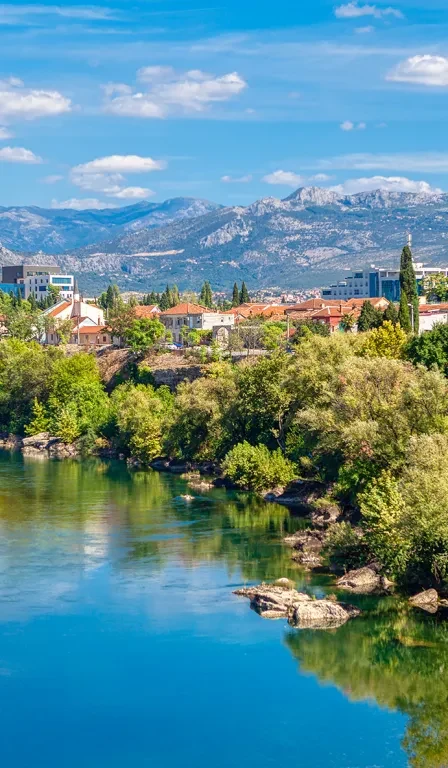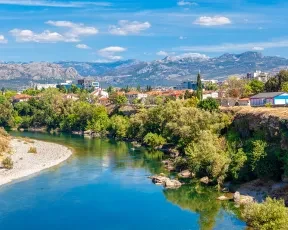 384.85€ Round trip**
From to
Add

Tenerife
Manage replace
Did you choose your destination on your wishlist? Have you completed your travel plan? Manage your lists the way you want!
Want to share your list? This link will allow your recipient to consult the destinations you have selected... and only that!
Access to your wishlist with this link:
Select destination to add to your wishlist