Geneva
Add to my wishlist
Manage my wishlists
Notify me when special offers are available
I no longer wish to be notified
German, French, Italian, Romansh
Between the Alps and the Jura mountains, Swiss Geneva celebrates its difference from neighbouring France. And the (conveniently named) Lake Geneva is definitely worth a visit too!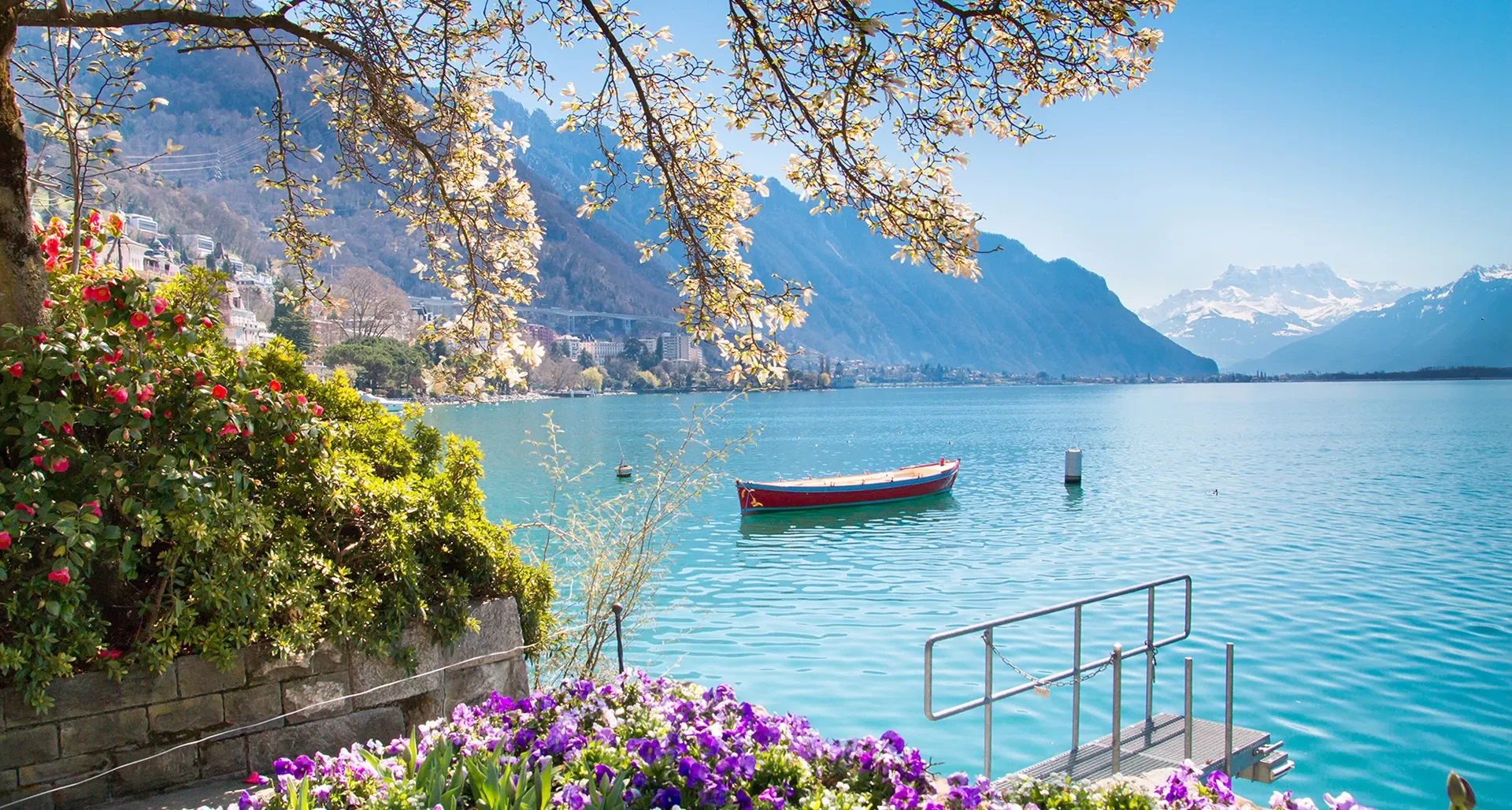 Direct flights
Nantes »

Geneva
Monday
Tuesday
Wednesday
Thursday
Friday
Saturday
Sunday
Monday
Tuesday
Wednesday
Thursday
Friday
Saturday
Sunday
Blue figures
: direct flights from Nantes Atlantique Airport.
Best period to travel to

Geneva
With its mild climate, Geneva is a great place to visit all year round! With lots of sun, Spring gives you a little flavour of what's to come in summer, which starts in May. With gorgeous hot weather, you'll want to make the most of summer by going for a swim in Lake Geneva. Although a little cooler in autumn, the picturesque array of autumnal colours will certainly show you another side of this beautiful city. 
What Geneva has to offer?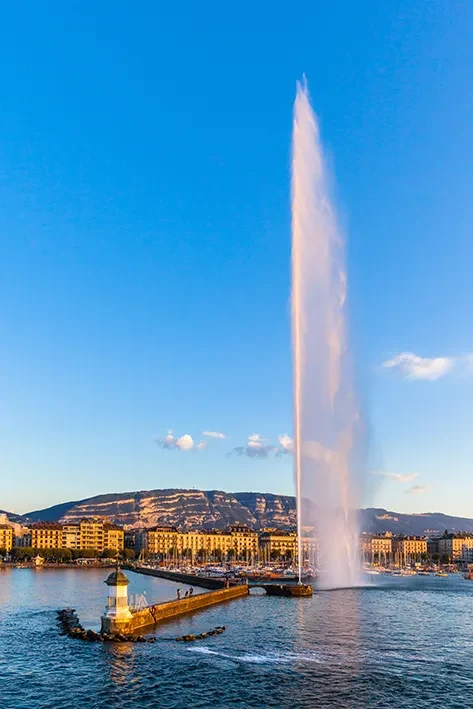 An international crossroads
Does this not look like something you'd see on a postcard? Anyway, we digress.
French may be the official language of Switzerland, but, sandwiched between France, Italy, and Germany, the country's unique position as an international crossroads makes the city a Tower of Babel.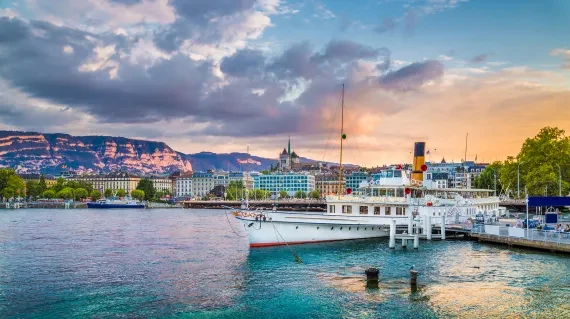 Let's get down to business
The architecture of the rich bank buildings along the lake can be attributed to the Germans in Geneva. You might want to spend the weekend here, attending one of the many international trade fairs.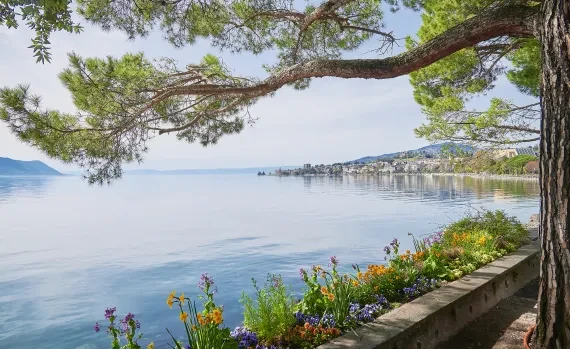 Lots of Tourist Attractions
But this business hub has many surprises in store for its tourists. Between the cathedral, old town, parks and gardens, and museums there are lots of things to do and discover.
And of course, it wouldn't be worth going to Switzerland without checking out the mountains.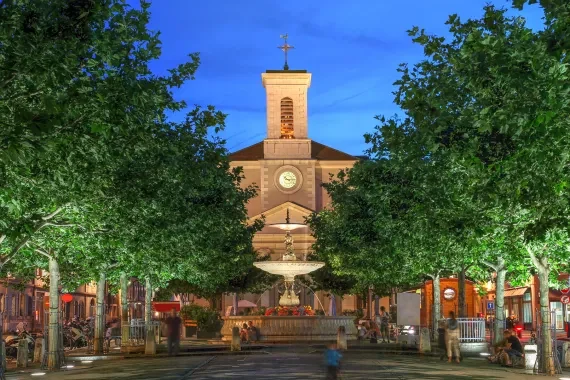 Carouge
Close to Geneva, the nearby town of Carouge that's worth a visit. With its Mediterranean architecture, craftsmen's stalls, and shady terraces, Carouge has lots to offer. And when the sun goes down, an evening in one of the town's chic bars is a must!  
Our favourite hotels in Geneva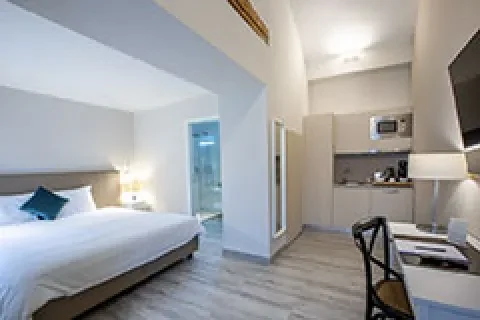 L'auberge des Grands Bois
Buchillon
With a charming history as an 18th-century Inn, an Italian restaurant and a beautiful terrace, this hostel is well-known for its relaxing atmosphere.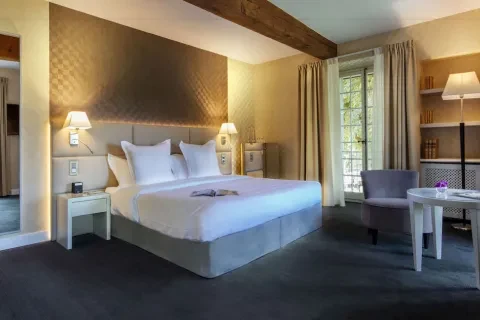 Château De Bonmont
Cheserex
Surrounded by a forest opposite Mont Blanch, this hotel is a relaxing place to stay. It's also a great place for golf and nature lovers alike!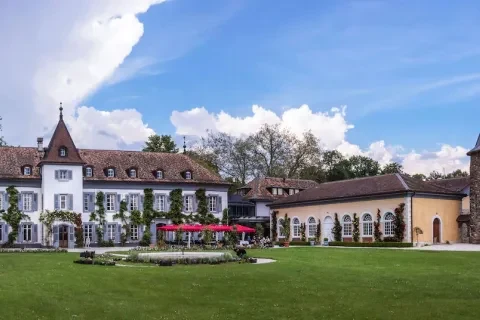 Château De Bossey
Bogis-bossey
With views overlooking Lake Geneva, this is a great place to stay during your trip to Geneva.  
Explore the city and its surroundings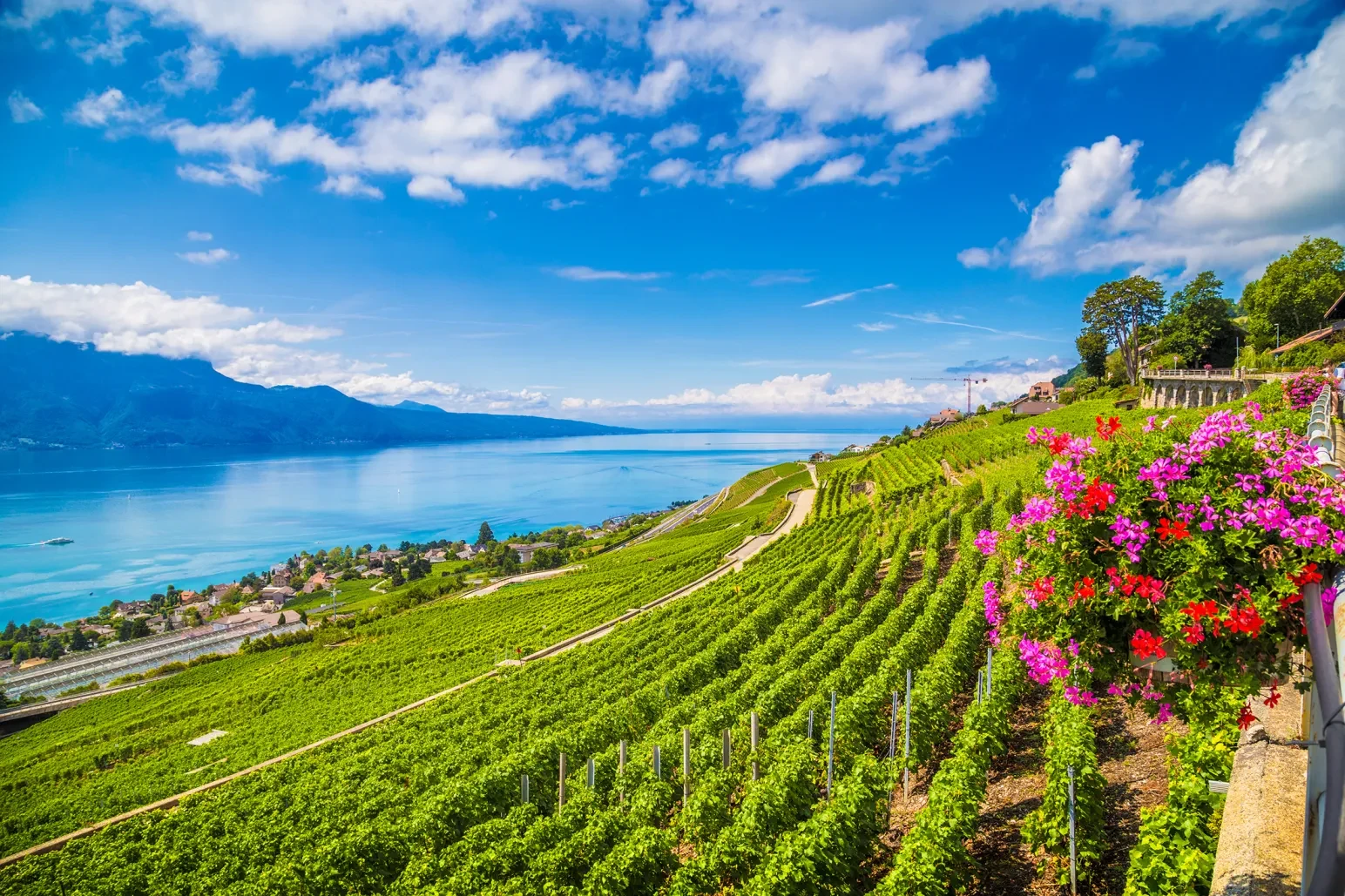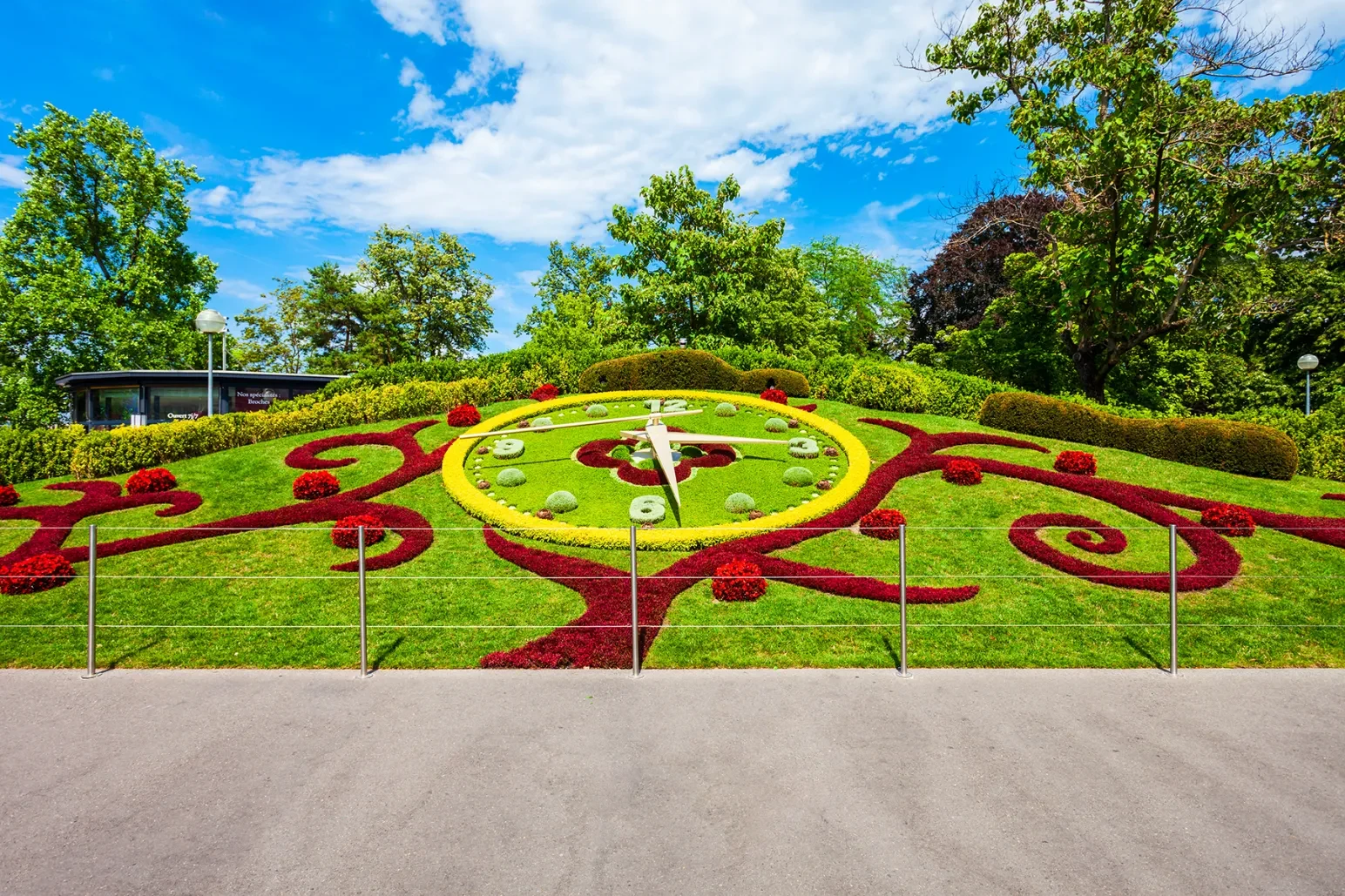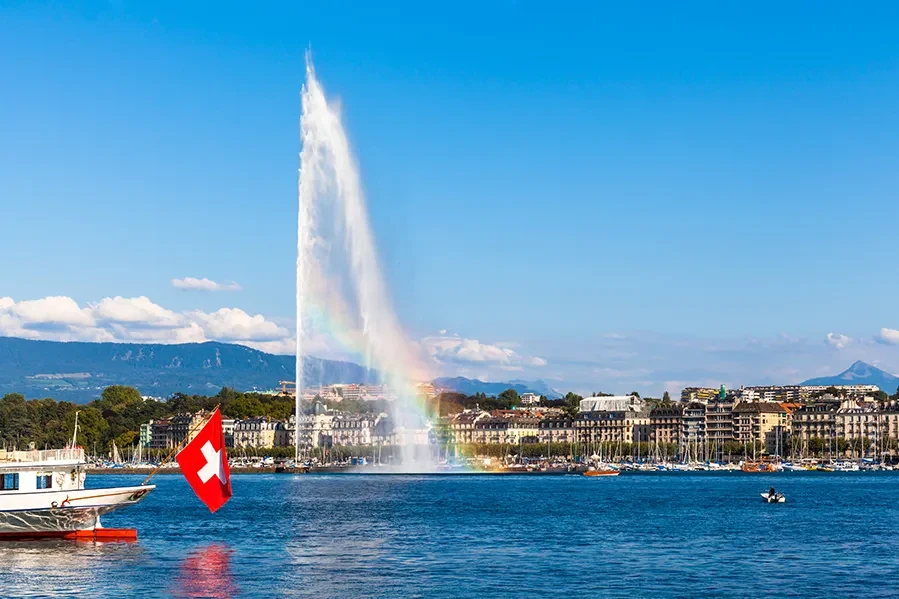 Add

Geneva
Manage replace
Did you choose your destination on your wishlist? Have you completed your travel plan? Manage your lists the way you want!
Want to share your list? This link will allow your recipient to consult the destinations you have selected... and only that!
Access to your wishlist with this link:
Select destination to add to your wishlist