Luxor
Add to my wishlist
Manage my wishlists
Notify me when special offers are available
I no longer wish to be notified
Devoted to the god Amun, the conveniently named Temple of Amun is a must see-sight!      
From glory to oblivion, Egypt's most famous ancient capital, the birthplace of the god Amun, has now become the temple… of temples!
Direct flights from Nantes are sold in package deals (flight and accommodation) only. Please contact your travel agent directly.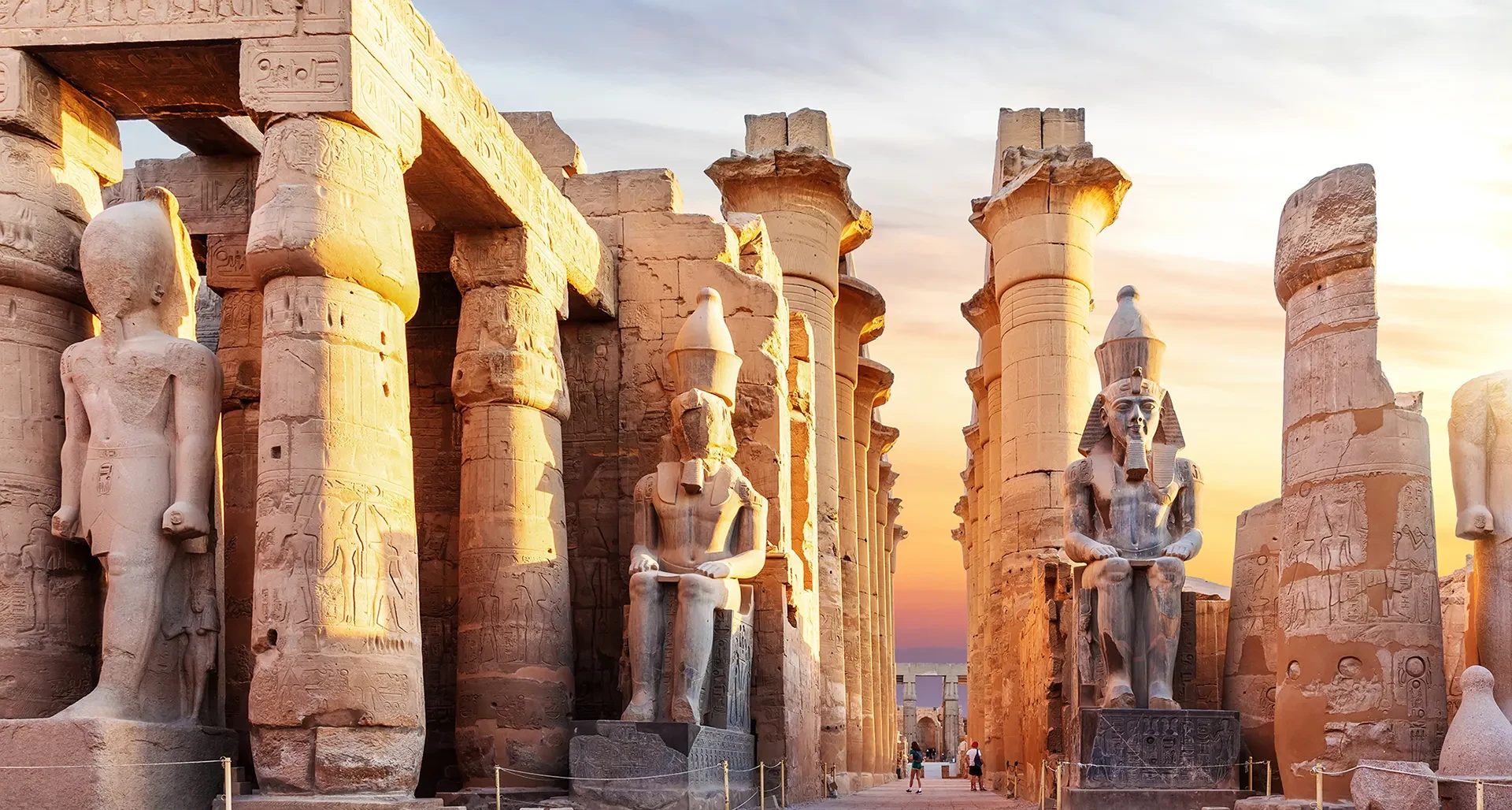 Direct flights
Nantes »

Luxor
Monday
Tuesday
Wednesday
Thursday
Friday
Saturday
Sunday
Monday
Tuesday
Wednesday
Thursday
Friday
Saturday
Sunday
Blue figures
: direct flights from Nantes Atlantique Airport.
Best period to travel to

Luxor
What Luxor has to offer?
Thebes, the Ancient City
The second most popular tourist destination in Egypt, Luxor is no match for Cairo in terms of the number of tourists! Built on the banks of the Nile, the ancient city of Thebes was at the height of its glory back in ancient times thanks to Amun, the small god who became all-powerful. Worshipped for six centuries, he was the focus of much attention, including the construction of prestigious monuments.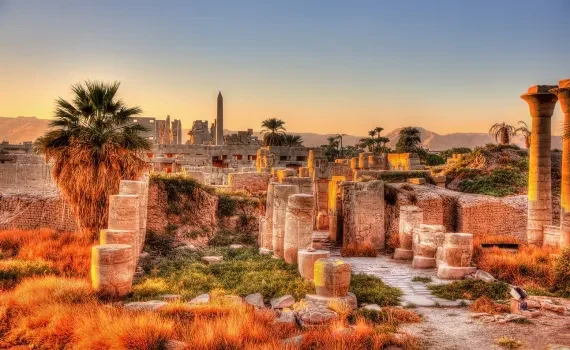 The Modern City and Village of Karnak
The obelisk- with its twin in the Place de la Concorde in Paris- is the very heart of the city. Karnak, a temple complex 2km further north, boasts fabulous architecture, including the famous and breathtaking Hypostyle Hall, with its 134 23m-high columns.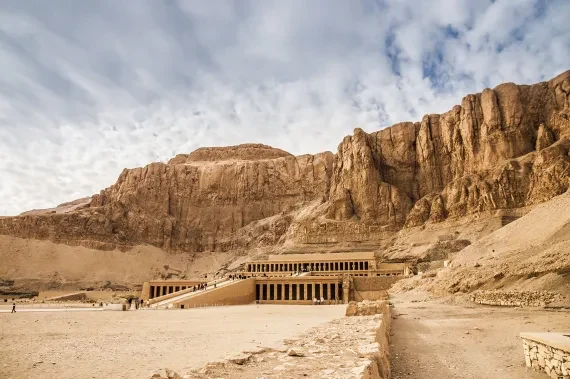 Ancient Necropolis
On the other side of the Nile, the scenery becomes more minimalist. At the bottom of the mountains lies the Theban Necrpolosis- which 22 tombs- the Valley of the Kings and the Valley of the Queens. Don't forget to head underground and admire the painted decorations and sarcophagi!
Explore the city and its surroundings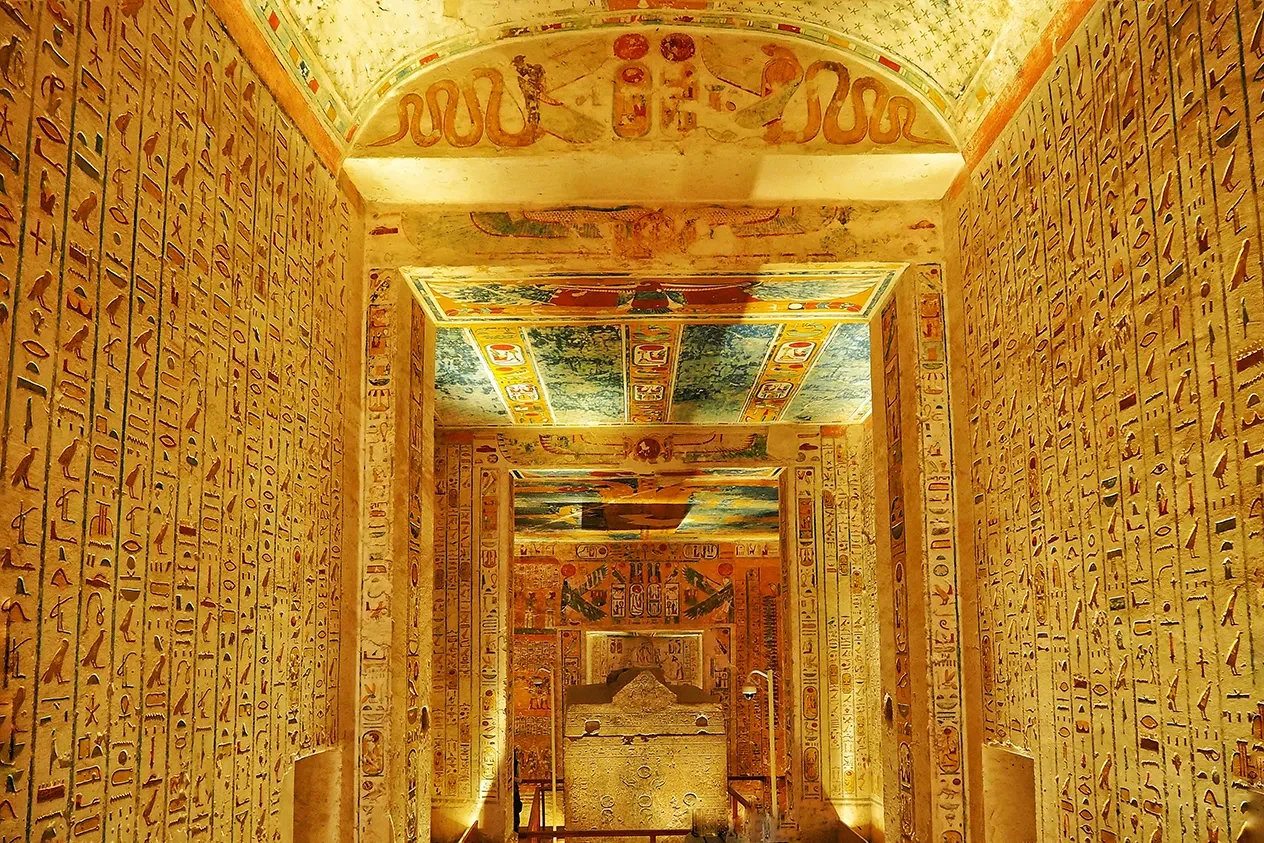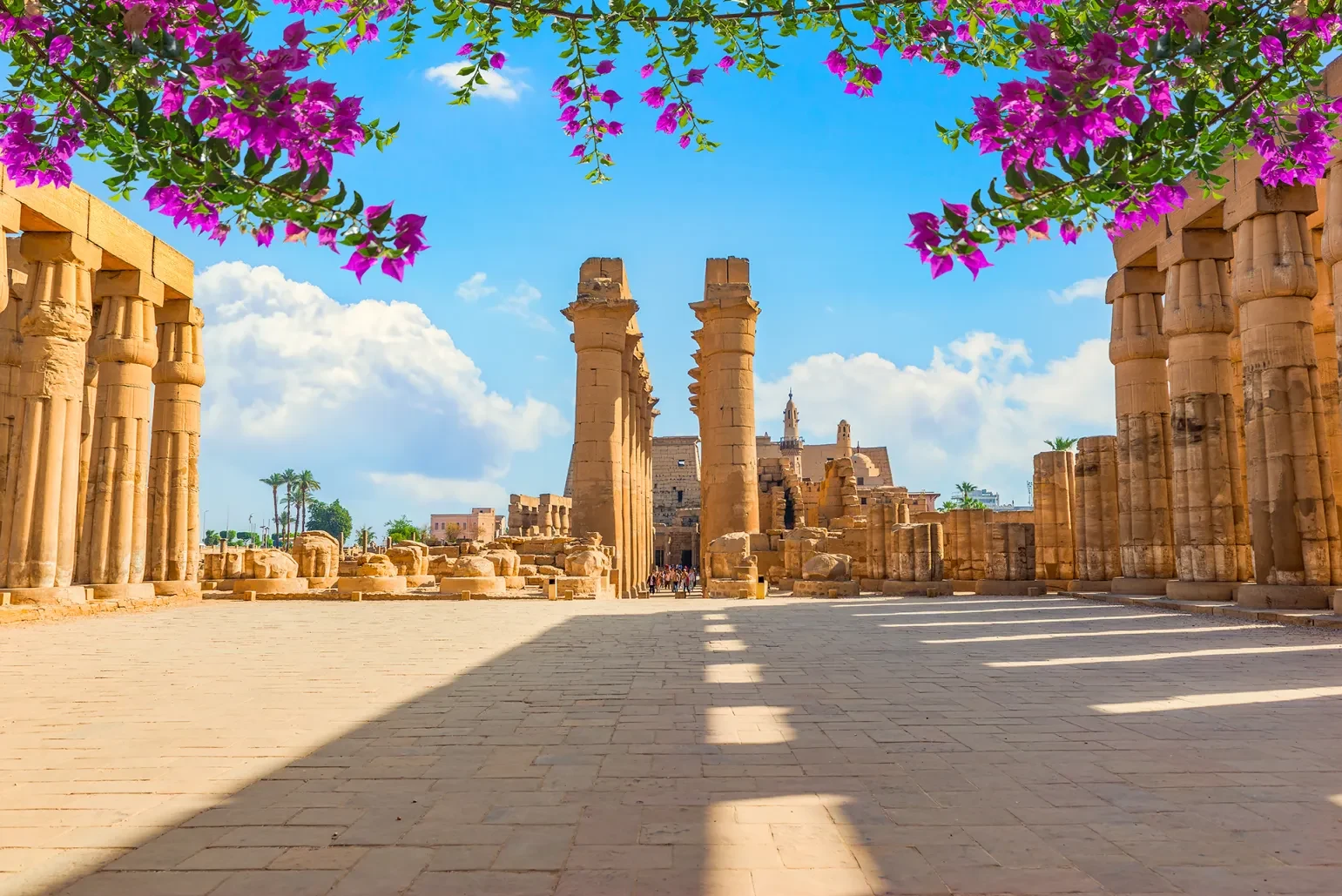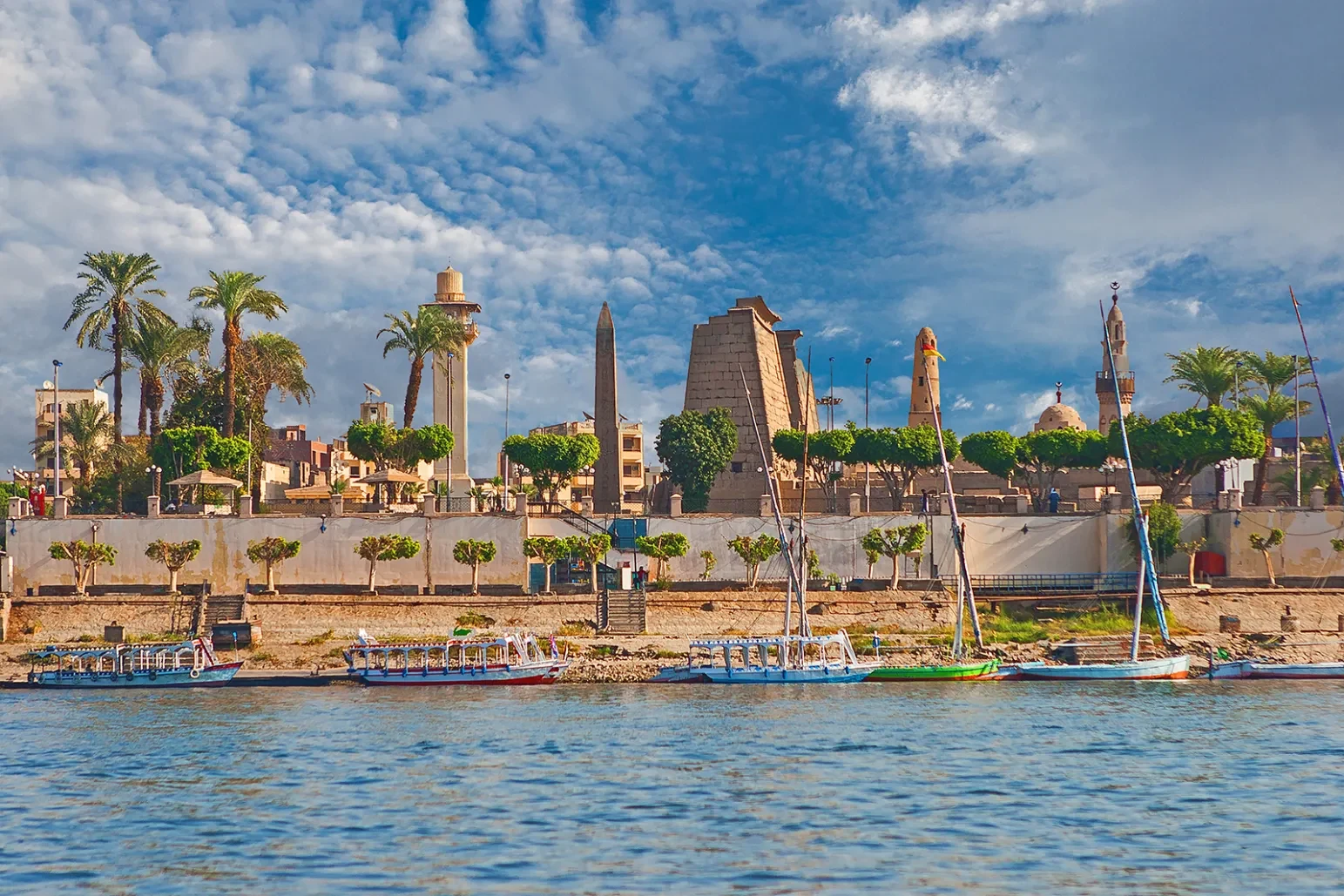 Did you choose your destination on your wishlist? Have you completed your travel plan? Manage your lists the way you want!
Want to share your list? This link will allow your recipient to consult the destinations you have selected... and only that!
Access to your wishlist with this link:
Select destination to add to your wishlist