Hurghada
Add to my wishlist
Manage my wishlists
Notify me when special offers are available
I no longer wish to be notified
In Hurghada, there's no shade from the pyramids or ancient buildings. And just well for this seaside resort, which wants to set itself up as a temple… of diving.
Direct flights from Nantes are sold in package deals (flight and accommodation) only. Please contact your travel agent directly.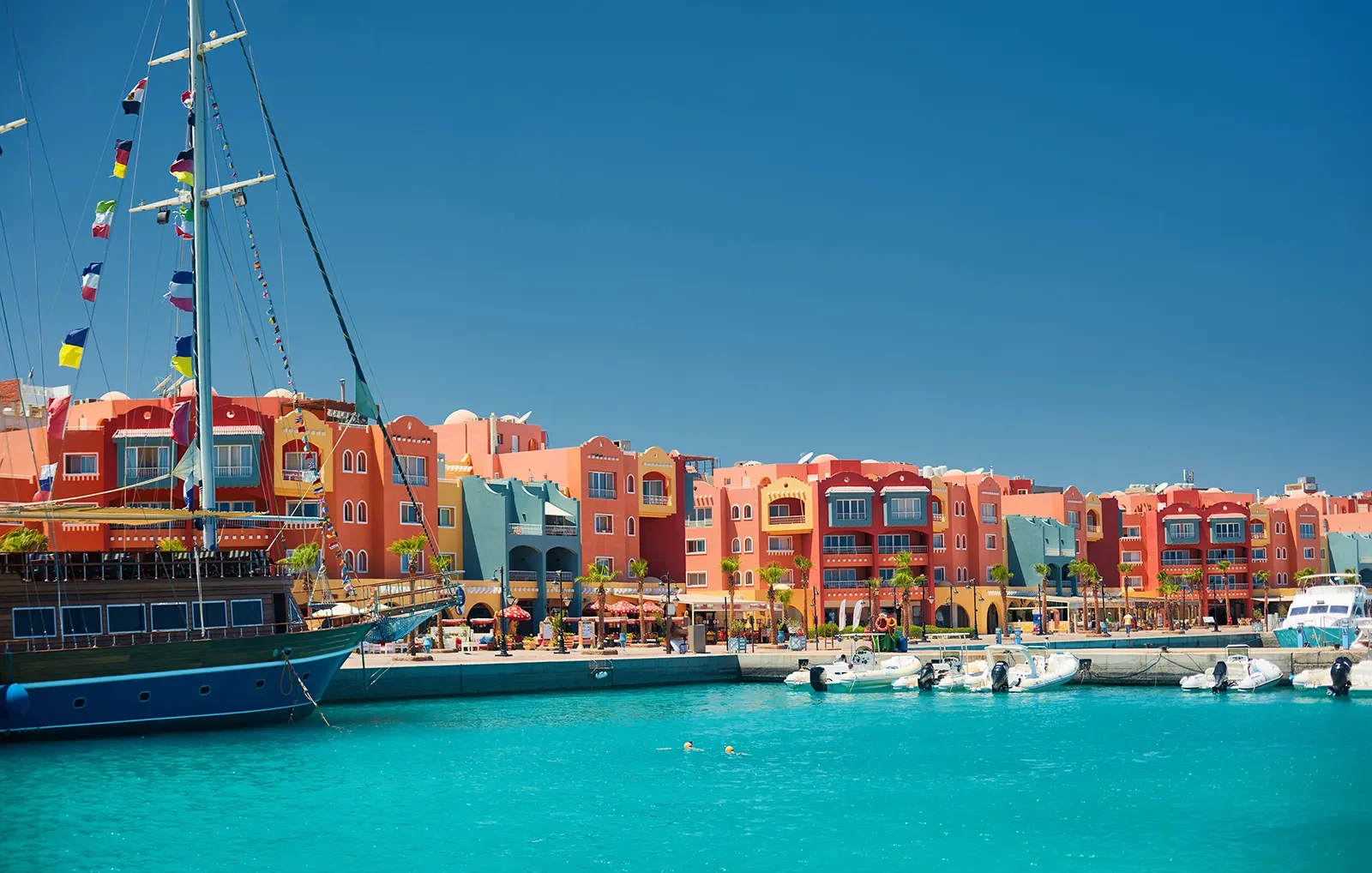 Direct flights
Nantes »

Hurghada
Monday
Tuesday
Wednesday
Thursday
Friday
Saturday
Sunday
Monday
Tuesday
Wednesday
Thursday
Friday
Saturday
Sunday
Blue figures
: direct flights from Nantes Atlantique Airport.
Best period to travel to

Hurghada
What Hurghada (Red Sea) has to offer?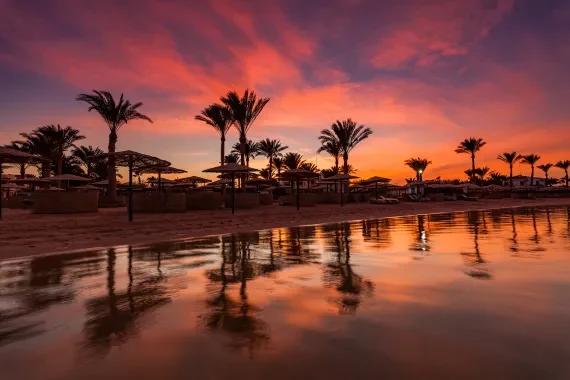 The Red Sea
In Hurghada, the Nile is never far from you; and the desert is on the city's doorstep. But let's face it, the Red Sea is the real star of the show in Hurghada! With its crystal-clear sea and non-stop sunshine, the Red Sea is a great place to go for a dive.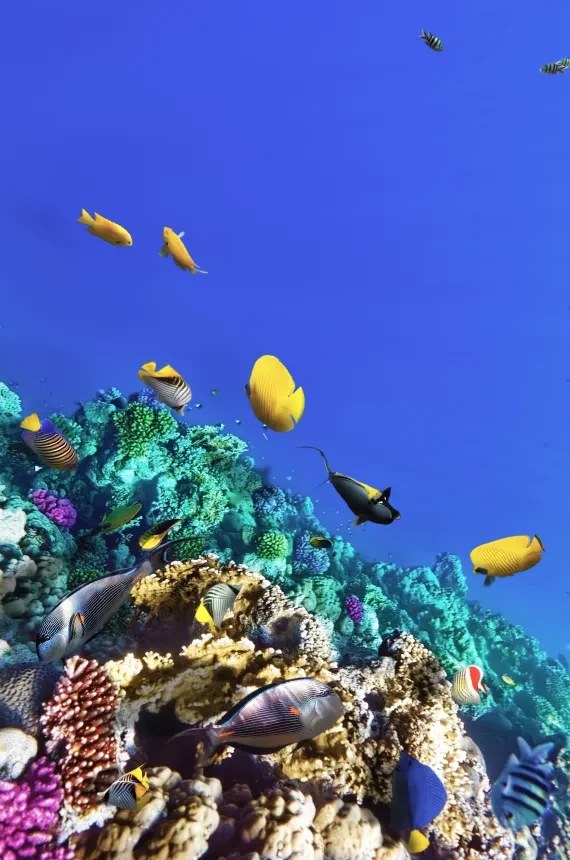 Sealife
The Diodons' astonishing spiked helmets, the Moray eel's beautiful blue eyes, the Napoleon's lipped mouth and delicate zebra stripes, the Barracuda's sharp waist, the red and pink tones of the reefs... With its vibrancy and diverse range of sea life, Hurghada is one of the best diving sites in the world! Big or small, beautiful or ugly, colourful or dull, the coral reef is home to a wide variety of fish. And you don't even need to dive that deep to see the rich biodiversity: all you need is a mask and snorkel.     
Explore the city and its surroundings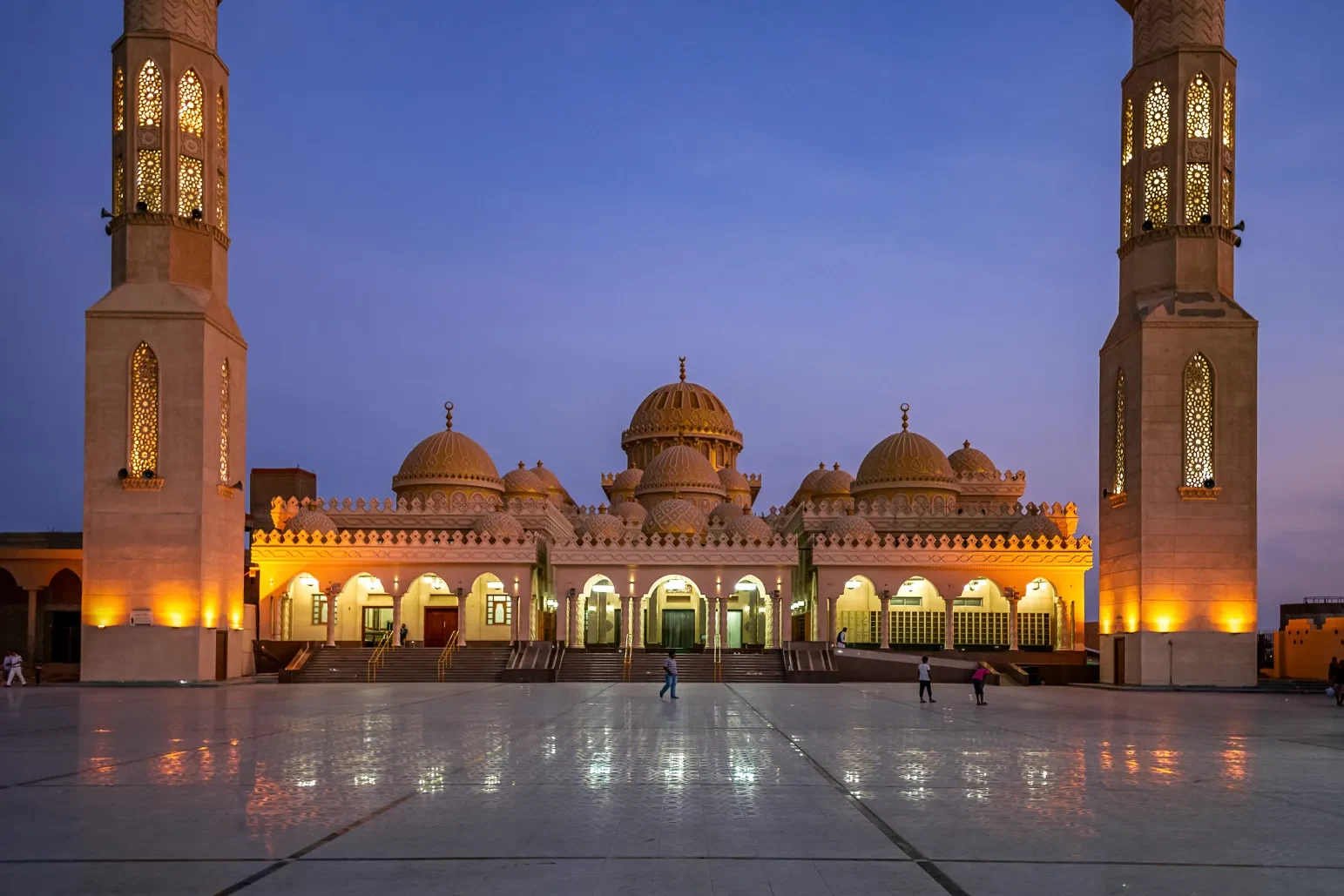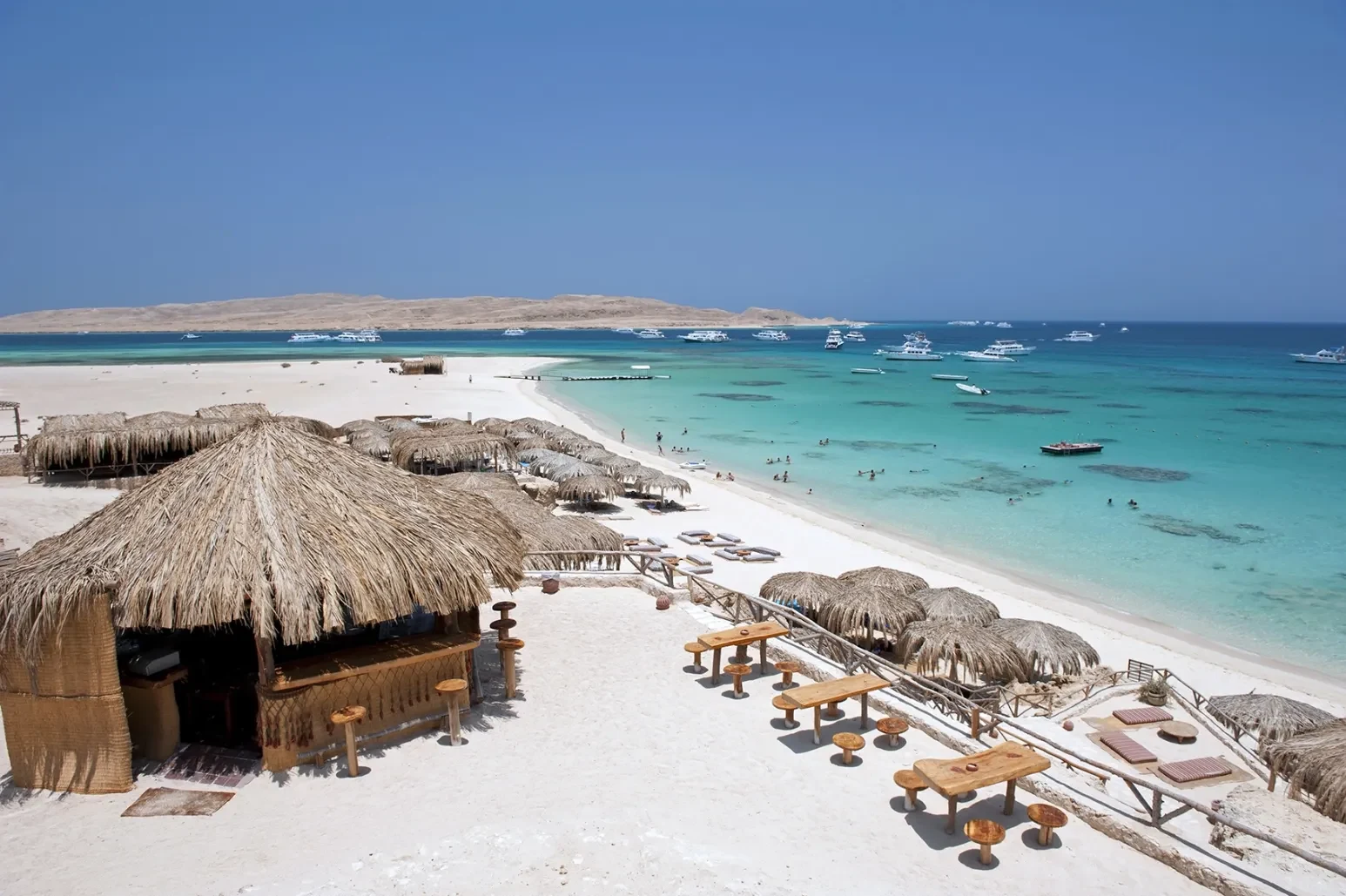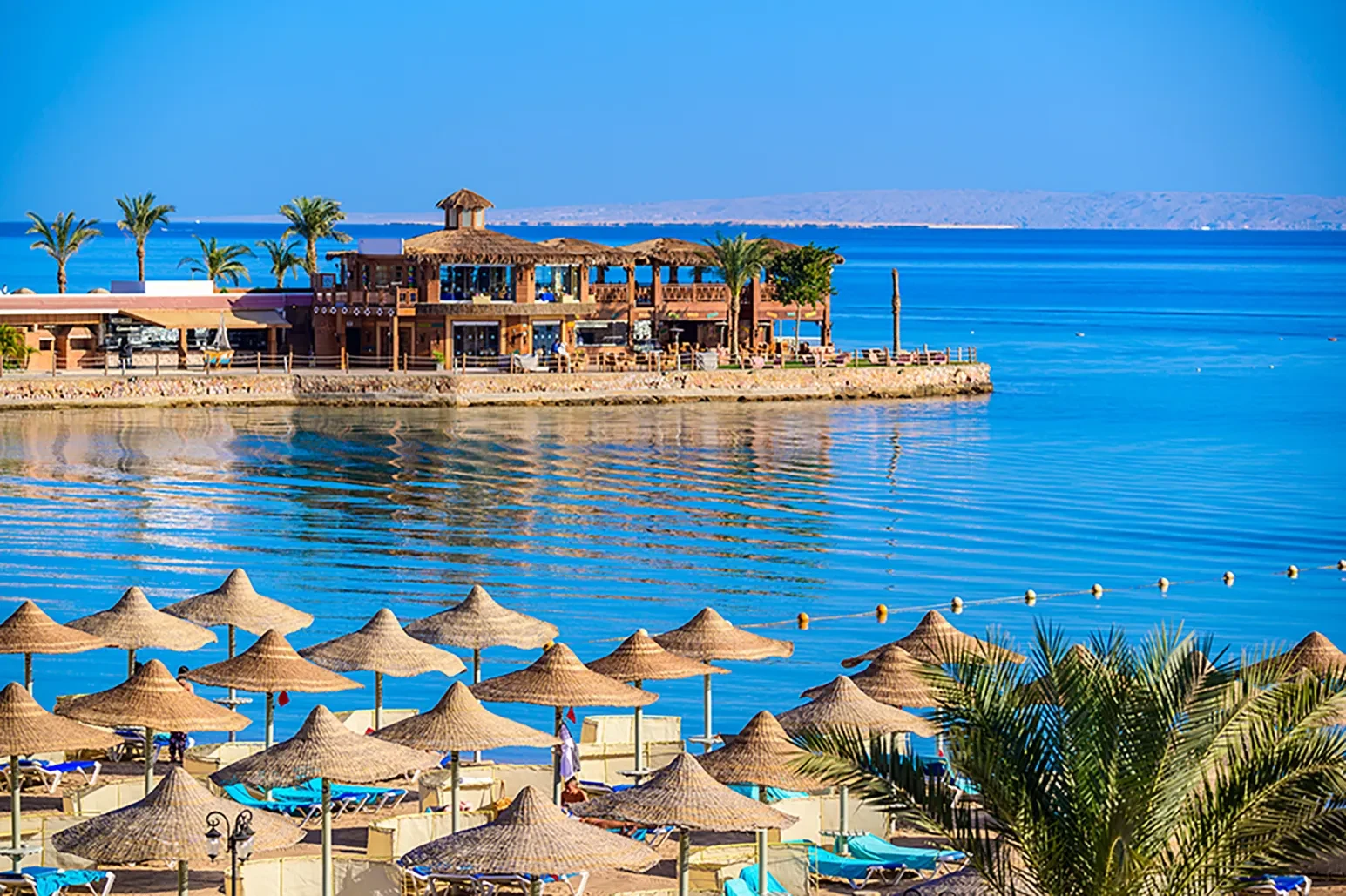 Add

Hurghada
Manage replace
Did you choose your destination on your wishlist? Have you completed your travel plan? Manage your lists the way you want!
Want to share your list? This link will allow your recipient to consult the destinations you have selected... and only that!
Access to your wishlist with this link:
Select destination to add to your wishlist