Basel-Mulhouse
Add to my wishlist
Manage my wishlists
Notify me when special offers are available
I no longer wish to be notified
French, German, Italian, Romansh
At the crossroads between France, Germany and Switzerland, this industrial city has successfully negotiated the shift towards tourism, offering nothing less than the world's largest automobile museum!
From the Bâle-Mulhouse-Fribourg Airport, take the shuttle bus, which will get you to the Saint-Louis train station in 10 minutes. From there, you can get a 15-minute train to Mulhouse station- very close and well-connected to the city centre by bus and tram.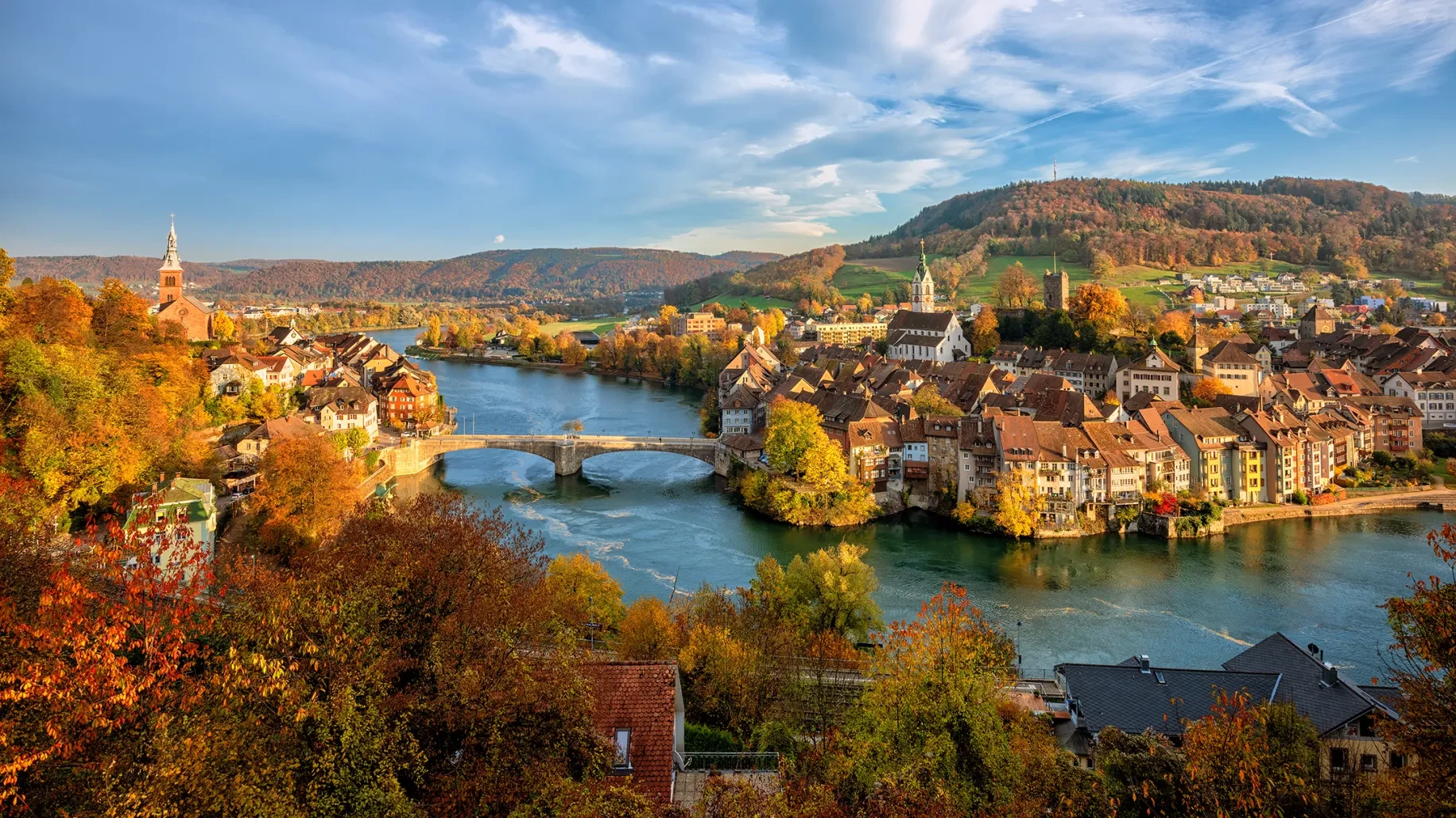 Direct flights
Nantes »

Basel-Mulhouse
Monday
Tuesday
Wednesday
Thursday
Friday
Saturday
Sunday
Monday
Tuesday
Wednesday
Thursday
Friday
Saturday
Sunday
Blue figures
: direct flights from Nantes Atlantique Airport.
Best period to travel to

Basel-Mulhouse
What Basel Mulhouse has to offer?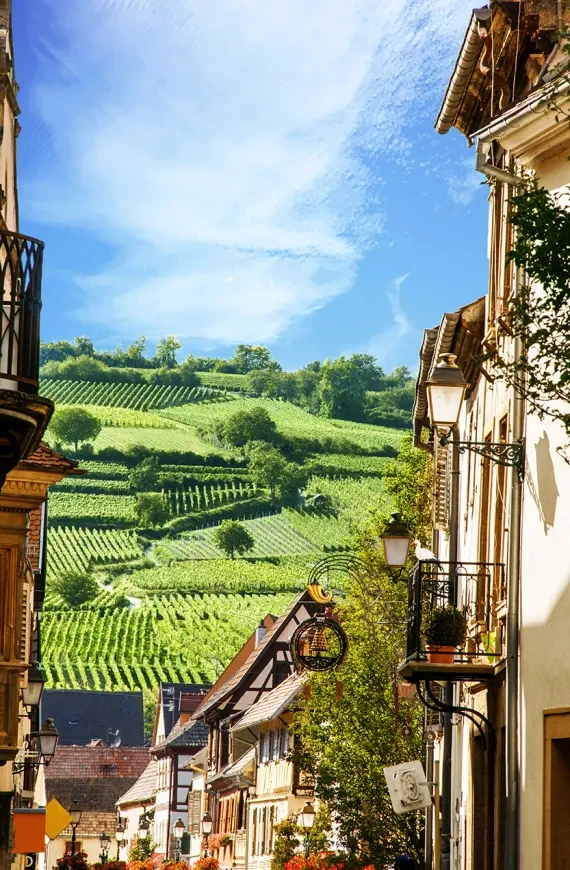 The Rhin
The artery of the city, the river Rhine gives the city its character and style: you can swim along the banks, walk along the docks or sail on the calm waters. As well as the beautiful Middle Bridge, four ferries allow you to cross from one bank to the other. In Basel-Mulhouse, the centuries of rich history are reflected by the monuments: fortifications, medieval streets, timber-framed houses and cathedrals with tiled dating back to the 14th century, a town hall with red sandstone and polychrome paintings from the 16th century, and ultra-modern buildings.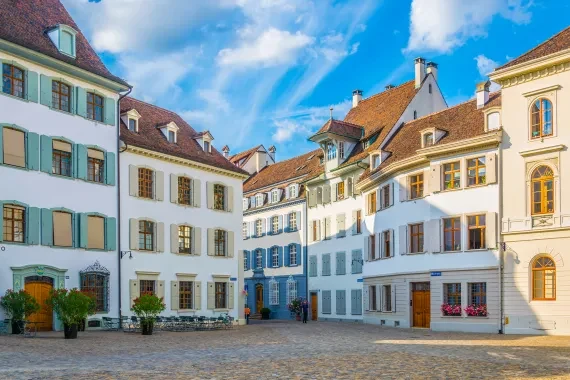 The red roofs in the old town
Home to the wealthy Huguenots after the Reformation, Basel enjoyed a prosperous period in its history, which is reflected today by the architecture. From the red roofs of the cathedral hill and tower of the Spalentor, you can witness stunning panoramic views of the old town, Black Forest as well as the mountains in Vosges and Jura.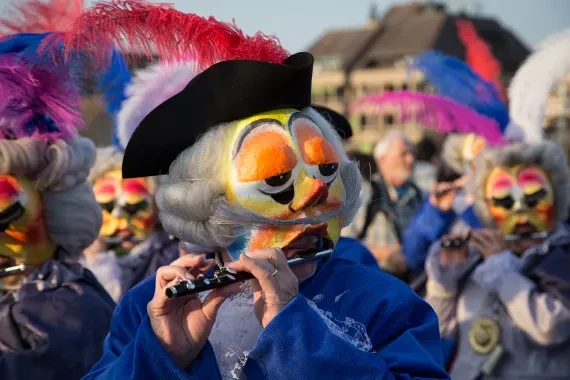 Carnival and Museums
Basel is famous for its carnival, many museums: in particular the Beyeler Foundations, the Kunstmuseums- which houses the oldest public art collection in the world- and the Museum of contemporary art.
Explore the city and its surroundings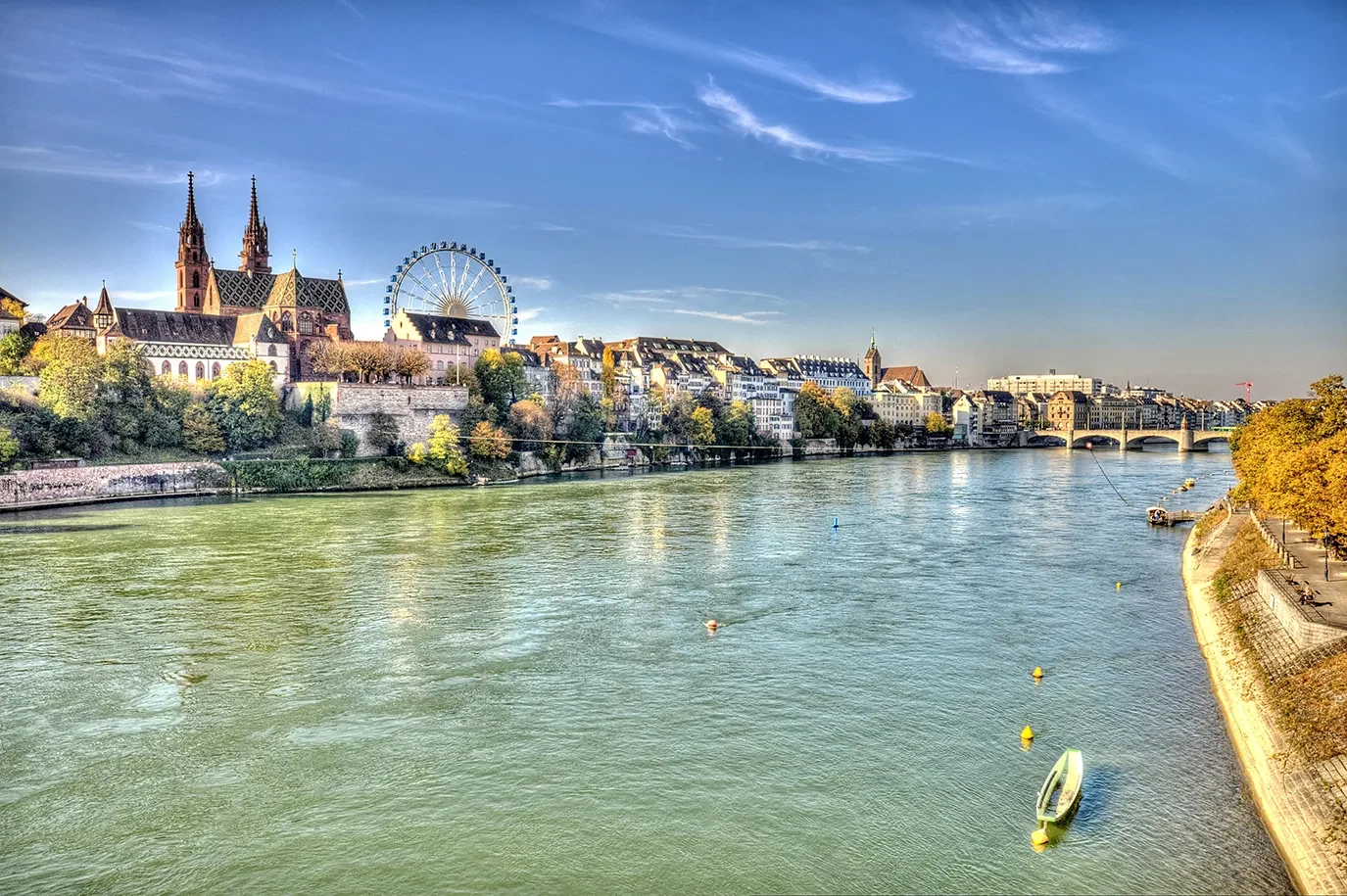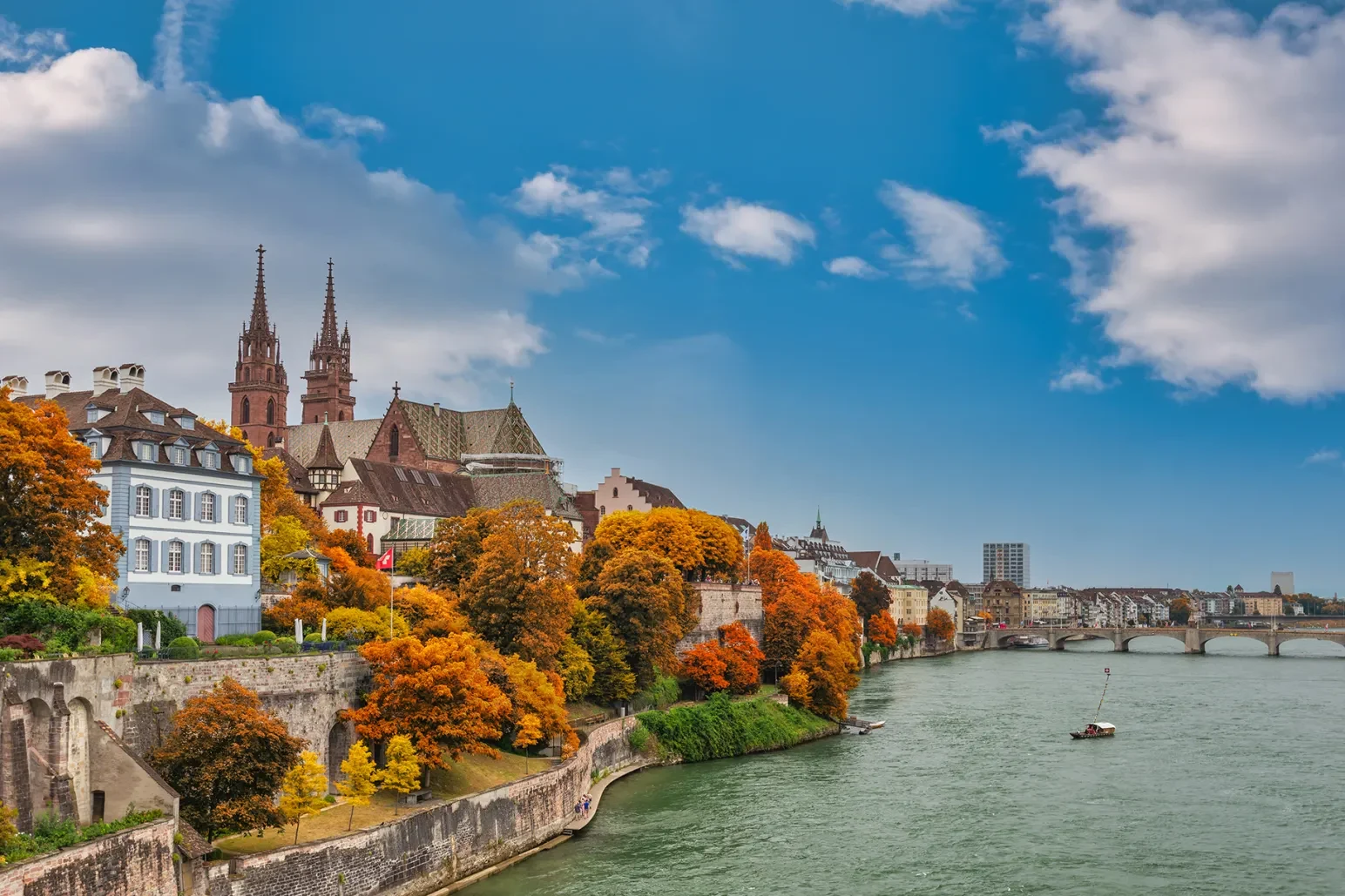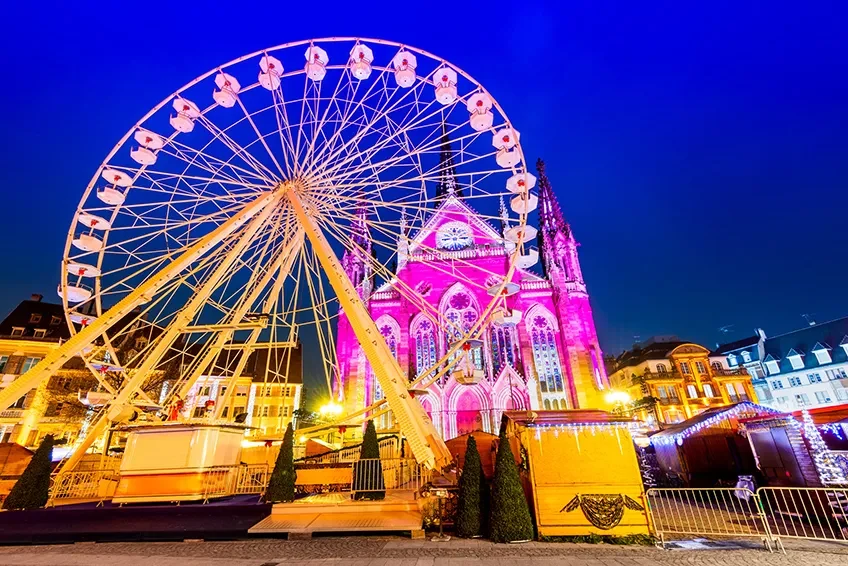 Nicest pics of

Basel-Mulhouse

on Instagram
Feel our destinations' good vibes on our Instagram ! #mulhouse
Add

Basel-Mulhouse
Manage replace
Did you choose your destination on your wishlist? Have you completed your travel plan? Manage your lists the way you want!
Want to share your list? This link will allow your recipient to consult the destinations you have selected... and only that!
Access to your wishlist with this link:
Select destination to add to your wishlist