Montpellier
Add to my wishlist
Manage my wishlists
Notify me when special offers are available
I no longer wish to be notified
While the historic city centre, home to France's oldest medical school, remains in the same place, the rest of the city is drawn like a lover to its mistress: the Mediterranean.
The airport, in the commune of Mauguio, is 7km from the city of Montpellier.
To get to the city centre from the airport, take line 620 on the bust to Sud de France station (around 25 minutes) and then catch a tram to the centre (around 50 minutes).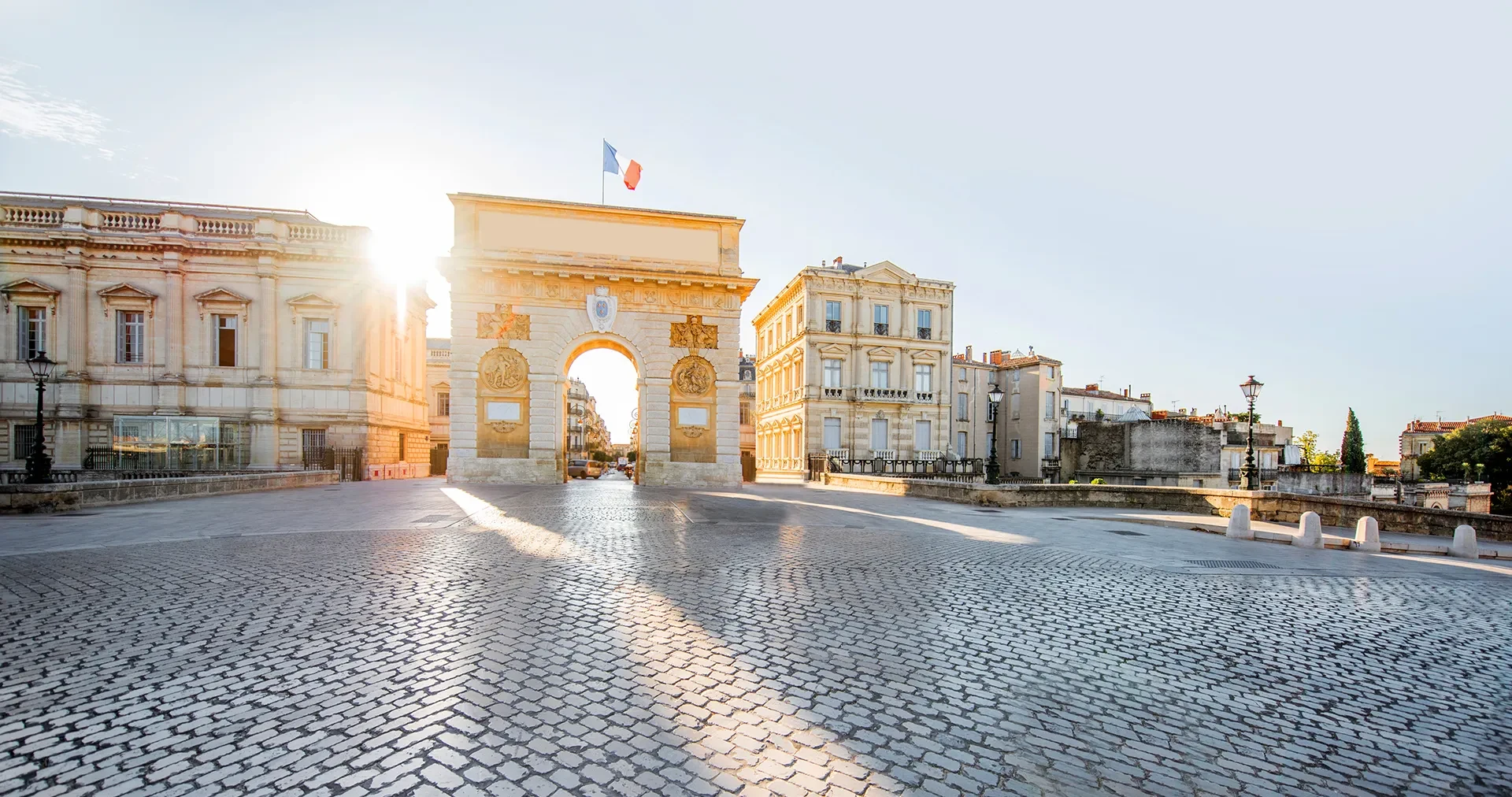 Direct flights
Nantes »

Montpellier
Monday
Tuesday
Wednesday
Thursday
Friday
Saturday
Sunday
Monday
Tuesday
Wednesday
Thursday
Friday
Saturday
Sunday
Blue figures
: direct flights from Nantes Atlantique Airport.
Best period to travel to

Montpellier
What Montpellier has to offer?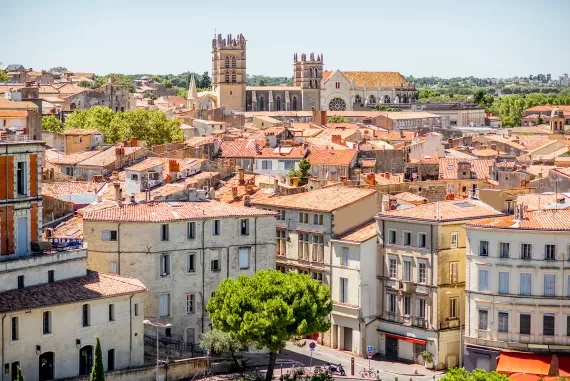 Unmissable Sights
There's so much beauty to behold in the city of Montpellier. Place de la Comédie is a great place to start your trip and see the hustle and bustle of the city. 
If you love visiting museums, visit Musée Fabre, one of the finest fine arts museums in Europe.  A stroll through the medieval streets should is also a must!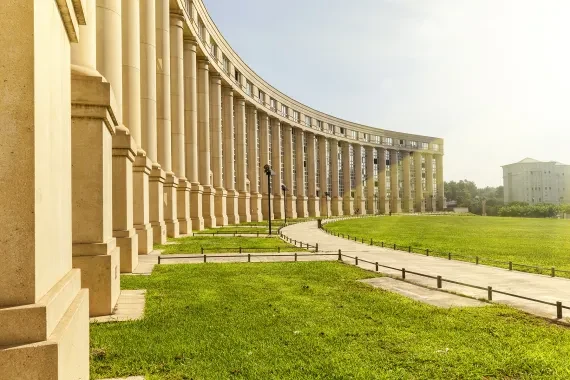 Architecture
With its classical and antique influences, the Antigone district was entrusted to the Catalan architect Boffil. The city has always been characterised by its rich architecture. Languedoc-Roussillon. Romanesque, medieval, Gothic, and Romanesque styles have succeeded one another century after century, giving Montpellier its very personal character, steeped in history.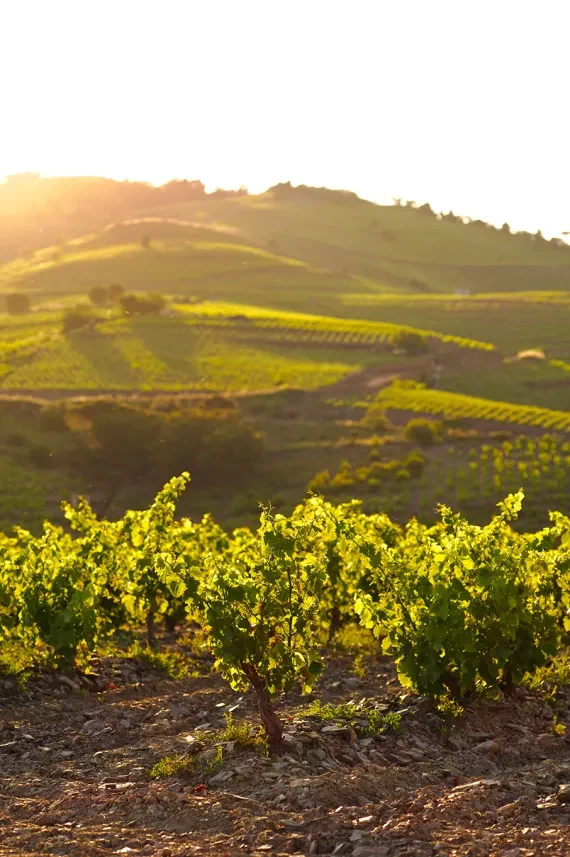 Red, white, rosé
Between sea and mountains, sun and vibrancy, the city of Montpellier is typically southern. A stroll through the vineyards of Minervois, Faugères or Côtes du Roussillon will quickly take you from the sea back to land.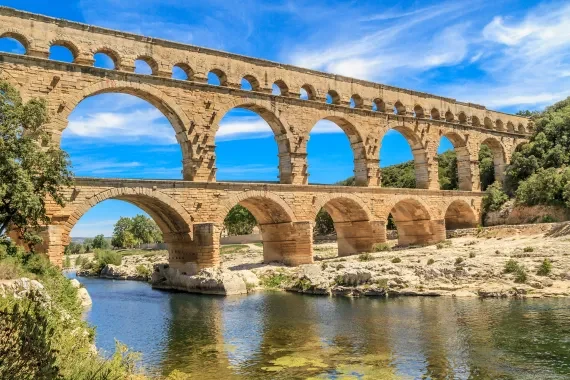 UNESCO Wolrd Heritage Sites!
  The Pont du Gard, Carcassonne, Saint Guilheim le Désert, considered one of the most beautiful villages in France, and the Vauban fortress of Villefranche-de-Conflent... The Languedoc-Roussillon region is packed with UNESCO World Sites! And Montpellier is ideally located to explore them! 
Our favourite hotels in Montpellier
Le Domaine De Verchant Relais & Châteaux
Castelnau-le-lez
With a luxury spa, historic restaurant, and a restaurant in the vineyards this hotel has all the charm of the region and is a great place to stay on your holiday!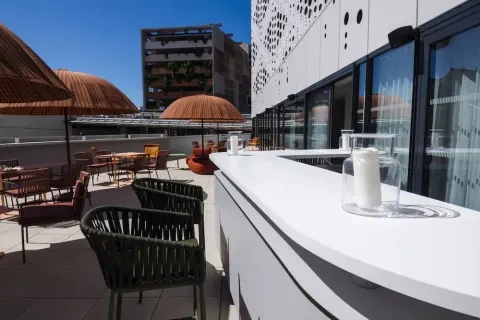 Campanile Montpellier Centre St Roch
Montpellier
At Campanile Centre St Roch, make the most of all the hotel's services: the Belaroia spa and the Golden Tulip restaurant area.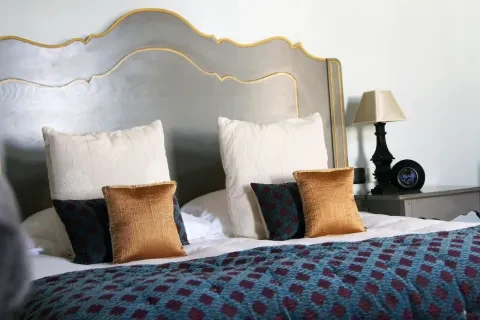 Villa Mazarin Aigues Mortes
Aigues-mortes
Ideally located in the charming Villa Mazarin, you're not that far from many beautiful historical attractions, including the medieval town of Aigues Mortes and the Camargue. 
Explore the city and its surroundings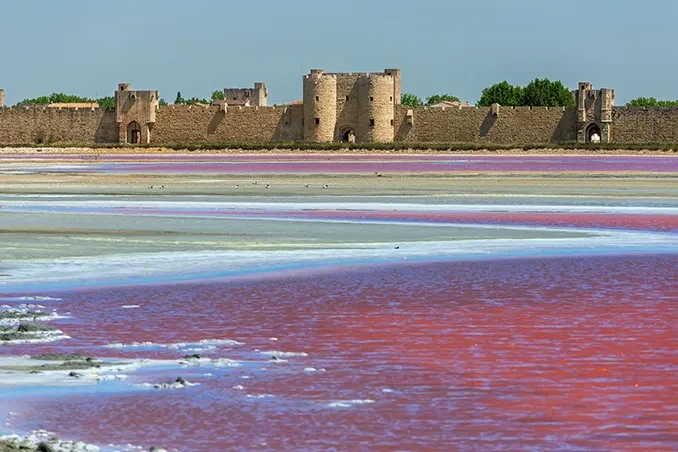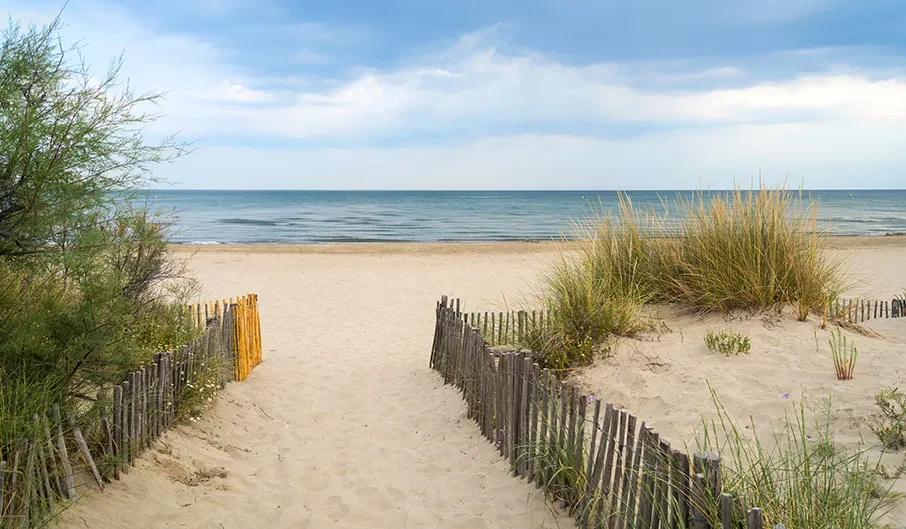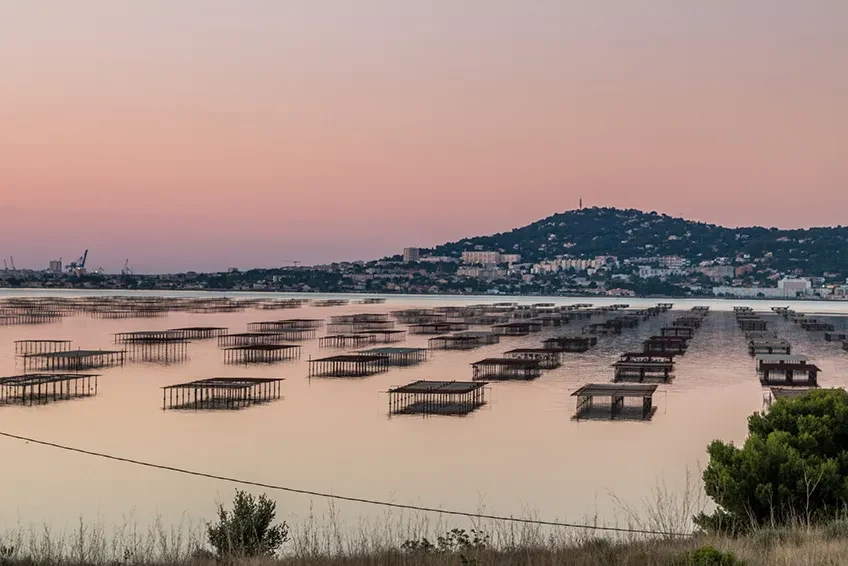 Nicest pics of

Montpellier

on Instagram
Feel our destinations' good vibes on our Instagram ! #montpellier
Add

Montpellier
Manage replace
Did you choose your destination on your wishlist? Have you completed your travel plan? Manage your lists the way you want!
Want to share your list? This link will allow your recipient to consult the destinations you have selected... and only that!
Access to your wishlist with this link:
Select destination to add to your wishlist