Perpignan
Add to my wishlist
Manage my wishlists
Notify me when special offers are available
I no longer wish to be notified
A city of light and tramontane wind, Perpignan is a city full of history. In the heart of the Pyréenées-Orientales, the Catalan city acts as a bridge between Barcelona and the towns in the Languedoc-Roussillon region. 
Perpignan Rivesaltes Airport is 3km north of Perpignan. You can get to the city centre from the airport using line 6 on the bus, which will quickly take you to the TGV station.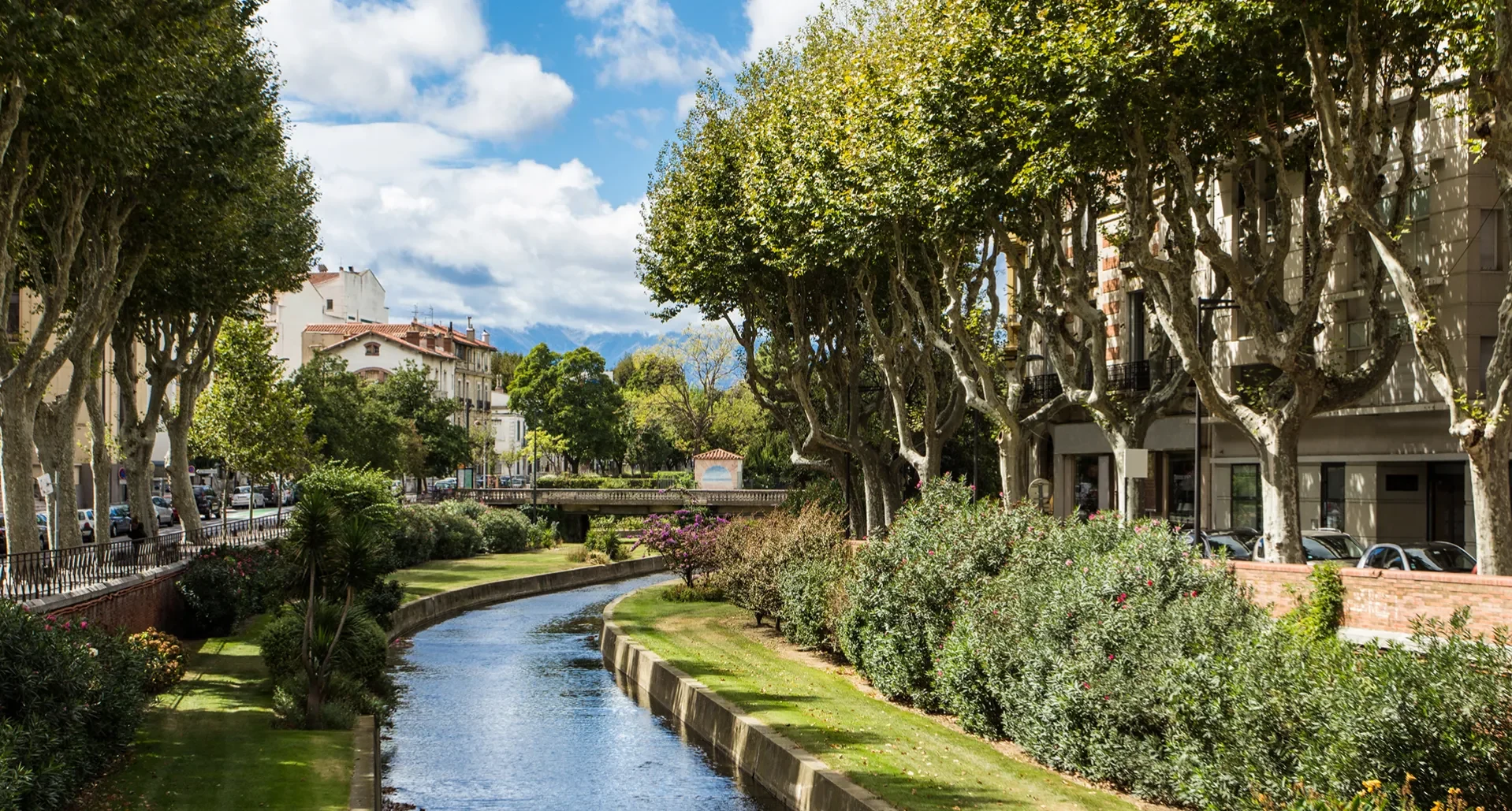 Direct flights
Nantes »

Perpignan
Monday
Tuesday
Wednesday
Thursday
Friday
Saturday
Sunday
Monday
Tuesday
Wednesday
Thursday
Friday
Saturday
Sunday
Blue figures
: direct flights from Nantes Atlantique Airport.
Best period to travel to

Perpignan
What Perpignan has to offer?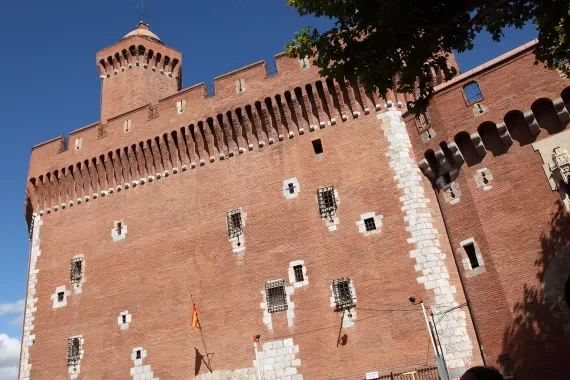 Summer all year round!
But that's not all! This border, along the ancient Via Domitia linking the Stratis of Gibraltar to the Italian Peninsula, is also a land of mixed cultures, nurtured by the Catalans Roussillonnais, Spaniards and gypsies who have chosen to settle here.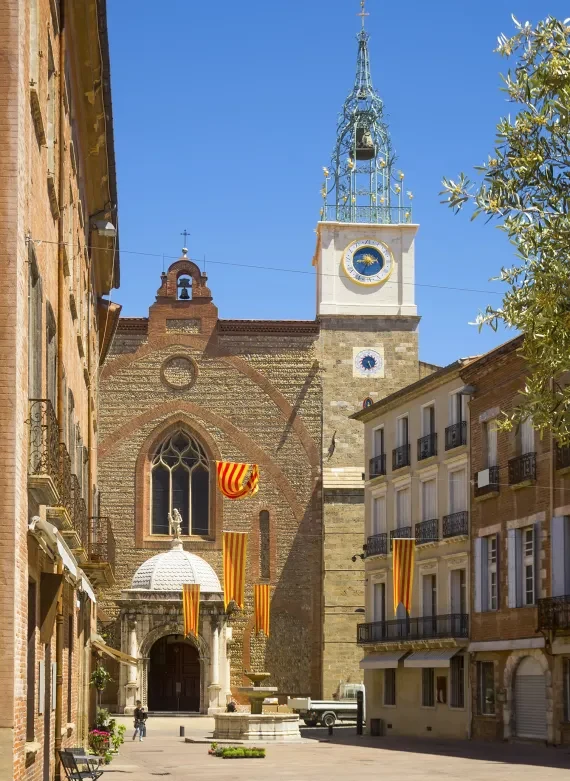 Precious Heritage
A city of art and history, Perpignan's Gothic architecture is reflected in its many monuments, including the Campo Santo. Thanks to its role as the former mainland capital of the Kingdom of Majorca, Perpignan has a rich heritage, including the Palais des Corts, the Loge des Marchands and the Hôtel de Ville.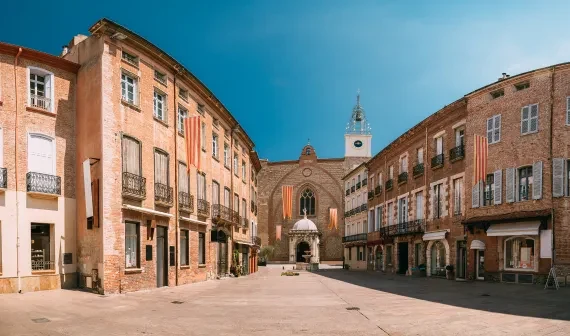 Celebrations and Traditions
The city hosts a number of major events throughout the year. St John's Day and Holy Week are the most popular festivals in Perpignan. For photography lovers amongst you, don't forget to enter the Visa pour l'image competition.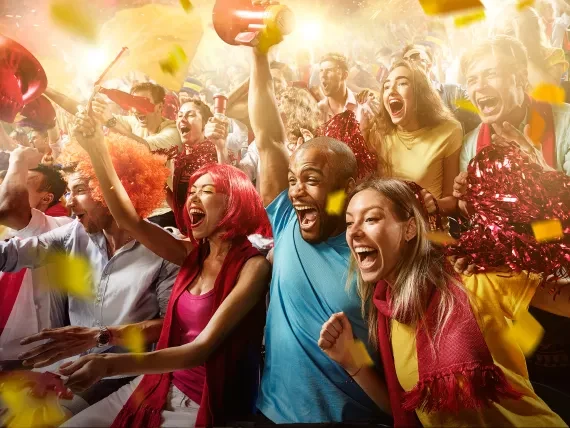 Rugby
Perpignan is also a rugby town. The USA Perpignan and Catalan Dragons are the pride of Perpignan's supporters. Let the game begin!
Explore the city and its surroundings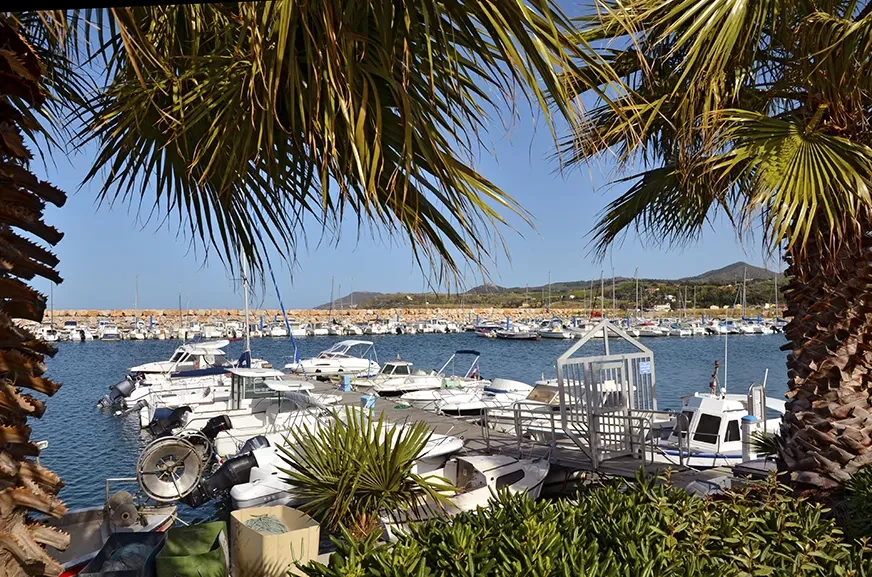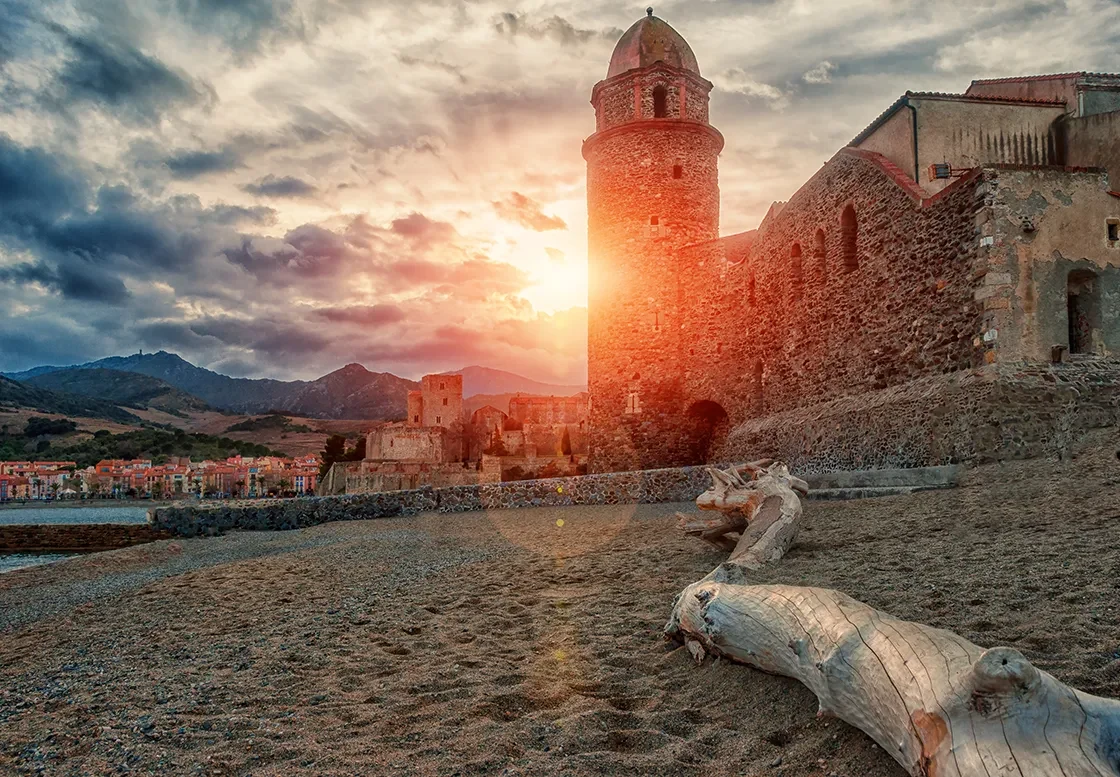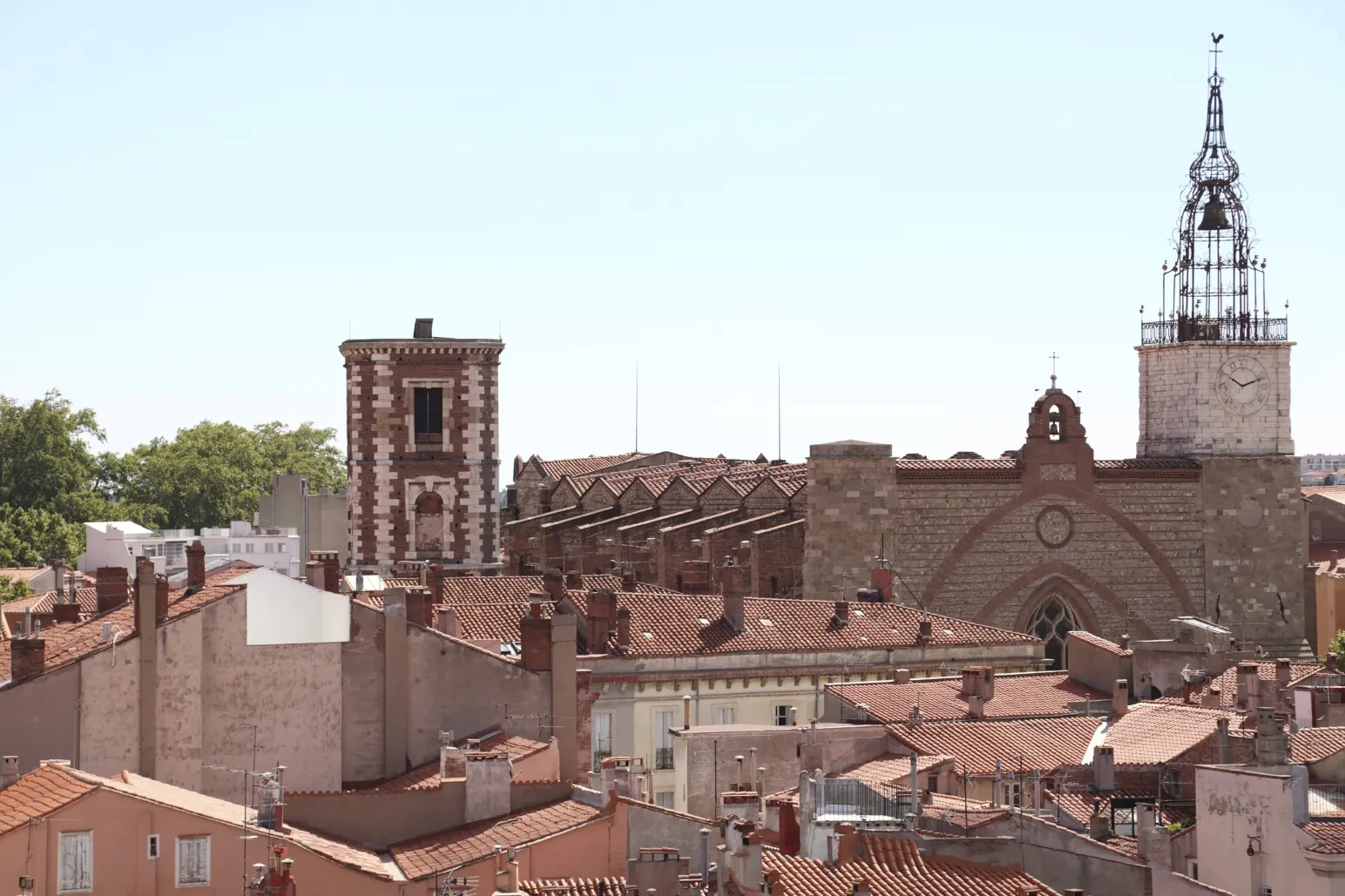 Nicest pics of

Perpignan

on Instagram
Feel our destinations' good vibes on our Instagram ! #perpignan
Add

Perpignan
Manage replace
Did you choose your destination on your wishlist? Have you completed your travel plan? Manage your lists the way you want!
Want to share your list? This link will allow your recipient to consult the destinations you have selected... and only that!
Access to your wishlist with this link:
Select destination to add to your wishlist