Valencia
Add to my wishlist
Manage my wishlists
Notify me when special offers are available
I no longer wish to be notified
The thirds largest city in Spain after Madrid and Barcelona, Valencia is a must-see destination! But beyond paella and white sandy beaches, the city has a rich culture worth discovering.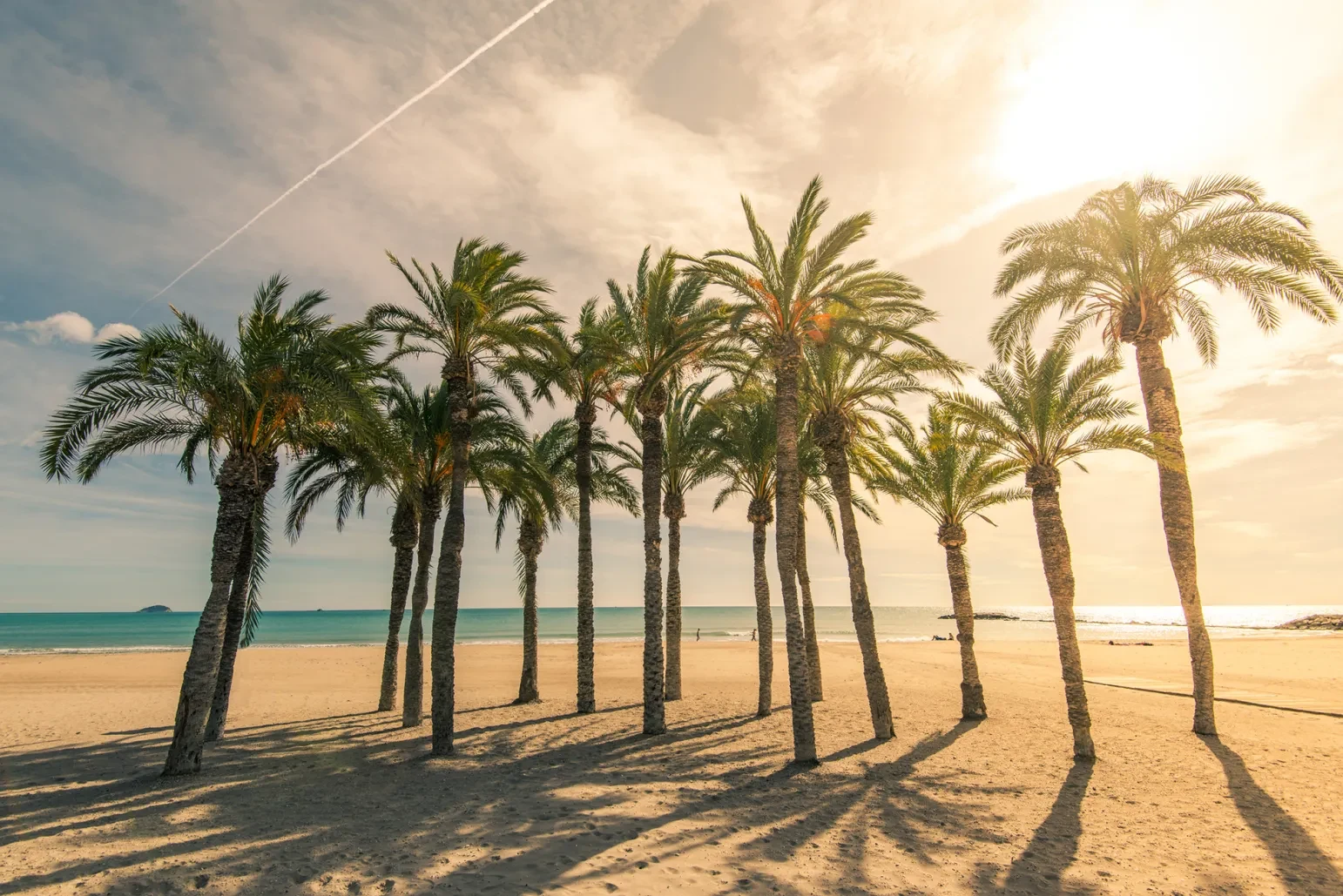 Direct flights
Nantes »

Valencia
Monday
Tuesday
Wednesday
Thursday
Friday
Saturday
Sunday
Monday
Tuesday
Wednesday
Thursday
Friday
Saturday
Sunday
Blue figures
: direct flights from Nantes Atlantique Airport.
Best period to travel to

Valencia
With hot summers and mild winters, make the most of the Mediterranean climate in Valencia, in the east of Spain. In spring, the weather warms up a little after an already mild winter. Summer quickly follows, with temperatures soaring to over 30℃ in August. Although it cools down a little in autumn, the weather remains warm and sunny.
What Valencia has to offer?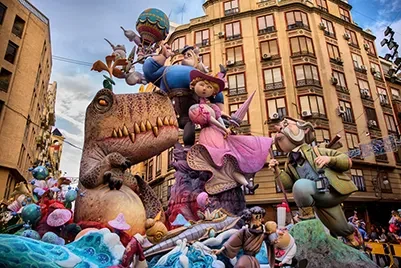 Valencia Fallas
Visit Valencia in March and check out the Fallas Festival. From old to young, this tradition brings all the city together as they marvel at the works of art- the fallas- which sometimes are as high as the surrounding buildings. Around a wooden frame and made of materials of all colours, they are surrounded by 30 to 70 "ninot" figurines, often forming satirical and daring messages. Starting on 16th March, the figures are displayed for 4 days (la planta de fallas) before being set alight on the 19th of March at midnight (la cremà de fallas)!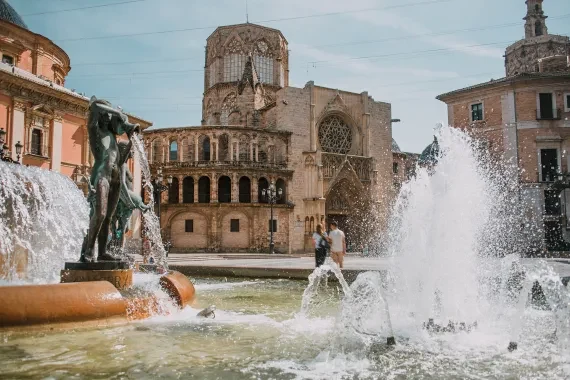 Ciudad de las Artes y las Ciencias
Another must-see sight is Valencia's City of Arts and Sciences (Ciudad de las Artes y las Ciencias). The huge cultural complex is now made up of six major buildings: an IMAX cinema, a science museum, a hanging garden, an aquarium, an opera house and a 5500-seat arena, all of which welcome 4 million visitors a year. Don't forget to visit Assut de L'or Bridge, another must-see sight nearby with a mast 150m high.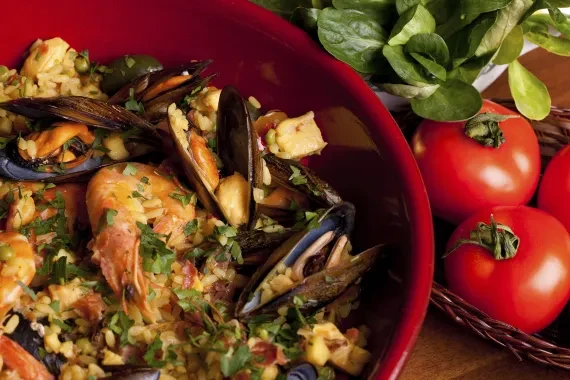 Paella Masterclass
After buying all your ingredients at the Mercado central, get in the kitchen at the 'Escuela de los arroces y paella valenciana' to learn to make paella valenciana. This a unique experience to learn how to make the real deal!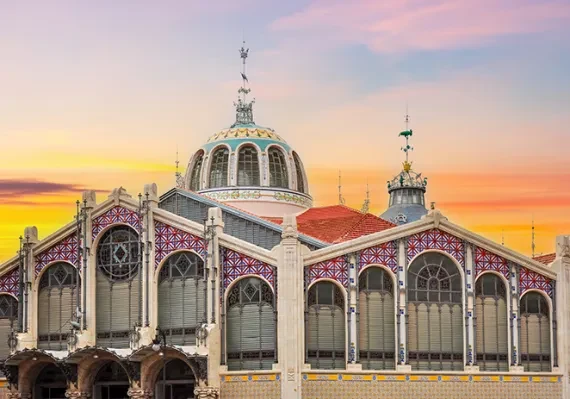 Paella!
Whether it's made with chicken or seafood, paella was created in Valencia. Renowned for using the freshest produce- thanks to the surrounding land of La Huerta, the most fertile land in the country- and a master in the art of cooking rice, there are over 2000 rice-based dishes to be enjoyed locally. Stuffed after a bowl of Paella or two, there's nothing better to do than to enjoy a 'marcha' and party the night away!
Explore the city and its surroundings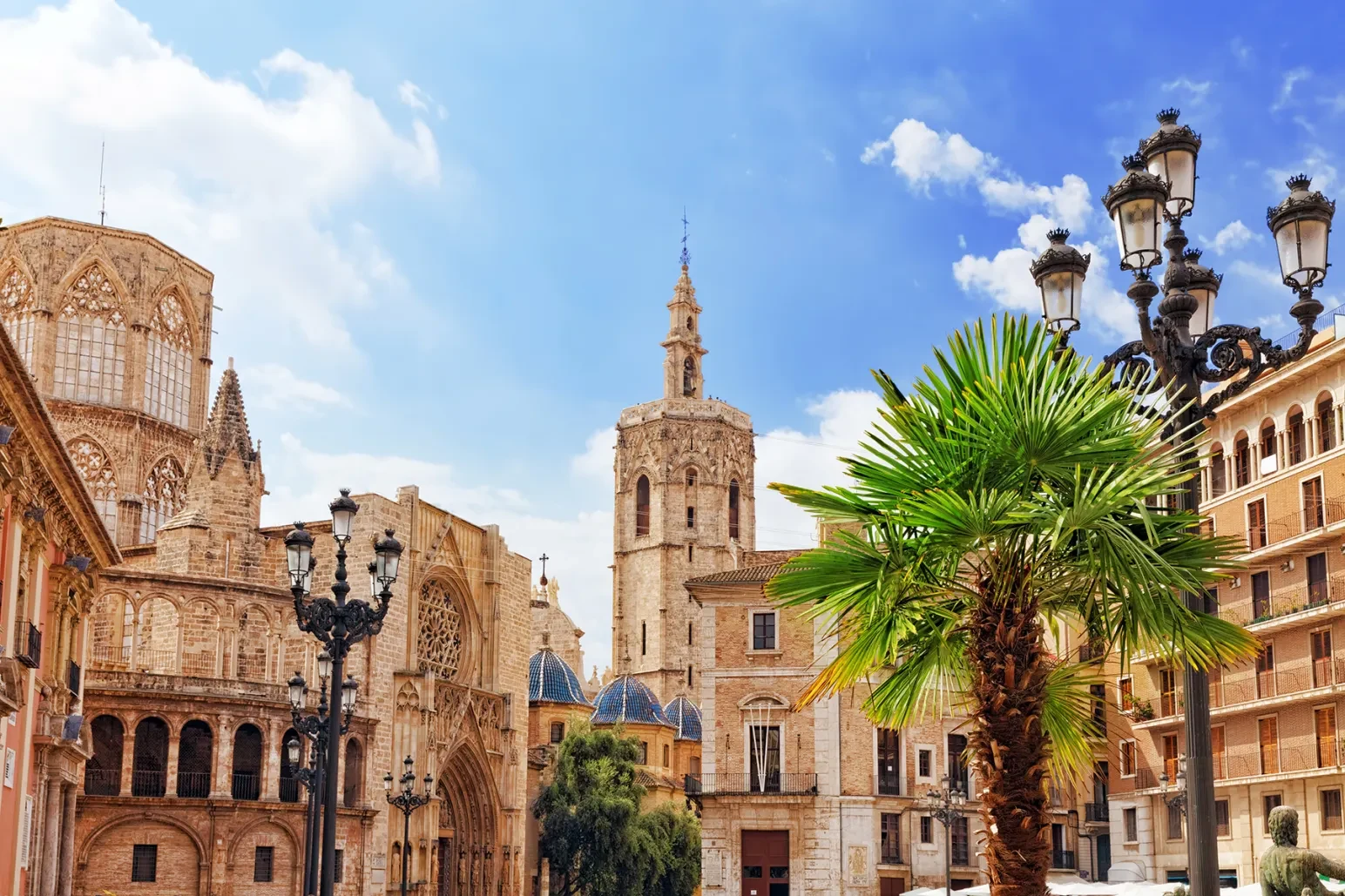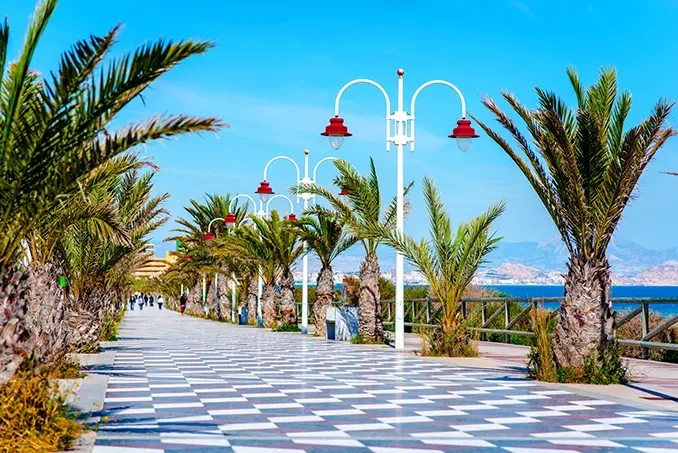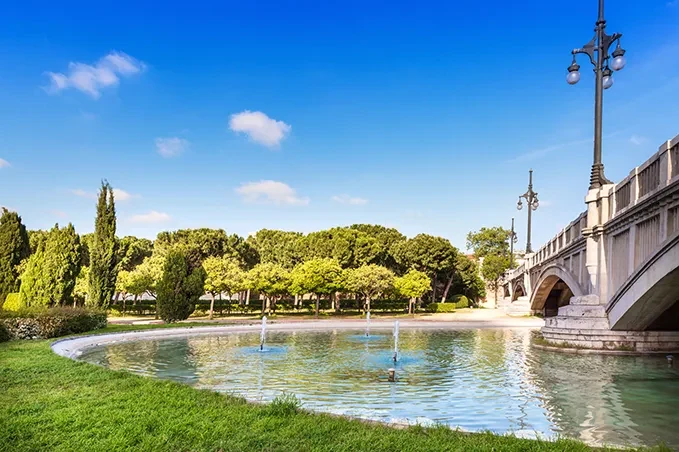 Add

Valencia
Manage replace
Did you choose your destination on your wishlist? Have you completed your travel plan? Manage your lists the way you want!
Want to share your list? This link will allow your recipient to consult the destinations you have selected... and only that!
Access to your wishlist with this link:
Select destination to add to your wishlist