Paris Roissy-Charles de Gaulle
Add to my wishlist
Manage my wishlists
Notify me when special offers are available
I no longer wish to be notified
The city of light, world centre of business, home to the congress, meeting place of art and culture, city of romance…. ok you get the point. Paris has it all!
And Paris-Charles de Gaulle airport (1h 30 from Nantes) is just 23km from north-east Paris. Line 2 on the Bus will take you directly to the Palais de Congrès, the Champs Elysés, and the Eiffel Tower!
You can also get to the city centre directly by Bus with Line 4, which stops off at Gare Montparnasse and Gare de Lyon.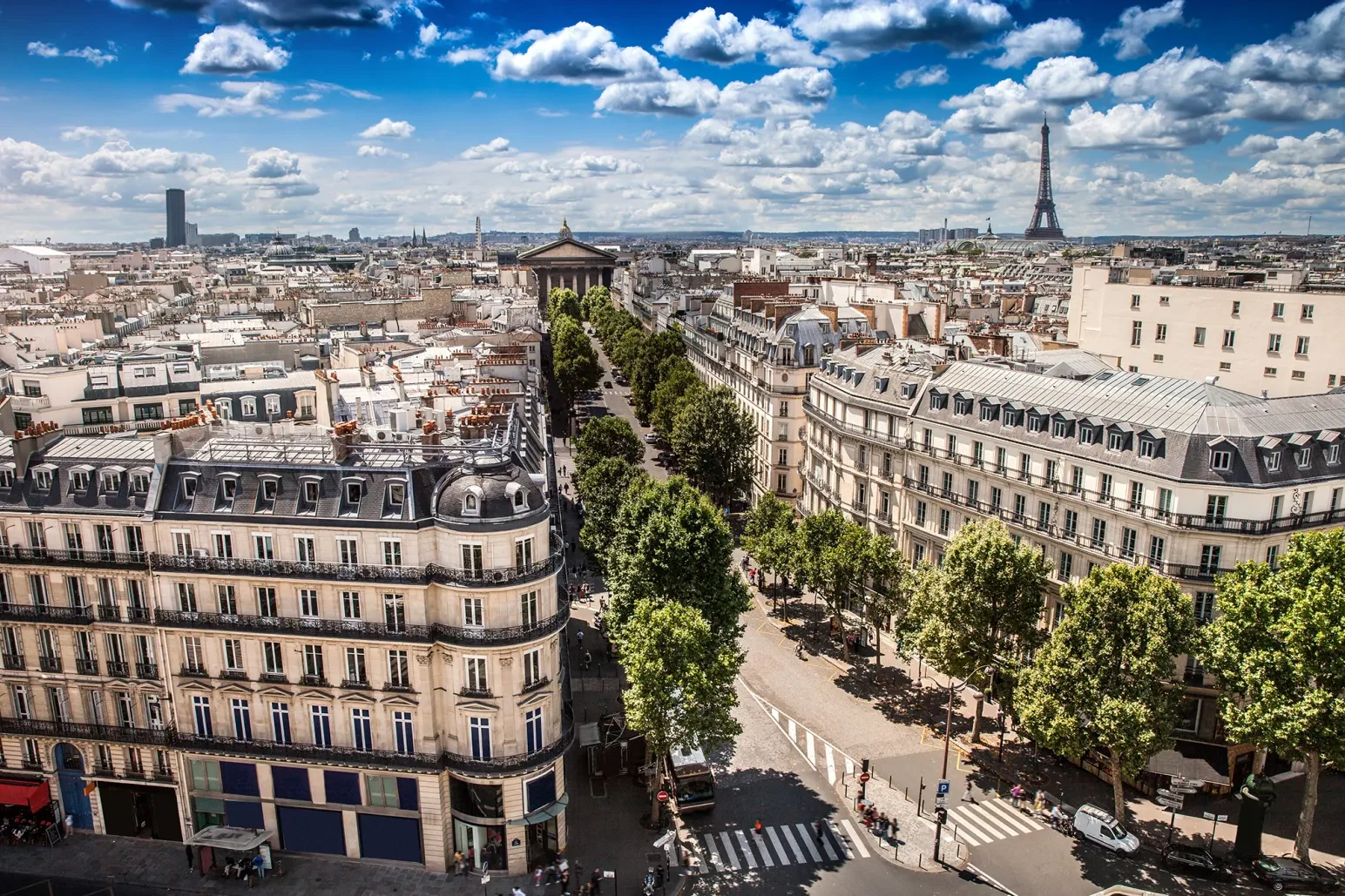 Direct flights
Nantes »

Paris Roissy-Charles de Gaulle
Monday
Tuesday
Wednesday
Thursday
Friday
Saturday
Sunday
Monday
Tuesday
Wednesday
Thursday
Friday
Saturday
Sunday
Blue figures
: direct flights from Nantes Atlantique Airport.
Best period to travel to

Paris Roissy-Charles de Gaulle
What Paris has to offer?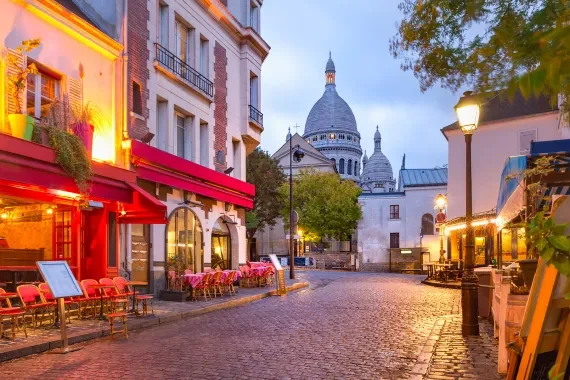 A Diverse Capital
The biggest city in France, Paris has lots of colourful neighbourhoods to explore. From Belleville to  Marais, Butte aux Cailles to Montmatres, there's a love story to be made at every turn!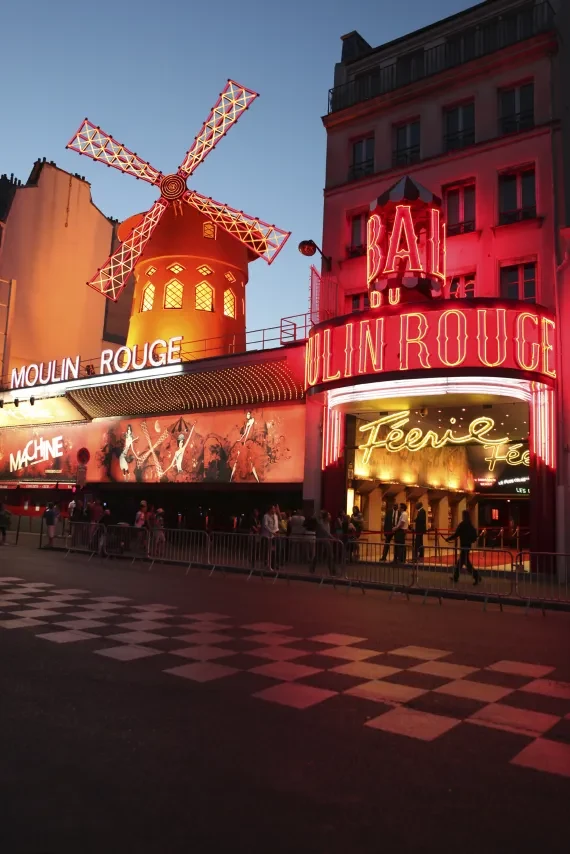 An International Capital
Between its architecture and museums, Paris attracts people from all over the world. And it's in the streets of Paris where people from all walks of life cross paths. Because under the skies of Paris, there's one song that will always be sung: "j'ai deux amours mon pays et Paris..." (I have two loves, my country, and Paris).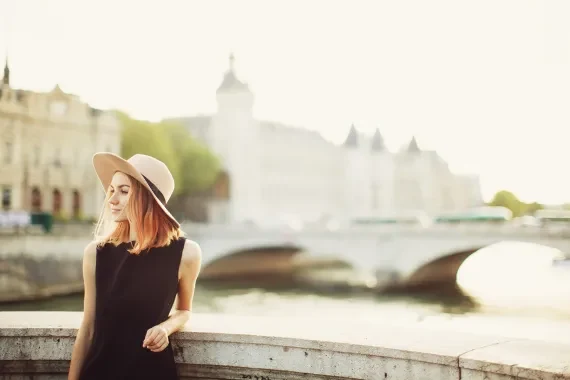 Fashion, fashion, fashion!
Paris will always be the world capital of fashion (forget Milan, London, and New-York- Paris trumps them all!). This city is perfect if you need to do a bit of retail therapy! 
Explore the city and its surroundings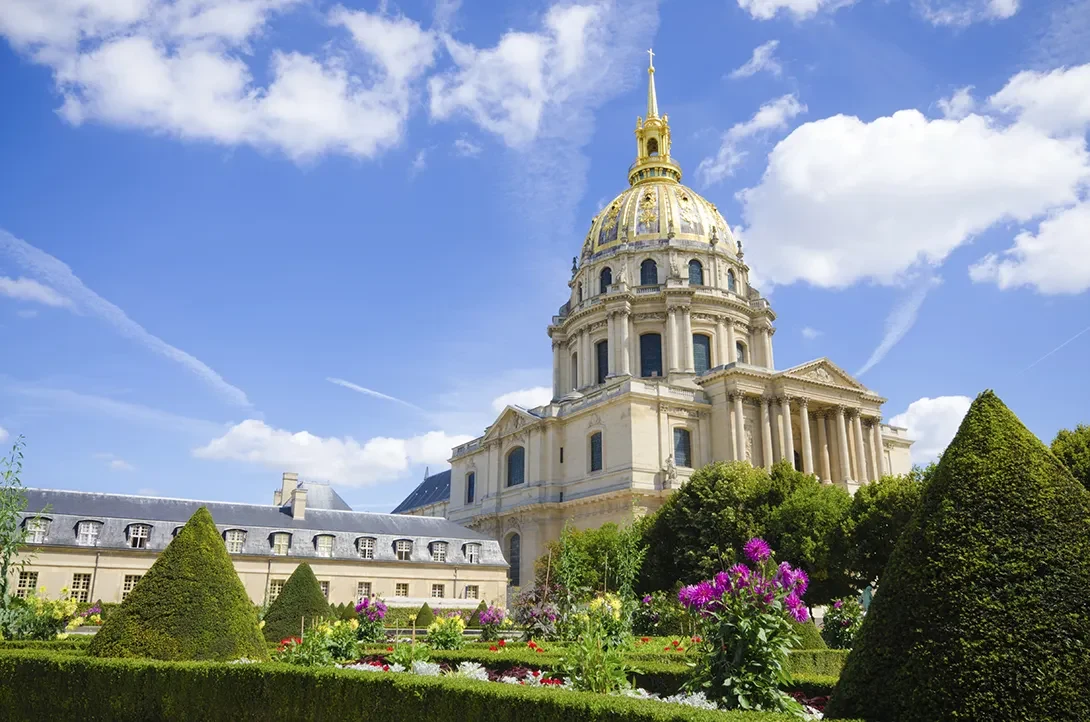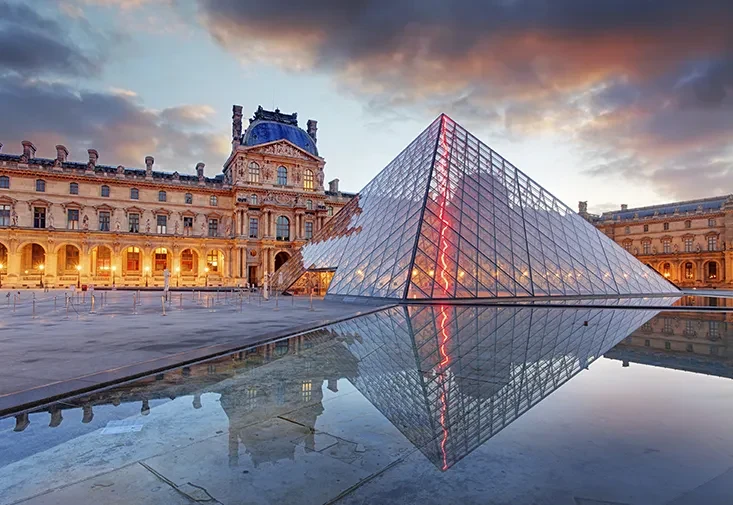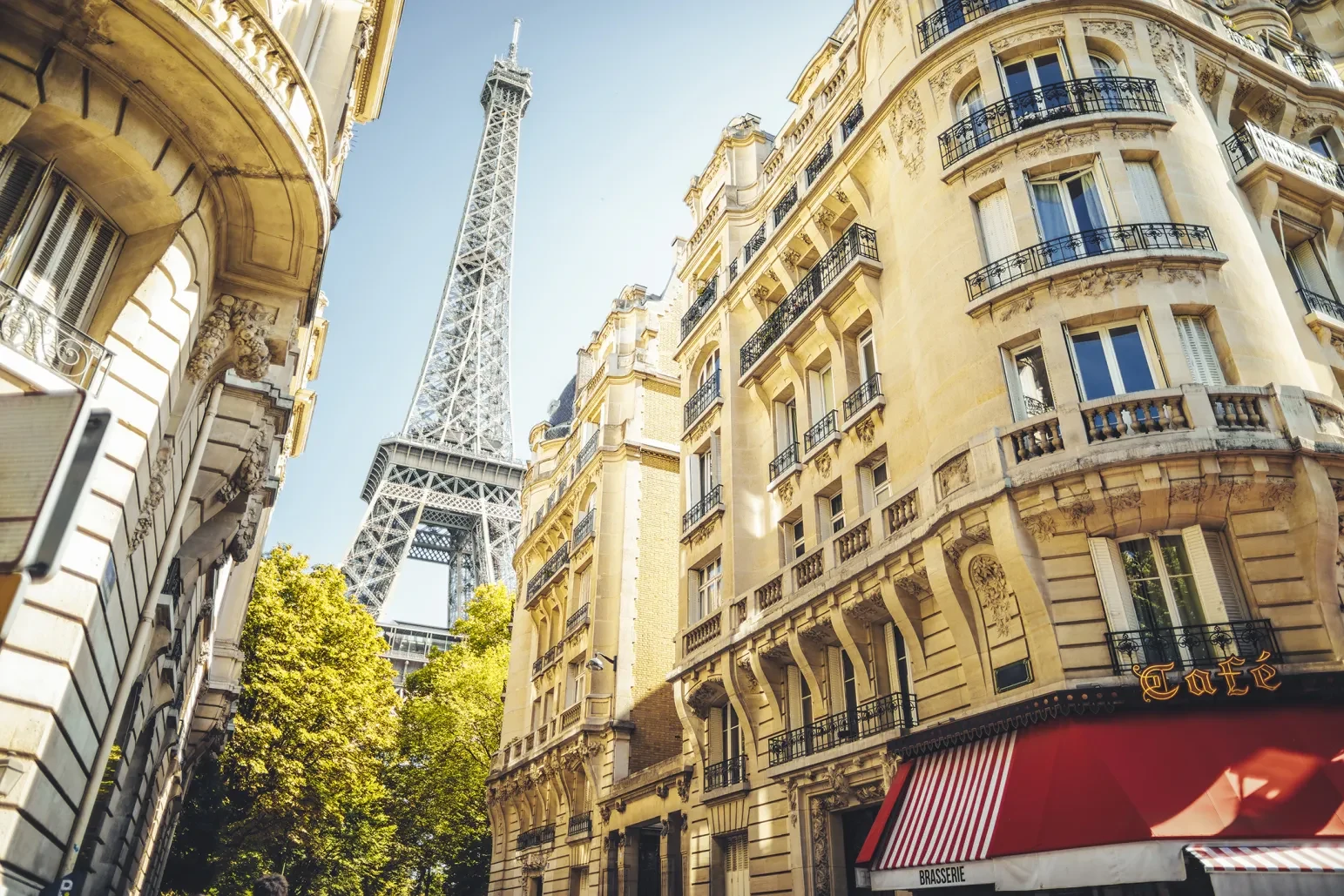 Nicest pics of

Paris Roissy-Charles de Gaulle

on Instagram
Feel our destinations' good vibes on our Instagram ! #paris
Add

Paris Roissy-Charles de Gaulle
Manage replace
Did you choose your destination on your wishlist? Have you completed your travel plan? Manage your lists the way you want!
Want to share your list? This link will allow your recipient to consult the destinations you have selected... and only that!
Access to your wishlist with this link:
Select destination to add to your wishlist