Malaga
Add to my wishlist
Manage my wishlists
Notify me when special offers are available
I no longer wish to be notified
A beautiful Andalusian city, Malaga is one of the best places to visit along the Costa del Sol with its sunshine, lively atmosphere, and heat.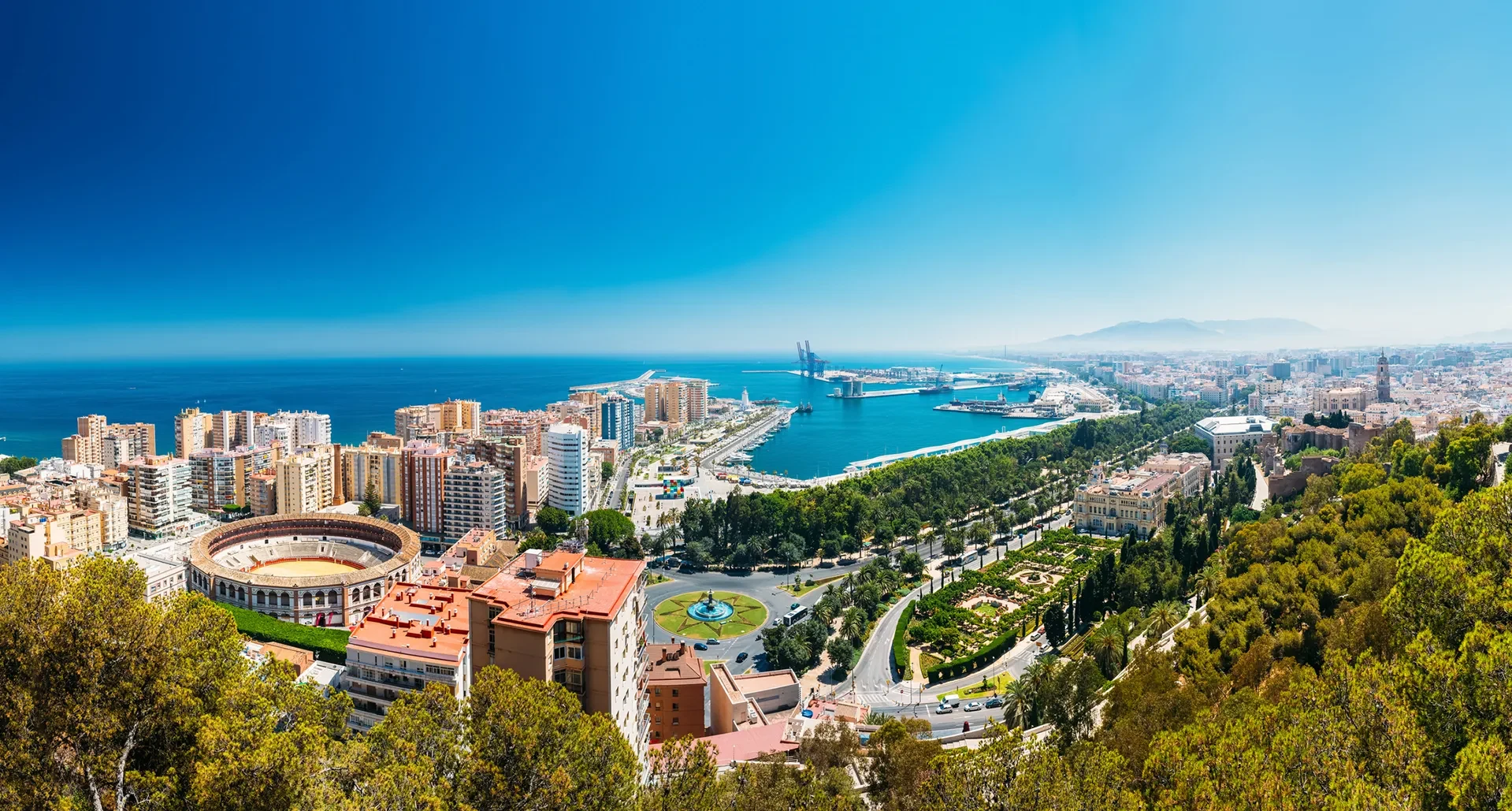 Direct flights
Nantes »

Malaga
Monday
Tuesday
Wednesday
Thursday
Friday
Saturday
Sunday
Monday
Tuesday
Wednesday
Thursday
Friday
Saturday
Sunday
Blue figures
: direct flights from Nantes Atlantique Airport.
Best period to travel to

Malaga
Hop on your flight to Malaga, just 2 hours from Nantes, and soak up the gorgeous Mediterranean climate and year-round sunshine! Summer is hot and dry, with temperatures varying from 20 to 30℃ and rarely (if not) any rain. The summer drought ends in late autumn with a little rainfall. Although a little milder, wintertime is still fairly pleasant, with an average temperature of 12℃.
What Malaga has to offer?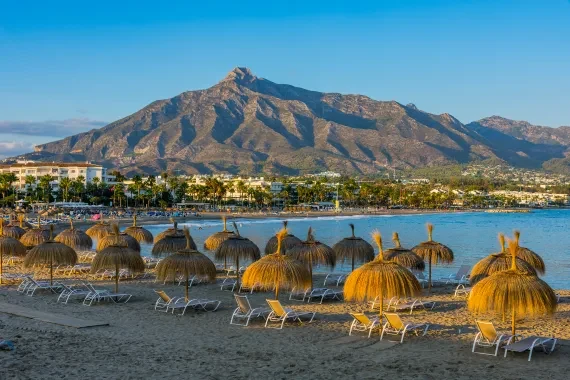 The last European City before North Africa
At the tip of southern Spain, Malaga is the last European city before North Africa. Its Arabic history is still reflected today in the ruins of the Moorish double fortress.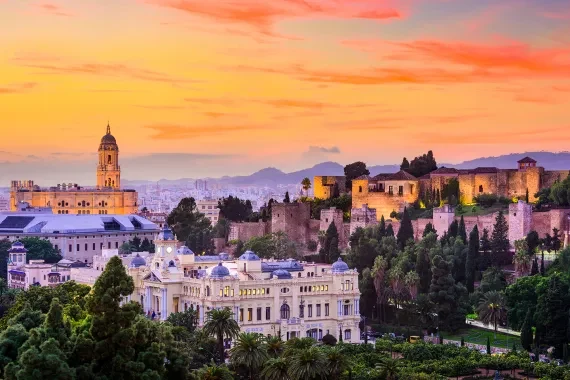 A Charming City
At the bottom of Mount Gibralfaro stands the former palace of the Nazarite kings, with the ruins of a Roman theatre next door.
The Basilica Cathedral of Santa María la Menor, so dear to the hearts of the locals, is also an unmissable sight!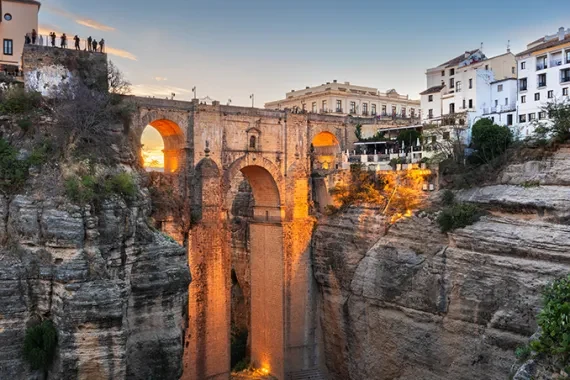 Day Trips
The hilltop town of Ronda, the famous Marbella beach, the Fuente de Piedra lagoon (the largest in Andalusia and home to pink flamingos), or the Torcal de Antequera….
The natural landscape around Malaga is absolutely stunning and well worth visiting!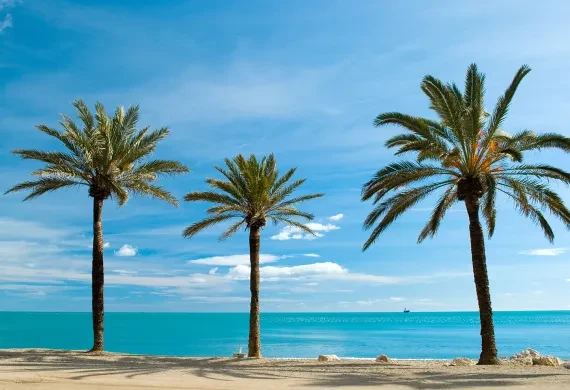 Gibraltar
After a day on the beach in Marbella, head to the British Gibraltar. Between the famous rocks and Saint Michael grotto, it's worth exploring.
The best hotels in Malaga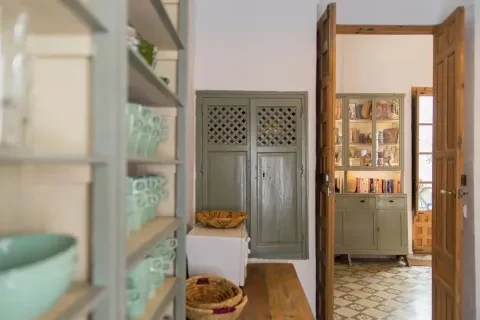 This recently renovated Andalusian home is stylishly decorated whilst maintaining all the charm of the region.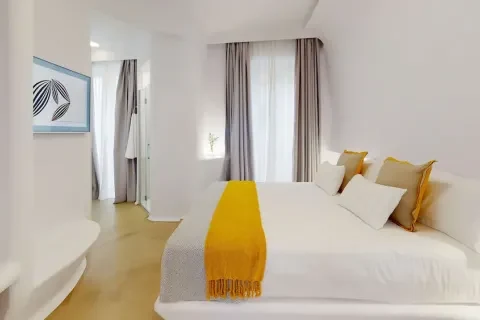 Hotel Boutique Suite Generis
Cordoba
In the heart of Cordoba, Boutique Hotel Suite Generis has a great location.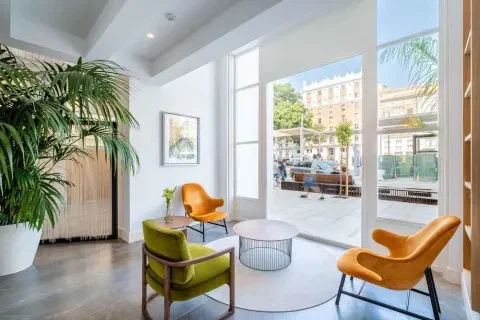 Soho Boutique Equitativa
Malaga
A great place to stay if you want to explore the city of Malaga: or further!
Explore the city and its surroundings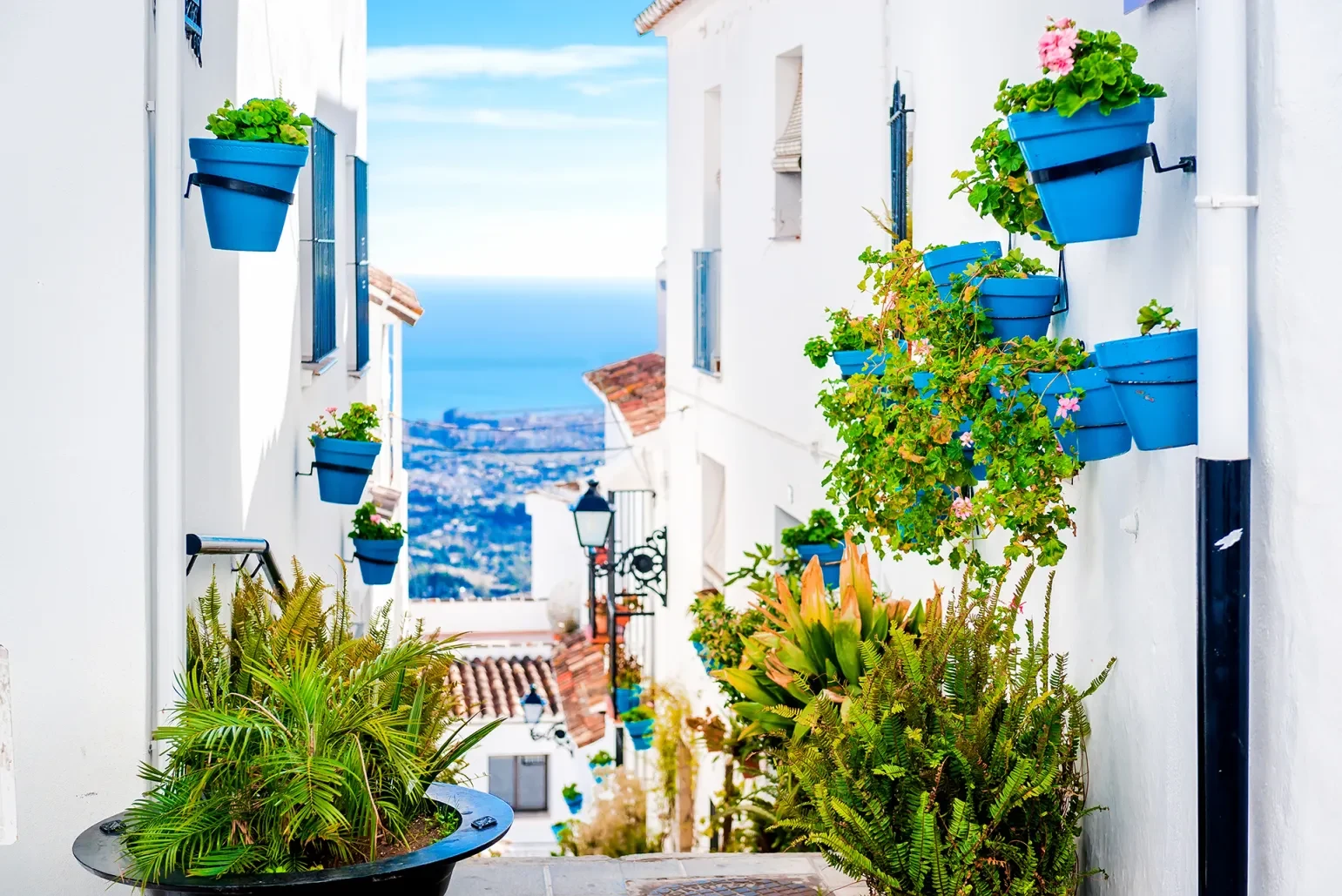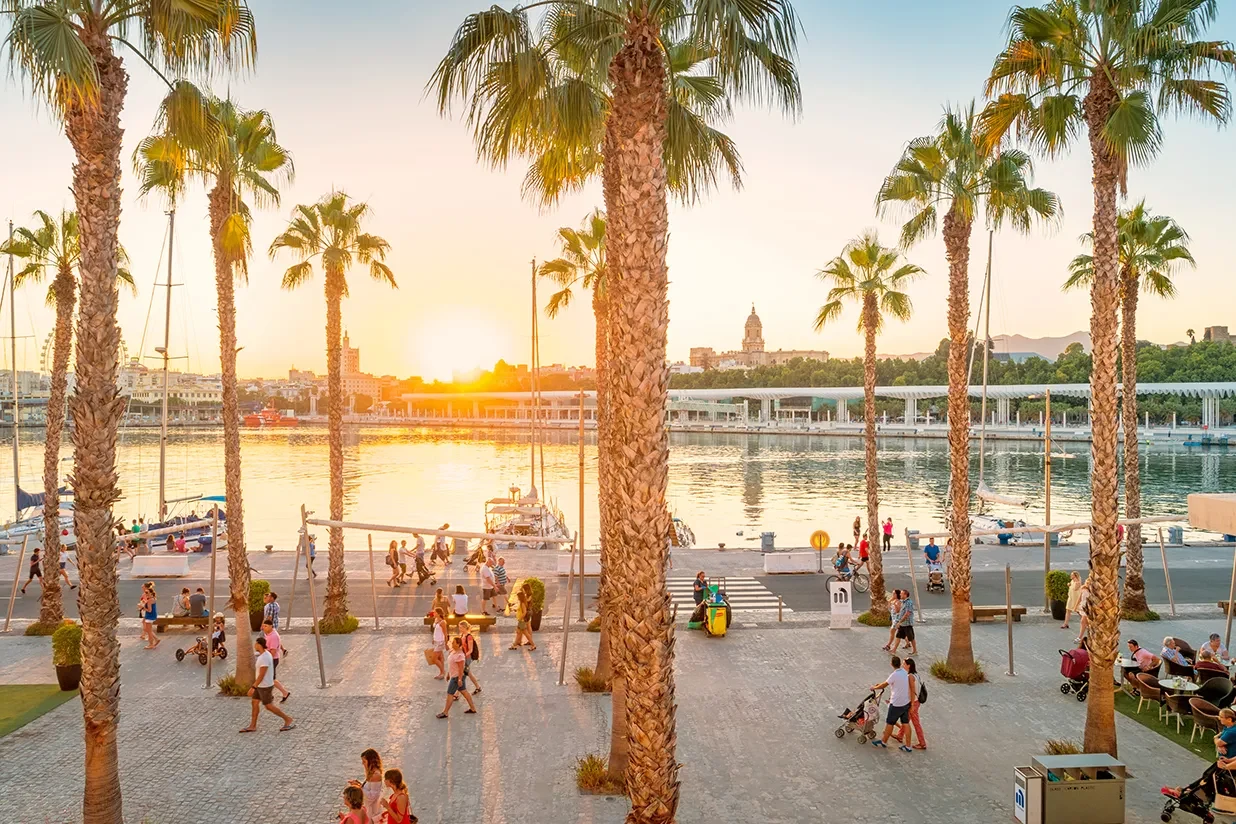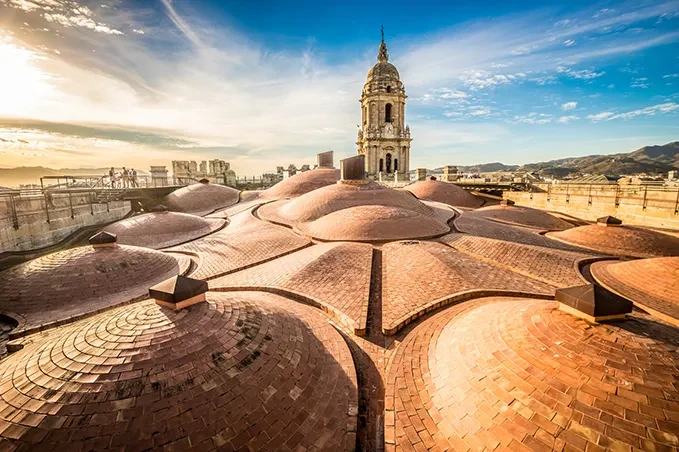 Add

Malaga
Manage replace
Did you choose your destination on your wishlist? Have you completed your travel plan? Manage your lists the way you want!
Want to share your list? This link will allow your recipient to consult the destinations you have selected... and only that!
Access to your wishlist with this link:
Select destination to add to your wishlist