Frankfurt
Add to my wishlist
Manage my wishlists
Notify me when special offers are available
I no longer wish to be notified
Discover this booming business centre along the banks of the River Main!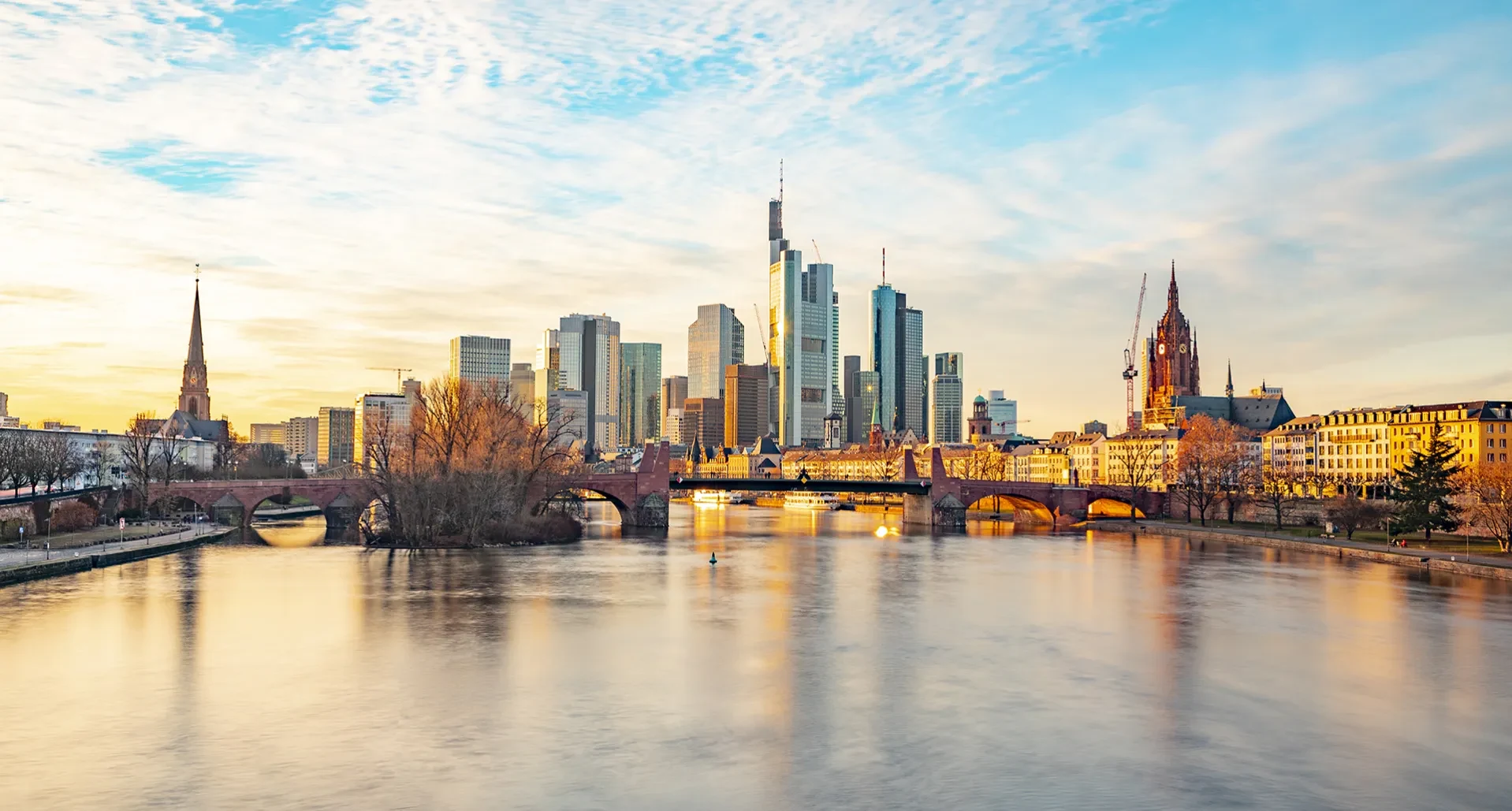 Direct flights
Nantes »

Frankfurt
Monday
Tuesday
Wednesday
Thursday
Friday
Saturday
Sunday
Monday
Tuesday
Wednesday
Thursday
Friday
Saturday
Sunday
Blue figures
: direct flights from Nantes Atlantique Airport.
Best period to travel to

Frankfurt
What Francfort has to offer?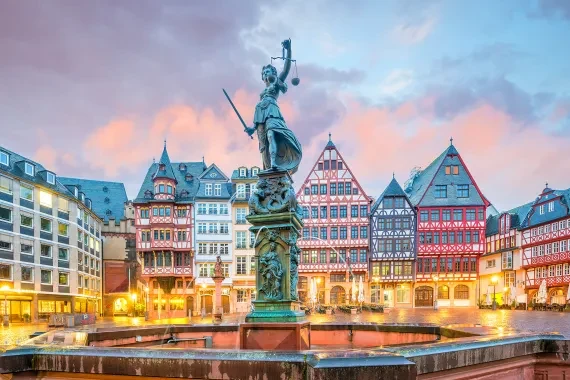 Capital of the German Empire
It was the Carolingians who first set about establishing the city in the 8th century. The historic capital of the German Empire, Frankfurt has always had a certain control over Germany, even in the darkest of times. Like in the aftermath of the Second World War, when the city was almost completely destroyed.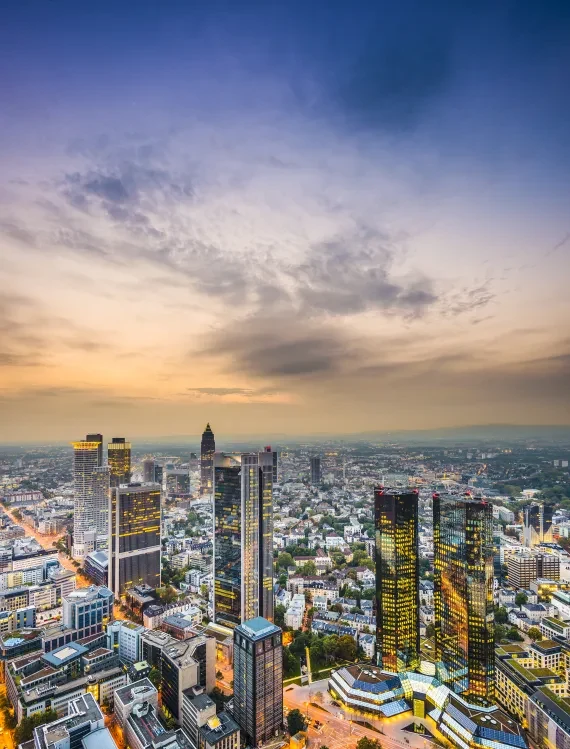 Germany's Leading Business Hub
In the past, many people have turned a blind eye to Frankfurt, but today the city is thriving. With its stock exchange, banks, and business centre- nicknamed Mainhattan- Frankfurt today is Germany's leading business hub.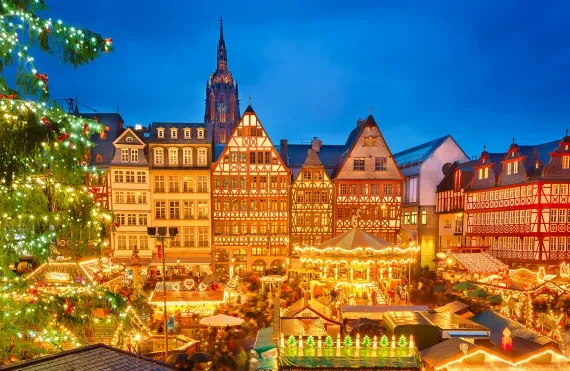 Lots of things to see!
There's so much to do in the city of Frankfurt! In the Zeilgalerie, the huge shopping centre in the city centre, you can visit an endless supply of shops. Nearby, the traditional Römerplatz has a number of trade fairs and famous Christmas markets throughout the year.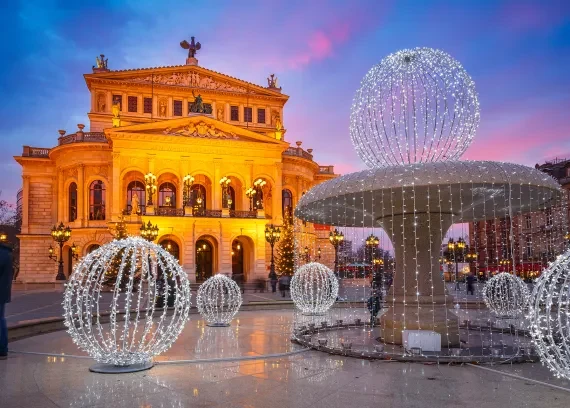 Pre-war Frankfurt
Miraculously spared from bombing, the picturesque Sachsenhausen neighbourhood takes visitors back to pre-war Frankfurt. Not forgetting the rich museums and wonderful theatres!
Explore the city and its surroundings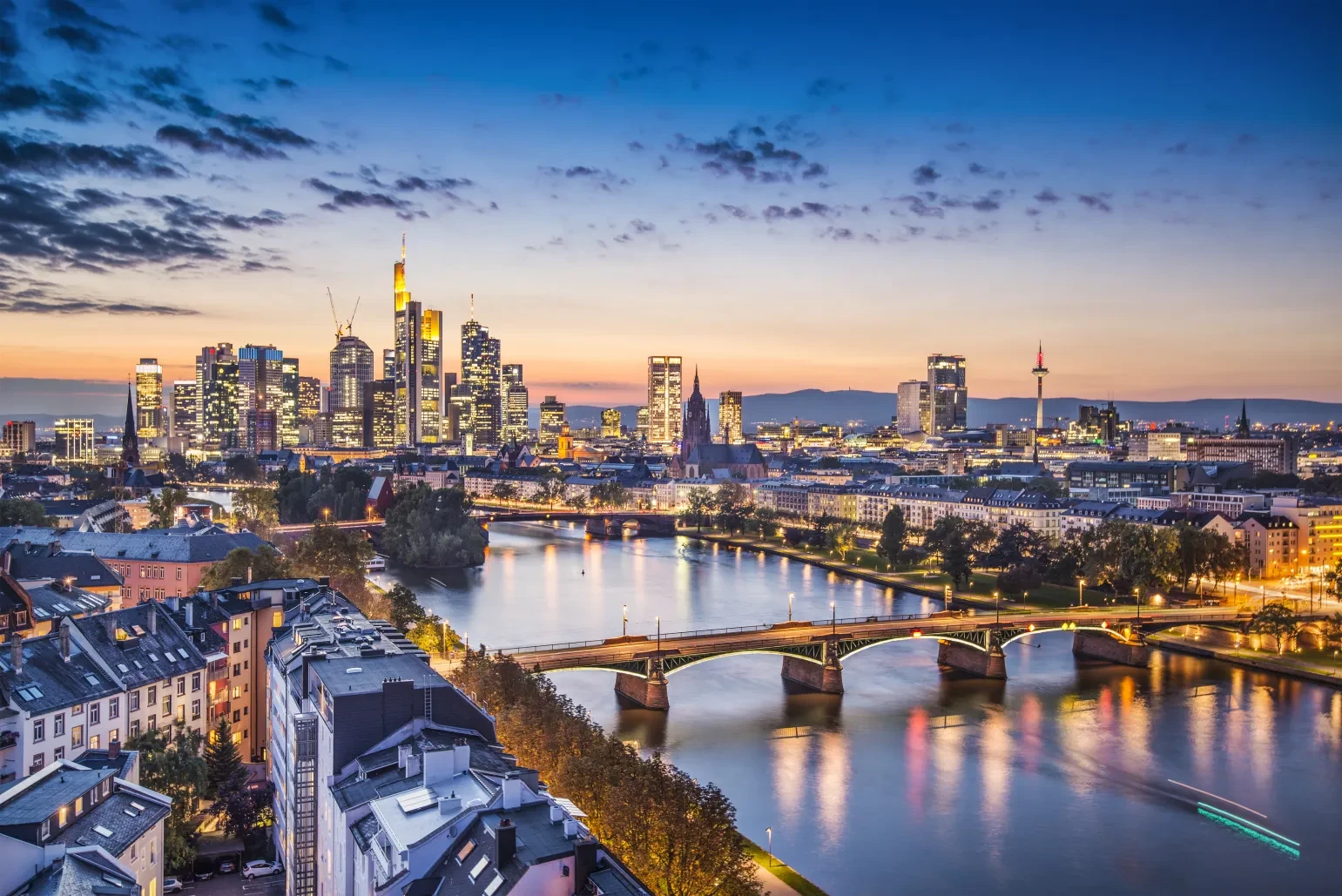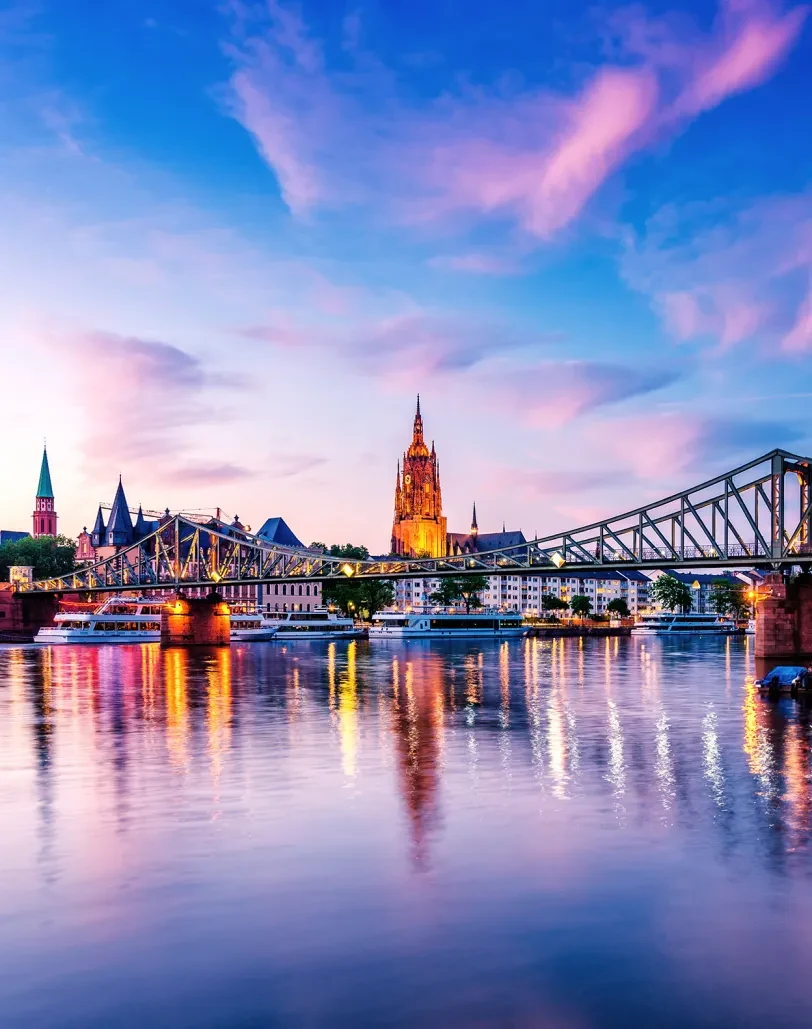 Nicest pics of

Frankfurt

on Instagram
Feel our destinations' good vibes on our Instagram ! #francfort
Add

Frankfurt
Manage replace
Did you choose your destination on your wishlist? Have you completed your travel plan? Manage your lists the way you want!
Want to share your list? This link will allow your recipient to consult the destinations you have selected... and only that!
Access to your wishlist with this link:
Select destination to add to your wishlist