Heraklion
Add to my wishlist
Manage my wishlists
Notify me when special offers are available
I no longer wish to be notified
With so much beauty to behold, it's hard to choose between the East and West sides of the island. We think you'll need at least 2 weeks to explore the full length of Heraklion.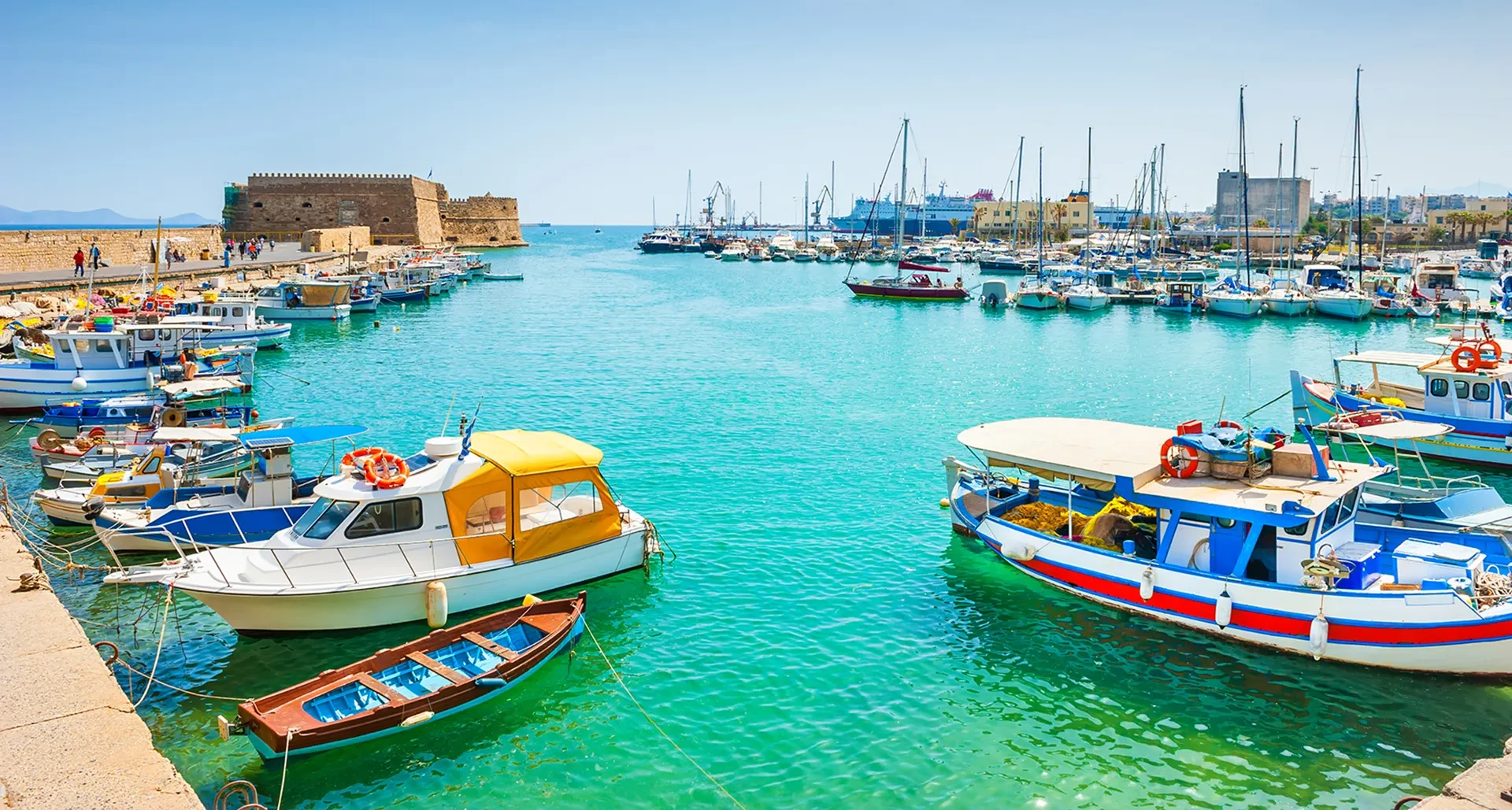 Direct flights
Nantes »

Heraklion
Monday
Tuesday
Wednesday
Thursday
Friday
Saturday
Sunday
Monday
Tuesday
Wednesday
Thursday
Friday
Saturday
Sunday
Blue figures
: direct flights from Nantes Atlantique Airport.
Best period to travel to

Heraklion
Just 4 hours from Nantes, Heraklion's Mediterranean climate means warm, sunny weather for most of the year. May marks the start of the hottest period of the year, a perfect time to do a bit of sightseeing. Although, with sea temperatures of up to 26℃ towards July and August, this time of the year is also a good time to relax by the beach! Starting in November, autumn is still warm, with temperatures hovering around 20℃.
What Heraklion has to offer?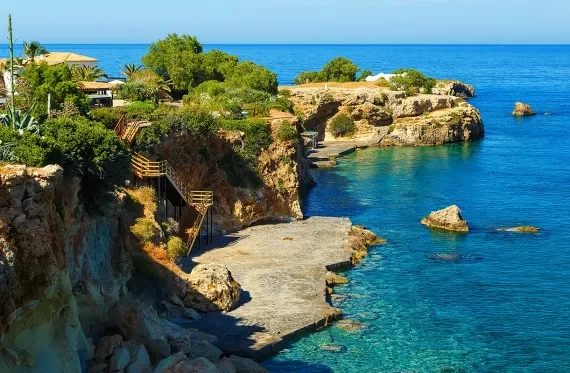 A Rural Charm
Now and again, you'll see the grapes dry in the sun, olive trees blacken in the fields, and flocks of sheep and goats roam freely in the hills. Like many of the Greek islands, Crete has preserved its rustic charm, embracing both nature and simplicity.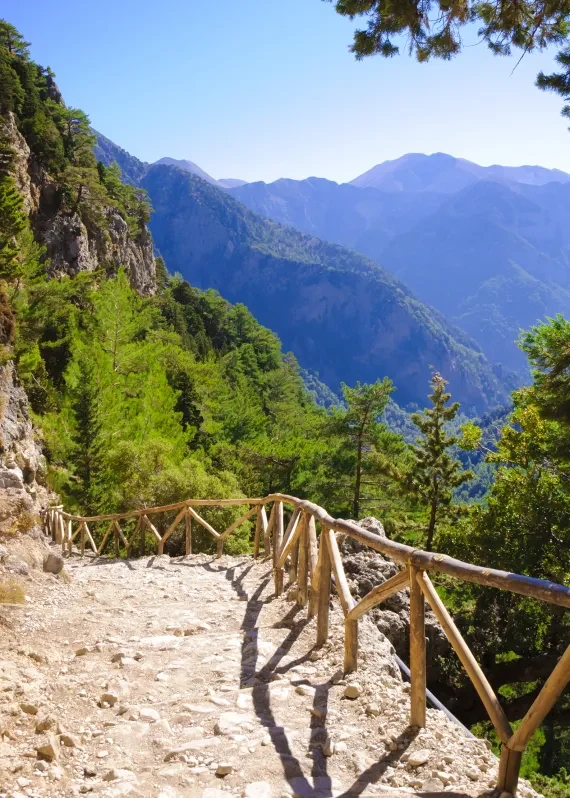 A Land of Contrasts
Mountainous, maritime, green, rocky… Crete is a land of contrasts! An impressive example of this is the Samariá Gorge, which is impressively both high and narrow.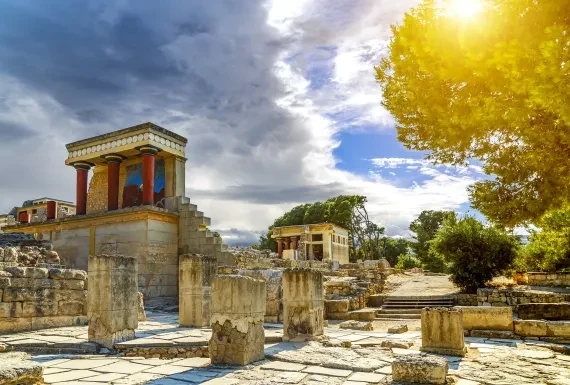 The Cradle of Minoan Civilisation
But above all, Crete is the cradle of a glorious Minoan civilisation. Knossos is the most important Greek archaeological site after the Acropolis. At a crossroads between Europe, Asia, and Africa, the island has enticed travellers from all over the world, who have left their mark on the surroundings- the Venetian harbour of Chania, the Turkish minarets…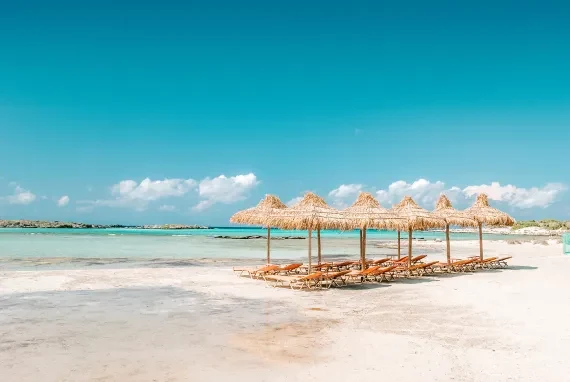 The Beach!
Whether you stay in the east or west, there are great beaches to be found across the island. Amongst our favourites are Elfonisos, Phalasarna, and the Balos Lagoon in Chania. In the east, we recommend visiting the Kolokytha, an islet which you can reach by boat from Elounda.
Explore the city and its surroundings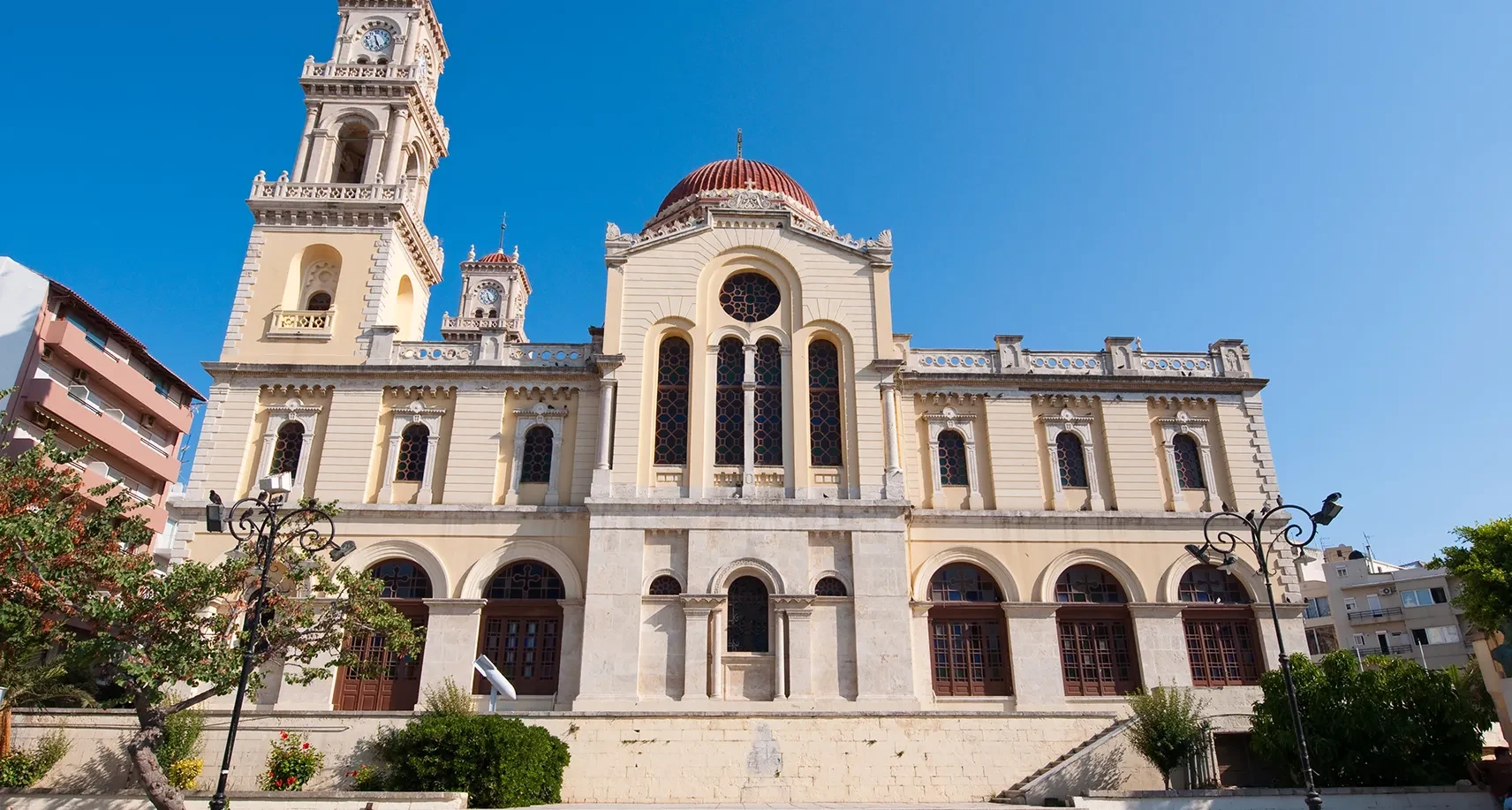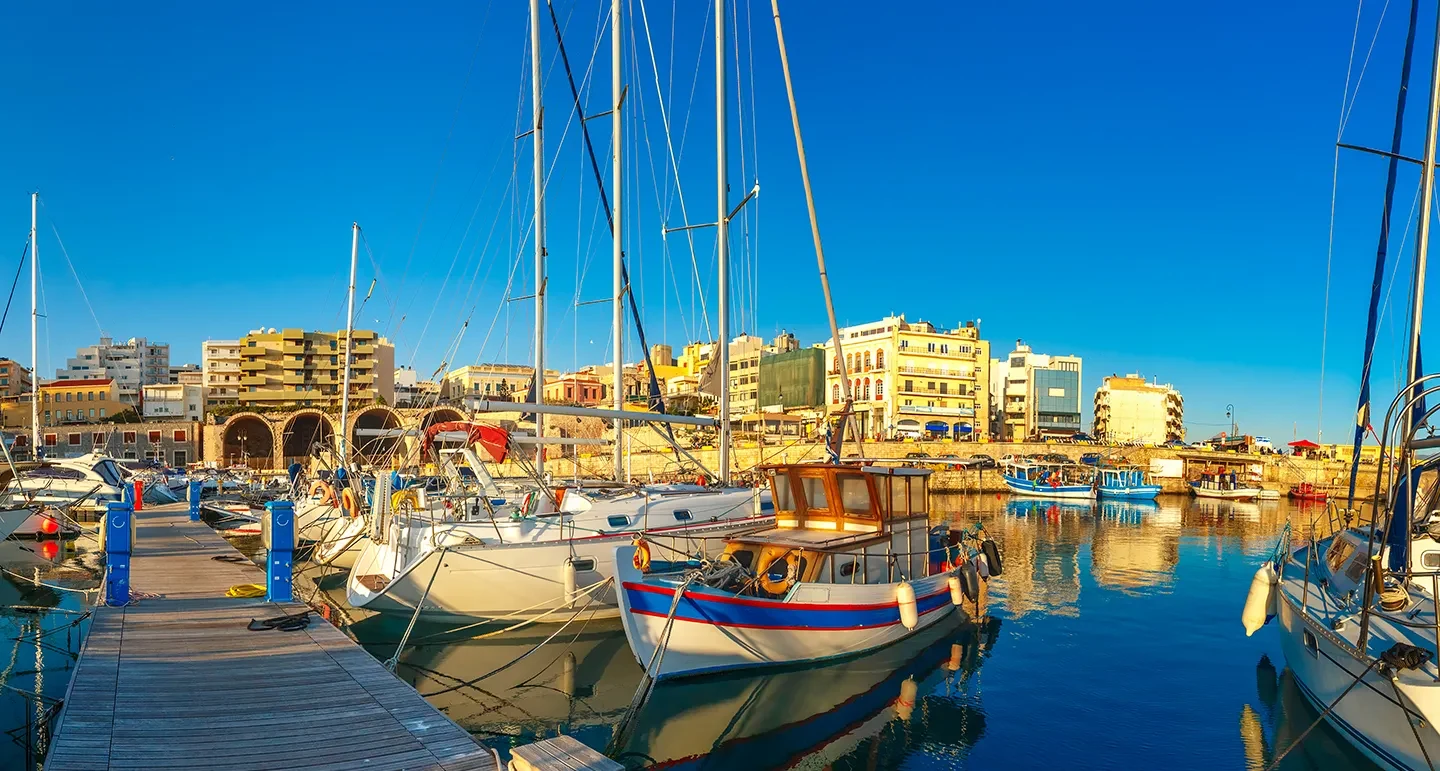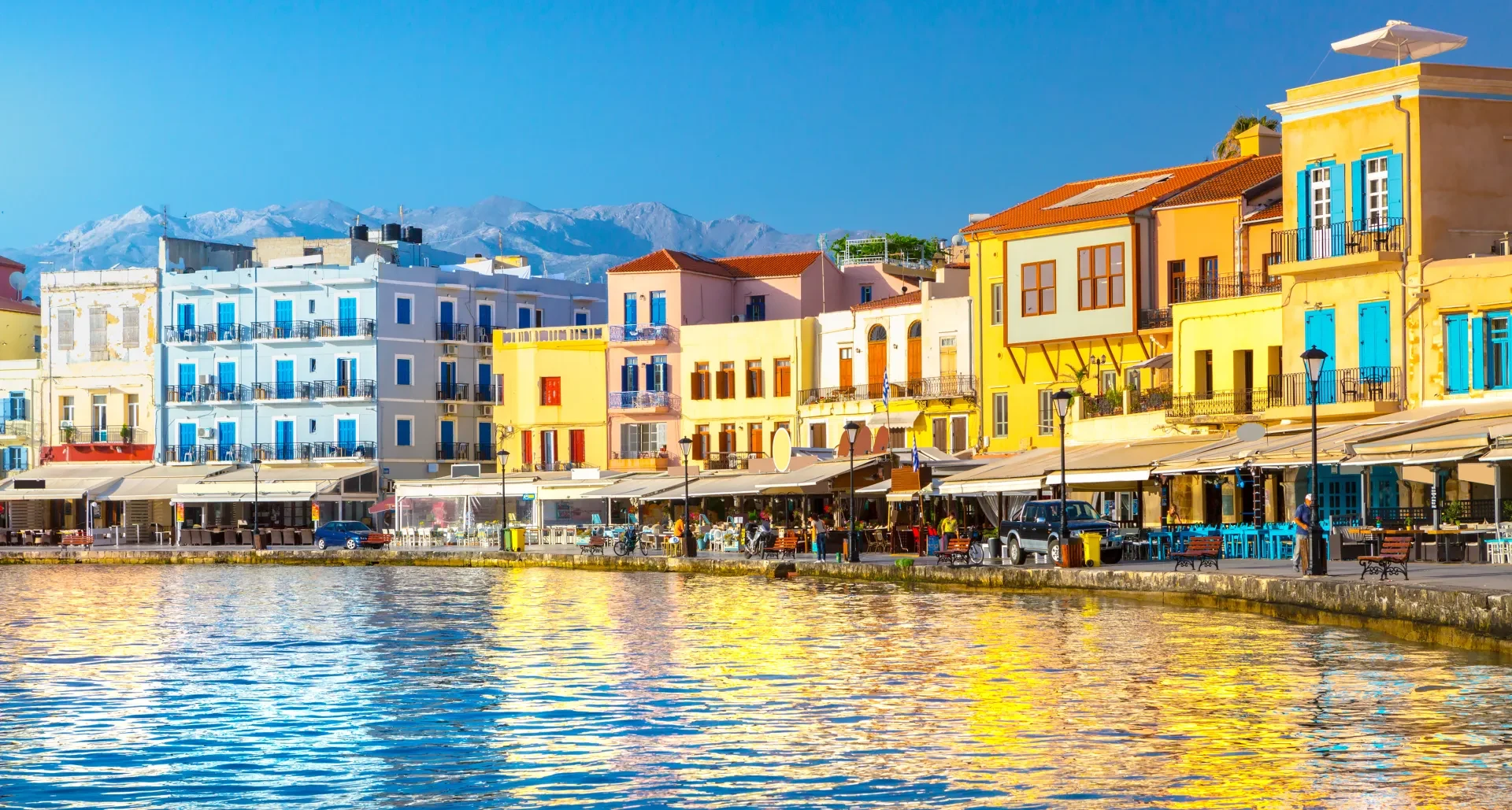 Nicest pics of

Heraklion

on Instagram
Feel our destinations' good vibes on our Instagram ! #heraklion
Add

Heraklion
Manage replace
Did you choose your destination on your wishlist? Have you completed your travel plan? Manage your lists the way you want!
Want to share your list? This link will allow your recipient to consult the destinations you have selected... and only that!
Access to your wishlist with this link:
Select destination to add to your wishlist