Valletta
Add to my wishlist
Manage my wishlists
Notify me when special offers are available
I no longer wish to be notified
Maltese, English, Italian
Between Sicily and Tunisia, the islands of Malta, Cozo, and Comino offer a certain kind of paradise. But it's not all just sun and sea! With a rich historical and architectural heritage, this is certainly a destination worth visiting.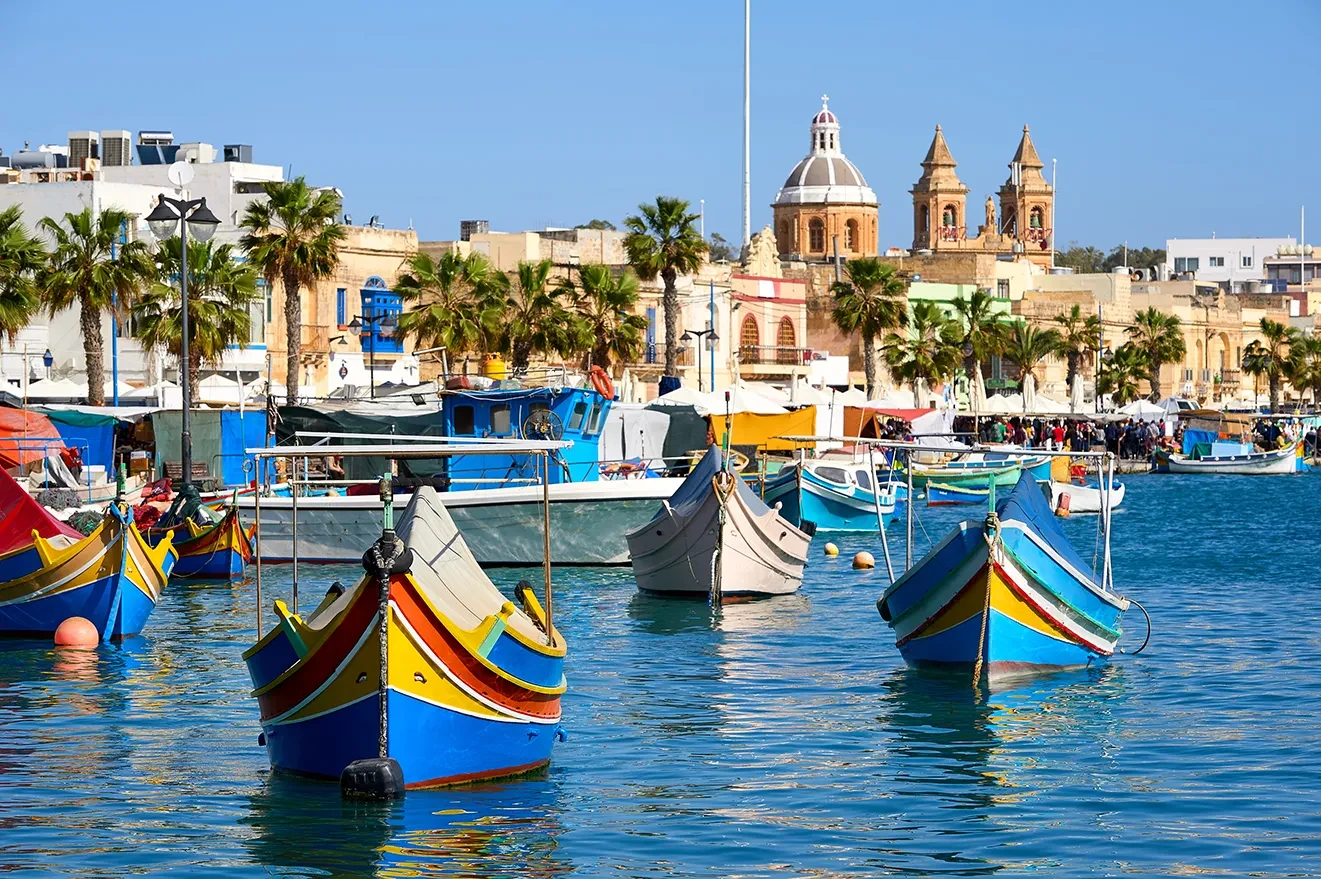 Direct flights
Nantes »

Valletta
Monday
Tuesday
Wednesday
Thursday
Friday
Saturday
Sunday
Monday
Tuesday
Wednesday
Thursday
Friday
Saturday
Sunday
Blue figures
: direct flights from Nantes Atlantique Airport.
Best period to travel to

Valletta
The capital of Malta, Valletta combines idyllic weather with architectural beauty. The weather in the shoulder seasons of spring and autumn is comfortable, with temperatures of up to 20℃ in April and November. With constant sun and highs of up to 30℃, summer is the perfect time to explore the city centre, a UNESCO World Heritage Site. Winters are mild and not very wet.
What Valletta has to offer?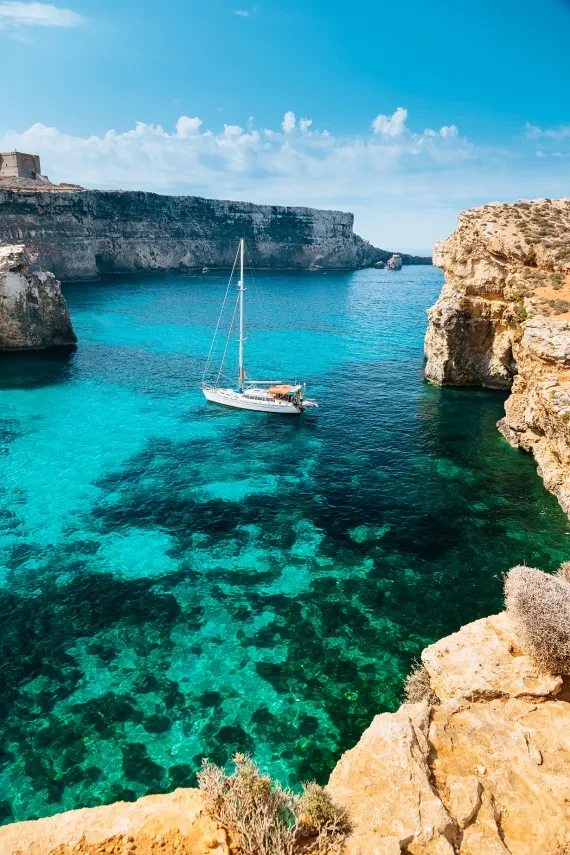 Cozo and Comino
Between Sicily and Tuniia, the islands of Malta, Cozo and Comino offer a certain idea of paradise. Legend has it that it was on the island of Cozo that Ulysses was held prisoner by the nymph Calypso; Between the small coves and inlets surrounded by the turquoise water, cliffs falling into the sea, red sandy beaches, and the beautiful "fenêtre d'Azur" in Dwerja Bay- it could have been worse! And the blue lagoon Comino is just as beautiful!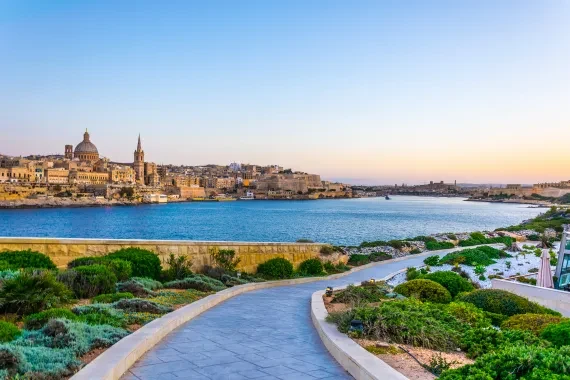 City of Art, Architecture and History
The city of Valletta centres around harmony; Even the monuments are in harmony with the nature surrounding them. And instead of concrete coastlines of ugly embankments, there are fortified towns with centuries of old stonework, megalithic temples, and medieval alleyways.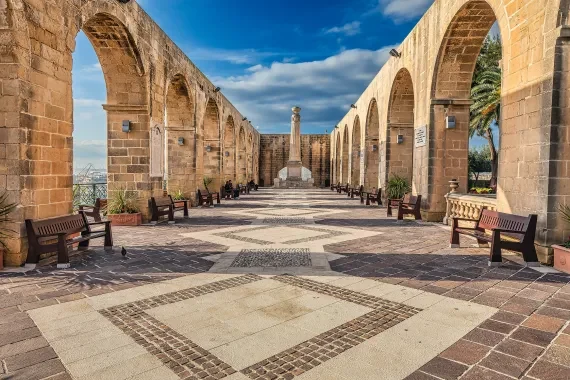 The Knights of the Maltese Order
The Knights of the Maltese Order wanted to make the island a fortress against the Ottoman Empire. What they have actually ended up doing is creating a haven of peace!
Explore the city and its surroundings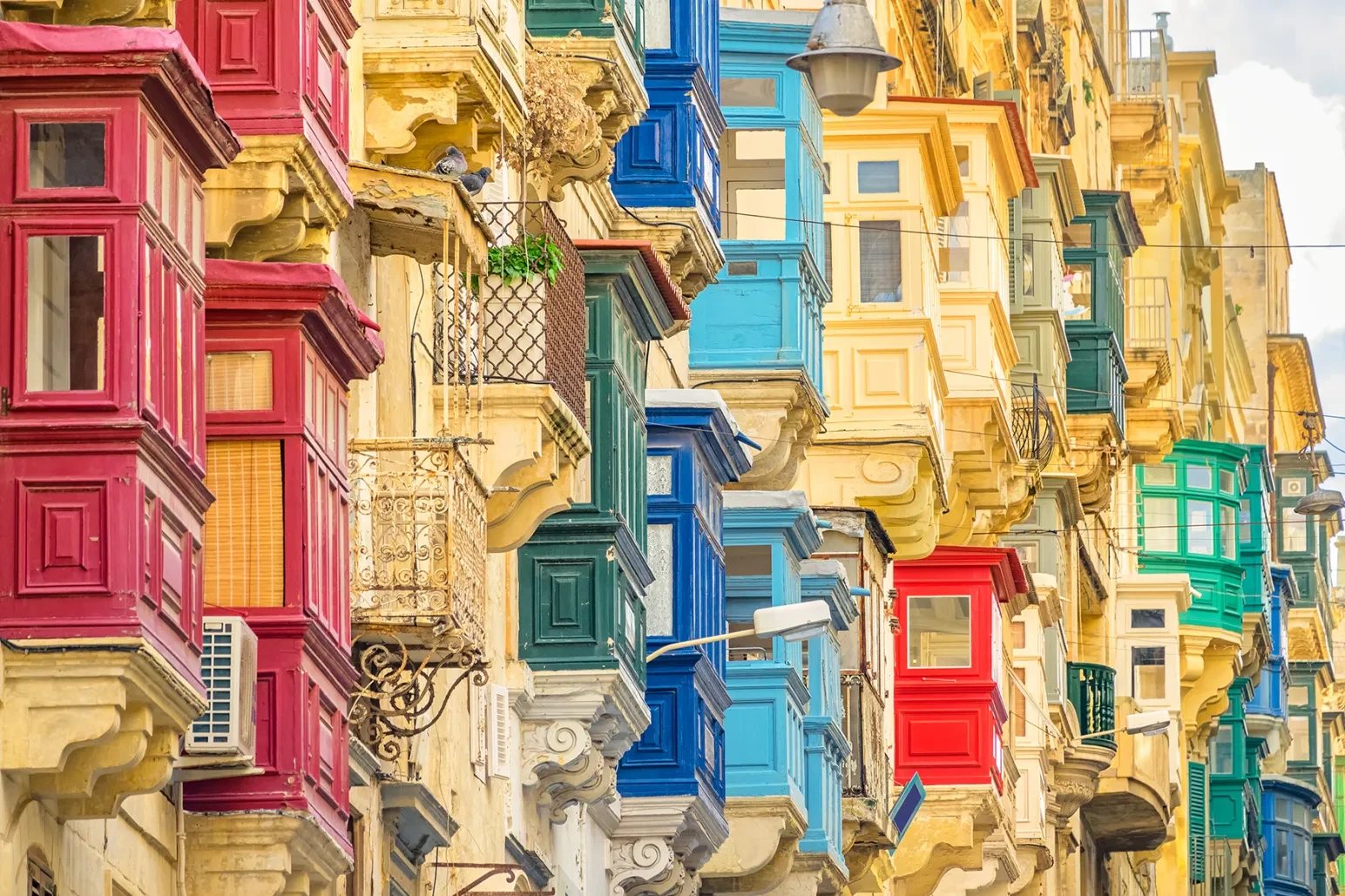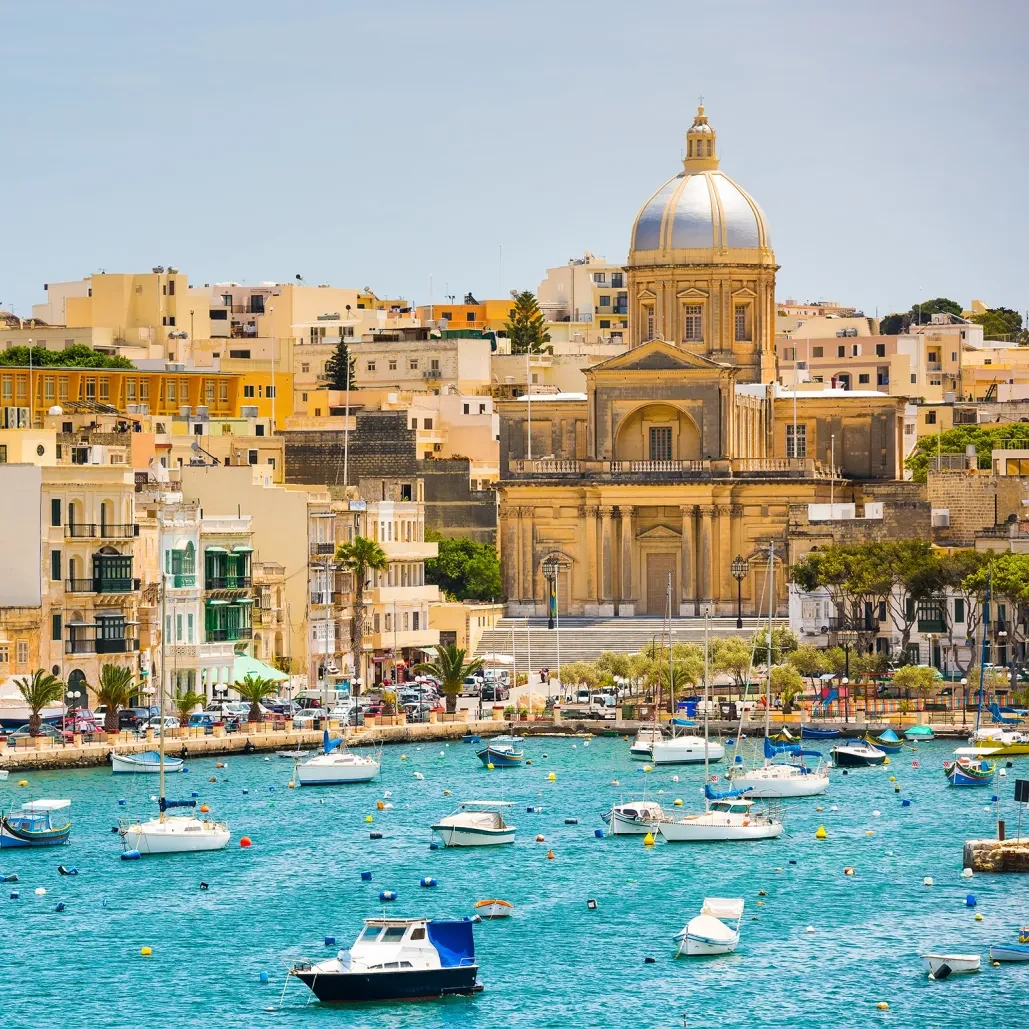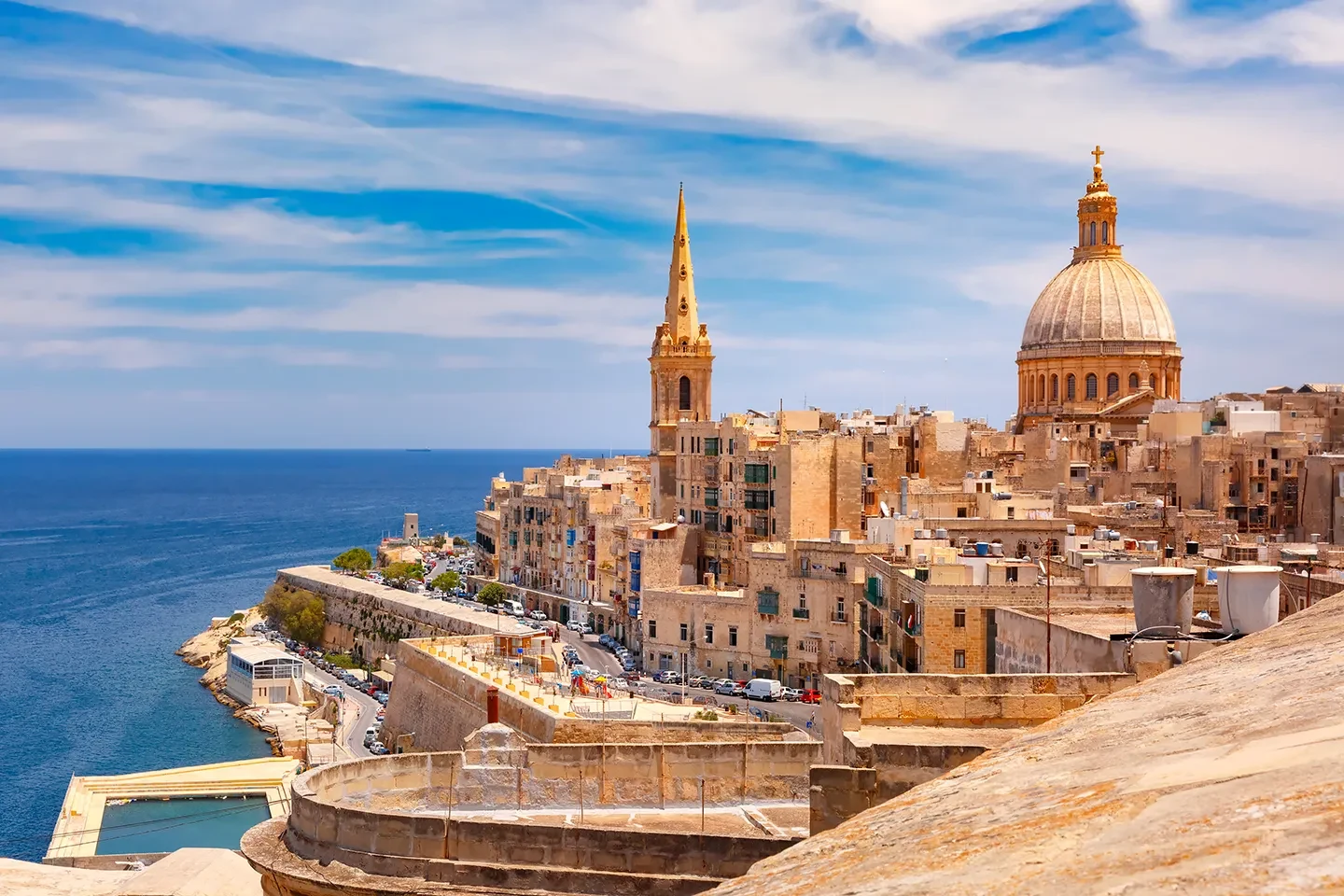 Add

Valletta
Manage replace
Did you choose your destination on your wishlist? Have you completed your travel plan? Manage your lists the way you want!
Want to share your list? This link will allow your recipient to consult the destinations you have selected... and only that!
Access to your wishlist with this link:
Select destination to add to your wishlist