Fort-de-France
Add to my wishlist
Manage my wishlists
Notify me when special offers are available
I no longer wish to be notified
The heat, colours, sweet smells, hustle and bustle, flavours…Martinique will wake up all your senses. It's an island to discover with your partner.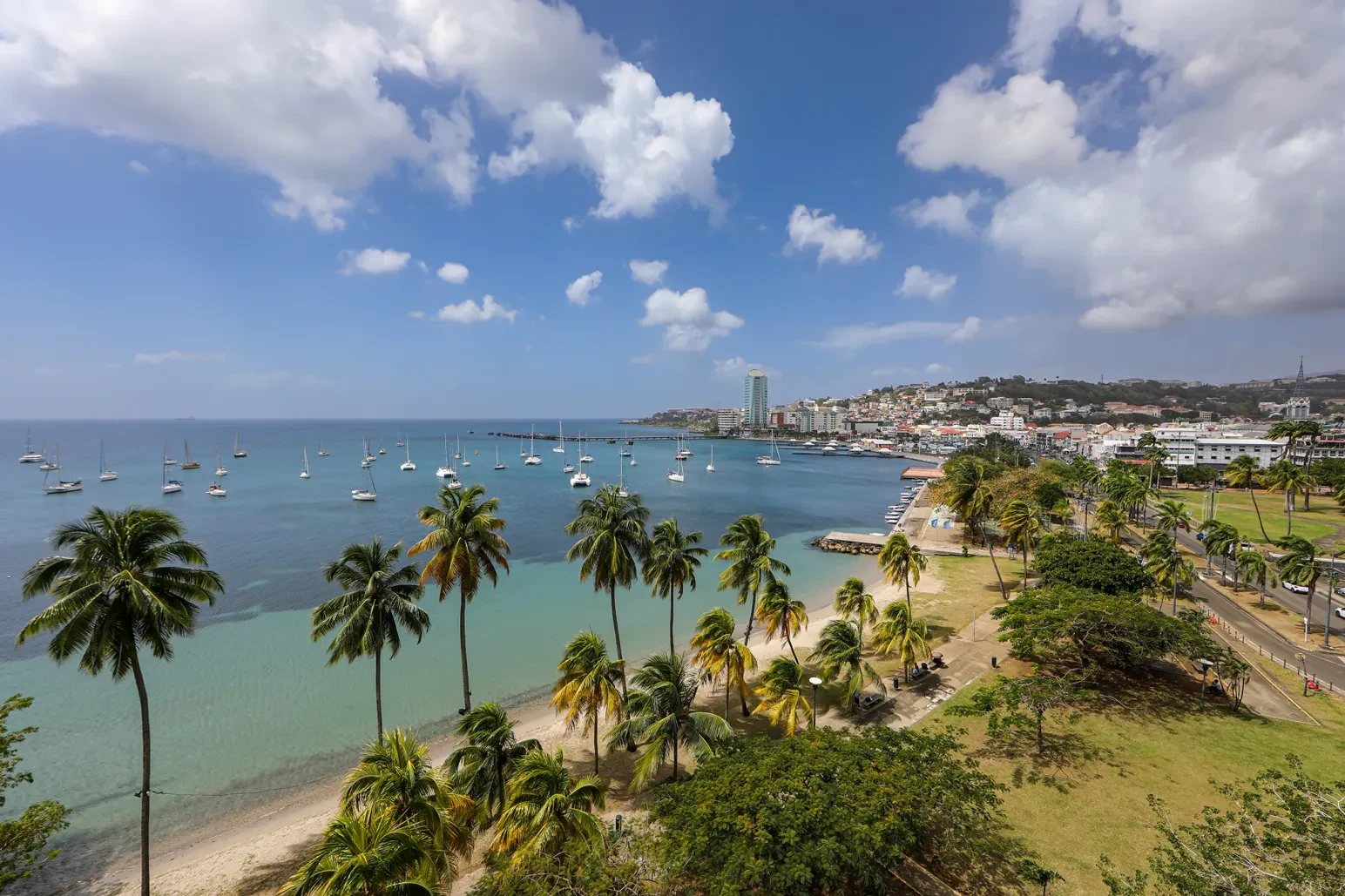 Direct flights
Nantes »

Fort-de-France
Monday
Tuesday
Wednesday
Thursday
Friday
Saturday
Sunday
Monday
Tuesday
Wednesday
Thursday
Friday
Saturday
Sunday
Blue figures
: direct flights from Nantes Atlantique Airport.
Best period to travel to

Fort-de-France
With a tropical climate, Martinique is hot all year round. In both summer and winter, the average temperature is between 28℃ and 32℃. The dry season is between April and December and is the best time to go for hikes or make the most of the beach. The wet season is between May and November and is usually filled with rain, strong winds, thunderstorms, and rising temperatures. For a festive holiday, you must visit Fort-de-France during the Carnival season! Preparations take place between Epiphany and Mardi Gras, with parades and festivities lasting four days.
What Fort-de-France has to offer?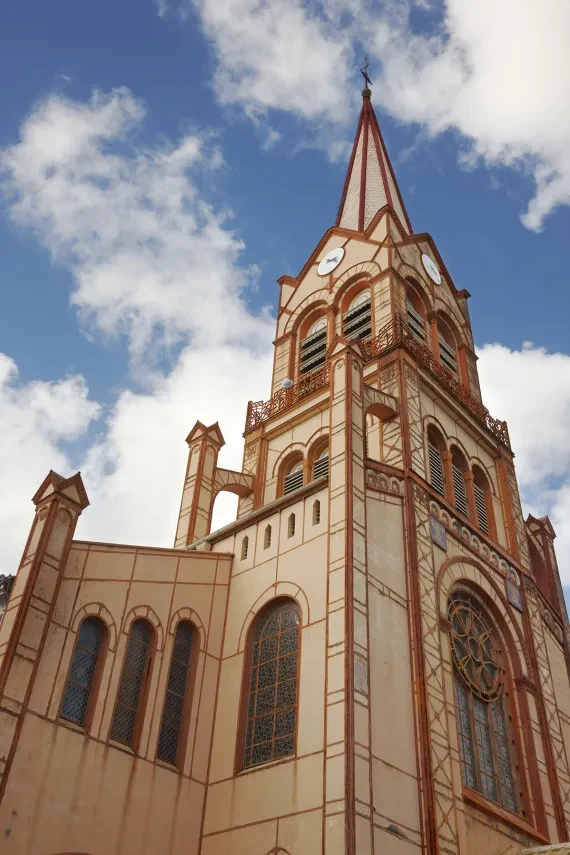 A Colourful Trip
Need a little sun and adventure? Pack your bags and hop on your flight from Nantes to Fort-de-France, Martinique. In 8 hours, you'll be strolling through the city's vibrant streets, admiring the architecture of the Saint-Louis Cathedral and the impressive Schoelcher Library. Why is Martinique known as the 'Island of Flowers'? The answer lies up above in the treetops, which you'll be able to see first-hand on the hanging bridges in the Botanical Garden in Balata.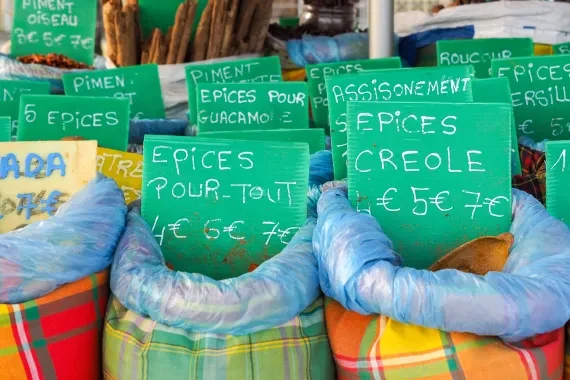 Rum and Spice to Tantalise your Tastebuds
To find that delicious, nose-tickling smell, head to the Grande Marche. Amongst the colourful stalls, you'll find creole spices, fruits and vegetables and of course, rum arrangé. Take your tastebuds on an adventure with must-try specialities such as banana gratin, codfish accras and Chicken boucané. And don't forget to bring vanilla and dried pepper back in your suitcase!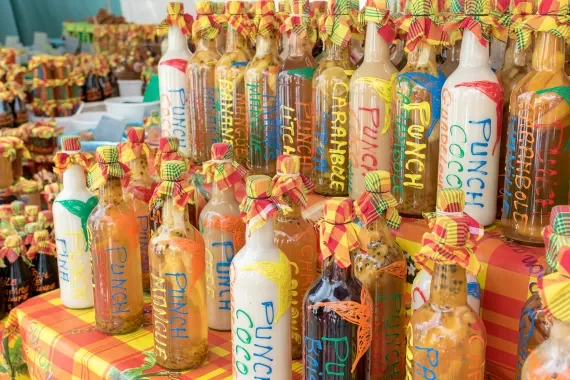 The unique cuisine of Martinique
Get your walking shoes on and explore the natural landscape of Martinique. A hike between the forests, mangroves and cliffs in the Caravelle peninsula will give you a little preview. Then take a trip to the mysterious, desert-like Savane des Pétrifiactions. The adventure-seekers among you can climb Mount Pelée, a volcano in the north of the island which stands at a height of 1397m. Breathtaking views out of this world are guaranteed!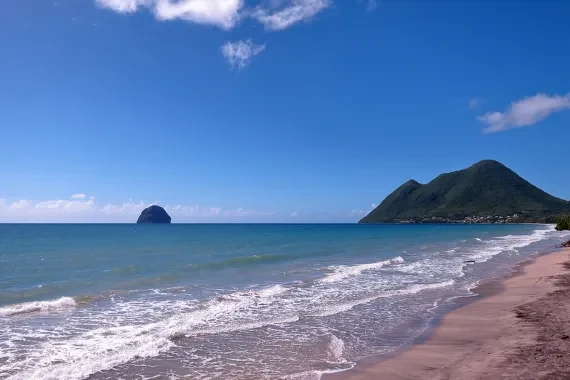 Head Underwater, Feet on Sand
Who says Martinique is only about cocktails, coconut trees and beaches? With more than a hundred beaches on the island, you can simply choose between swimming in the turquoise water of the Anse Noir, surfing along the Diamant Beach, or the sunset at the Grande Anse de Salines. Picturesque scenes guaranteed! The clear sea makes it ideal for swimming with rays, turtles and for going on dives to the bottom of the sea in search of shipwrecks.
Explore the city and its surroundings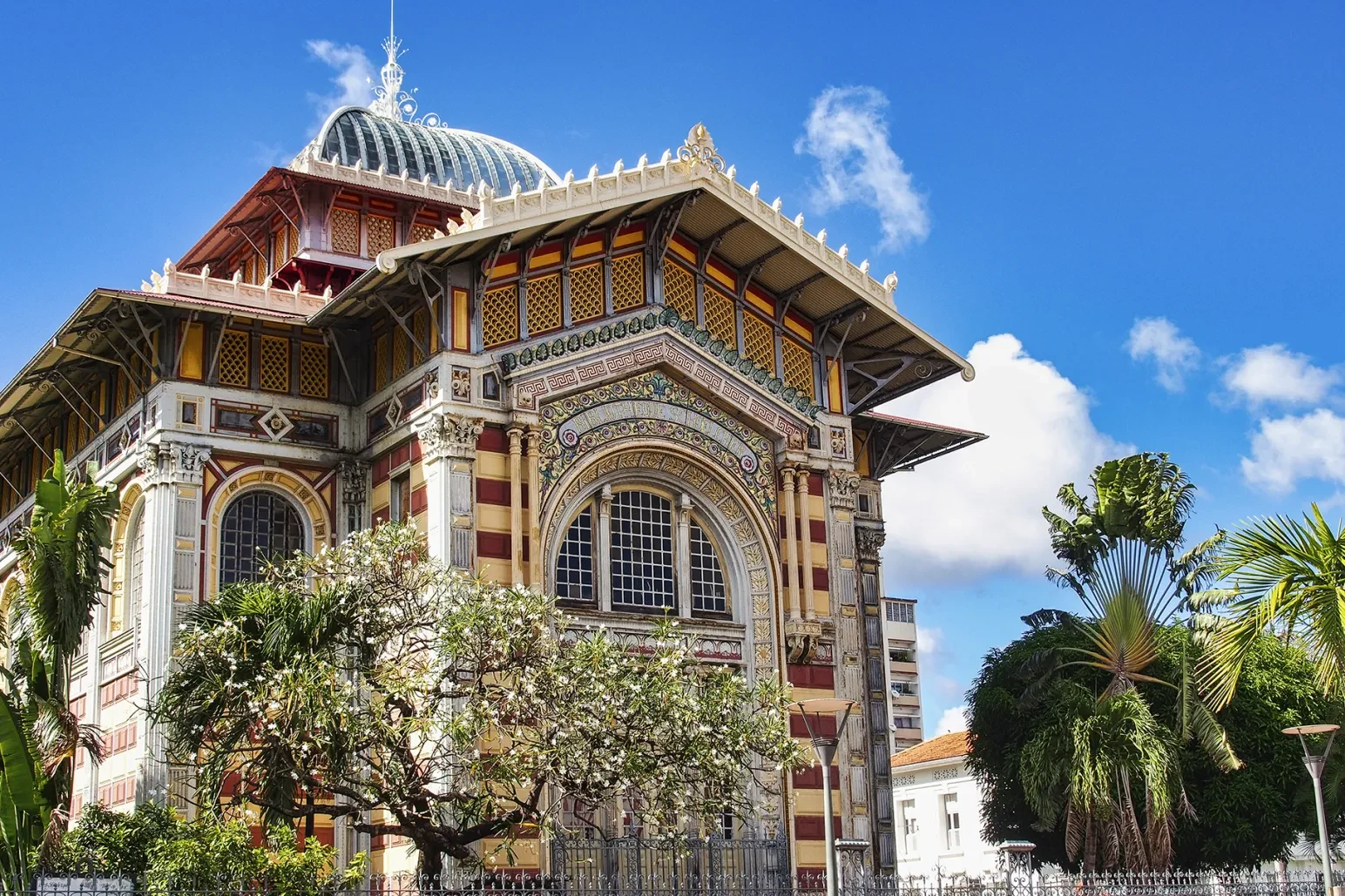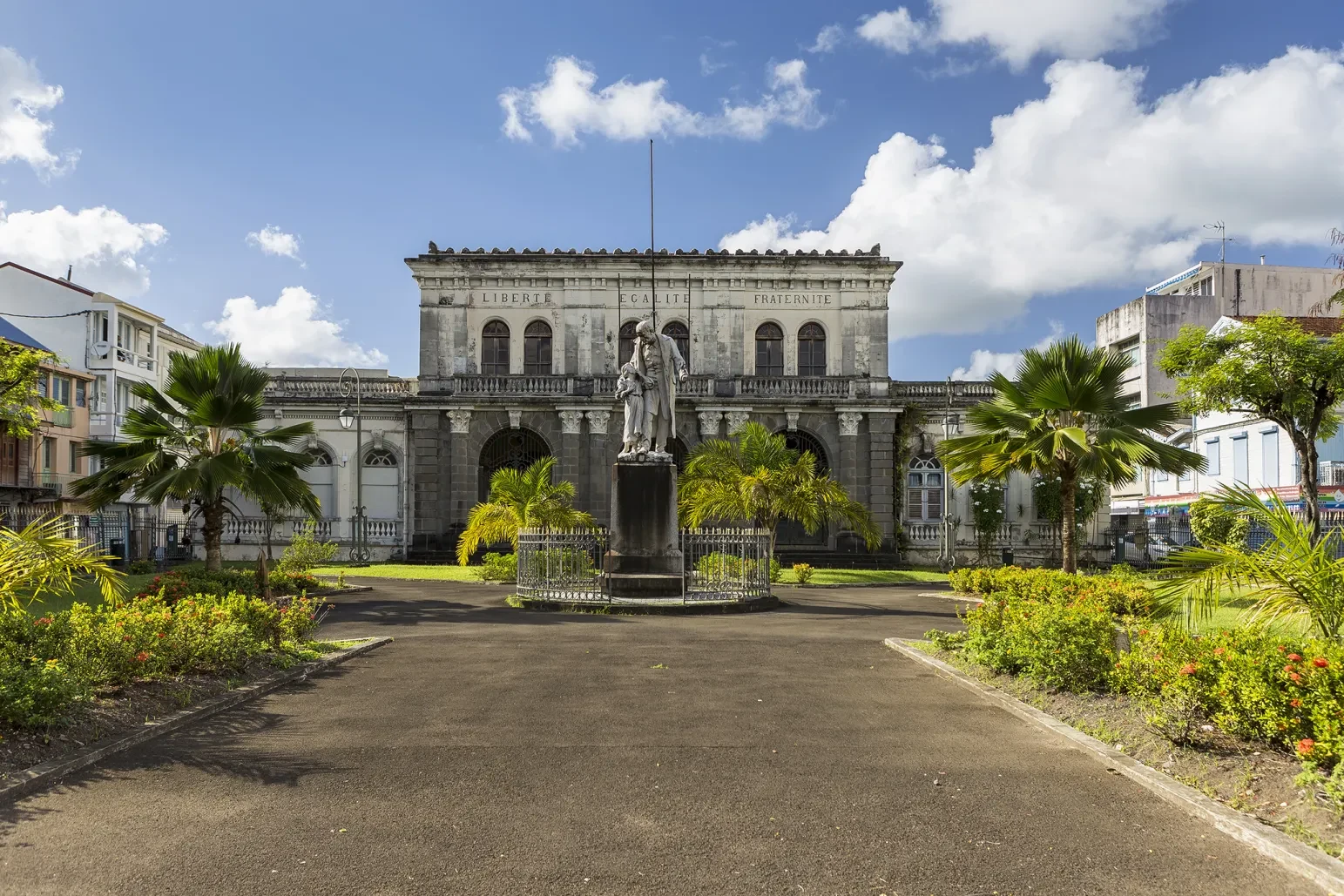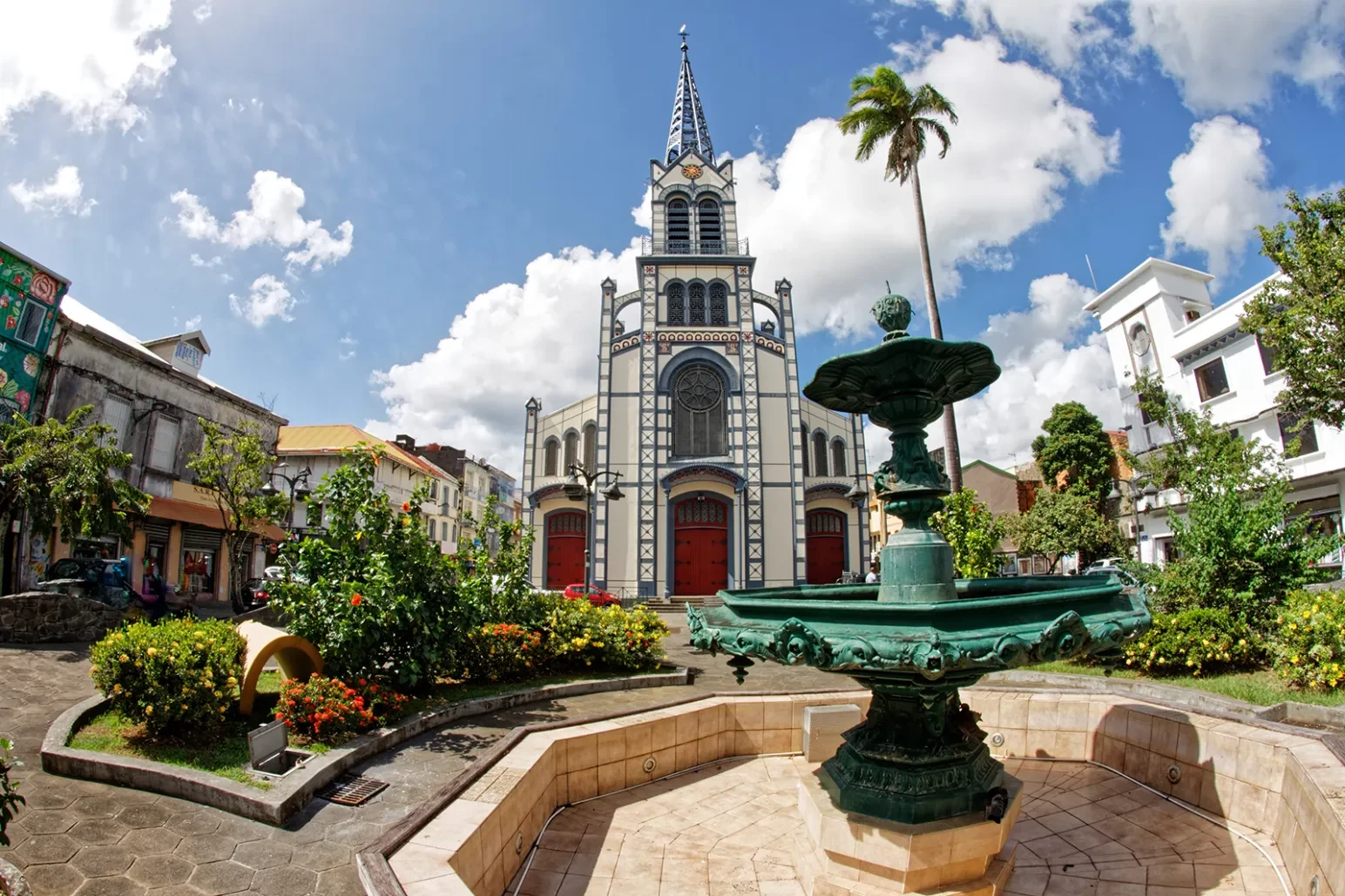 Nicest pics of

Fort-de-France

on Instagram
Feel our destinations' good vibes on our Instagram ! #fortdefrance
Add

Fort-de-France
Manage replace
Did you choose your destination on your wishlist? Have you completed your travel plan? Manage your lists the way you want!
Want to share your list? This link will allow your recipient to consult the destinations you have selected... and only that!
Access to your wishlist with this link:
Select destination to add to your wishlist