Podgorica
Add to my wishlist
Manage my wishlists
Notify me when special offers are available
I no longer wish to be notified
Podgorica is an ever-changing city, where old meets new. Like an emerald nestling between the mountains, this beautiful city has a rustic charm that wins travellers over!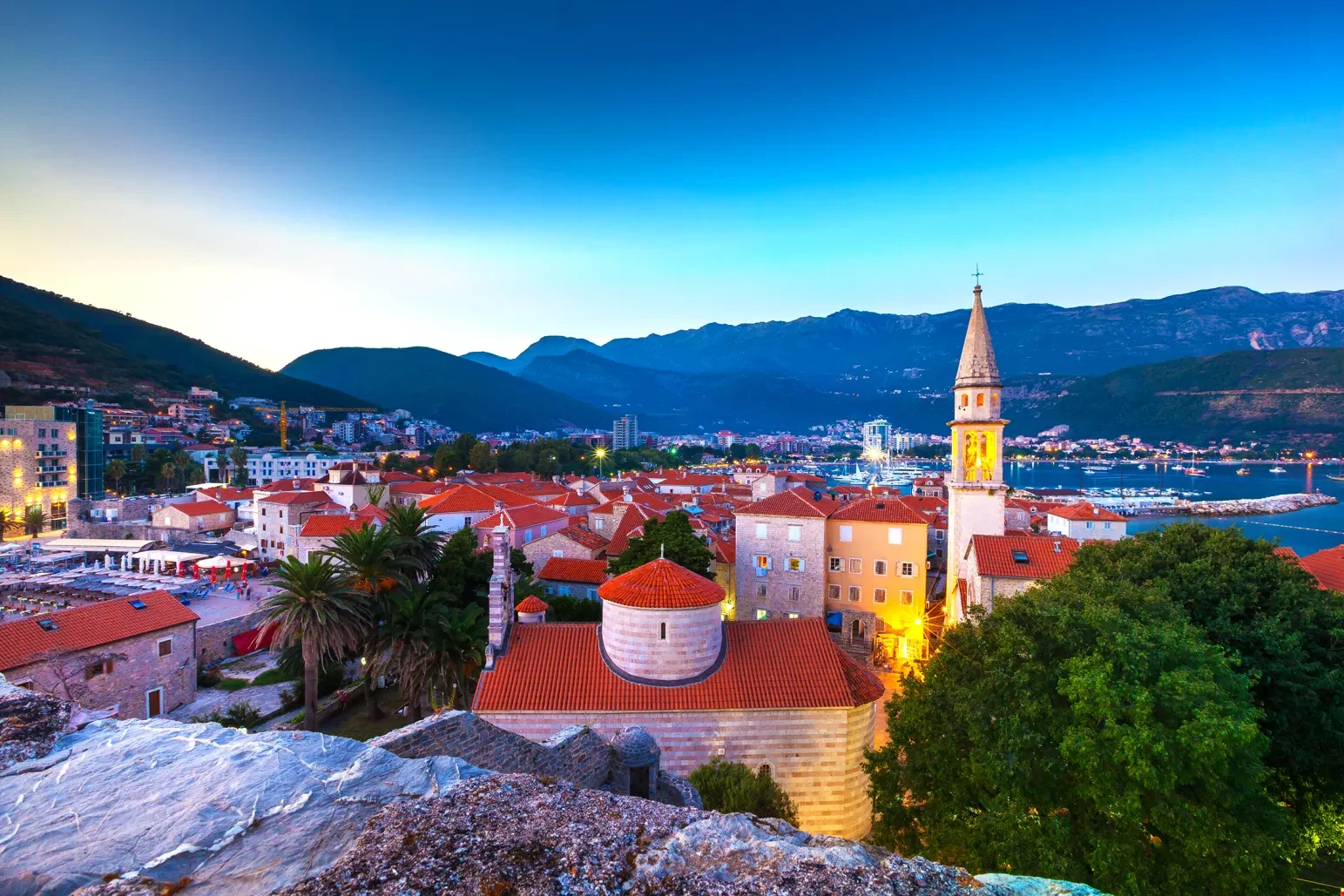 Direct flights
Nantes »

Podgorica
Monday
Tuesday
Wednesday
Thursday
Friday
Saturday
Sunday
Monday
Tuesday
Wednesday
Thursday
Friday
Saturday
Sunday
Blue figures
: direct flights from Nantes Atlantique Airport.
Best period to travel to

Podgorica
What Podgorica has to offer?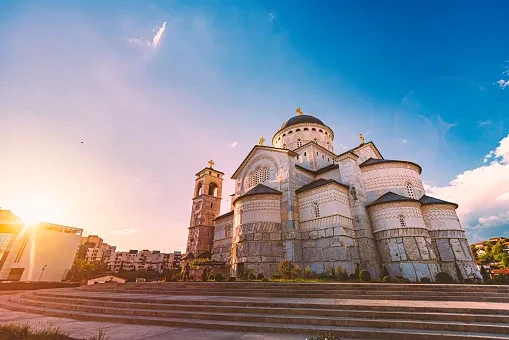 A Great Tourist Spot!
Surrounded by the Adriatic, Croatia, Bosnia-Herzegovina, Serbia, Kosovo, and Albania, Podgorica is a hidden gem filled with beautiful mountains, canyons, and glacial lakes. The network of footpaths and cycleways is expanding rapidly, taking you as far as the small villages in the inland and to the 5 national nature parks: including Durmitor with its wolves and bears, Biogradska Gora in the heart of the primary forest, and Lak Skadar, Europe's largest bird reserve.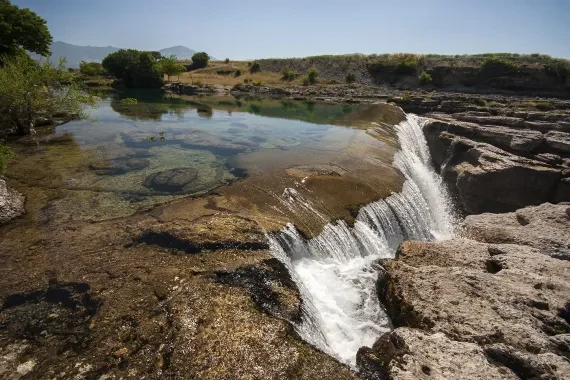 A great place to relax
The capital of Montenegro, Podgorica lies on a valley at a meeting point between the Zeta and Morača rivers. Between the never-ending sunshine, beach, and seaside resorts it's a great natural spot to relax.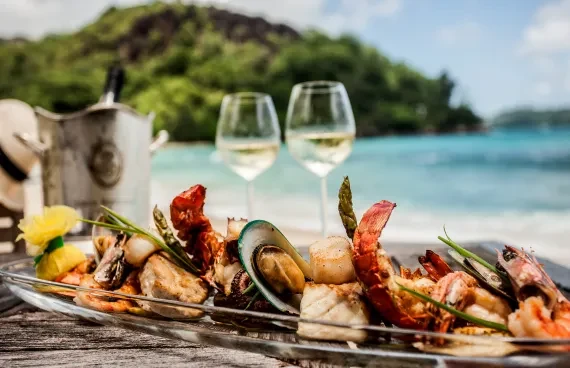 Tasty cuisine
Montenegro owes its rich cuisine to its Balkan and Mediterranean roots. It centers around protein with a mixture of fish and seafood, smoked hams, and dried meats. Vegetables also have an important part in the Montenegrin diet…cooking in olive oil of course! Bon Appetit!
Nicest pics of

Podgorica

on Instagram
Feel our destinations' good vibes on our Instagram ! #podgorica
Add

Podgorica
Manage replace
Did you choose your destination on your wishlist? Have you completed your travel plan? Manage your lists the way you want!
Want to share your list? This link will allow your recipient to consult the destinations you have selected... and only that!
Access to your wishlist with this link:
Select destination to add to your wishlist