Dakar
Add to my wishlist
Manage my wishlists
Notify me when special offers are available
I no longer wish to be notified
On the west coast of Africa, Dakar is a gateway to a country with a perfect balance of modern and ancient architecture. Hop on your flight to Dakar and see what Senegal has to offer! Dakar Airport (AIDB) is 47km from the capital and can be reached by taxi or bus. The journey is around 40 minutes (a little longer by bus) and will cost you between 6000 to 16000 CFA francs.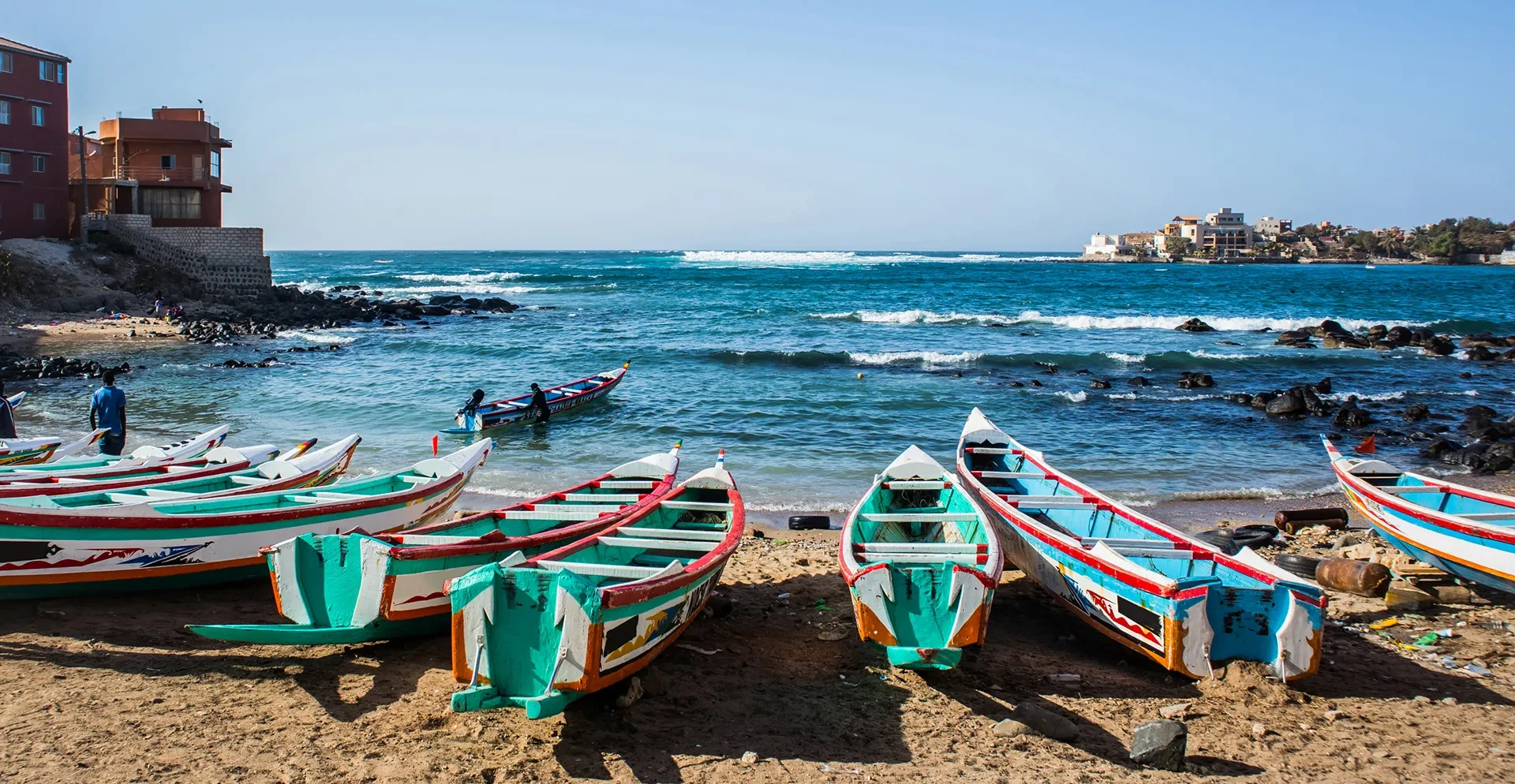 Direct flights
Nantes »

Dakar
Monday
Tuesday
Wednesday
Thursday
Friday
Saturday
Sunday
Monday
Tuesday
Wednesday
Thursday
Friday
Saturday
Sunday
Blue figures
: direct flights from Nantes Atlantique Airport.
Best period to travel to

Dakar
With a tropical climate, summer lasts all year round in Dakar! With an average yearly temperature of 27℃, the weather is ideal for exploring the cultural wealth of the capital. Although the weather is fairly constant all year round, it can be more humid from June to October. 
What Dakar has to offer?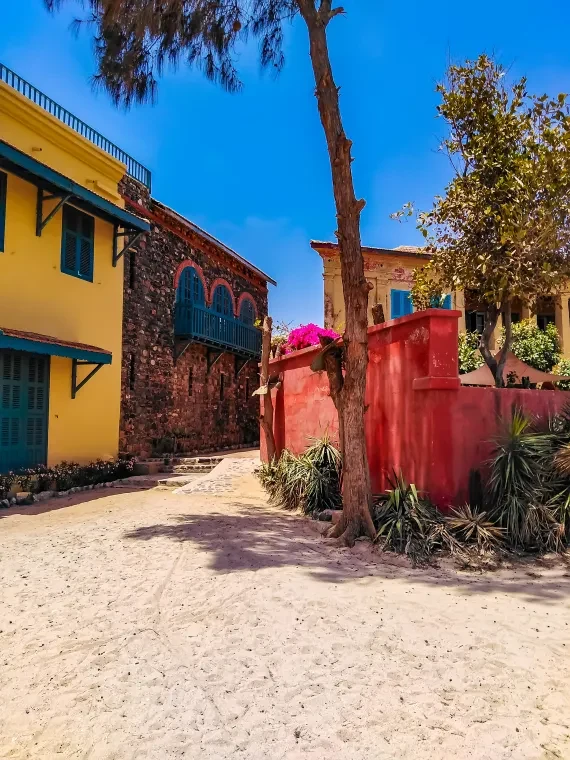 A Lively Capital
Dakar is full of colours, music, friendly locals and lively markets with a beautiful fragrance. The best way to get around the city is by taxi. Although, between the shops and colourful houses, it is very easy to get lost in the streets of the Medina or Plateau. And with lots of beautiful beaches, don't forget to soak up the sun! However, with a wide range of wild animals- including hippos, elephants and buffalos- you might want to head to the Niokolo Koba Park as well!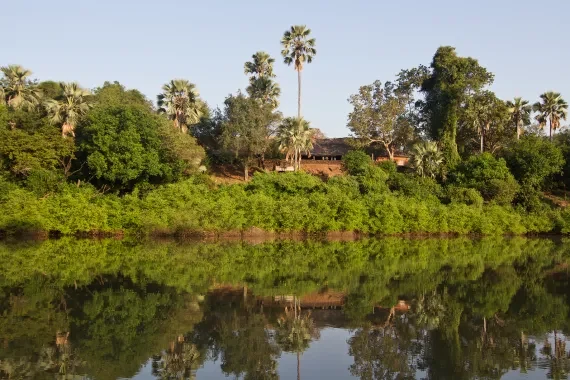 Beautiful Natural Landscapes
After all the liveliness of the city, you might want to head to one of Senegal's nature reserves. Accounting for more than 8% of the country, these beautiful sports are home to a wide array of protected flora and fauna. If you love birds, then the Djoudj National Park is for you. With more than 3 million bird nests, it's the perfect place for a spot of birdwatching!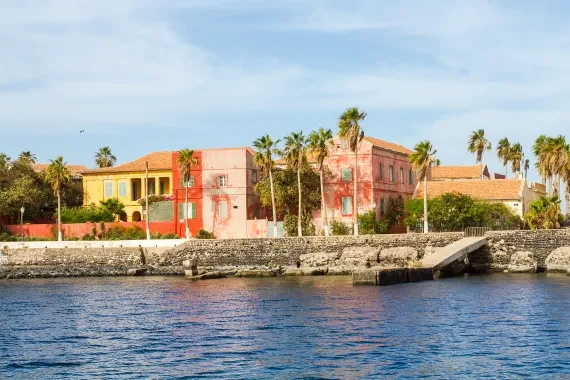 Discover the History of Senegal on Goré Island
Just off the coast of Senegal, Goré Island is steeped in rich history. It was on this island that tens of thousands of slaves were taken prisoner before being forcibly transported to the United States. You will get a much better understanding of the daily lives of the thousands of victims by visiting the Slave House.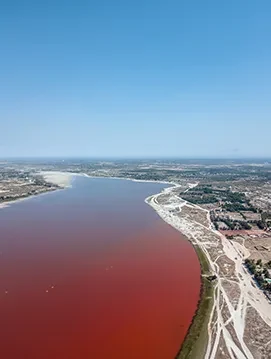 Swimming in the Lac Rose
A few kilometres north of the capital, you'll find the country's leading tourist destination: a lake with salty, pink water. With a higher salt concentration than the Dea Sea, it's advisable to only spend a few minutes in the water before rising off with French water. To see the lake at its best, plan your outing for a day of bright sunshine. You can also use this stopover to explore the dunes that separate Lac Rose from the ocean.
Explore the city and its surroundings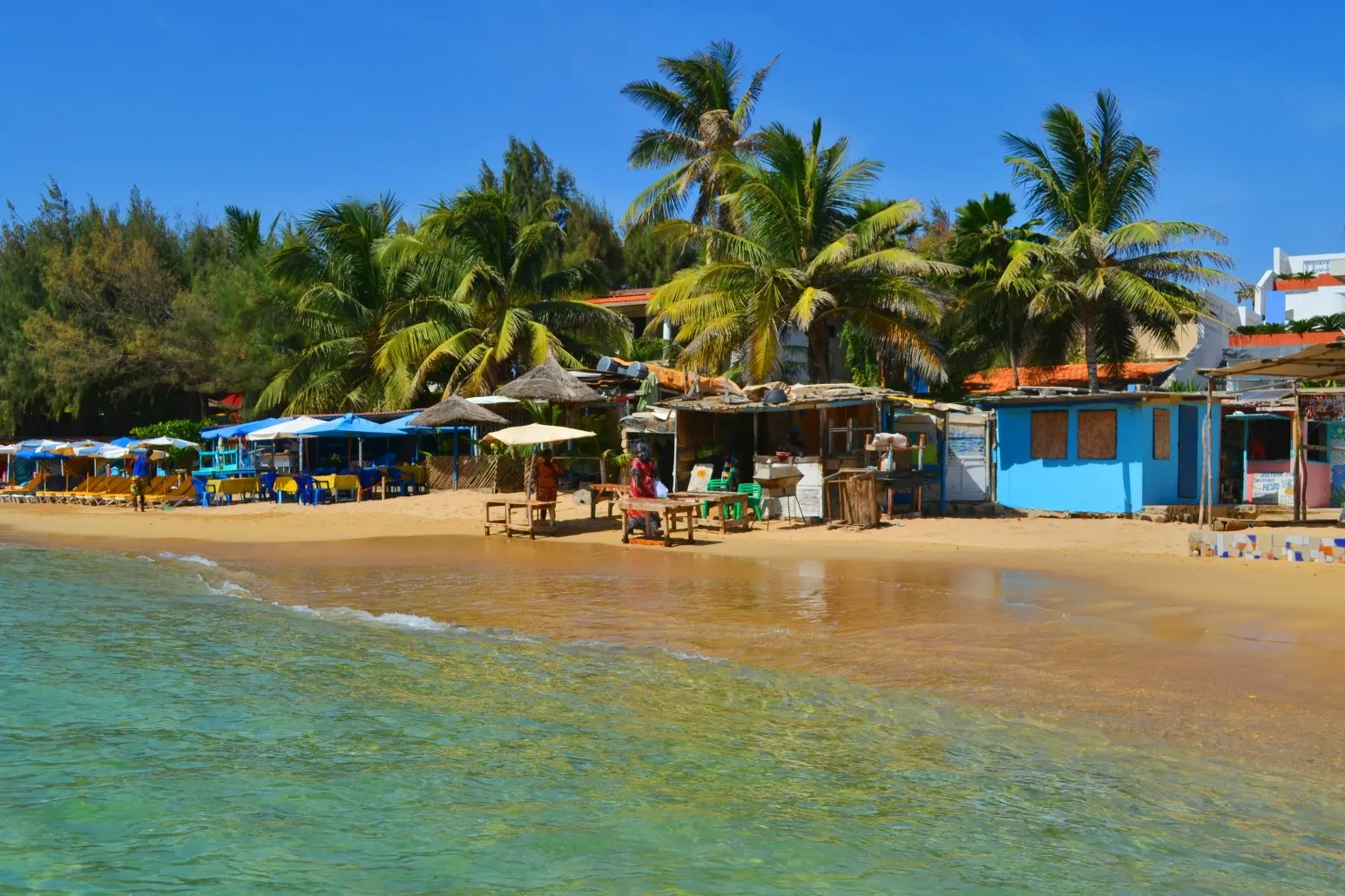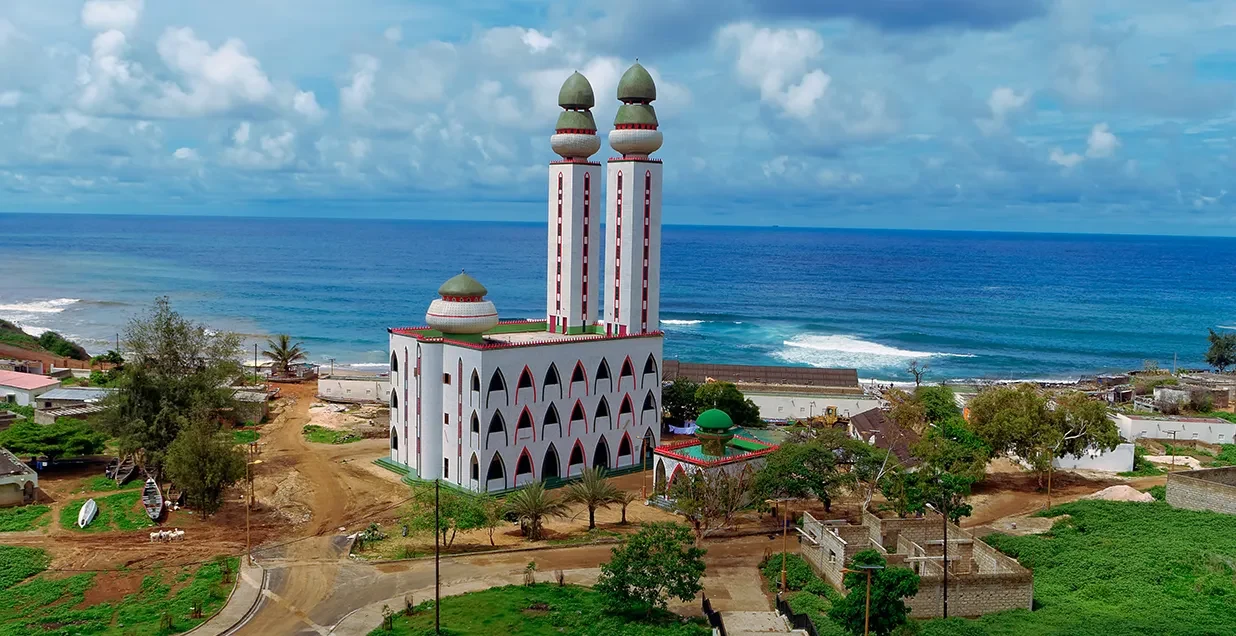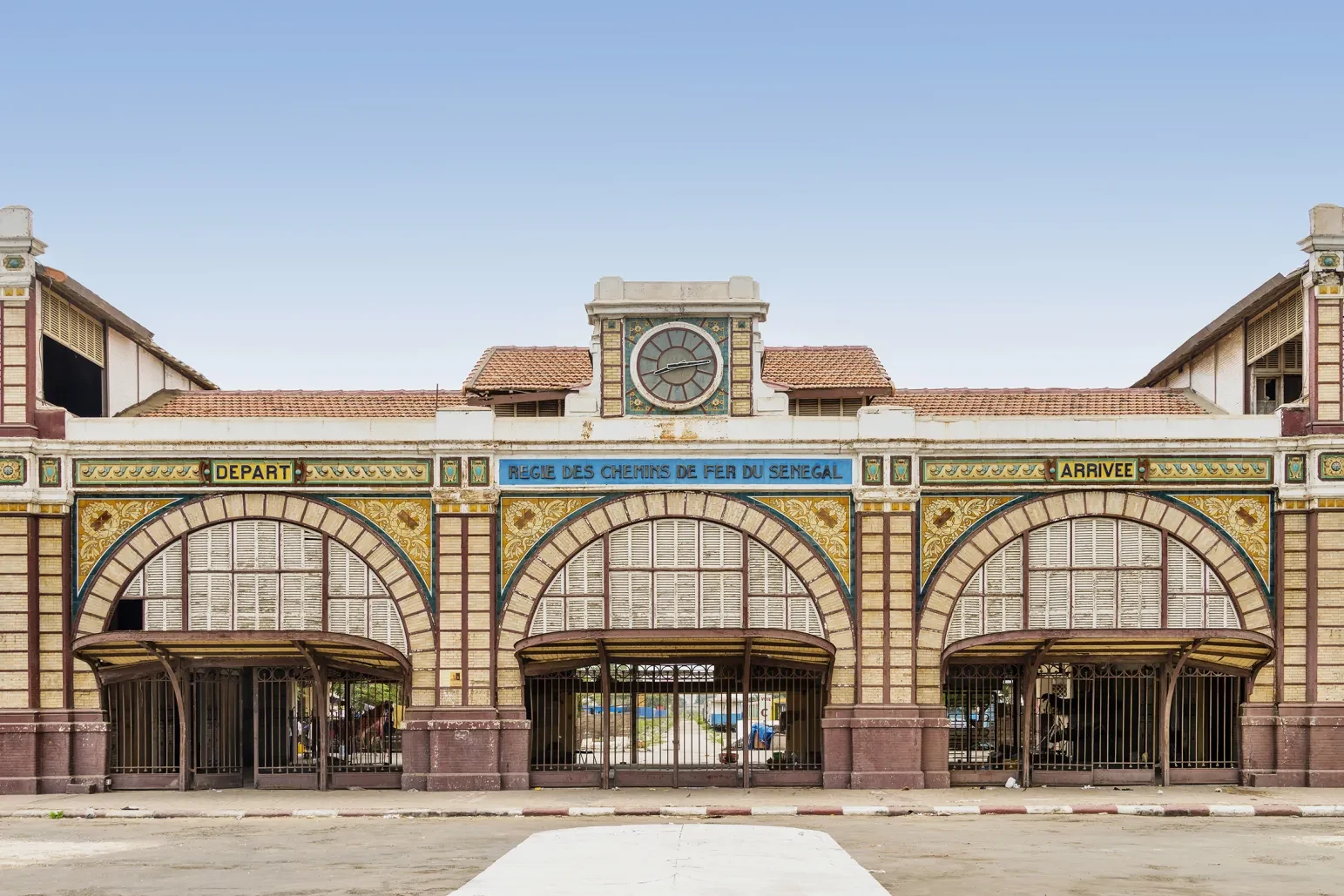 Did you choose your destination on your wishlist? Have you completed your travel plan? Manage your lists the way you want!
Want to share your list? This link will allow your recipient to consult the destinations you have selected... and only that!
Access to your wishlist with this link:
Select destination to add to your wishlist