Barcelona
Add to my wishlist
Manage my wishlists
Notify me when special offers are available
I no longer wish to be notified
The city of Barcelona never sleeps! This Catalan city is a hotspot of nightlife and culture alike.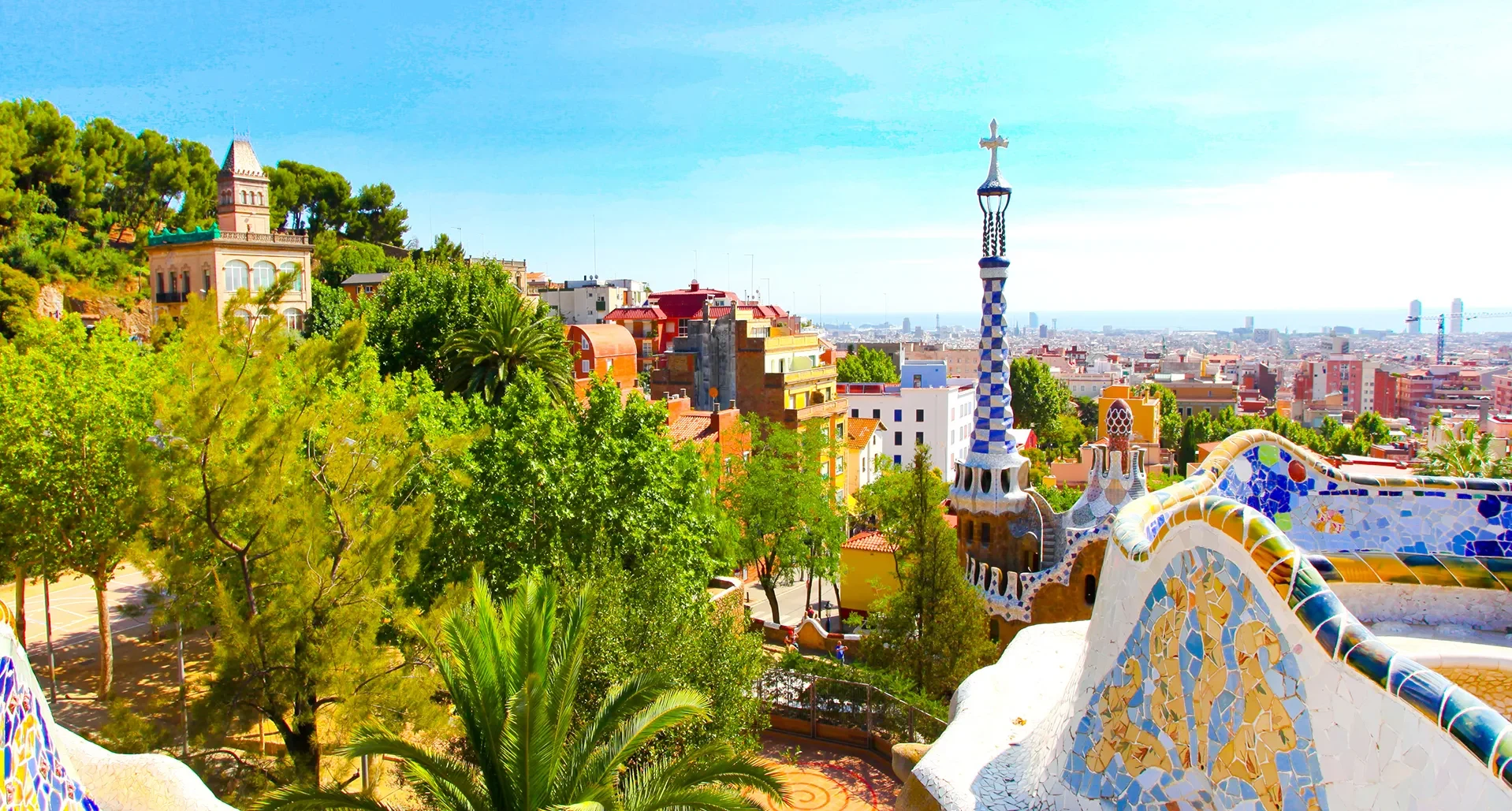 Direct flights
Nantes »

Barcelona
Monday
Tuesday
Wednesday
Thursday
Friday
Saturday
Sunday
Monday
Tuesday
Wednesday
Thursday
Friday
Saturday
Sunday
Blue figures
: direct flights from Nantes Atlantique Airport.
Best period to travel to

Barcelona
The sun shines bright all year round on Barcelona and its famous Sagrada Familia cathedral. Situated between the sea and mountains, summers in Barcelona are warm and a little humid. The weather in spring is usually pleasant, with temperatures at around 20 ℃. Winter starts in November and is fairly cool.
What Barcelona has to offer?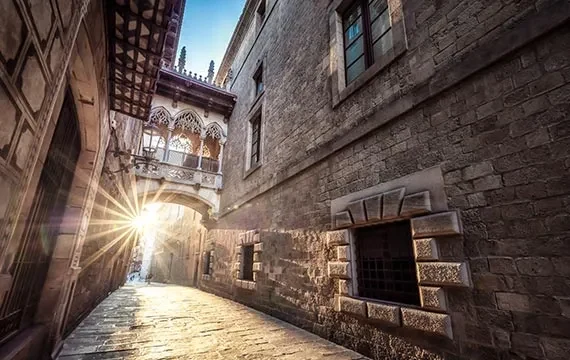 The Capital of Catalonia
Day or night, there's always a buzz in Barcelona! Whether in La Rambla, the medieval neighbourhoods of Casc Antic or even in the tapas bar, take in the vibrant atmosphere of the city proud to be Catalonian.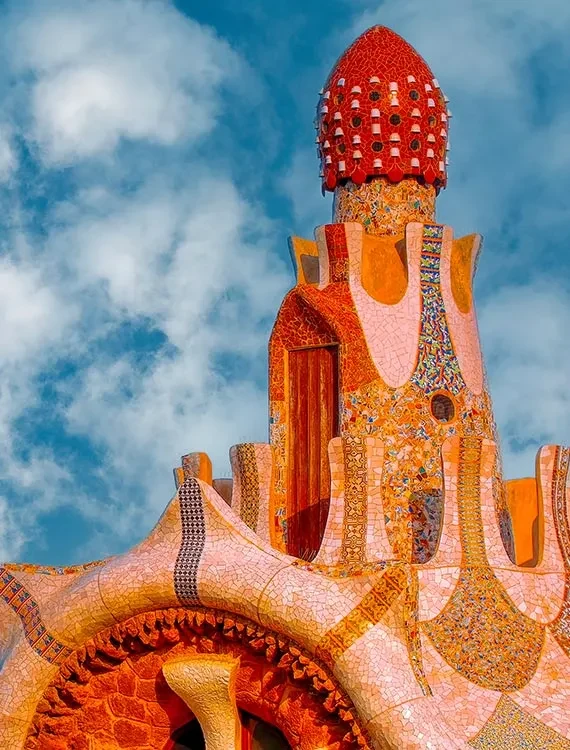 A City with a Unique Charm
Barcelona has been home to some of the greatest artists of the 20th century. And between their extravagance and genius, they have all left their mark on the city! Picasso studied here for a while, and Miró was even born here. And from the Casa Mila to the Sagrada Familia, Anton Gaudí has certainly left his influence on the city's architecture.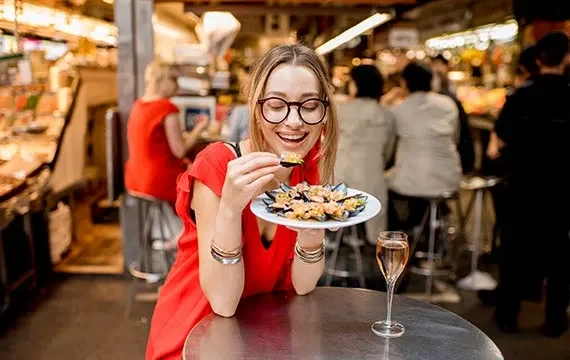 Food, Culture and Tradition
There are hundreds of sweet and savoury dishes to try in Barcelona. And fish is a huge part of the cuisine too! Cuttlefish, sea bream, and squid always go down a treat. And don't forget to have some Paella!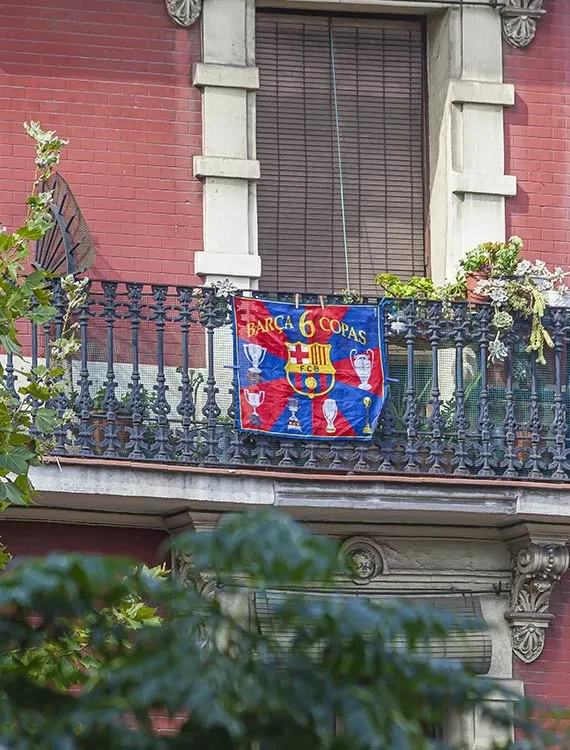 Camp Nou
With its world-renowned team, Barcelona is also keen on its football and is home to Camp Nou, which has seen some of the home team's greatest successes.
Our favorite hotels in Barcelona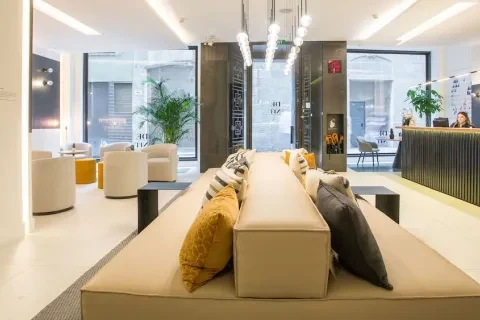 Denit Barcelona
Barcelona
A chic boutique hotel in the Gothic Quarter.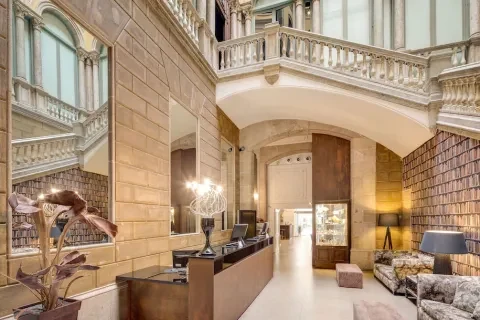 Catalonia Portal De L'Angel
Barcelona
A beautiful hotel with a harmonious blend of contemporary and classical decor.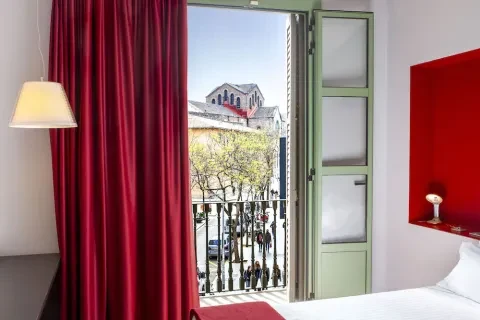 Comfortable rooms with terraces (with Jacuzzis on them!) in the heart of the historic centre.
Explore the city and its surroundings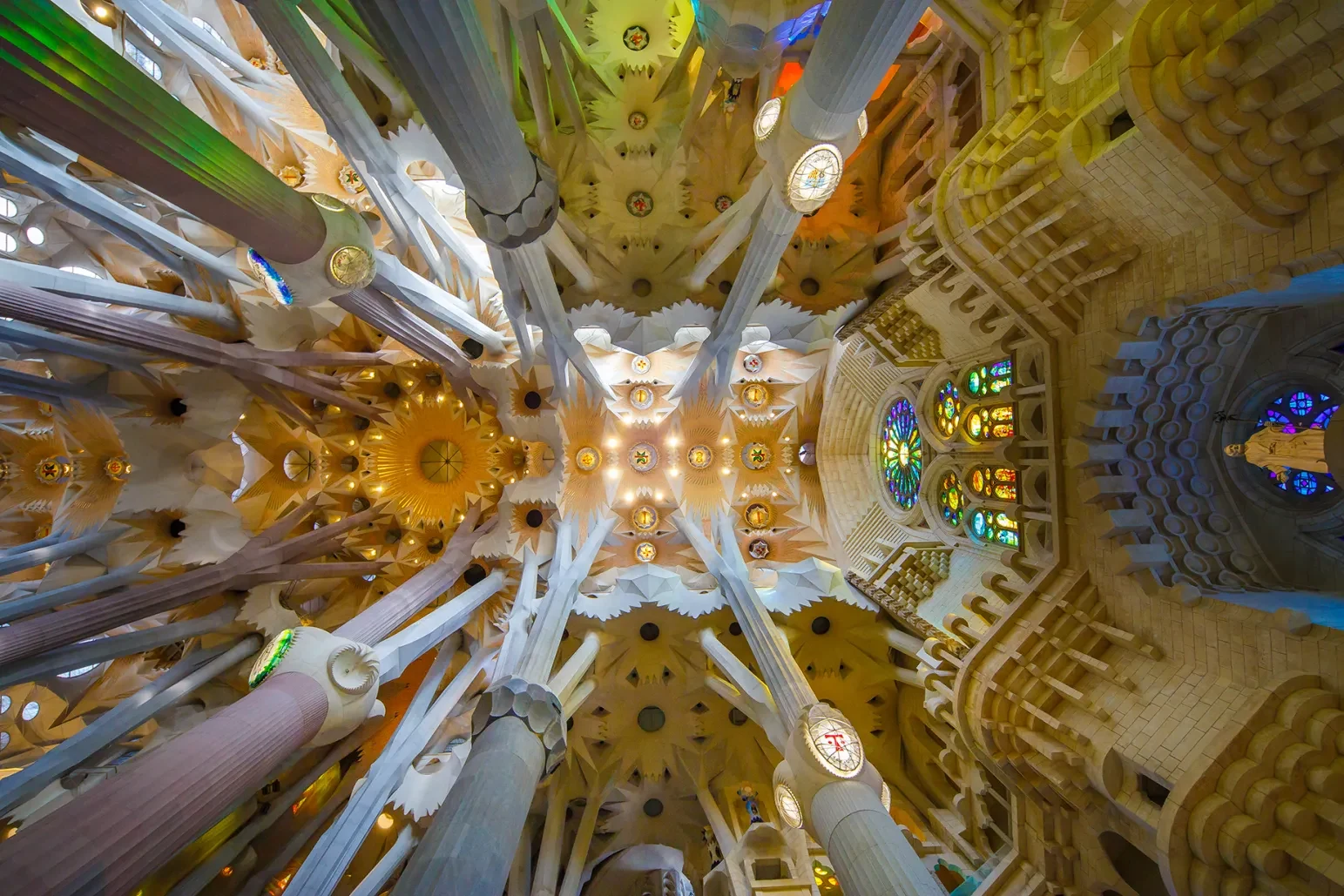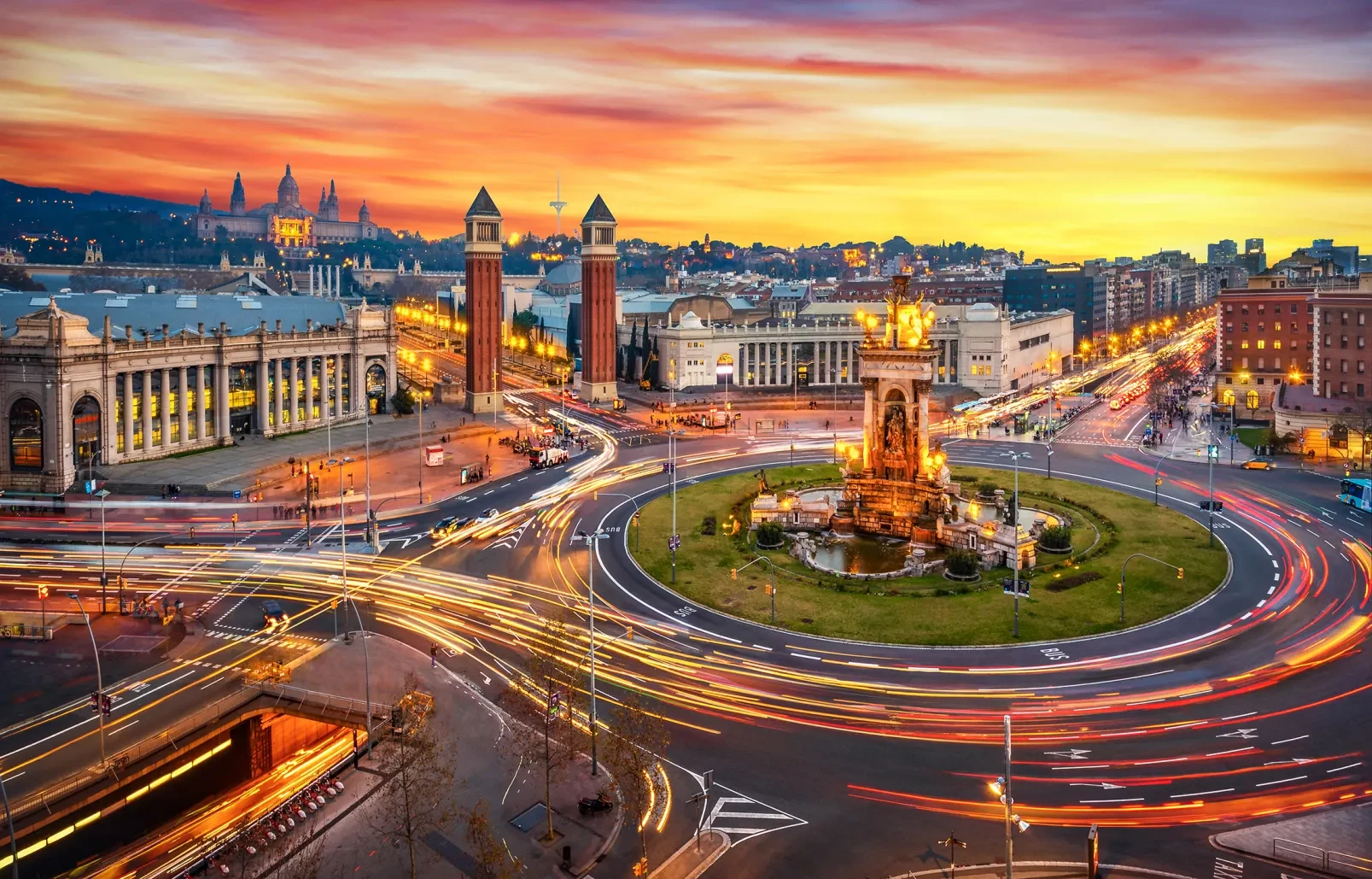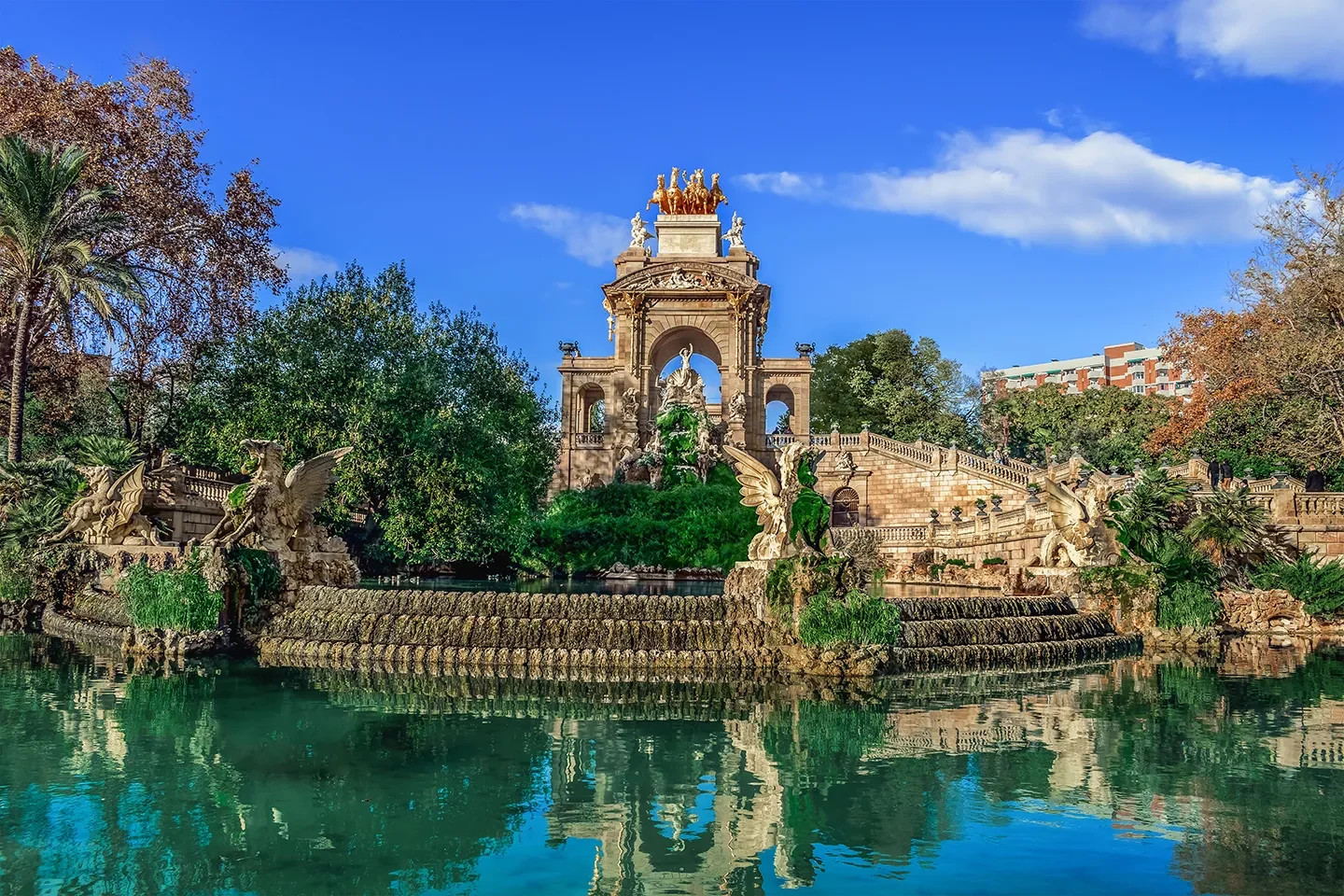 Nicest pics of

Barcelona

on Instagram
Feel our destinations' good vibes on our Instagram ! #barcelone
Add

Barcelona
Manage replace
Did you choose your destination on your wishlist? Have you completed your travel plan? Manage your lists the way you want!
Want to share your list? This link will allow your recipient to consult the destinations you have selected... and only that!
Access to your wishlist with this link:
Select destination to add to your wishlist