Zurich
Add to my wishlist
Manage my wishlists
Notify me when special offers are available
I no longer wish to be notified
German, French, Italian, Romansh
If you're looking to travel a bit further in the world, Zurich (like Frankfurt) is a great place to stop off before catching a connecting flight to Asia or America. 
But you're still in for a treat if you go to Zurich, which is a great destination to visit all year round. There's so much to do between skiing, dog sledging, mountain biking, paragliding, and hiking! And don't forget to have a cheese fondue!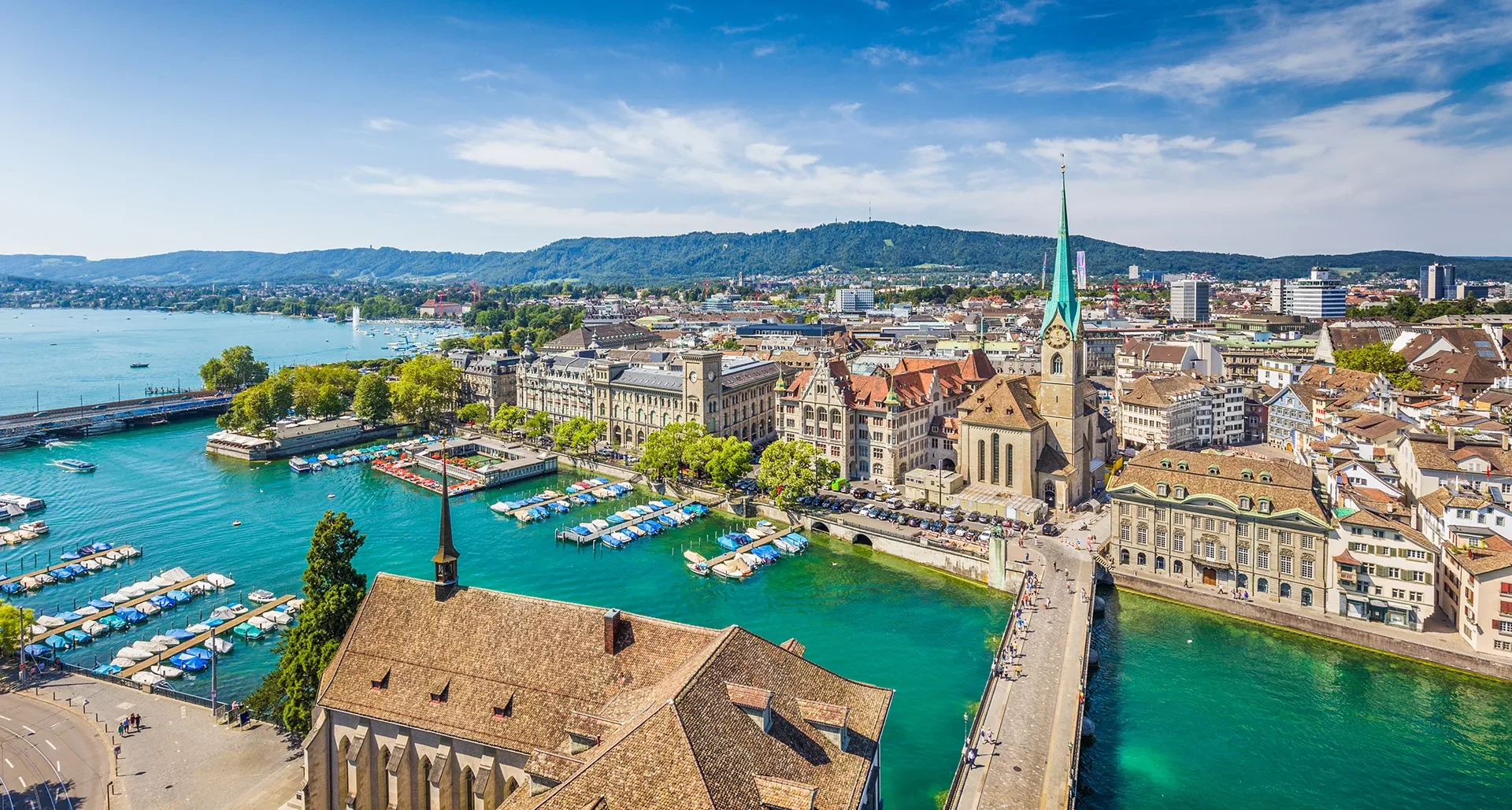 Direct flights
Nantes »

Zurich
Monday
Tuesday
Wednesday
Thursday
Friday
Saturday
Sunday
Monday
Tuesday
Wednesday
Thursday
Friday
Saturday
Sunday
Blue figures
: direct flights from Nantes Atlantique Airport.
Best period to travel to

Zurich
What Zurich has to offer?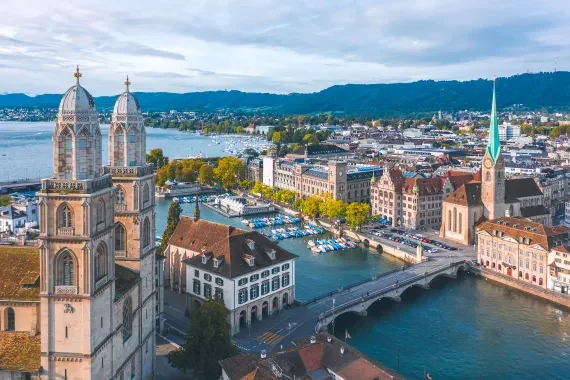 A Great Holiday Destination
One of the richest cities in the world, Zurich, in German-speaking Switzerland, is also a great holiday destination! The city is built around a lake and has breathtaking views of the Alps. And if you want a place to relax there are also two large forests, considered the lungs of the city. And with a warm climate and an average temperature of 20℃, May to September is the best time to visit Zurich.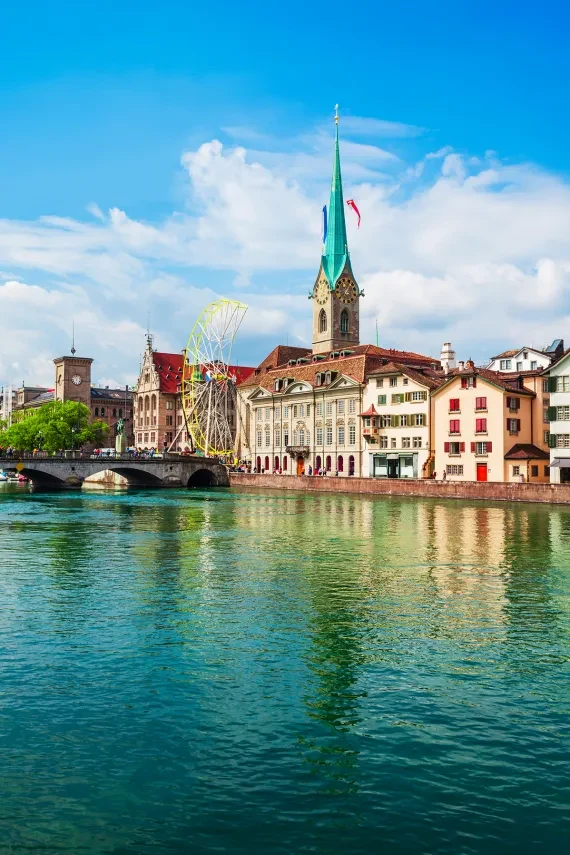 Heritage
The city centre of Zurich is full of beautiful historic monuments. With two large towers, the Grossmüster church is one of the city's most important attractions. And the Fraumünster church, with its glass windows designed by Marc Chagall and Augusto Giacometti, is worth visiting as well.
And if you need to do some retail therapy, Bahnhofstrasse, the city's main shopping street, is filled with boutiques and department stores.  And don't forget to visit Lindenhof, the old town and the original part of the city. Or Sechseläutenplatz, a famous square surrounded by the opera house, Odeon café, famous Kronenhalle restaurant and the lake.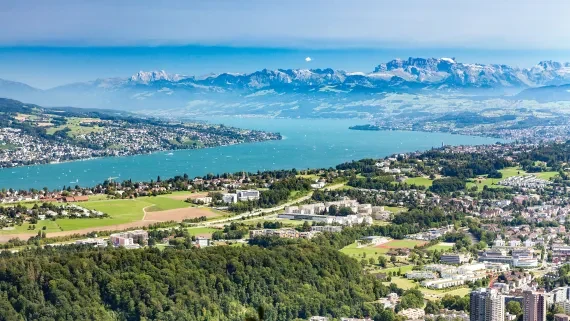 Uetliberg
Uetliberg, situated at an altitude of 871 metres above sea level, offers stunning panoramic views of the Alps and the lakes below. If you're not up for a long hike, you can take the Felsenegg Cable Car from Adliswil im Sihltal, which is conveniently located near Zurich, to reach the summit.
And if you do fancy a bit of a hike or cycle, there are lots of paths dotted around the area. And the Plante Trail lets you explore the solar system along your hike.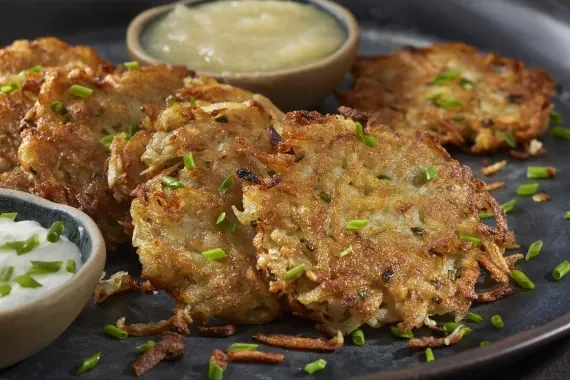 Great Food!
With a mixture of Germanic and Alpine influences, Zurich's cuisine has a unique charm about it. You need to try a traditional fondue, made with vacherin and Gruyère cheese from the mountains. You might also want to try rösti, pan-fried potato and onion pancakes.
Sausage is also an important part of Germanic cuisine, either on its own or with sauerkraut. And if you have a sweet tooth, there are so many things to try: bricelets (very thin waffles), luxemburgerli, macaroons, tirggel (honey pastries) or leckerli, a delicacy made from almonds and marzipan.
Explore the city and its surroundings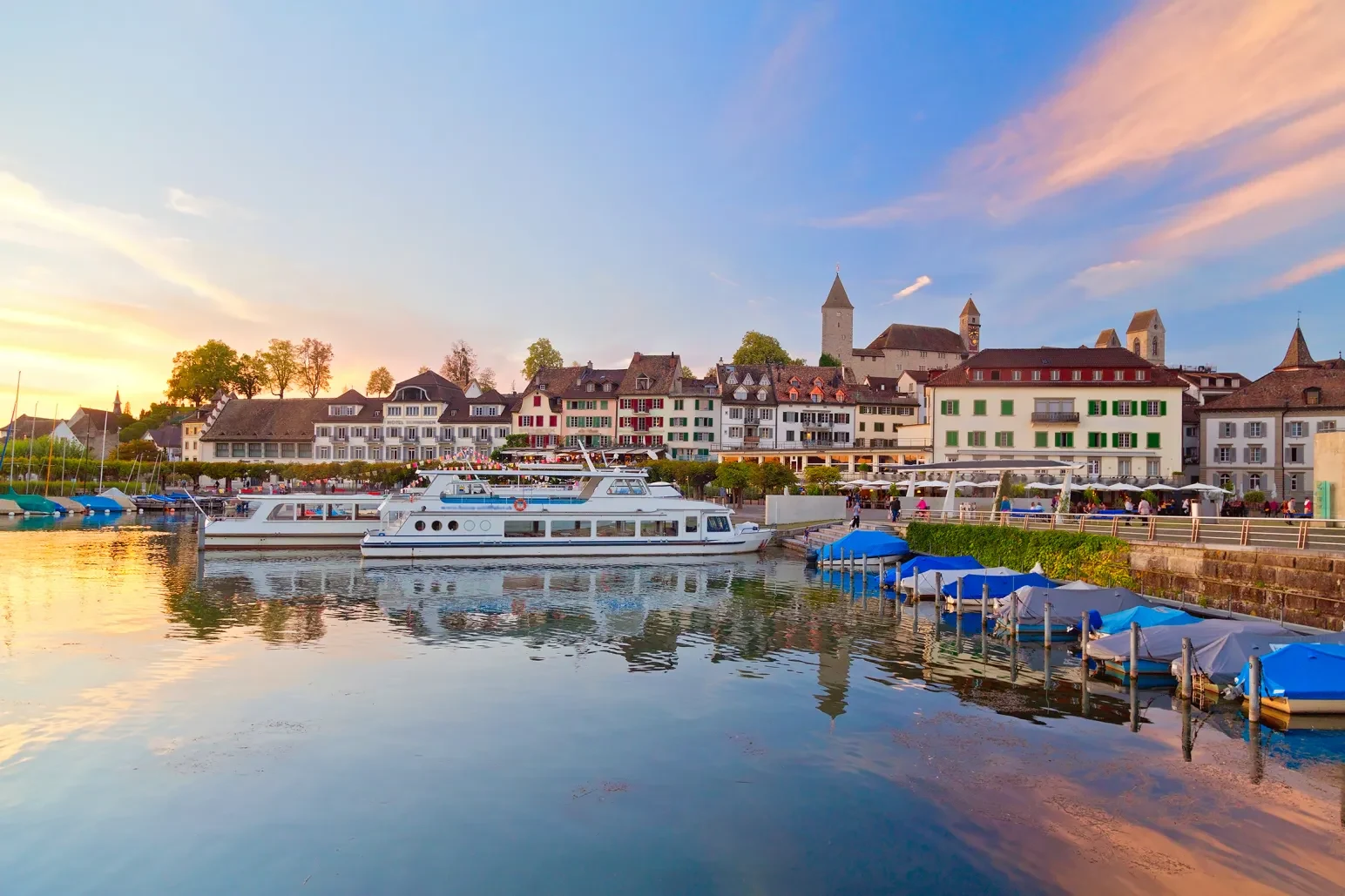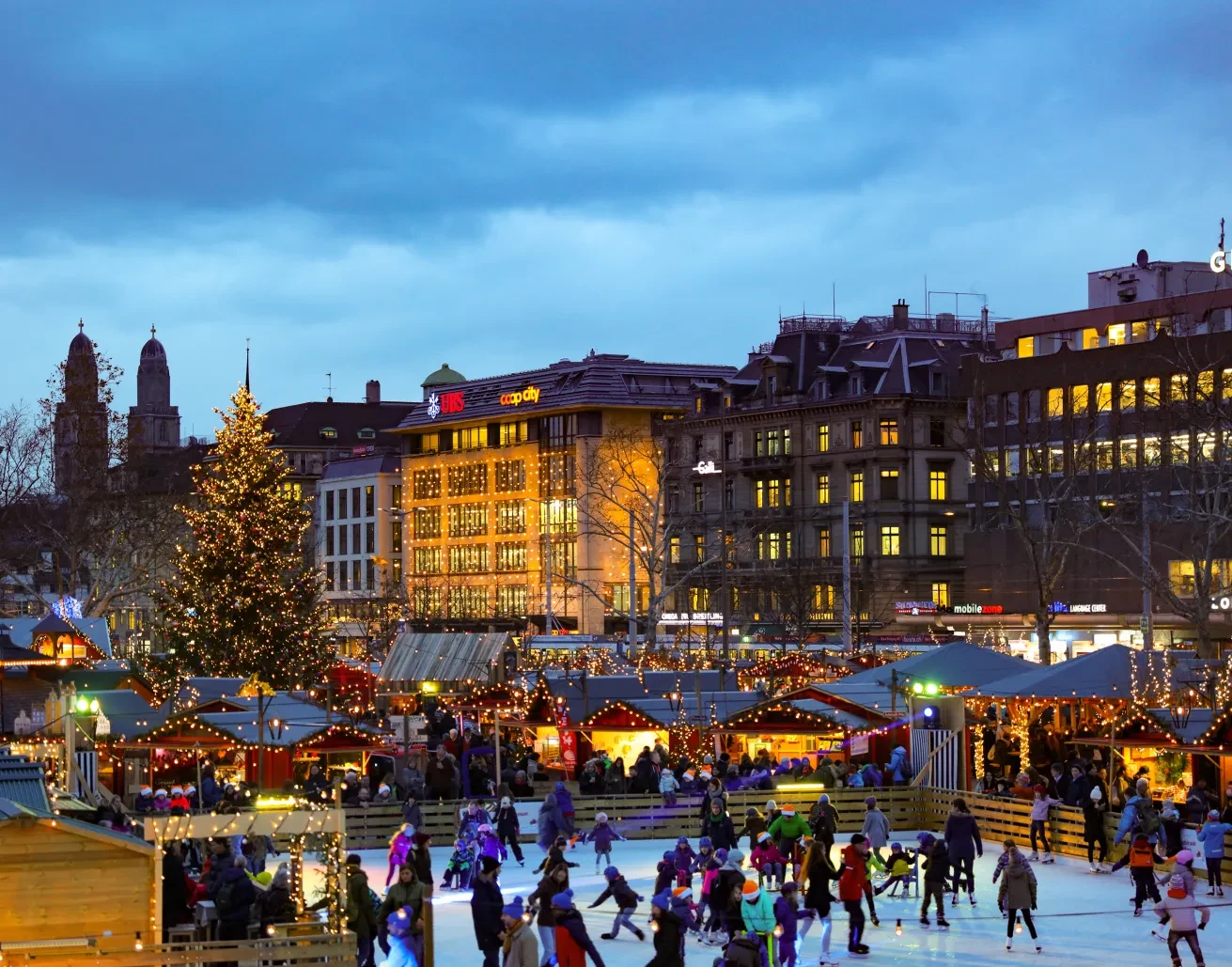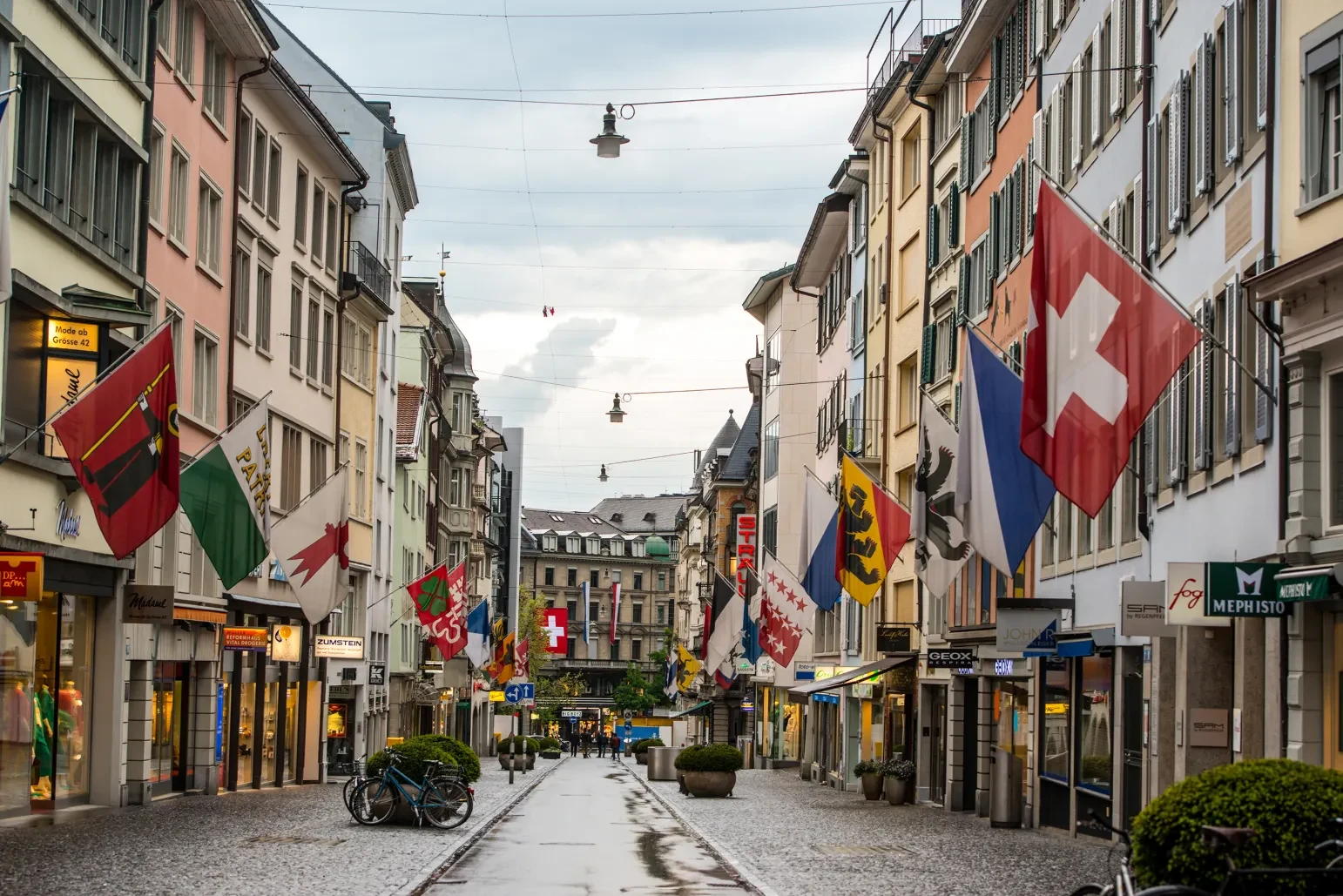 Other destinations you may enjoy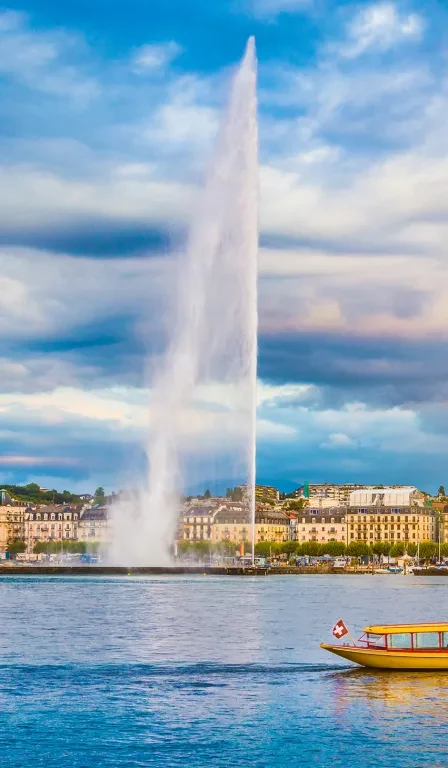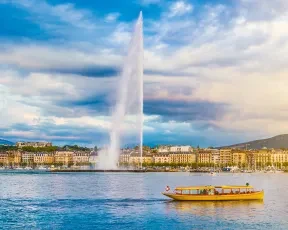 87.80€ Round trip**
From to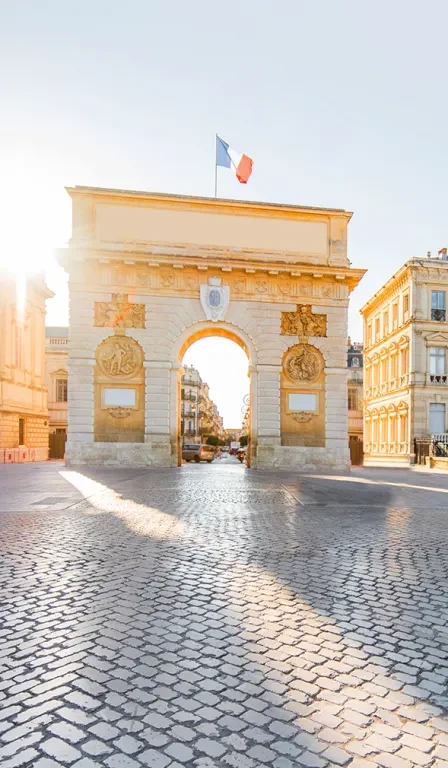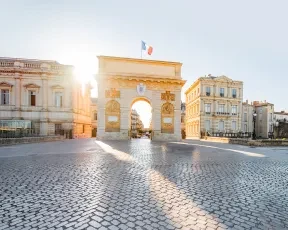 63.84€ Round trip**
From to
Add

Zurich
Manage replace
Did you choose your destination on your wishlist? Have you completed your travel plan? Manage your lists the way you want!
Want to share your list? This link will allow your recipient to consult the destinations you have selected... and only that!
Access to your wishlist with this link:
Select destination to add to your wishlist